Podcast: Play in new window | Download | Embed
In this episode, we talk to Robert (Bob) Goodfellow, P.E., the President of Aldea Services Inc., about risk management in tunneling and some of the things tunnel engineers can do to get the most out of risk management.
Engineering Quotes:


Here Are Some of the Questions We Ask Bob:
What does a tunneling engineer do?
What are some of the fundamentals/guidelines for tunneling risk management and how does the process work?
What are the major internal and external risks that affect the growth of the tunnel construction industry?
What are some of the things tunnel engineers can do to get the most out of risk management?
How does safety fit with risk management?
What are some of the benefits of managing risk properly in tunnel projects?
What do you think the future holds for the tunneling industry?
What advice would you like to give to tunneling engineers out there?
Here Are Some of the Key Points Discussed About Guidelines for Improved Risk Management in Tunneling:
A tunneling engineer has the set of skills required to create space underground and keep it open long enough for it to become functional as a facility. It involves digging a hole and keeping the hole open for other people to install what needs to be installed, like tracks, highways, and other forms of infrastructure.
The general perception is that tunnel projects are always late and over budget, but it is not entirely correct. The process and fundamentals of risk management are that you try to identify all the risks on a project ahead of time. The fundamentals of risk management are the three-step process of avoiding, mitigating, and allocating. If you can avoid risk, then do so. The mitigate step is trying to minimize the impact and likelihood of occurrence of all the risks. What you cannot fully mitigate must be allocated between all the parties involved in a contract.
The Underground Construction Association (UCA) deals with the internal risks for the tunnel construction industry and attracts more young engineers into the industry. Staffing is a large problem in the industry, and contractors are having difficulty finding trained craftspeople such as electricians and carpenters. Many professionals are weary of tunneling because they have a perception that they will be disappearing into a hole in the ground. The only external risk in tunneling is money. There is a need for tunneling and there are many projects in the planning stage, but they battle to get funding for the projects.
Tunnel engineers can get the most out of risk management by changing their mindset and committing to the risk management process. The job hazard analysis, safety talks, and crane lift schedule are all tools to manage the risk of construction. The planning process is, within itself, a risk management process.
Tunneling is now as safe, if not safer, than general construction as far as injury and fatality rates are concerned. Safety means you are working more efficiently and quickly while you are saving money, and everyone gets to go home at the end of the day.
The future of tunneling is looking very bright. Taking many kinds of infrastructure and putting them underground is the future of tunneling. The bigger the urban areas get, the bigger the need for transit systems becomes. Reliable water supply and wastewater systems are needed to help bring third-world countries out of poverty by reducing the spread of disease and improving sanitation. There are decades of growth ahead for the tunneling industry.
The most important thing in a career is to not ever despair because there is always a pathway for you to follow.
More Details in This Episode…

About the Guest: Robert (Bob) Goodfellow, P.E.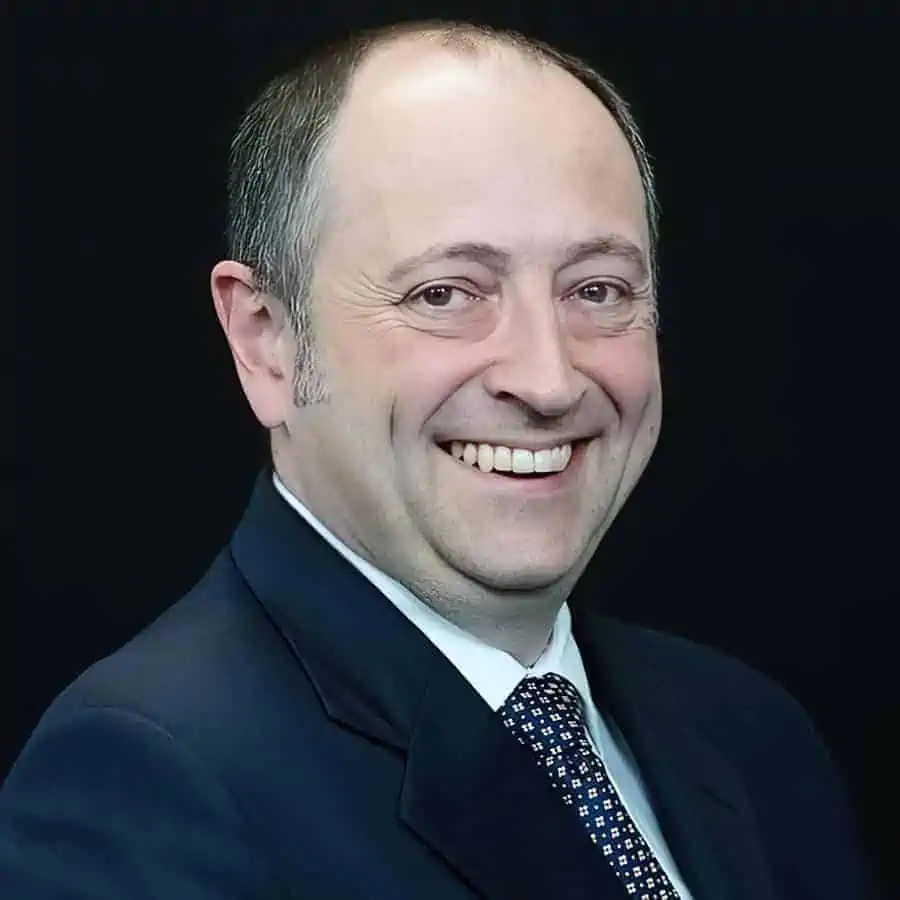 Robert is the President of Aldea Services Inc. He is a licensed professional engineer in more than a dozen U.S. states as well as in Canada. Mr. Goodfellow has 30 years of experience in the tunneling industry, with project experience on five continents. Bob began his career in the UK working on the Jubilee Line Extension in London, focused on the SEM design of London Bridge Station. He continued with the rehabilitation of the historic Brunel Tunnel before coming to the U.S. to work on the Washington, D.C. metro system. Bob has worked on major underground programs since then across North America.
Robert currently serves as the past Chair of the Executive Committee for the American Underground Construction Association (UCA of SME). He is an industry expert in risk management and is co-author of the U.S. tunnel industry guidelines for risk management (GIRM) on tunnel projects. Mr. Goodfellow has also published a book on the use of concrete in underground construction and multiple papers on a wide range of tunneling subjects. He writes a regular op-ed column as "The Insider" for North American Tunneling Journal.
About the Host: Jared M. Green, P.E., D.GE, F.ASCE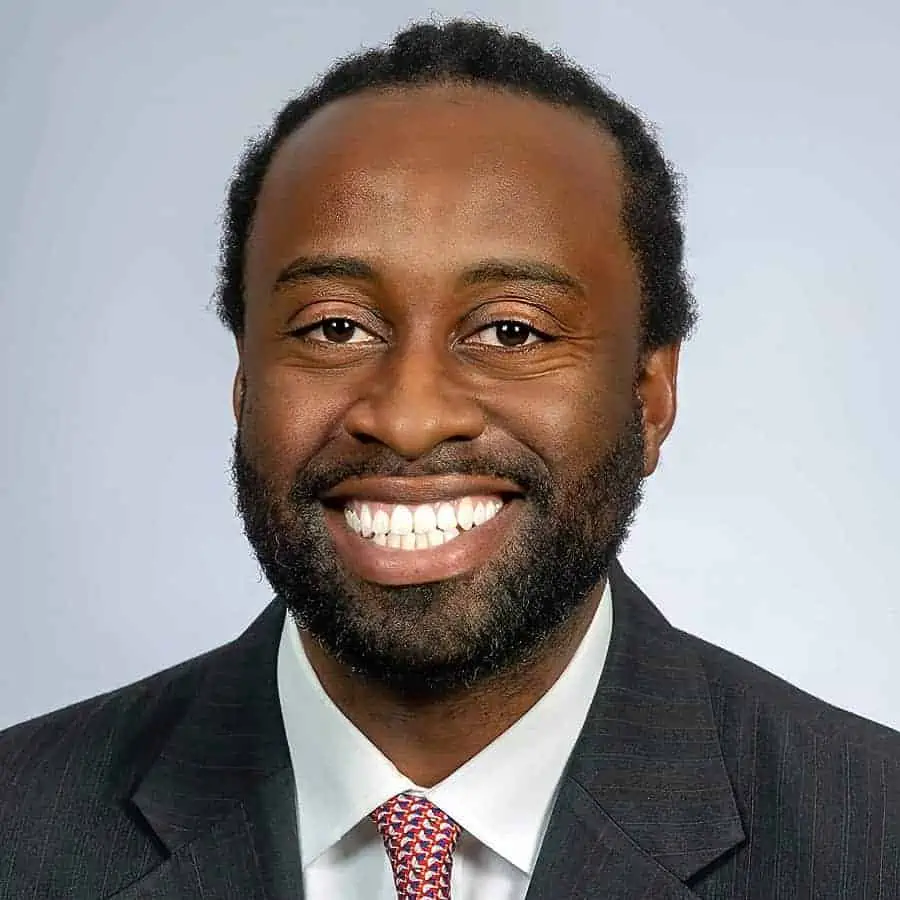 Jared, originally from southwest Philadelphia, Pennsylvania, graduated from Syracuse University's College of Engineering in 2001 with a B.S. in Civil Engineering. He later went on to attain his M.S. in Civil Engineering (Geotechnical Focus) from the University of Illinois, Urbana-Campaign, in 2002. In 2003, he began working in the New York City office of Langan. He has since become a Principal / Vice President and is one of the owners of this international land development engineering consulting firm. After 15 years at Langan, Jared moved to the Philadelphia office and is one of the geotechnical practice leaders in that office.
Jared is a consultant and team leader who also enjoys mentoring young engineers and first-generation college students. He has been instrumental in increasing the number of pre-college students who are interested in STEAM majors and fields. He strives to make complex engineering topics relatable and understandable to people new to the field and to people who are completely unfamiliar with engineering. Jared and his family currently reside in Flemington, New Jersey. He and his wife have three energetic, inquisitive, and awesome children. You can connect with Jared here.
Sources/References:
Aldea Services Inc.
Underground Construction Association
Rapid Excavation and Tunneling Conference
Connect with Robert (Bob) Goodfellow, P.E., on LinkedIn
This Episode Is Brought to You By:

Tensar

With Tensar, you can design and build with confidence because we empower you to achieve cost-effective, engineered site solutions. Our industry-leading geogrid technology and other innovative products solve the toughest soil stabilization, earth reinforcement, and site development challenges. Through these innovations, you can create a more resilient future because our technology is backed by decades of research and proven performance. From project start to project completion, we're not afraid to get our boots dirty. No matter where you are, you can depend on the international Tensar team and our network of distribution partners to provide support and advice. Whether you're building roadways, retaining walls, railways, or foundations, we are the partner you can depend on. To learn more about Tensar, visit www.tensarcorp.com.
PPI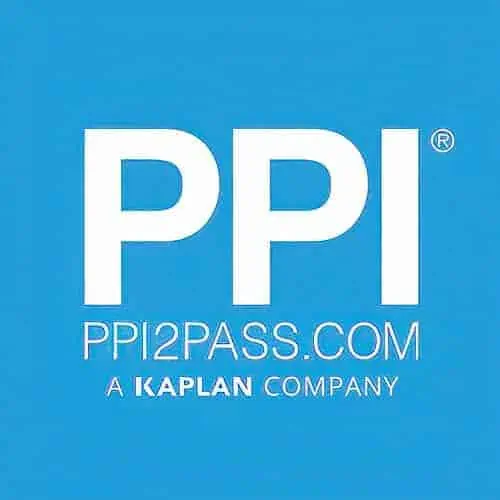 PPI has helped engineers achieve their licensing goals since 1975. Passing the FE and PE exams can open doors to career advancement and new opportunities. Check out PPI's wide range of prep options, including live online courses, on-demand courses, and digital study tools to help prepare you to pass your licensing exam. Check out PPI today at ppi2pass.com to see all the options available for FE and PE exam prep.
Please leave your comments or questions in the section below on improved risk management in tunneling.
To your success,
Jared M. Green, P.E., D.GE, F.ASCE
Host of The Geotechnical Engineering Podcast