Podcast: Play in new window | Download | Embed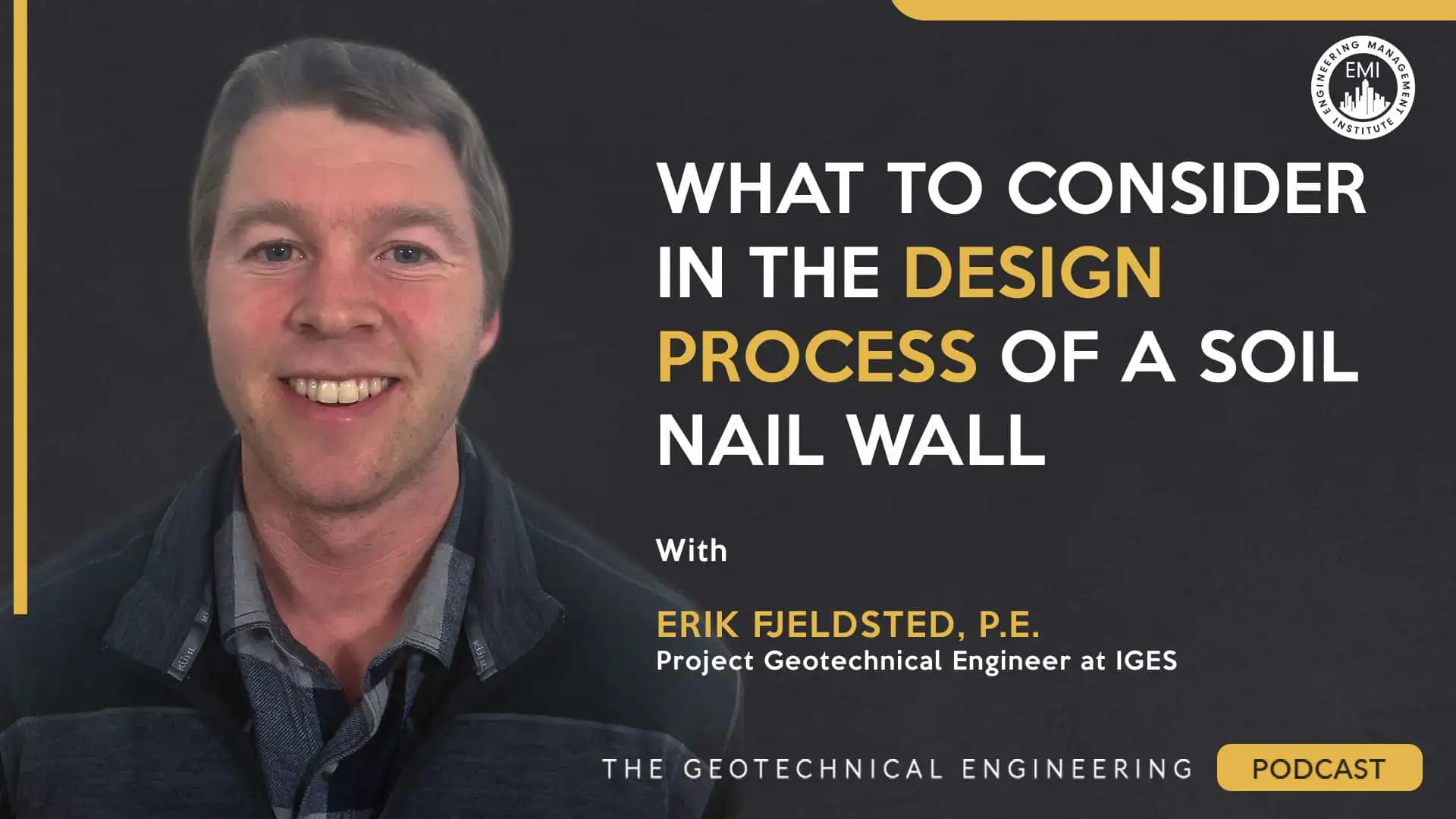 In this episode, we talk to Erik Fjeldsted, P.E., a geotechnical engineer from IGES (Intermountain GeoEnvironmental Services), who highlights key factors to consider in designing an effective soil nail wall such as geotechnical investigation, loading conditions, and QA/QC observations.
***You can view the video version of this podcast episode here.***

Here Are Some of the Questions We Ask Erik:
What are soil nails and where would one use soil nails in engineering projects?
What should somebody be watching for when doing construction observations of a soil nail wall?
What do you do if you have never seen this kind of construction before and your senior engineer says you must document the construction of this wall?
What are the main points that should be considered in the soil nail design?
What loading conditions could be expected?
Lastly, after you have come up with a layout of soil nails for a given height and loading, what factor of safety are you getting, and do you need to modify it based on contractor practice?
What advice would you like to give to geotechnical engineers out there?
Here Are Some of the Key Points Discussed About What to Consider in The Design Process of an Effective Soil Nail Wall:
Soil nail walls are a method used to stabilize a hillside by injecting soil nails into the ground and applying a layer of wire mesh and shotcrete. This helps to prevent the hillside from collapsing. It can be used in a variety of projects, whether it's for an extensive basement excavation of a large building downtown, or for providing stability in a landslide area.
Many soil nail projects require observations and QA/QC on the soil nails as they are installed. When in the field, you must ensure all soil nails are installed in the right place and that the lengths match the height specified for that location. Make sure you look for the bar size and install them at the right angle.
The FHWA Manual for Soil Nail Walls is an excellent reference for verification and approval tests that you might see while observing soil nail wall projects. The FHWA Manual can help you become familiar with the terminology and understand the FHWA guidelines so the project can be done correctly.
A geotechnical investigation must be done before the soil nail design, which could include boring to test soil strength. You will need to use some engineering judgment to determine how many layers to use and what the loading conditions are depending on the situation.
If something is done differently than you expected, see if you can change something to make it work, and try not to be inflexible when problems arise.
More Details in This Episode…
About the Guest: Erik Fjeldsted, P.E.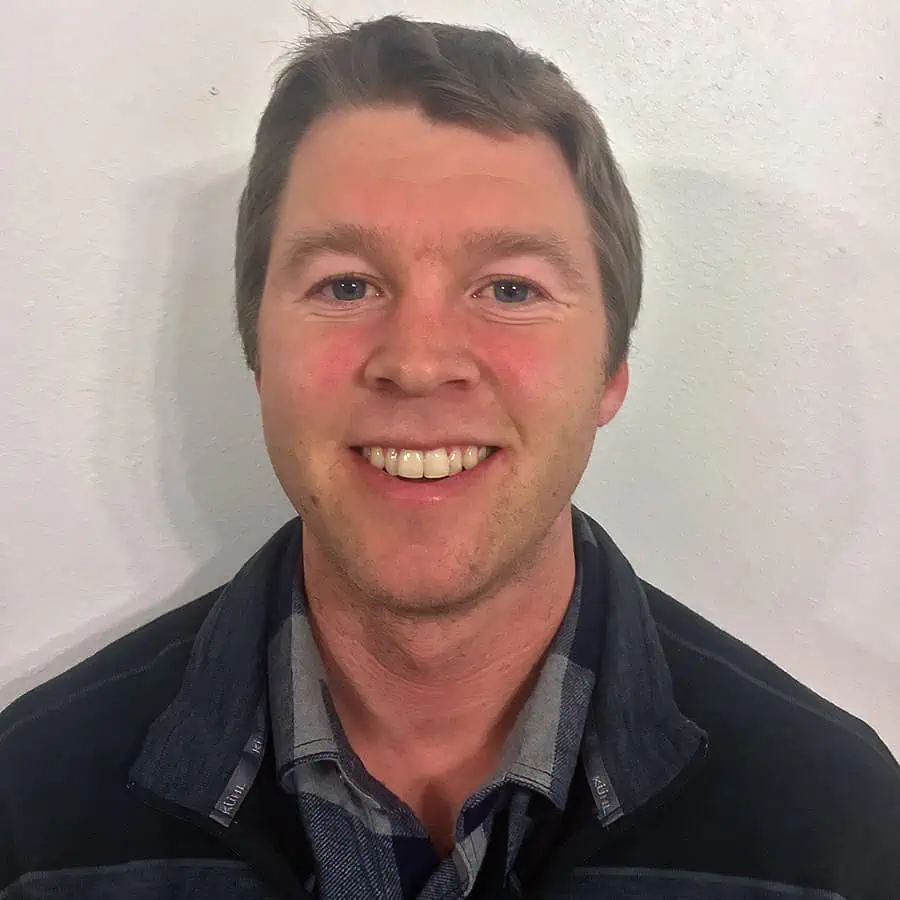 Erik graduated from Utah State University in 2015 with B.S. in Civil and Environmental. Engineering and 2016 with M.E. in Civil and Env. Eng. (Geotech Focus). During the summer of 2015, he interned with Wilding Engineering (Salt Lake City), where he was completing QC for a soil nail wall. Erik worked for GeoEngineers for a year in Boise and was sent all over the Pacific Northwest to document shoring installation. In 2017, he started working at Intermountain GeoEnvironmental Services (IGES). IGES is located in the Salt Lake City area, and they generally serve clients along the Wasatch Front.
Erik became a P.E. in 2019. He has worked primarily on development projects. During the time he has been with IGES, he has completed over 100 shoring designs.
About the Host: Jared M. Green, P.E., D.GE, F.ASCE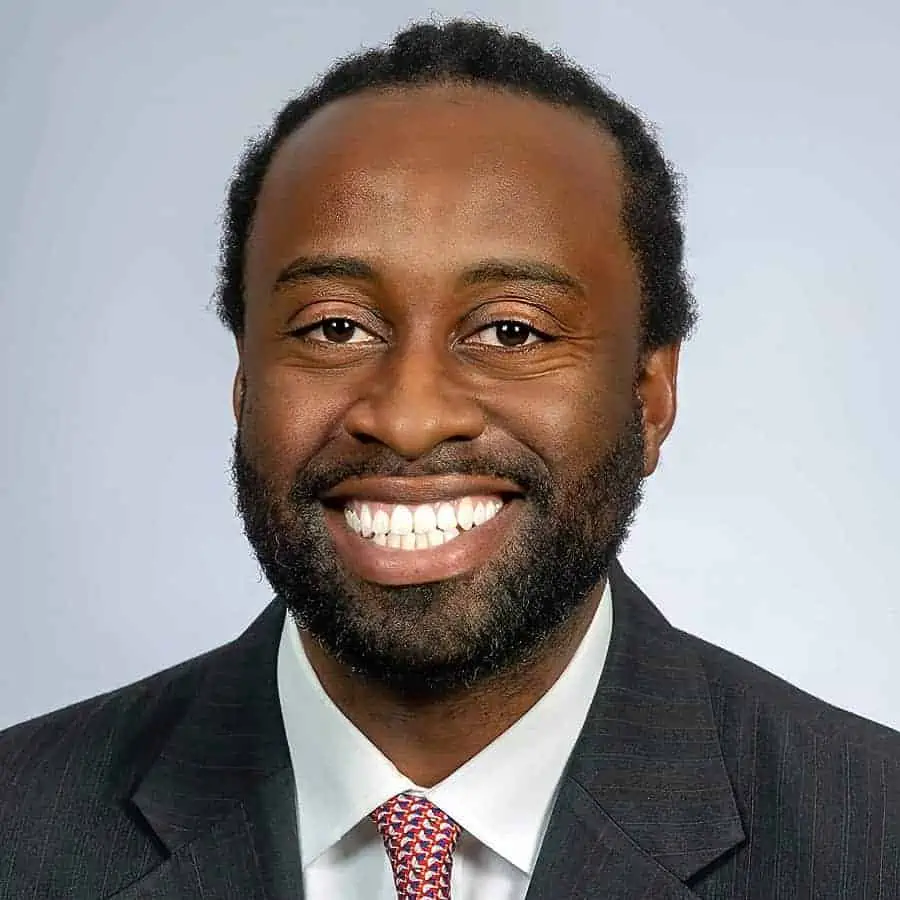 Jared, originally from southwest Philadelphia, Pennsylvania, graduated from Syracuse University's College of Engineering in 2001 with a B.S. in Civil Engineering. He later went on to attain his M.S. in Civil Engineering (Geotechnical Focus) from the University of Illinois, Urbana-Campaign, in 2002. In 2003, he began working in the New York City office of Langan. He has since become a Principal / Vice President and is one of the owners of this international land development engineering consulting firm. After 15 years at Langan, Jared moved to the Philadelphia office and is one of the geotechnical practice leaders in that office.
Jared is a consultant and team leader who also enjoys mentoring young engineers and first-generation college students. He has been instrumental in increasing the number of pre-college students who are interested in STEAM majors and fields. He strives to make complex engineering topics relatable and understandable to people new to the field and to people who are completely unfamiliar with engineering. Jared and his family currently reside in Flemington, New Jersey. He and his wife have three energetic, inquisitive, and awesome children. You can connect with Jared here.
Sources/References:
Connect with Erik Fjeldsted, P.E., on LinkedIn
Soil Nail Walls Reference Manual
Intermountain GeoEnvironmental Services
This Episode Is Brought to You by: Keller

Keller develops innovative, practical, and cost-effective solutions to geotechnical challenges, including deep foundations, ground improvement, groundwater control, liquefaction mitigation, releveling structures, slope stabilization, support of excavation, underpinning, and instrumentation and monitoring. Keller is the largest geotechnical specialty contractor in the world with over 60 offices throughout the U.S. and Canada. For more information, visit keller-na.com.
PPI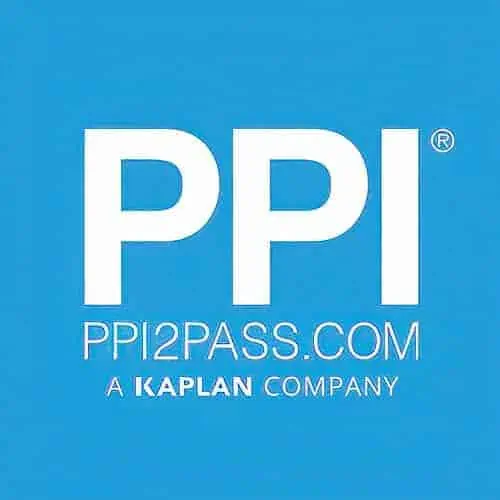 PPI has helped engineers achieve their licensing goals since 1975. Passing the FE and PE exams can open doors to career advancement and new opportunities. Check out PPI's wide range of prep options, including Live Online courses, OnDemand courses, and digital study tools, to help prepare you to pass your licensing exam. Check out PPI today at ppi2pass.com to see all the options available for FE and PE exam prep.
Please leave your comments or questions in the section below on what you consider in the design process of an effective soil nail wall.
To your success,
Jared M. Green, P.E., D.GE, F.ASCE
Host of The Geotechnical Engineering Podcast