This is a guest blog by Steve Soldati, P.E.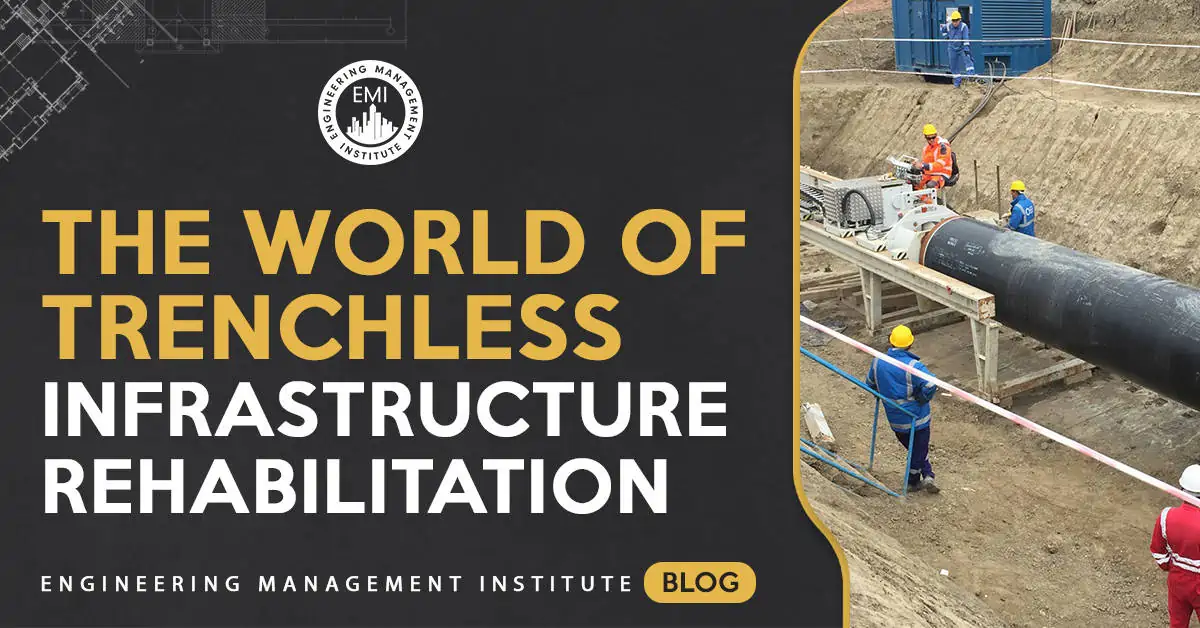 Pipelines that carry flows under pressure represent a special set of challenges for water and sewer rehabilitation. Historically, most pressurized pipelines were rehabilitated using open cut construction. Part of the reason for that choice was a lack of trenchless rehabilitation technologies appropriate for pressurized pipelines. A lack of investment in the aging pressure pipe infrastructure, coupled with increasing congestion both above and below ground, has accelerated development in the trenchless rehabilitation industry.
But there are several trenchless rehabilitation technologies available, so how do you choose between the different technologies? Where do you start? What factors about the project make one rehab solution better than the other? Who are the key players who need to be involved? What questions need to be answered to make an educated decision? There are multiple rehabilitation methods that are feasible, but each one has its own set of pros and cons.
A major component within the rehabilitation industry is the concept of structural classification for pressure pipe linings as defined by AWWA. Almost every trenchless renewal technology, either common or emerging, fits within the AWWA classification framework. It is imperative that owners, engineers, and contractors obtain the necessary tools to work through the down selection process to assess and identify the proper rehabilitation technique for the project. Once achieved, owners and engineers alike will be equipped to take that next step to achieving a successful pipeline rehabilitation project using a trenchless technology. Each project will consist of its own challenges unique to its location and technical requirements. It is in this scenario that the advancement of renewal technologies enables the ability to tailor work zoning and schedule to provide a best-fit methodology for each project, all while meeting the project's technical requirements.
There are several semi-structural and fully structural rehabilitation solutions available to provide cost-effective solutions to restore aging, buried infrastructure. Ranging from cured-in-place type of materials to pre-manufactured flexible fabric reinforced piping to the more common high-density polyethylene and PVC materials, each of these solutions brings with it the appropriate set of standards and procedures to ensure quality and installation success.
There are numerous case studies that can thoroughly showcase how each one was utilized for different pressure pipe rehabilitation. It is important to discuss the engineering, material construction, installation, and cost-effectiveness of each solution and how it applies to each project. With our country's population continued growth and our buried infrastructure getting that much older, it is imperative that the advancement of renewal technologies becomes more available to efficiently address the challenges we face each and every day.
About  Steve Soldati, P.E.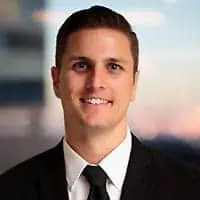 Steve Soldati, P.E. is a registered civil engineer in Florida and California. He is the Regional Sales Manager of Pressure Pipe for the Eastern United States for Aegion Corporation, an industry leader for infrastructure rehabilitation using trenchless technologies.  He attended the California State University, Chico, where he earned his Bachelor of Science in Civil Engineering. He has over 12 years of industry experience working in various roles within construction, project/program management, sales, and asset management. Steve was a leading officer of the ASCE Student Chapter at his alma mater and currently serves on the board of the Florida Engineering Society Central Florida Chapter. He brings a well-rounded perspective to the challenges that many agencies face with asset management and aging infrastructure.
I hope you enjoyed this week's post by guest author Steve Soldati, P.E. If you're interested in learning more about our people leadership, project management or seller-doer (business development training), please contact us here or call us at 800-920-4007.
I hope you'll join us.
Anthony Fasano, P.E.
Engineering Management Institute
Author of Engineer Your Own Success