Podcast: Play in new window | Download | Embed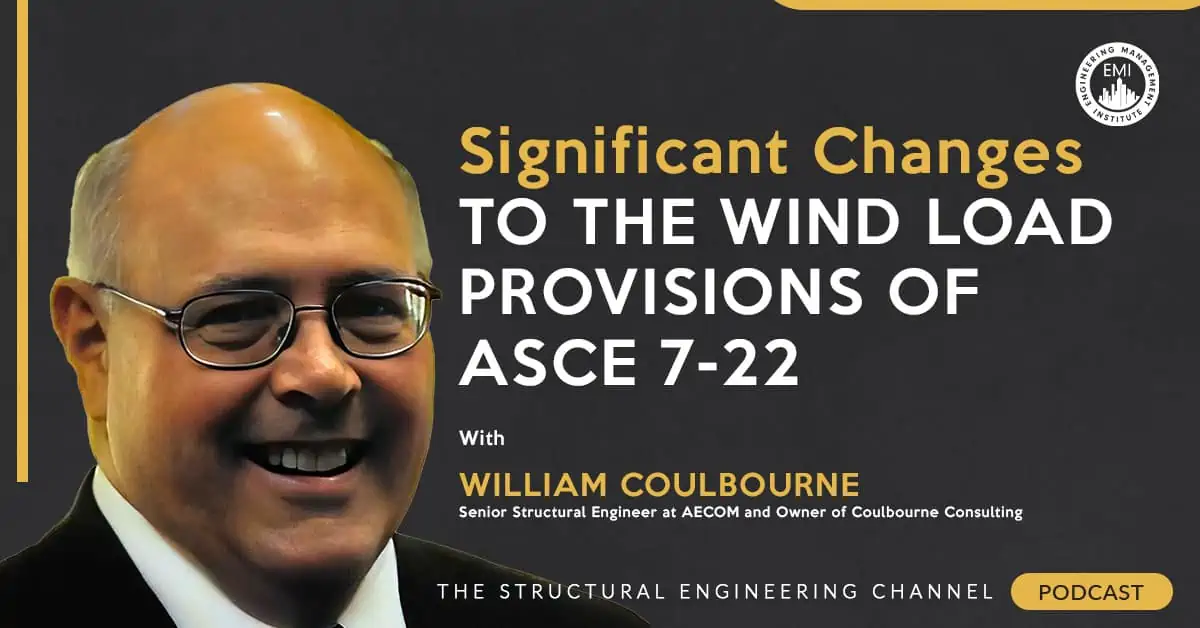 In this episode, we talk to William (Bill) Coulbourne, P.E., F. ASCE, F. SEI, a structural engineering consultant and owner of Coulbourne Consulting, about the key changes in ASCE 7-22 wind load provisions that will impact the design of buildings for wind.
Engineering Quotes:


Here Are Some of the Questions We Ask Bill:
How will the new changes impact the design of buildings for wind loads?
Talk to us about the first change, which is the added wind load provisions for tornado wind loads.
What does the second change to the wind load provision, that was to remove tabular methods of wind pressures from chapters 27, 28, and 30, involve?
The third change was to revise the Component and Cladding charts of pressure coefficients and simplified processes. Can you please talk to us more about that?
There were also provisions made for ground-mounted solar arrays. Why were these changes needed and what are some of the potential benefits of ground-mounted solar arrays?
Another change was the added wind load provisions for elevated buildings. How will this impact the design process for structural engineers going forward?
The last change was the added provisions for rooftop pavers. How will this change affect structural engineers in the field?
Do you have any career advice for structural engineers on how they can avoid making costly errors during the design process?
Here Are Some of the Key Points Discussed About the Significant Changes to the Wind Load Provisions of ASCE 7-22:
The changes to the ASCE 7-22 wind load provisions focus only on the component and cladding loads because they experience higher wind pressure than the rest of the structure. The provisions have been made simpler than in previous provisions by reducing the number of steps needed in the processes of getting the loads on components and cladding.
The added provisions for tornado wind loads came about because of the number of severely damaging tornados that have occurred over the past 10 years. Everything about tornado loads can now be found in ASCE 7-22 chapter 32. The development of tornado hazard maps enables us to determine the hazard risk for a tornado in any part of the country. The provision changes focus mainly on risk category 3 and 4 buildings for tornado loads.
The tabular methods of wind pressures were removed from the wind load provisions because it was realized that updating all the tables due to small changes was cumbersome, and everyone can do it on their own since the formulas have been in the standard all along.
The revision of the Component and Cladding charts of pressure coefficients and simplified processes was done because, on previous revisions, the wind coefficients were driven up due to the smaller areas on the wind charts that were analyzed. Doing this increased the pressure on smaller areas, and lost the distribution factor of wind pressure across larger areas and the load-sharing across multiple fasteners. Now the small areas are capped at 10 square feet and nothing smaller, and the larger areas are now 100, 200, and 300 square feet, with nothing above or in between these values.
The provisions for ground-mounted solar arrays were added because there were previously no professional guidelines for wind loads on them. Now, with the help of solar array professionals, provisions have been made for solar arrays.
The added wind load provisions for elevated buildings came about because there were no wind load provisions for the underside of elevated buildings. Many engineers previously incorporated the wind provisions for the roof of the buildings into the underside of the building plans. The new provisions give engineers something that is science-based and should be more accurate than what was previously done. It provides a consistent method that everyone can implement.
Rooftop pavers have added provisions because of a significant increase in the use of rooftop pavers across the U.S.
As a structural engineer, you must find something you love, want to be engaged in, and what matters to you in the industry. Find people who can provide you with mentorship and ideas on how to do things. Join and get engaged in an organization that will help you to advance in your career. Always be part of the solution and not part of the problem.
More Details in This Episode…

About the Guest: Bill Coulbourne, P.E., F. ASCE, F. SEI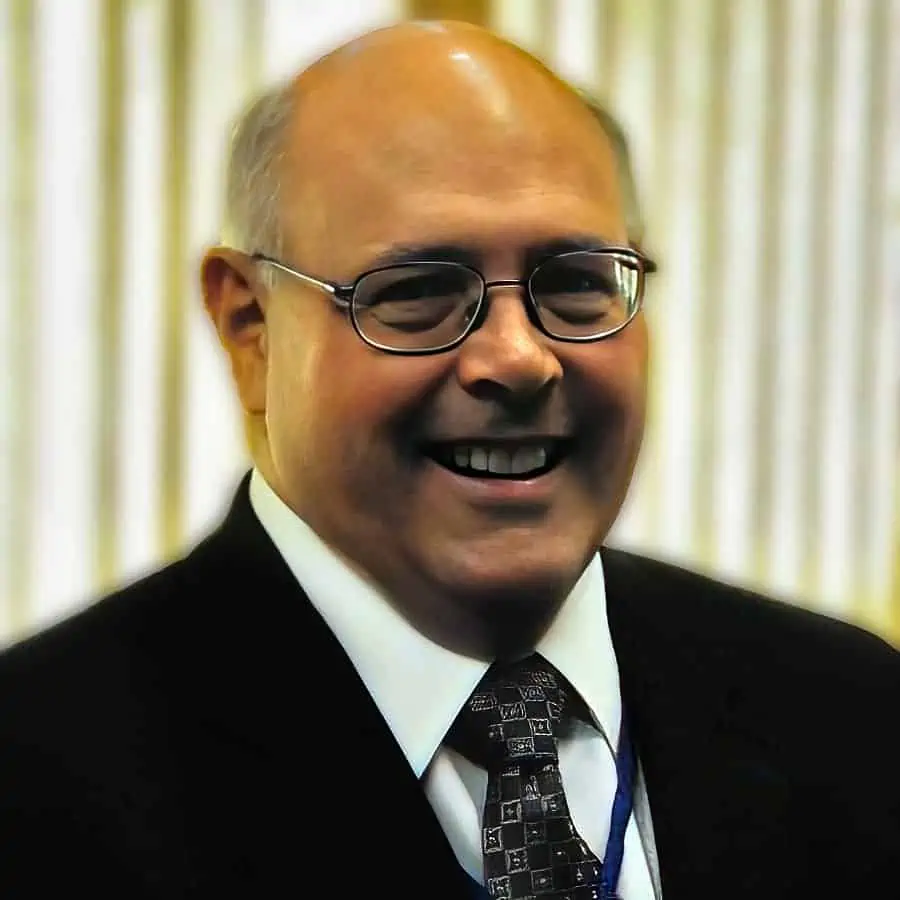 William (Bill) Coulbourne is a structural engineering consultant with Coulbourne Consulting, an active consulting practice that is a blend of continuing education and engineering support for clients who have a high wind or coastal flood problem.
Mr. Coulbourne is one of the nation's leading experts on coastal construction issues and the designs required for high winds due to hurricanes and tornadoes. He is very involved in engineering standards focused on wind, flood, and tornado loads. Mr. Coulbourne has conducted post-event damage assessments on thousands of buildings for multiple clients over 20 years, and has published articles and books about these events and the learning from them. In addition, he has delivered talks to many different audiences. He delivers more than 30 seminars annually about design topics related to natural hazard mitigation.
About the Hosts:

Mathew Picardal, P.E., SE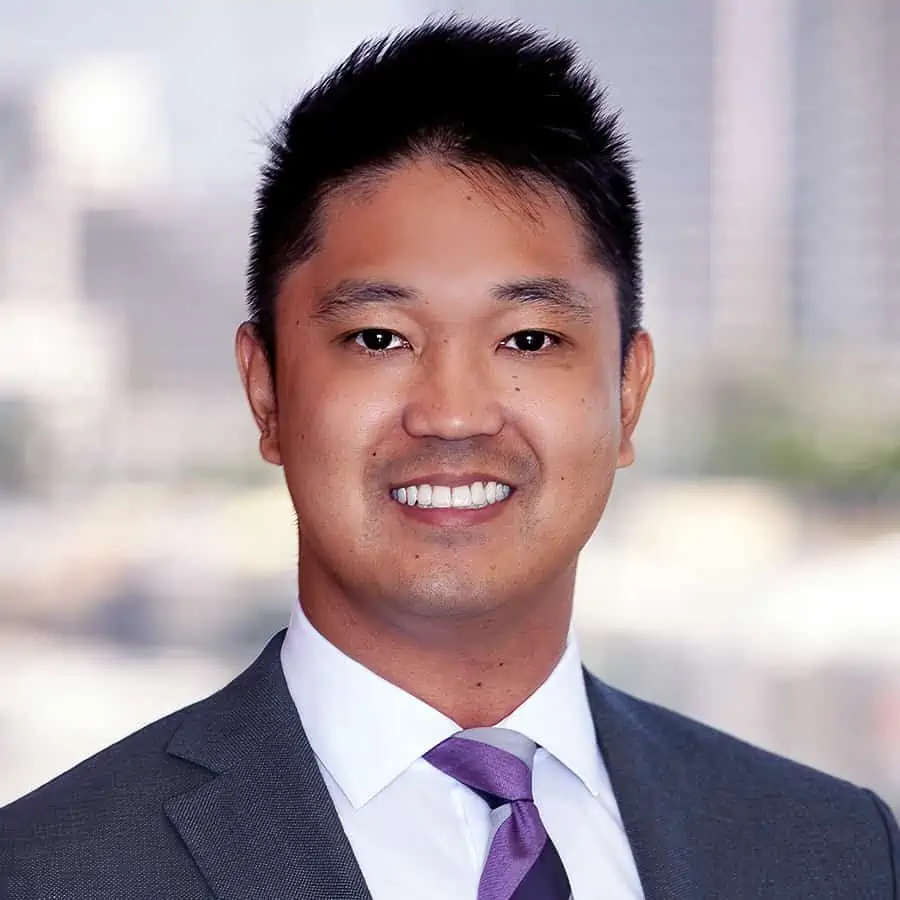 Mathew is a licensed engineer, practicing on structural projects in California, with an undergraduate degree from Cal Poly Pomona and an M.S. in Structural Engineering from UC San Diego. He has designed and managed various types of building structures, including residential wood apartment buildings, commercial steel buildings, and concrete parking structures and towers. He also hosts the new YouTube channel "Structural Engineering Life," through which he promotes the structural engineering profession to engineering students who are not familiar with the industry perspective.
Rachel Holland, P.E.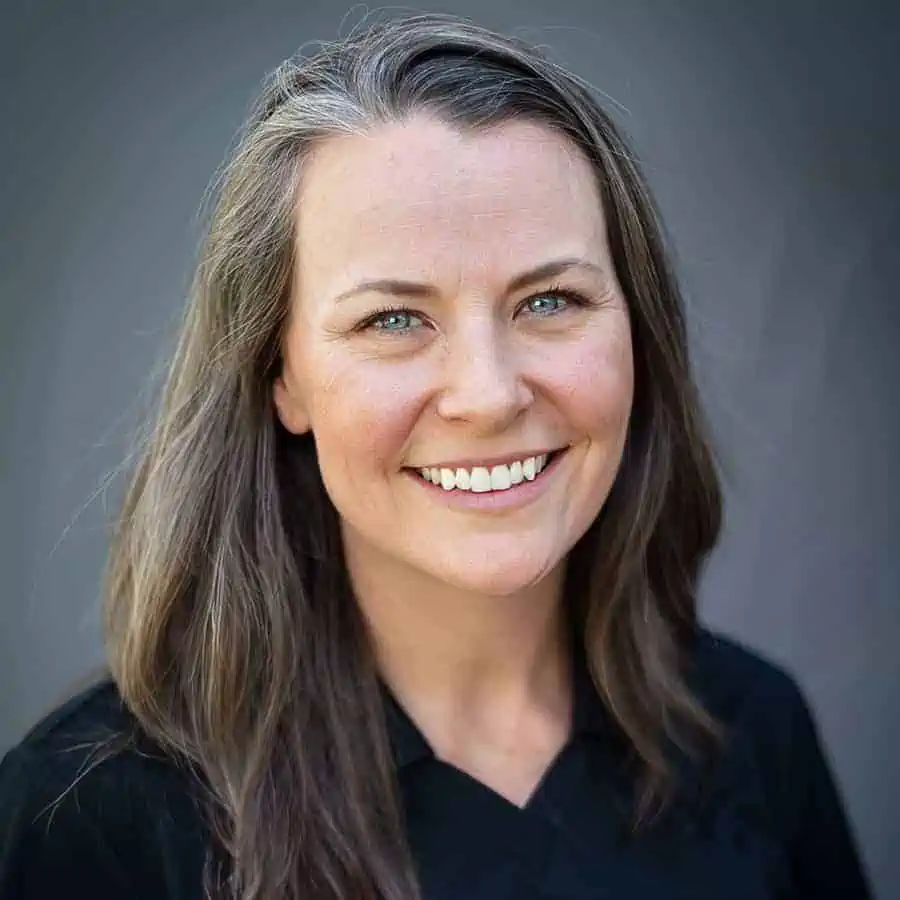 Rachel is an experienced R&D engineer, developing and patenting multiple new structural connectors. She also offers her expertise to both the end user and specifiers as a branch engineering supervisor. She represents Simpson Strong-Tie as a deck expert, educating others on how to properly build code-compliant decks. Before her career working for a manufacturing company, she spent many years working for engineering consulting companies. She earned her Architectural Engineering undergrad degree from California Polytechnic State University, San Luis Obispo, and a Master of Business Administration (MBA) from California State University, Monterey Bay. Rachel is a licensed P.E. in California, Arizona, and New Mexico.
Sources/References:
Coulbourne Consulting
FEMA
ASCE
ASCE 7-22
Structure Magazine Article: ASCE 7-22 Changes to Component and Cladding Wind Provisions
NSF
ACI
Connect with William (Bill) Coulbourne, P.E., F. ASCE, F. SEI, on LinkedIn
This Episode Is Brought to You by PPI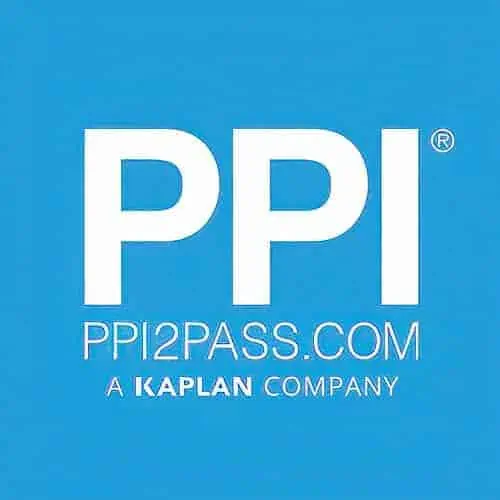 PPI has helped engineers achieve their licensing goals since 1975. Passing the FE and PE exams can open doors to career advancement and new opportunities. Check out PPI's wide range of prep options, including Live Online courses, OnDemand courses, and digital study tools, to help prepare you to pass your licensing exam. Check out PPI today at ppi2pass.com to see all the options available for FE and PE exam prep.
Please leave your comments or questions in the section below on the significant changes to the wind load provisions of ASCE 7-22.
To your success,
Mathew Picardal, P.E., SE, and Rachel Holland, P.E.
Hosts of The Structural Engineering Podcast