Podcast: Play in new window | Download | Embed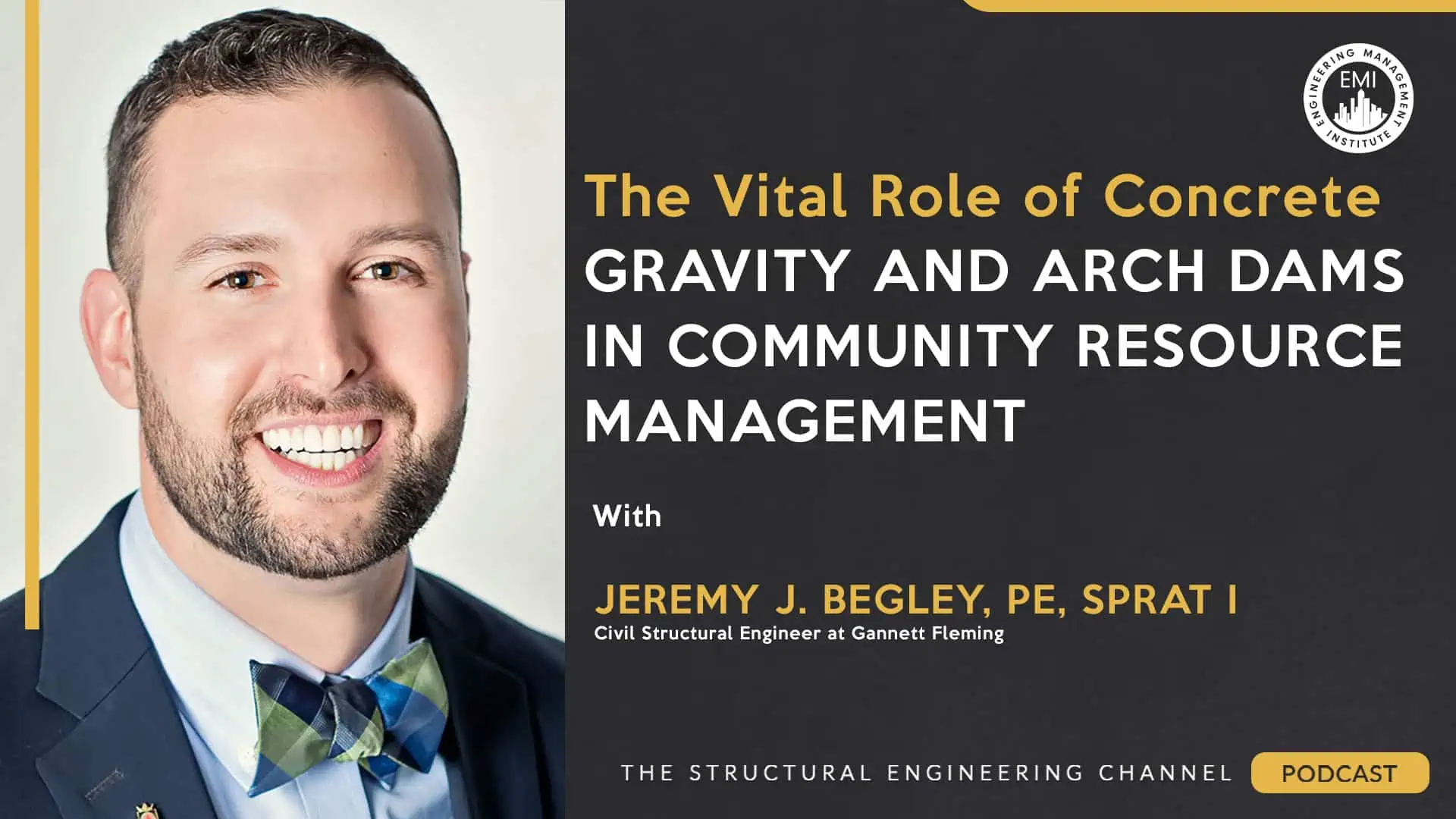 In this episode, we talk to Jeremy J. Begley, P.E., SPRAT I, a project structural engineer working with Gannett Fleming in the Dams & Hydraulics group based in Colorado. He shares his passion for engineering and dams and sheds light on how concrete gravity and arch dams contribute significantly to providing crucial resources to communities. We'll also delve into the advantages and disadvantages of these types of dams, as well as explore the future of dam design and construction, while also emphasizing the significance of having excellent mentors and a supportive work culture. Lastly, we'll have a chance to witness Jeremy's impressive talent for voice impressions!
***You can view the video version of this episode here.***
Engineering Quotes:



Here Are Some of the Questions We Ask Jeremy:
Could you explain why you find concrete gravity and arch dams fascinating?
What are some advantages and disadvantages of concrete dams that contribute to their relatively low representation, at only about 20%, among dams in the U.S.?
Could you provide a brief explanation of the differences between a concrete gravity dam and an arch dam?
How do concrete gravity dams and arch dams contribute to providing hydroelectric power and water resources for communities?
How has technology impacted the analysis of concrete dams, and what advancements do you predict for future structural analysis?
What is the importance of mentors in your career, and how have they impacted your professional growth?
Why do you believe it is important to have humor and levity in the workplace? Can you provide some examples of how you use humor to promote a positive work culture?
Here Are Some of the Key Points Discussed About The Vital Role of Concrete Gravity and Arch Dams in Community Resource Management:
Every dam project is unique, and even if the design is the same, the geographic location and environmental factors can significantly impact the analysis and considerations for each project. Additionally, ensuring the longevity and safety of these iconic structures is crucial for providing vital resources such as water supply, hydropower, and irrigation for agriculture, as well as offering recreation opportunities.
The main reason for the relatively low representation of concrete dams in the U.S. is their high cost, which makes them less economically feasible for many projects. The geographic location of some areas also may not allow for the use of concrete due to the availability of materials or the shape of the terrain. Despite the higher cost, concrete dams offer advantages over embankment dams, such as increased resistance to failure mechanisms like piping, and greater reliability due to fewer structural failures. But concerns about the environmental impact of concrete production and CO2 emissions are also factors to consider.
A concrete gravity dam relies on the weight of the structure to hold back the forces of the reservoir from sliding or overturning, while an arch dam relies on the compression throughout the structure to transfer forces into the abutments or columns that support it. Arch dams were built during the '30s and '40s, and engineers were pushing the envelope on design, trying to cut back on material costs while building these ornate structures. Skilled labor was readily available at that time, and arch dams remain a fascinating example of engineering design.
Concrete dams provide essential water resources for communities in arid regions, such as for irrigation and domestic use, and enable the generation of hydropower. These structures allow us to build in narrow canyons and provide the long-lasting infrastructure that communities rely on for their basic needs. Without concrete dams, many cities and towns, including Las Vegas and Phoenix, would not exist today.
Performance-based testing is a promising technology for analyzing concrete dams, as it allows for dynamic analysis and provides clues about changes over time, which is crucial since destructive testing is not an option in this field. The challenge lies in marrying the numerical models and performance-based testing to calibrate models accurately. This technology borrows concepts from other engineering fields, such as aerospace and mechanical engineering, to improve the analysis of structures.
Having multiple mentors and cheerleaders is important for both career and personal growth. Mentors can help you develop skills and provide guidance, and cheerleaders can offer support during tough times. It's important to pay it forward and become a mentor to others. If you don't have a mentor, seek one out. Professors, coworkers, and supervisors can all serve in this role.
Having humor and levity in the workplace is important because it can create stronger bonds between team members and allow people to bring their whole selves to the office, even in serious roles such as structural engineering. Sharing a laugh can help develop connections with colleagues, and it's possible to balance fun and enjoyment with taking work seriously.
More Details in This Episode…

About the Guest: Jeremy J. Begley, P.E., SPRAT I
Jeremy J. Begley, P.E., SPRAT I, is a project structural engineer with Gannett Fleming in the Dams & Hydraulics group based out of Colorado. Mr. Begley has 10 years of structural design and analysis experience with the last seven years focusing on concrete gravity and arch dams in addition to other reinforced concrete hydraulic structures. His prior experience involves residential, industrial processes, and nuclear facilities. Jeremy received his Associate of Science with an Engineering Emphasis from Trinidad State College, a Bachelor of Science in Civil Engineering from Colorado State University, and a Master of Science in Structural Engineering from the University of Colorado Denver.
Mr. Begley is Society of Professional Rope Access Technicians (SPRAT) Level 1 certified and has been involved with his first radial gate inspections at two hydropower facilities in the Pacific Northwest earlier this month. In the last four years, he has also supported the Gannett Fleming Security corporate business group in performing several structural vulnerability assessments regarding man-made threats (e.g., explosives) against critical infrastructure. His master's thesis focused on performance-based testing (PBT) and how it could be used to validate a dynamic numerical model of a concrete double-curvature arch dam. He is a strong proponent of incorporating more PBT within the dam industry to help validate and benchmark numerical models using field data. Mr. Begley is an active member of several professional affiliations, including the U.S. Society on Dams (USSD), the Association of State Dam Safety Officials (ASDSO), and the American Society of Civil Engineers (ASCE). Jeremy has presented at multiple USSD conferences as well as presented with the local Colorado Chapter of the ASCE Structural Engineering Institute (SEI).
Outside of work, Jeremy loves spending time with his wife as well as being with his family and friends. As an extrovert, he loves meeting new people and traveling to new places, especially if those places involve outdoor recreation. He loves to laugh and make others laugh, usually making some kind of voice impression/accent or song parody/reference. Similar to Buddy the Elf, smiling is his favorite.
About the Hosts

Mathew Picardal, P.E., SE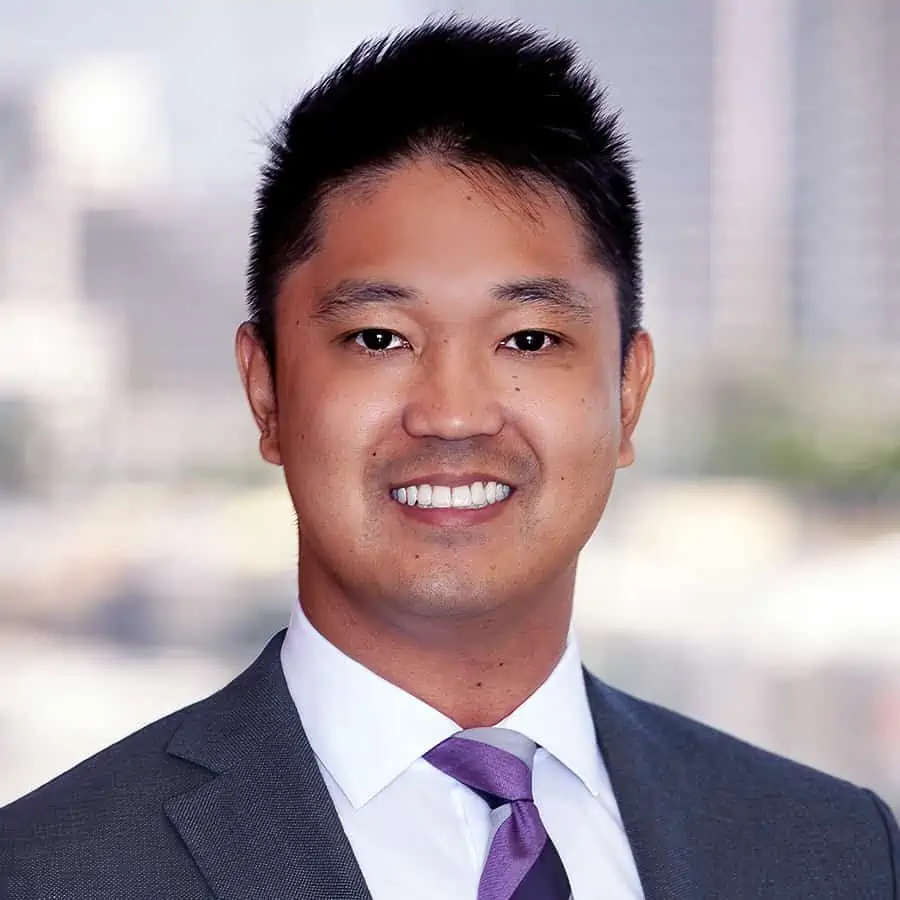 Mathew is a licensed engineer, practicing on structural projects in California, with an undergraduate degree from Cal Poly Pomona and an M.S. in Structural Engineering from UC San Diego. He has designed and managed various types of building structures, including residential wood apartment buildings, commercial steel buildings, and concrete parking structures and towers. He also hosts the new YouTube channel "Structural Engineering Life," through which he promotes the structural engineering profession to engineering students who are not familiar with the industry perspective.
Rachel Holland, P.E.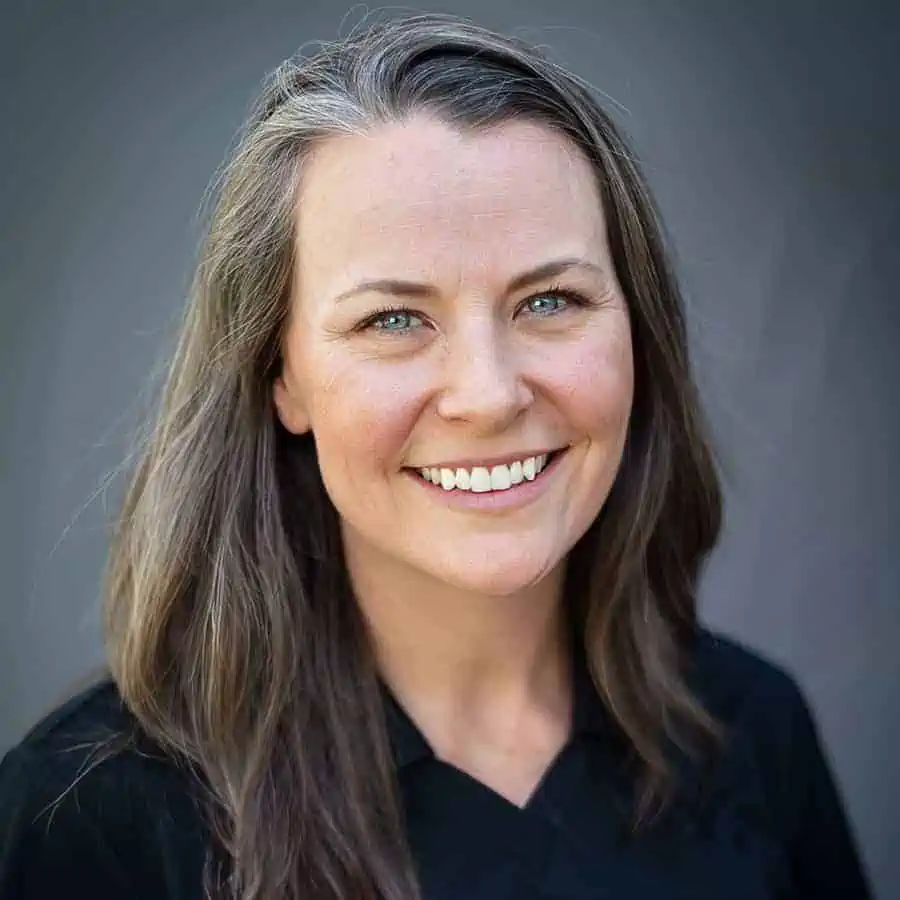 Rachel is an experienced R&D engineer, developing and patenting multiple new structural connectors. She also offers her expertise to both the end user and specifiers as a branch engineering supervisor. She represents Simpson Strong-Tie as a deck expert, educating others on how to properly build code-compliant decks. Before her career working for a manufacturing company, she spent many years working for engineering consulting companies. She earned her Architectural Engineering undergrad degree from California Polytechnic State University, San Luis Obispo, and a Master of Business Administration (MBA) from California State University, Monterey Bay. Rachel is a licensed P.E. in California, Arizona, and New Mexico.
Sources/References:
Gannett Fleming
United States Society on Dams (USSD)
USSD – Types of Dams
Association of State Dam Safety Officials (ASDSO)
Infrastructure: Last Week Tonight with John Oliver
Connect with Jeremy J. Begley, PE, SPRAT I, on LinkedIn
This Episode Is Brought to You By:

Simpson Strong-Tie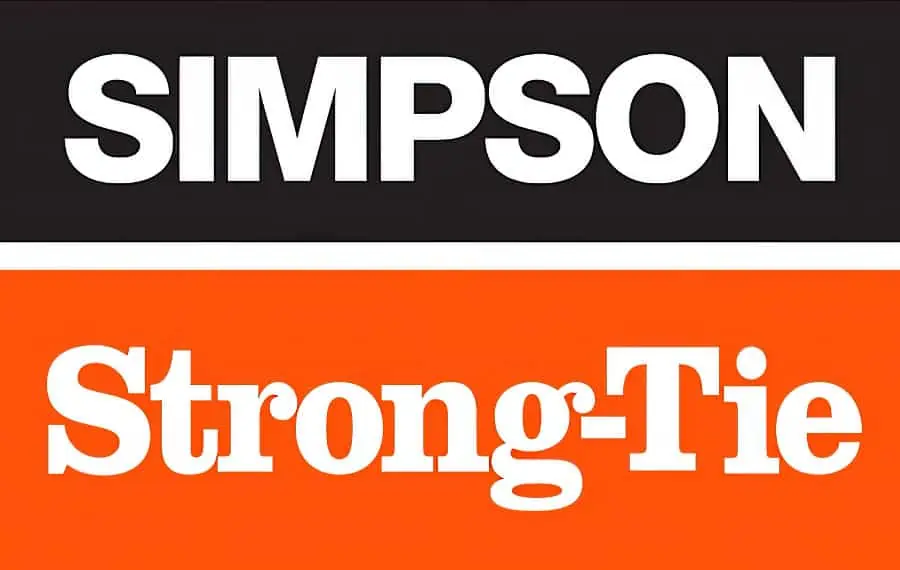 Simpson Strong-Tie is a building-industry leader committed to helping people design and build safer stronger homes, structures, and communities. Our employees are passionate about innovative technology, engineering, and building a better world. We believe true success is achieved together. Come build with us at strongtie.com.
PPI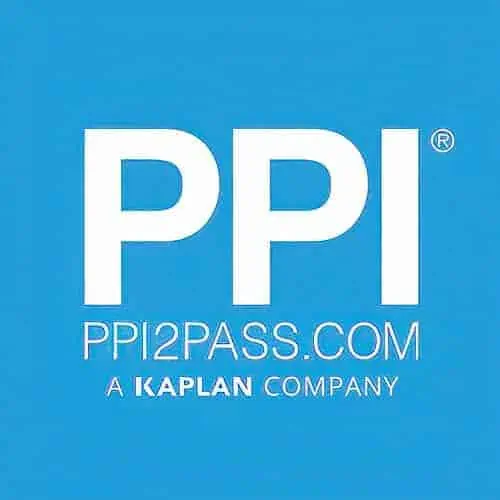 PPI has helped engineers achieve their licensing goals since 1975. Passing the FE and PE exams can open doors to career advancement and new opportunities. Check out PPI's wide range of prep options, including Live Online courses, OnDemand courses, and digital study tools, to help prepare you to pass your licensing exam. Check out PPI today at ppi2pass.com to see all the options available for FE and PE exam prep.
Please leave your comments or questions in the section below on the vital role of concrete gravity and arch dams in community resource management.
To your success,
Mathew Picardal, P.E., SE, and Rachel Holland, P.E.
Hosts of The Structural Engineering Podcast