Podcast: Play in new window | Download | Embed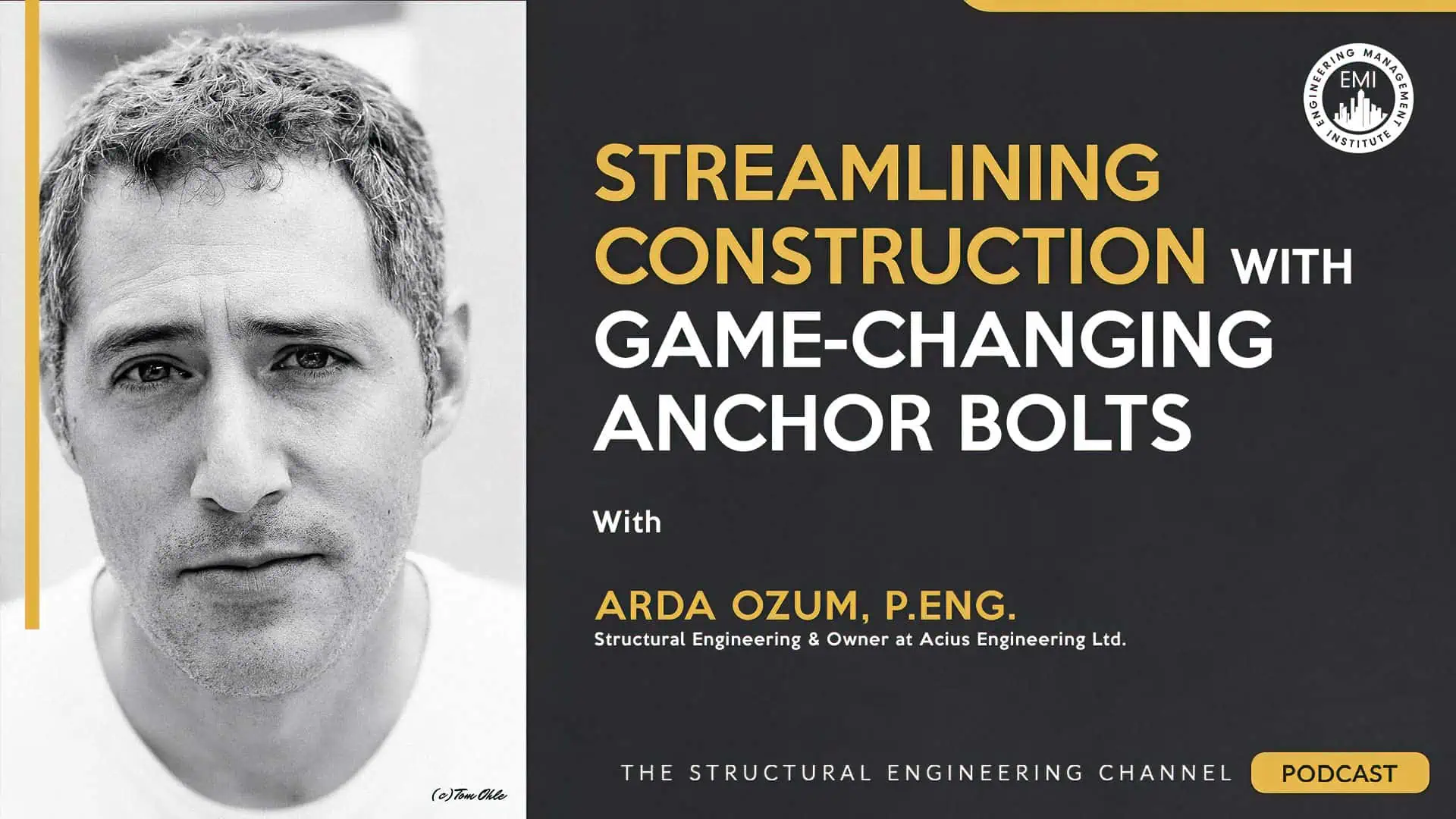 In this episode, we talk with Arda Ozum, P.Eng., a structural engineer and founder of Acius Engineering about some of the challenges faced with wet-set anchor bolts and concrete foundations and how you can overcome it. Arda also talks about the hurdles he encountered as an entrepreneur while launching a patented product and provides great advice on how you can successfully bring your product ideas to market.
***You can view the video version of this episode here.***
Engineering Quotes:



Here Are Some of the Questions We Ask Arda:
What are the challenges with wet-set anchor bolts and concrete foundations?
How did the challenges you encountered in different projects inspire the creation of BoltRail?
What specifically motivated you to fully commit to addressing the challenges associated with wet-set anchor bolts and pursuing the development of BoltRail?
What is BoltRail? How does it address the challenges you observed with wet-set anchor bolts and how does it work in effectively resolving these issues?
When pouring concrete and setting anchor bolts, is it common practice to use multiple bolts on a job and then reuse them for subsequent projects after they are removed?
Is it possible to avoid the need for extensive post-pour fixes by ensuring that the back-end is poured correctly initially?
What were the major challenges you encountered as an entrepreneur when launching a product like BoltRail?
What advice do you have for someone with a great product idea but unsure of how to proceed?
What valuable lessons did you learn as an entrepreneur that you believe could benefit others?
What advice would you give to someone with an engineering background who wants to pursue a career in entrepreneurship or start their own business?
Here Are Some of the Key Points Discussed About Streamlining Construction with Game-Changing Anchor Bolts:
BoltRail was inspired by the common challenges of misaligned and leaning anchor bolts in concrete foundations. Contractors often resort to risky practices, like using sledgehammers or manually adjusting bolts, resulting in potential damage and project delays. Getting anchor bolts right is critical as it impacts the overall success of the project, making it a challenging last step in construction.
The idea for BoltRail unexpectedly struck while assembling a BBQ, observing the precise alignment of the packaging. This sparked the question of why there wasn't a similar solution for anchor bolts in concrete. Inspired by this realization, Arda shared the idea with his father, leading to the pursuit of developing BoltRail.
The decision to develop BoltRail was driven by Arda's deep understanding of the industry's challenges with wet-set anchor bolts. The lack of standardization, labor-intensive processes, and the potential for significant time and labor savings motivated the pursuit of a simple and reusable solution. Successful field trials and the approval of patents further reinforced the decision to fully commit to developing BoltRail, despite the obstacles faced.
BoltRail is a versatile and reusable prefab template for wet-set anchor bolts. It simplifies the process by eliminating the need for custom templates, reducing labor and costs. The product features adjustable supports and bolt holders for different bolt sizes. It is made of durable glass fiber-reinforced nylon and allows for easy alignment in various forms.
During concrete pouring, anchor bolts are often reused on subsequent projects, resulting in significant time, labor, and cost savings. The practice involves using a varying number of bolts based on project size, with some contractors reporting reusing them seven to 10 times. This approach eliminates the need for lumber and plywood templates, reducing material costs. Labor time decreases from an hour to just seven minutes per pile cap. Overall, reusing anchor bolts proves to be a cost-effective solution for construction projects.
The product has successfully prevented pour cancellations and significantly reduced anchor bolt setting time, allowing contractors to stay ahead of the concrete pour. It offers versatile on-site customization and quick adjustments for fixing errors during installation, enhancing overall productivity in construction.
Challenges during the launch of BoltRail included patentability concerns, a four-year development phase, production logistics, and the impact of the COVID-19 pandemic. Despite these hurdles, the product gained international interest and achieved success at trade shows, marking a seven-year journey from idea to production.
Launching a business requires a significant amount of time, effort, and financial investment. The costs involved in bringing a product to market can be higher than expected, and it's important to secure sufficient funding. Additionally, marketing the product globally can be expensive, so having a supportive business partner or investor can be beneficial in navigating these challenges.
Persevere and believe in your idea. It's important to keep moving forward despite discouragement. We chose to manufacture our product locally, benefiting our local economy and facilitating effective communication. Launching a business requires significant effort and cost, so proper planning and budgeting are vital. Being open to input from diverse sources can lead to valuable improvements and innovations.
Owning a business requires dedication, sacrifice, and wearing multiple hats. Despite the hard work, the rewards and satisfaction of being your own boss are worth it.
More Details in This Episode…

About the Guest: Arda Ozum, P.Eng.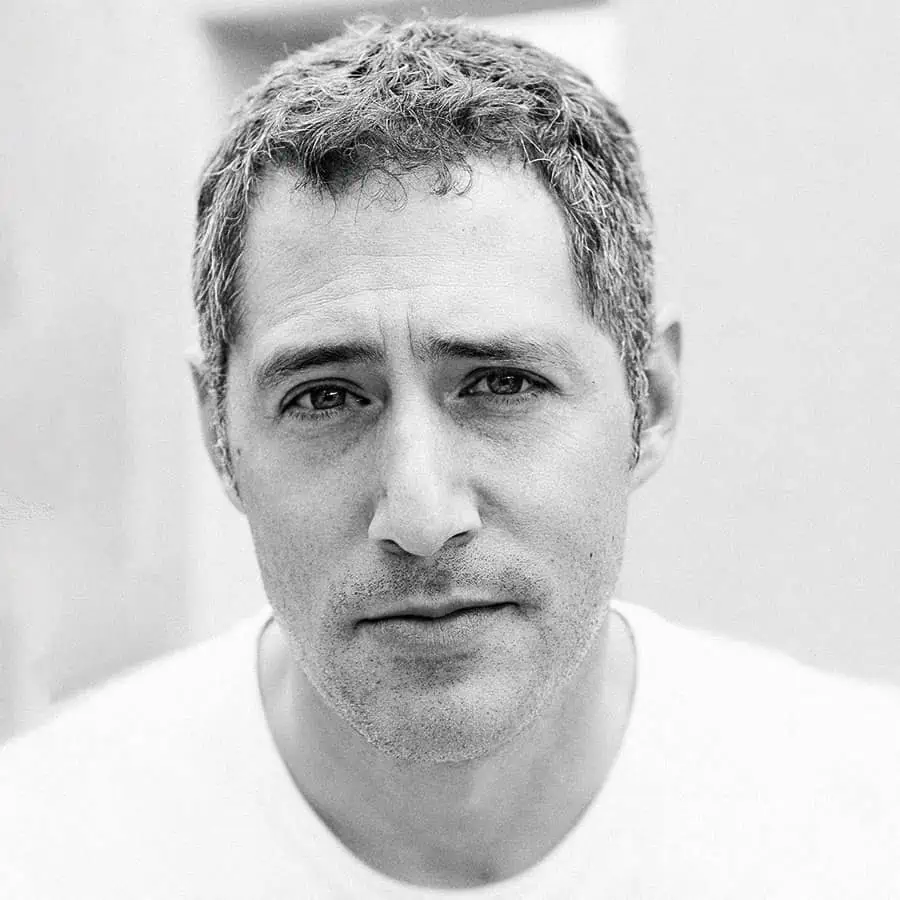 Arda has been a structural engineer since 1997, and in 2005, he founded Acius Engineering, which provides structural engineering consulting services to various clients throughout Canada and the USA. In 2013, Arda developed and patented BoltRail, a jig system to set bolts in concrete in a faster and more accurate method. After eight years of design refinements, patent registrations, prototype development, and field trials, the innovative BoltRail jig system was introduced to the construction industry. As the inventor and owner of BoltRail, Arda is focused on expanding BoltRail across North America and beyond.
About the Hosts

Mathew Picardal, P.E., SE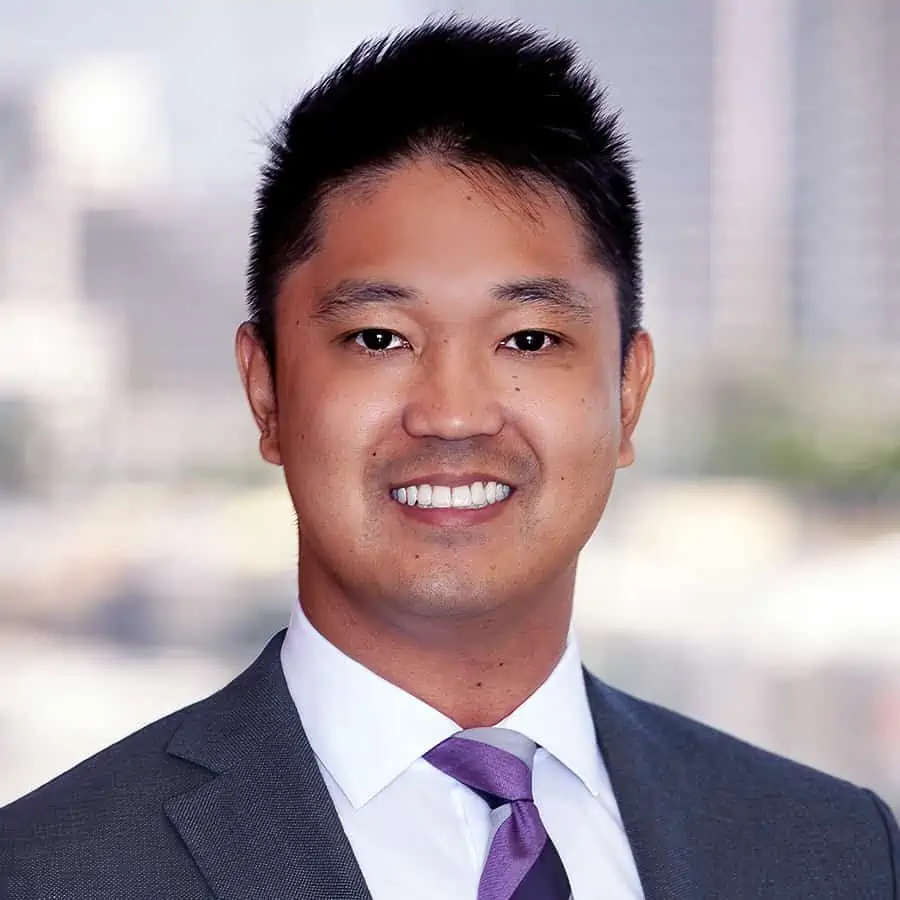 Mathew is a licensed engineer, practicing on structural projects in California, with an undergraduate degree from Cal Poly Pomona and an M.S. in Structural Engineering from UC San Diego. He has designed and managed various types of building structures, including residential wood apartment buildings, commercial steel buildings, and concrete parking structures and towers. He also hosts the new YouTube channel Structural Engineering Life, through which he promotes the structural engineering profession to engineering students who are not familiar with the industry perspective.
Rachel Holland, P.E.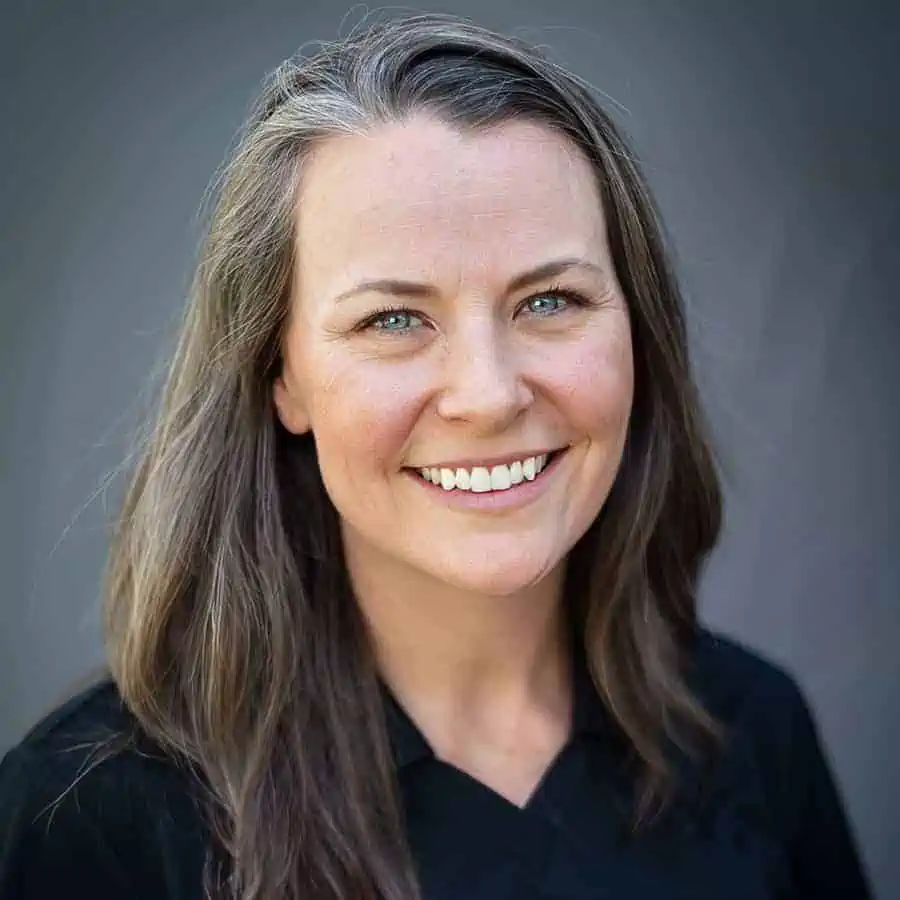 Rachel is an experienced R&D engineer, developing and patenting multiple new structural connectors. She also offers her expertise to both the end user and specifiers as a branch engineering supervisor. She represents Simpson Strong-Tie as a deck expert, educating others on how to properly build code-compliant decks. Before her career working for a manufacturing company, she spent many years working for engineering consulting companies. She earned her Architectural Engineering undergrad degree from California Polytechnic State University, San Luis Obispo, and a Master of Business Administration (MBA) from California State University, Monterey Bay. Rachel is a licensed P.E. in California, Arizona, and New Mexico.
Sources/References:
BoltRail
Acius Engineering
Connect with Arda Ozum, P.Eng., on LinkedIn
This Episode Is Brought to You by PPI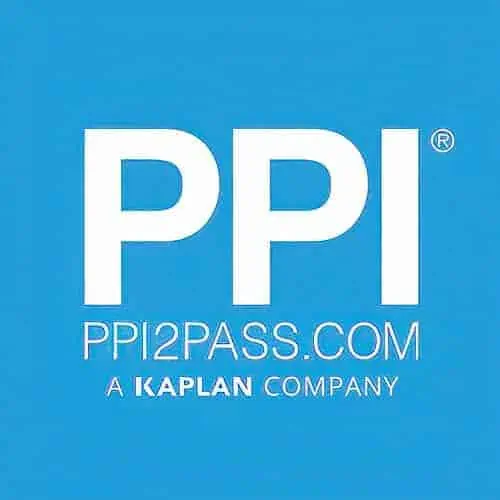 PPI has helped engineers achieve their licensing goals since 1975. Passing the FE and PE exams can open doors to career advancement and new opportunities. Check out PPI's wide range of prep options, including live online courses, on-demand courses, and digital study tools to help prepare you to pass your licensing exam. Check out PPI today at ppi2pass.com to see all the options available for FE and PE exam prep.
Please leave your comments or questions in the section below on streamlining construction with game-changing anchor bolts.
To your success,
Mathew Picardal, P.E., SE, and Rachel Holland, P.E.
Hosts of The Structural Engineering Podcast