Podcast: Play in new window | Download | Embed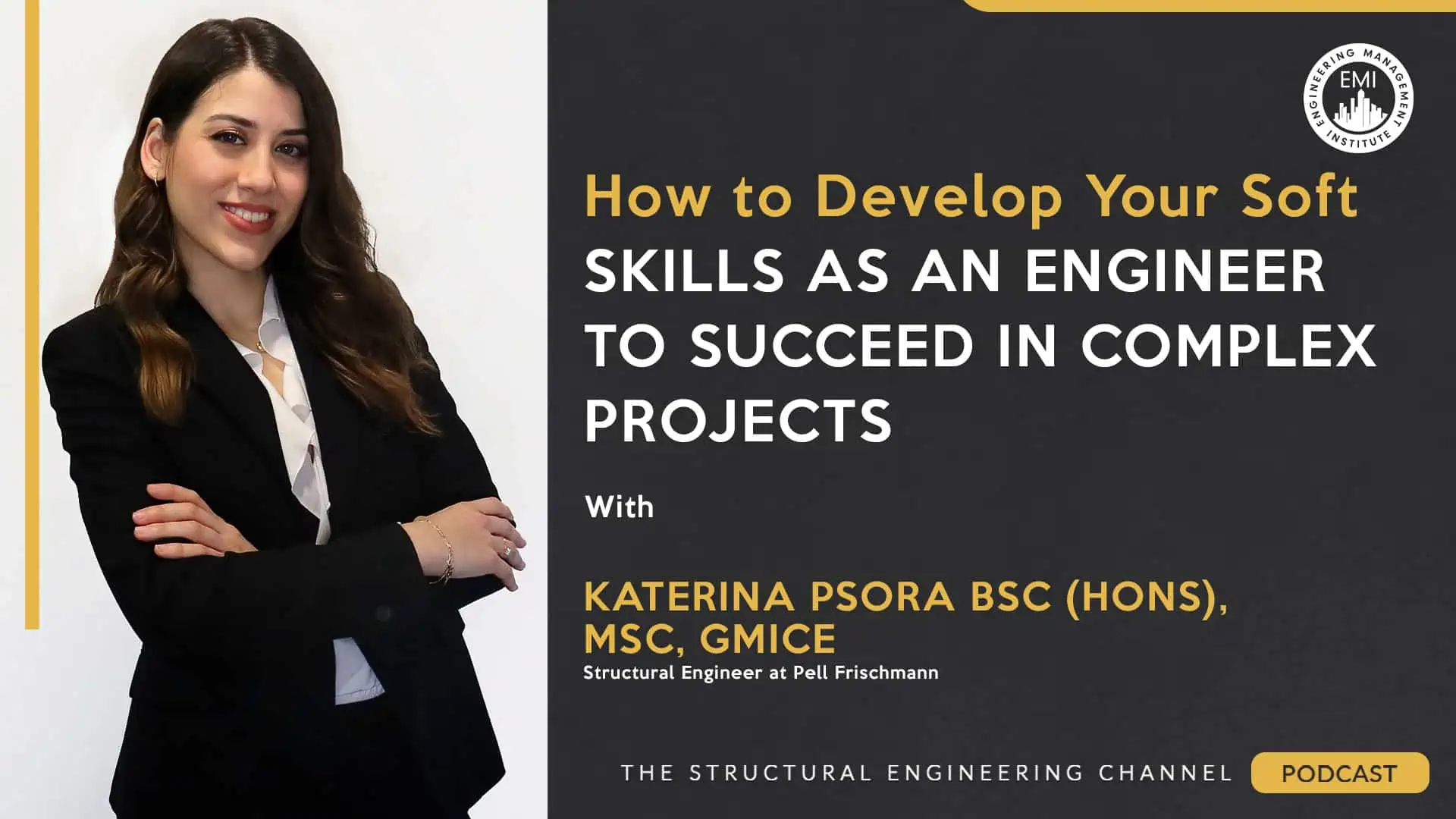 In this episode, we talk to Katerina Psora, BSc (Hons), MSc, GMICE, a structural engineer at Pell Frischmann, about the pivotal role that developing soft skills as an engineer has in achieving success in complex engineering projects.
***You can view the video version of this episode here.***
Engineering Quotes:


Here Are Some of the Questions We Ask Katerina:
How does your understanding of communication leadership and proficiency in interpersonal skills contribute to success in our field?
Which specific soft skills do you personally find most valuable in your role?
How do you ensure clear and effective communication with both your team members and the clients and stakeholders involved in the project?
Can you provide an example for our audience of how soft skills assist you in addressing complex engineering challenges?
How do you maintain motivation and adaptability in the face of unexpected project changes or demanding deadlines?
What strategies do you employ to navigate conflicts or disagreements with your team or clients?
How do you strike a balance between the technical aspects of your work and the soft skills necessary for effective communication and collaboration with diverse stakeholders in projects?
What advice or tips can you provide aspiring structural engineers to develop and enhance their soft skills throughout their careers?
Here Are Some of the Key Points Discussed About How to Develop Your Soft Skills as an Engineer:
Soft skills, particularly communication, are vital for engineers' success. Effective leadership involves coaching and mentoring, while communication entails clear written and verbal expression. Interpersonal skills, such as friendliness and diplomacy, greatly contribute to professional performance.
Valuable soft skills in structural engineering include collaborating with diverse disciplines, meeting deadlines, managing time efficiently, adapting to changes, and taking responsibility under pressure.
Clear and effective communication involves simplifying information based on the audience, focusing on understanding their needs, and straightforwardly conveying the message.
Soft skills play a vital role in addressing a complex engineering challenge. For example, discrepancies between the archive drawings and actual conditions during construction required effective communication, critical thinking, and a compromise on architectural space to find a suitable solution.
To stay motivated and adaptable during unexpected changes or tight deadlines, prioritize tasks, communicate clearly with the client, collaborate with the team, and break down tasks into manageable steps.
To navigate conflicts or disagreements, build strong relationships beforehand, stay calm, maintain respect, understand others' perspectives, and find collaborative solutions that work for all parties involved.
To balance technical expertise with soft skills as a structural engineer, prioritize simplicity, understand the audience's concerns, and provide essential information about the design while avoiding unnecessary details.
To enhance soft skills, aspiring structural engineers should embrace a growth mindset, actively participate in networking and industry events, seek feedback from mentors, and prioritize ongoing professional development.
More Details in This Episode…

About the Guest: Katerina Psora, BSc (Hons), MSc, GMICE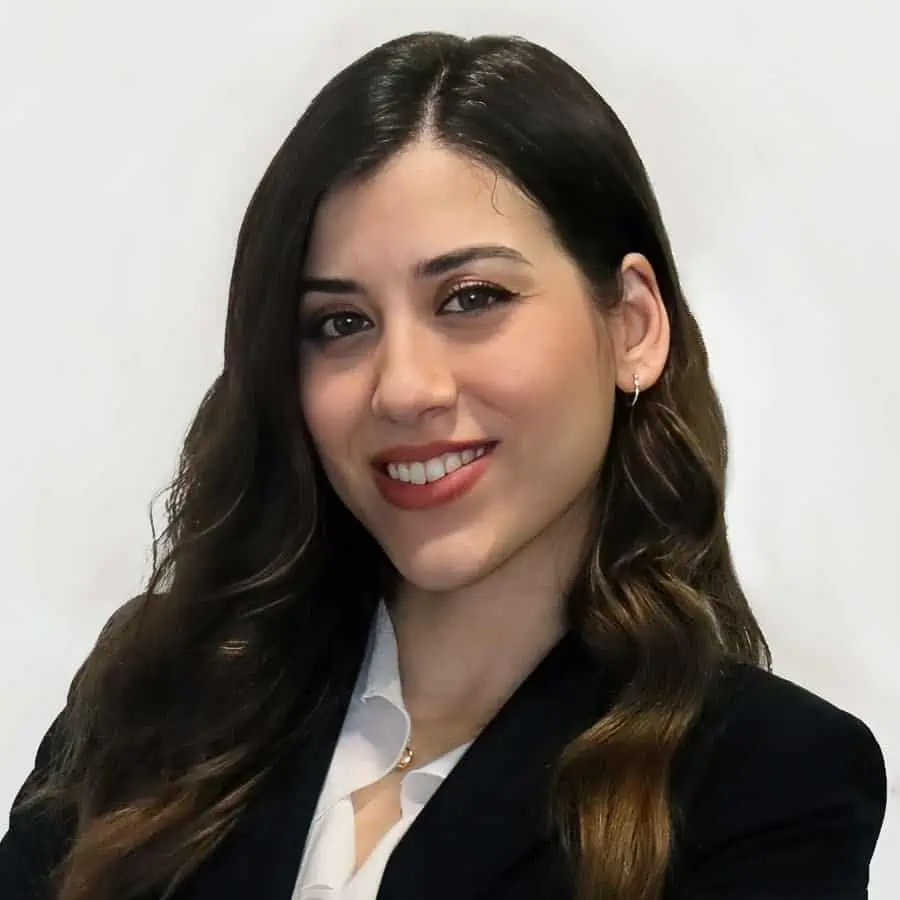 Katerina Psora is an accomplished structural engineer with extensive experience in both the design of new structures and the assessment of refurbished structures. Throughout her career, she has contributed to a wide range of projects, gaining invaluable exposure to the diverse challenges faced in the commercial building sector.
With a strong command of engineering software such as SCIA Engineer, AutoCAD, Tekla Structural Designer, Ram Concept, Abaqus, and SAP2000, Katerina combines technical expertise with a deep understanding of structural engineering principles.
She holds a Master of Science degree with a focus on Structural Engineering from The University of Manchester, further solidifying her knowledge and skills in the field. Katerina is a dedicated professional who continuously seeks innovative solutions to complex engineering problems, ensuring the delivery of high-quality and sustainable structures.
About the Host: Rachel Holland, P.E.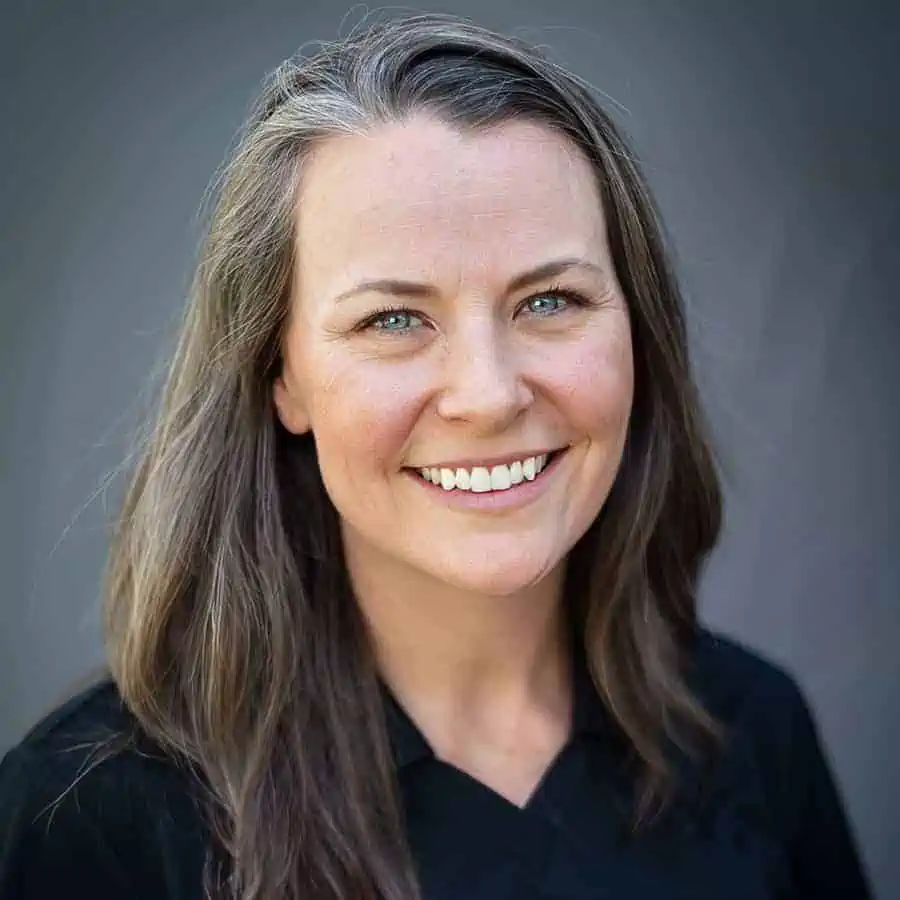 Rachel is an experienced R&D engineer, developing and patenting multiple new structural connectors. She also offers her expertise to both the end user and specifiers as a branch engineering supervisor. She represents Simpson Strong-Tie as a deck expert, educating others on how to properly build code-compliant decks. Before her career working for a manufacturing company, she spent many years working for engineering consulting companies. She earned her Architectural Engineering undergrad degree from California Polytechnic State University, San Luis Obispo, and a Master of Business Administration (MBA) from California State University, Monterey Bay. Rachel is a licensed P.E. in California, Arizona, and New Mexico.
Books Mentioned in This Episode:
The 16 Undeniable Laws of Communication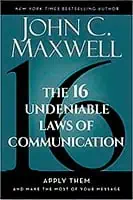 Sources/References:
Pell Frischmann
Connect with Katerina Psora, BSc (Hons), MSc, GMICE, on LinkedIn
This Episode Is Brought to You By:
Simpson Strong-Tie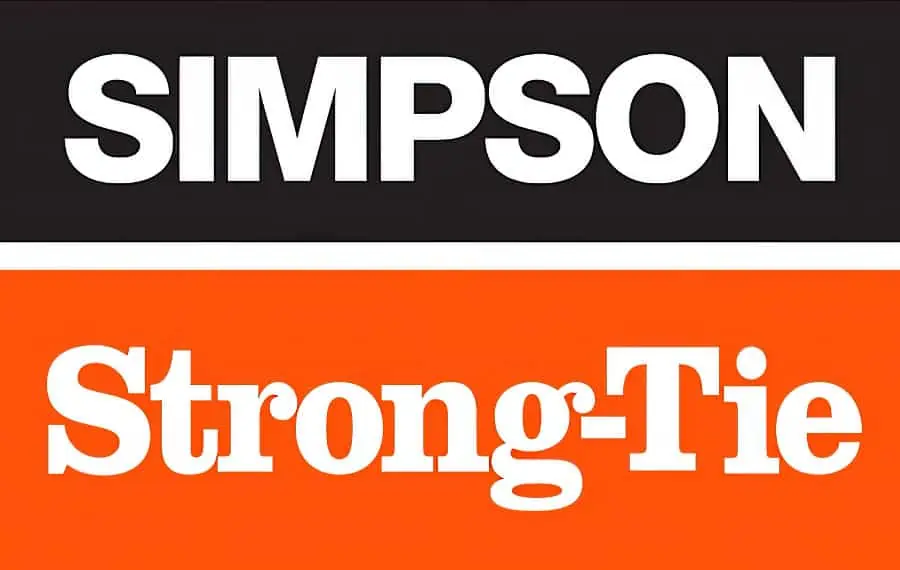 Simpson Strong-Tie is a building-industry leader committed to helping people design and build safer stronger homes, structures, and communities. Our employees are passionate about innovative technology, engineering, and building a better world. We believe true success is achieved together. Come build with us at strongtie.com.
PPI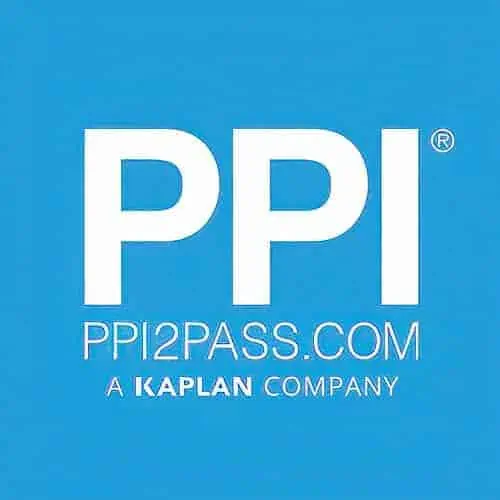 PPI has helped engineers achieve their licensing goals since 1975. Passing the FE and PE exams can open doors to career advancement and new opportunities. Check out PPI's wide range of prep options, including Live Online courses, OnDemand courses, and digital study tools, to help prepare you to pass your licensing exam. Check out PPI today at ppi2pass.com to see all the options available for FE and PE exam prep.
Please leave your comments or questions in the section below on how to develop your soft skills as an engineer to succeed in complex projects.
To your success,
Rachel Holland, P.E.
Host of The Structural Engineering Podcast