Podcast: Play in new window | Download | Embed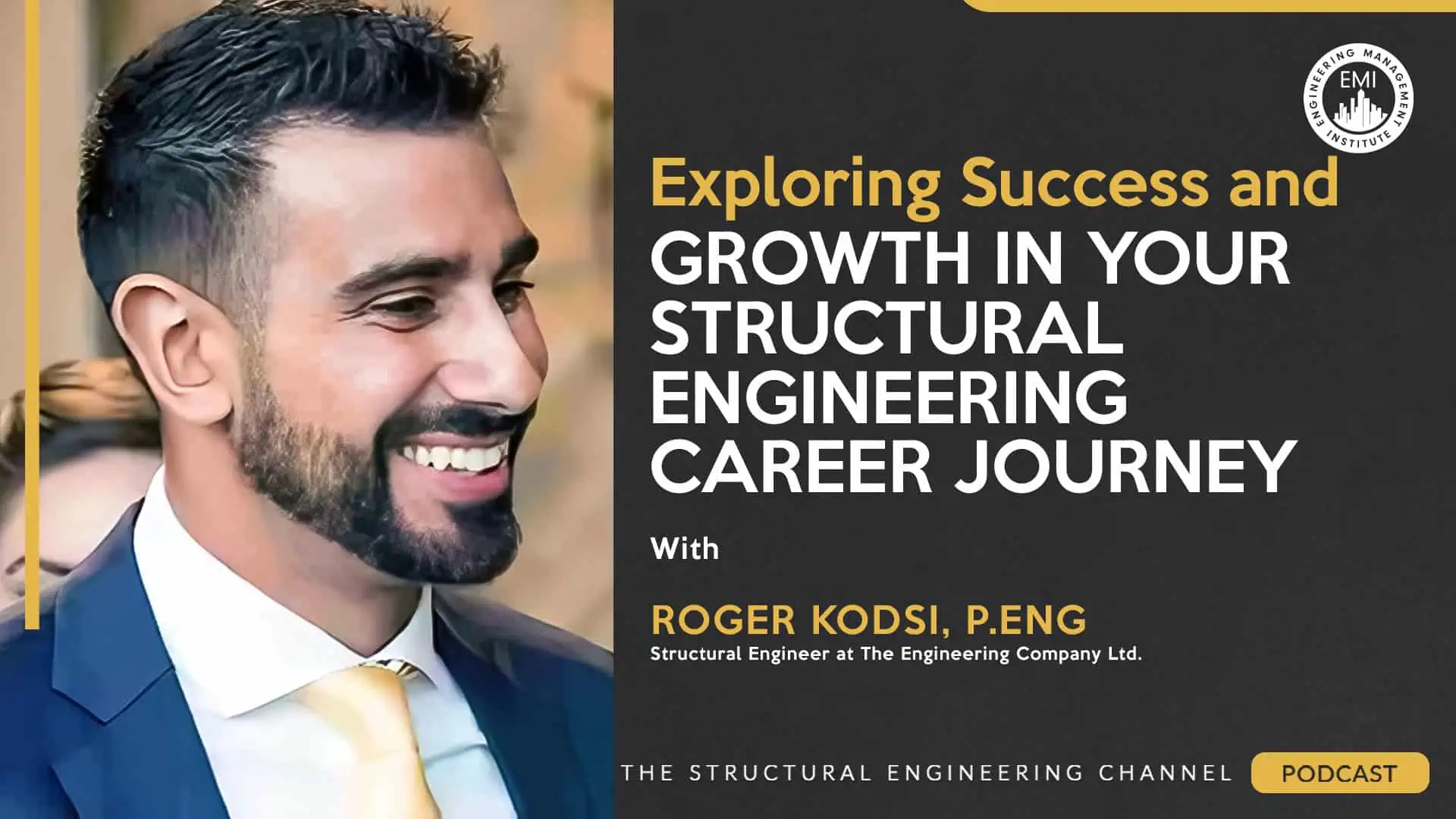 In this episode, we talk with Roger Kodsi, P.Eng, a structural engineer at The Engineering Company Ltd, about his experience working for both small and large firms. Get ready for a fascinating conversation about the dynamics of fieldwork versus office work, the advantages and disadvantages of big firms versus small firms, and the importance of personal goals and growth in your structural engineering career.
***The video version of this episode can be viewed here.***
Engineering Quotes:



Here Are Some of the Questions We Ask Roger:
As someone who has worked in both smaller and larger firms, could you share your experience regarding office work and fieldwork in the context of structural engineering?
How does fieldwork in structural engineering enhance knowledge and communication skills compared to office-based work?
What are the advantages and disadvantages of working for both big and small firms, and how has this impacted your structural engineering career growth and professional development?
Do company dynamics and management styles vary based on size and type, and to what extent do personal experiences and individual company practices influence these factors?
What advice would you give to someone transitioning from a big firm to a smaller firm, or vice versa, on how to successfully navigate and adapt to the new work environment?
Do you believe structural engineers must have a defined goal or game plan in their career, and if so, how would you recommend they start and approach the planning process?
What key moments in your academic and professional journey shifted your mindset from uncertainty to purpose, leading to significant growth and progress in your career?
What advice would you give to younger structural engineers starting their careers in terms of maintaining accountability, staying focused on long-term goals, and effectively working toward them?
What advice do you have for mid-career engineers aiming for career advancement and success?
Here Are Some of the Key Points Discussed About Exploring Success and Growth in Your Structural Engineering Career Journey:
Fieldwork and office work in structural engineering exhibit contrasting characteristics. In fieldwork, engineers engage in practical tasks, navigate a diverse environment, and gain hands-on experience, while office work emphasizes traditional design, analysis, and collaborative efforts.
Fieldwork in structural engineering offers the opportunity to address real-world challenges and bridge the gap between office designs and on-site feasibility, which promotes collaboration, efficiency, and cost-effective solutions.
Working in big firms can sometimes make employees feel like mere numbers, with a focus on production and less emphasis on personal relationships, while small firms prioritize accountability and efficiency, and encourage closer client interactions and personal growth opportunities.
Working in different-sized companies can reveal varying levels of personal growth and recognition. In smaller companies, individual performance directly reflects one's value, with rewards aligned accordingly. However, in larger companies, decisions and opportunities for growth often depend on higher-level considerations, such as budget and project needs, which can sometimes make individuals feel unheard. The smaller team dynamics allowed for a more personable experience, while bigger companies tended to prioritize overall team performance rather than individual contributions.
The main difference between larger and smaller firms is the level of support and problem-solving efficiency. In larger firms, navigating multiple channels and scheduling meetings can cause delays, requiring strong time management skills. In smaller firms, the work environment is more personable, enabling quick issue resolution. Transitioning from small to large firms develops problem-solving skills while transitioning from large to small firms offers efficient issue resolution.
Setting clear goals and creating a game plan is important for engineers' career development, even if they may not have a clear direction initially. Planning in increments of five years, envisioning what they want to achieve and grow into, and setting milestones along the way can provide guidance and a sense of progression. By breaking down long-term goals into smaller, achievable steps, engineers can stay motivated and experience the rewarding feeling of making consistent progress.
Even without knowing the exact path to your goals, it's important to maintain progress and not get discouraged by uncertainties or setbacks. Progression may not always be linear, and it's OK to zigzag as long as you're moving forward. Sometimes unexpected choices or experiences can later prove beneficial, and it's crucial to stay focused on your desired destination and keep pushing ahead.
Maintaining personal work ethics, continuously improving oneself, and staying focused on long-term goals is crucial for young engineers starting their structural engineering career. Embrace setbacks as learning opportunities, seek guidance when necessary, and take ownership of your desires. Success is achieved through persistent effort, a determined mindset, and the willingness to push through challenges. Just like learning to swim, gradual progress and perseverance lead to eventual achievement.
Taking a step back in your structural engineering career can lead to exponential growth and happiness, challenging the misconception of continuous upward progression. Prioritize long-term goals and fulfillment over immediate financial gains, as treating people well and pursuing your passion ultimately brings success.
More Details in This Episode…

About the Guest: Roger Kodsi, P.Eng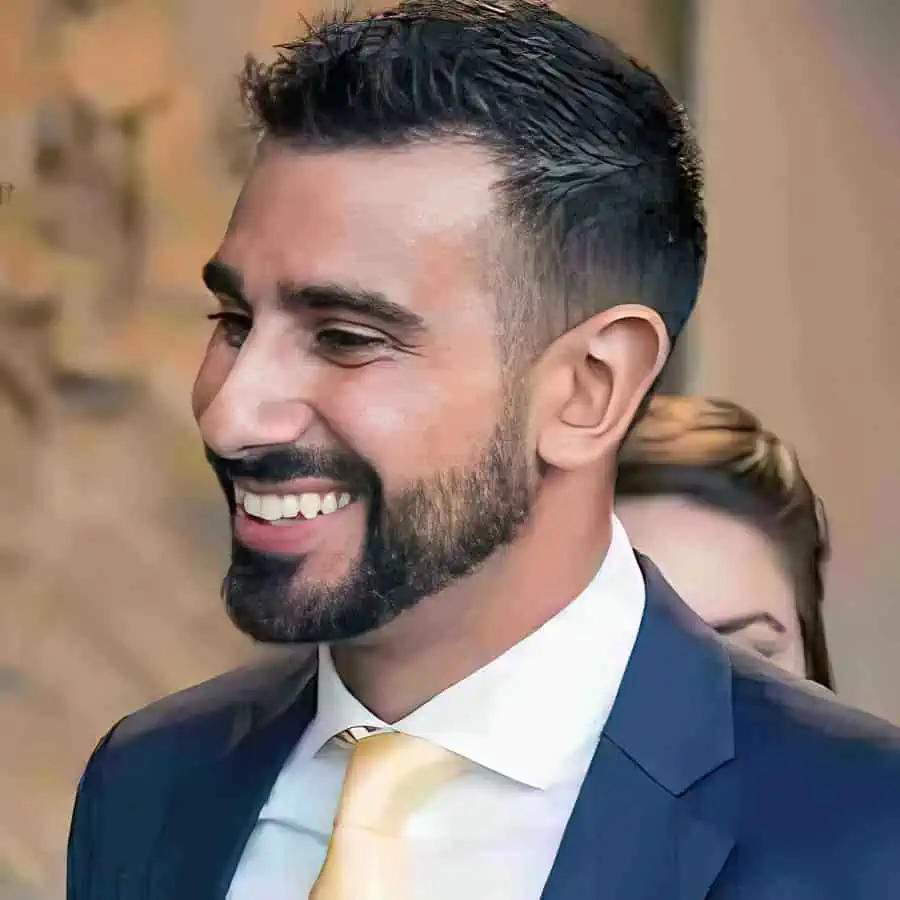 Roger Kodsi, an easy-going sports addict and adrenaline junkie who is gripped by wanderlust, graduated with Honours in Civil Engineering and completed a Master of Engineering with Specialization in Construction Management at the University of Toronto. He has 10+ years of experience in the field of construction and engineering work. He is currently working for The Engineering Company as a structural engineer.
About the Hosts

Mathew Picardal, P.E., SE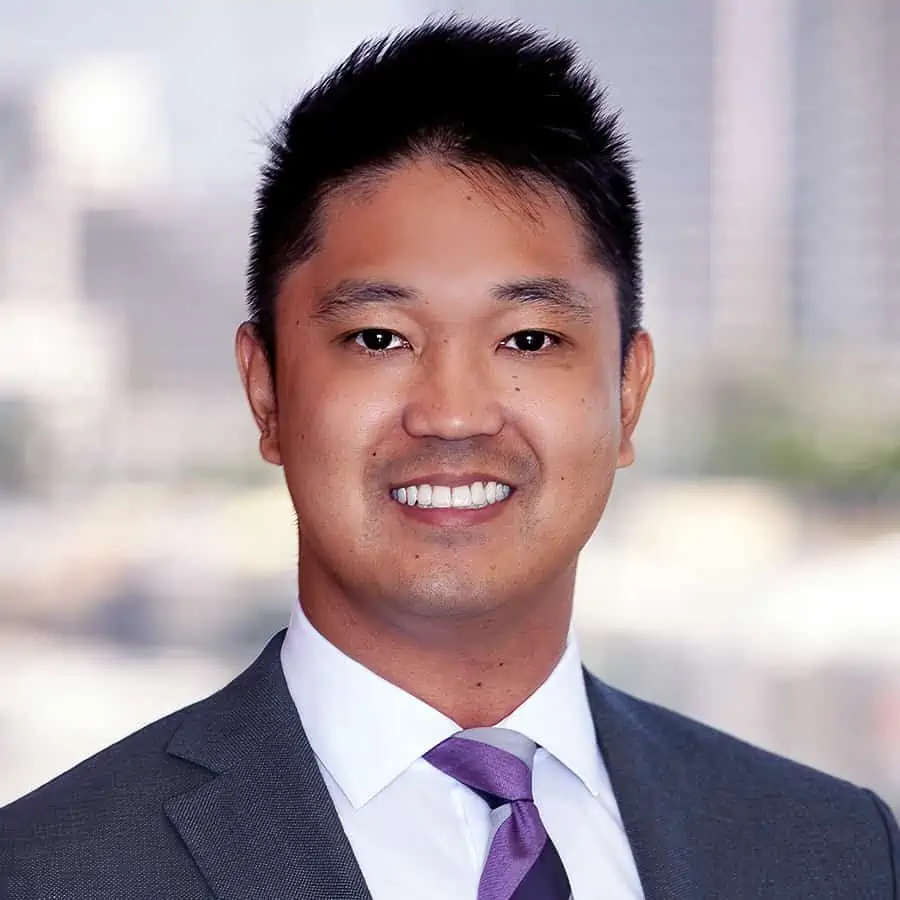 Mathew is a licensed engineer, practicing on structural projects in California, with an undergraduate degree from Cal Poly Pomona and an M.S. in Structural Engineering from UC San Diego. He has designed and managed various types of building structures, including residential wood apartment buildings, commercial steel buildings, and concrete parking structures and towers. He also hosts the new YouTube channel "Structural Engineering Life," through which he promotes the structural engineering profession to engineering students who are not familiar with the industry perspective.
Rachel Holland, P.E.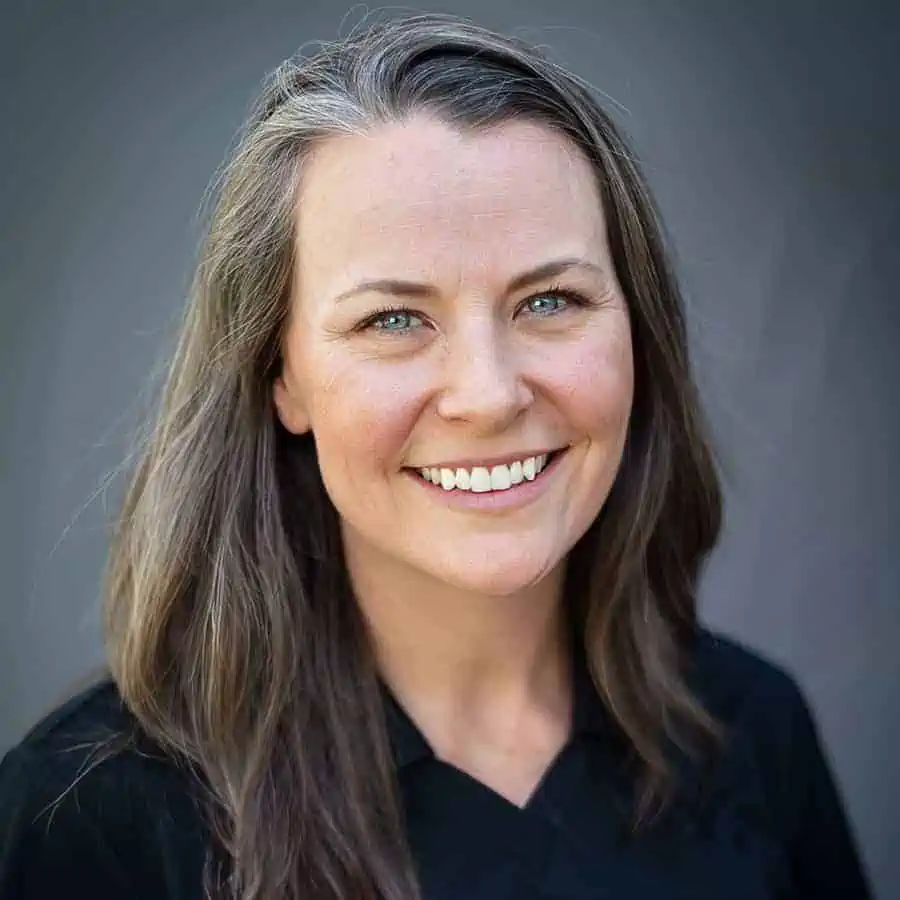 Rachel is an experienced R&D engineer, developing and patenting multiple new structural connectors. She also offers her expertise to both the end user and specifiers as a branch engineering supervisor. She represents Simpson Strong-Tie as a deck expert, educating others on how to properly build code-compliant decks. Before her career working for a manufacturing company, she spent many years working for engineering consulting companies. She earned her Architectural Engineering undergrad degree from California Polytechnic State University, San Luis Obispo, and a Master of Business Administration (MBA) from California State University, Monterey Bay. Rachel is a licensed P.E. in California, Arizona, and New Mexico.
Sources/References:
The Engineering Company
Connect with Roger Kodsi, P.Eng, on LinkedIn
This Episode Is Brought to You By:

Colliers Engineering & Design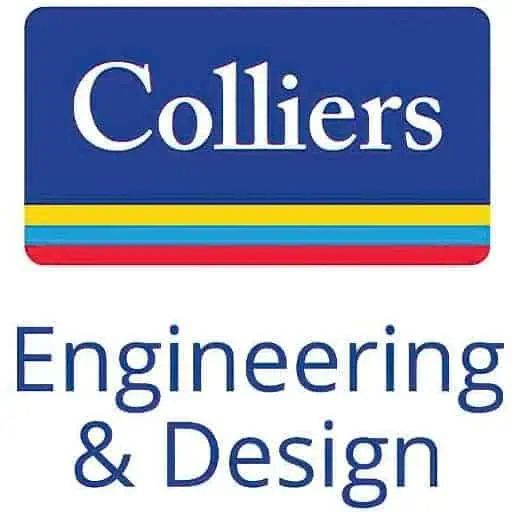 Colliers Engineering & Design is a full-service A&E firm with more than 2,200 employees and over 60 offices nationwide. As an industry leader, Colliers Engineering & Design has a responsibility to ensure the built environment is constructed with a commitment to the inclusivity, health, and welfare of our people, clients, and communities. For more information about how you can join their team, find them on Twitter, Facebook, Instagram, and LinkedIn or visit their website at colliersengineering.com.
PPI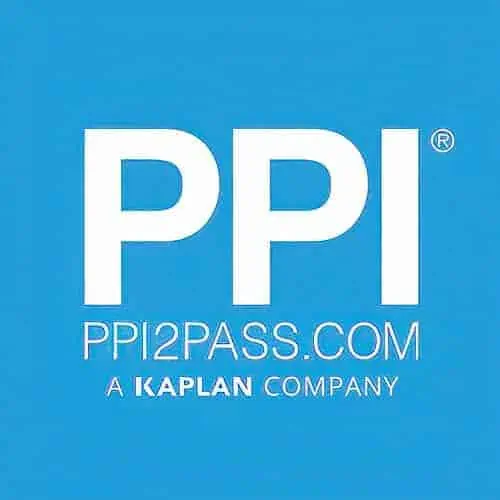 PPI has helped engineers achieve their licensing goals since 1975. Passing the FE and PE exams can open doors to career advancement and new opportunities. Check out PPI's wide range of prep options, including Live Online courses, OnDemand courses, and digital study tools, to help prepare you to pass your licensing exam. Check out PPI today at ppi2pass.com to see all the options available for FE and PE exam prep.
Please leave your comments or questions in the section below on how to explore success and growth in your structural engineering career journey.
To your success,
Mathew Picardal, P.E., SE, and Rachel Holland, P.E.
Hosts of The Structural Engineering Podcast