Podcast: Play in new window | Download | Embed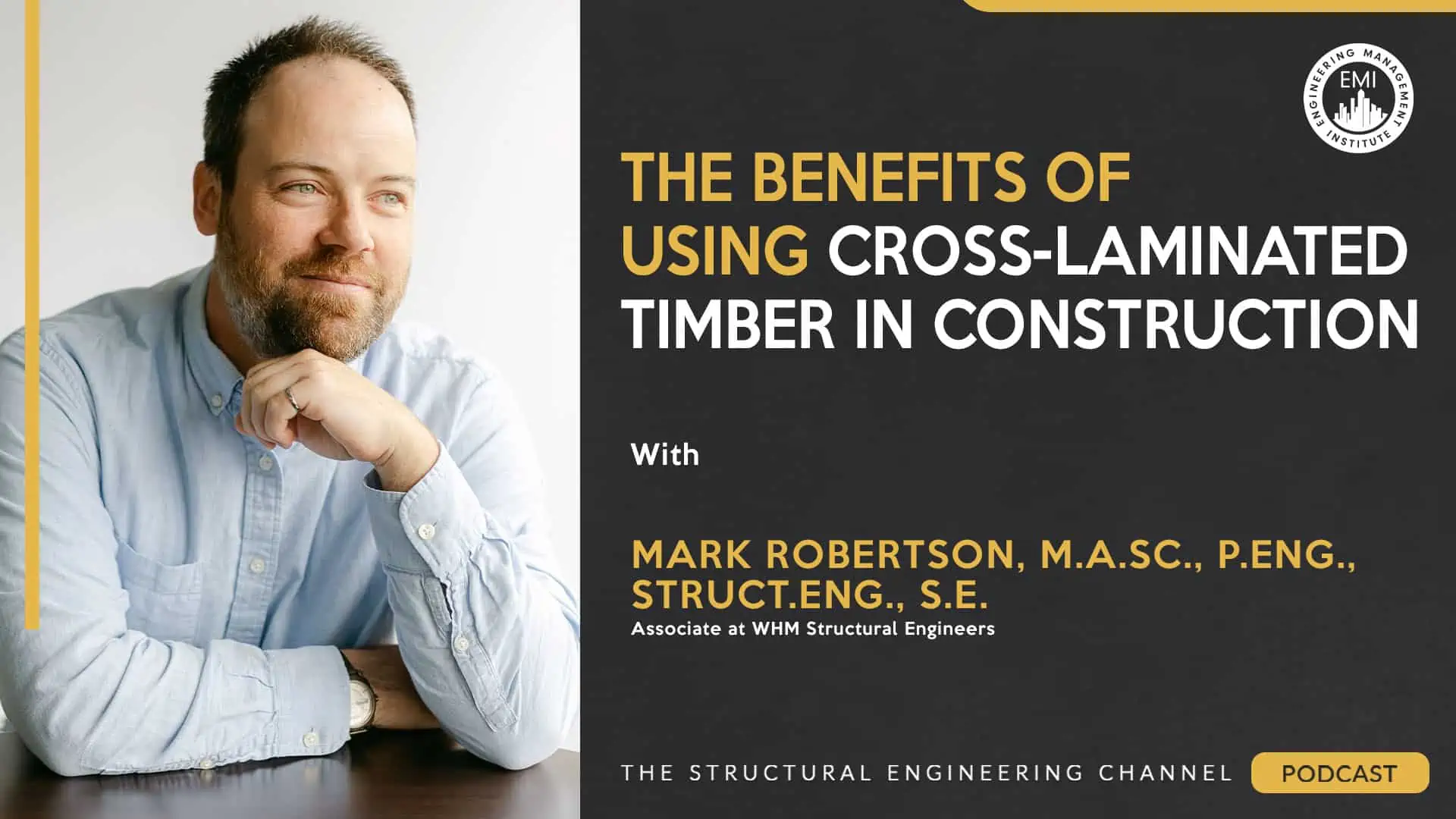 In this episode, we talk with Mark Robertson, M.A.Sc., P.Eng., Struct.Eng., S.E., a project manager at WHM Structural Engineers, about the use of cross-laminated timber in construction, their sustainability and environmental benefits, their innovative applications in architectural projects, and the potential for the rise of taller mass timber buildings.
***The video version of this episode can be viewed here.***
Engineering Quotes:


Here Are Some of the Questions We Ask Mark:
How does the use of mass timber contribute to the goal of reducing carbon footprints, considering the increasing commitment to sustainability in the structural engineering industry?
Can you share some insights and challenges you encountered while working on significant projects like the Olympic Oval in Richmond, BC, and the Virtuoso?
How did the unique curvy design in the project's architecture contribute to the use of CLT, particularly when compared to conventional light frame construction, and how did this contribute to the overall success of the project?
What are some significant differences or common mistakes that first-time engineers should be aware of when working on their initial mass timber projects?
Can you discuss the importance of accounting for shrinkage and the proper placement of bolted connections in mass timber projects?
What do you predict for the future of mass timber and construction in the next 20-25 years, and what key trends or developments should engineers and contractors anticipate?
Are there accessible resources like sample buildings, drawing plans, or 3D models that students can use to improve their understanding of 3D visualization in structural engineering?
Here Are Some of the Key Points Discussed About the Benefits of Using Cross-Laminated Timber in Construction:
Mass timber products trap carbon, reduce emissions from decaying trees, and offer a sustainable alternative to carbon-intensive materials like concrete and steel. In education, the focus begins with structural principles, gradually integrating sustainable practices to align with the growing environmental consciousness among younger generations.
The Richmond Oval project employed panels made from Pine Beetle 2×4 wood, creatively spliced into an arch shape spanning 440 feet, showcasing both unique design and acoustical benefits. This collaborative effort with StructureCraft underwent rigorous research, testing, and redesign, highlighting its innovative construction approach. The Virtuoso project utilized cross-laminated timber panels from StructureLam, demonstrating their efficiency in a six-story residential building where they replaced traditional materials, resulting in accelerated construction without compromising fire protection.
Apart from cross-laminated timber, the rise of other mass timber products like fine line and mass plywood channel, along with the development of micro cross-laminated timber for increased design flexibility and curved panel options, has expanded construction possibilities. The evolution of high-strength screw technology has significantly reinforced wood structures, addressing inherent weaknesses and enabling diverse applications in engineering projects.
Understanding the material properties of cross-laminated timber is crucial, particularly in avoiding perpendicular-to-grain compression issues in tall structures. Addressing shrinkage concerns by incorporating appropriate detailing that allows for natural movement is equally important to prevent structural complications in mass timber projects.
Constructing cost-effective mass timber structures involves using thinner panels within structural limits. Occasionally, a comprehensive understanding of span tables helps make minor adjustments, enabling efficient design without excessive reliance on customized solutions.
The rise of taller mass timber buildings is anticipated, particularly in residential construction, with a potential increase in structures replacing concrete with wood. While some projects might push beyond the building code limits, this practice could become less common over time. As the field continues to evolve, ample resources such as design guides from organizations like Forestry Innovation Investment and StructureLam, as well as specialized courses and technical guides from screw suppliers, can serve as valuable educational tools for structural engineers seeking to expand their knowledge in mass timber construction.
Attending wood conferences, such as the annual mass timber conference in Oregon and local events hosted by organizations like WoodWorks, offers valuable opportunities. These events feature presentations from consultants and architects, providing a visual link between building drawings and real-life projects.
More Details in This Episode…

About the Guest: Mark Robertson, M.A.Sc., P.Eng., Struct.Eng., S.E.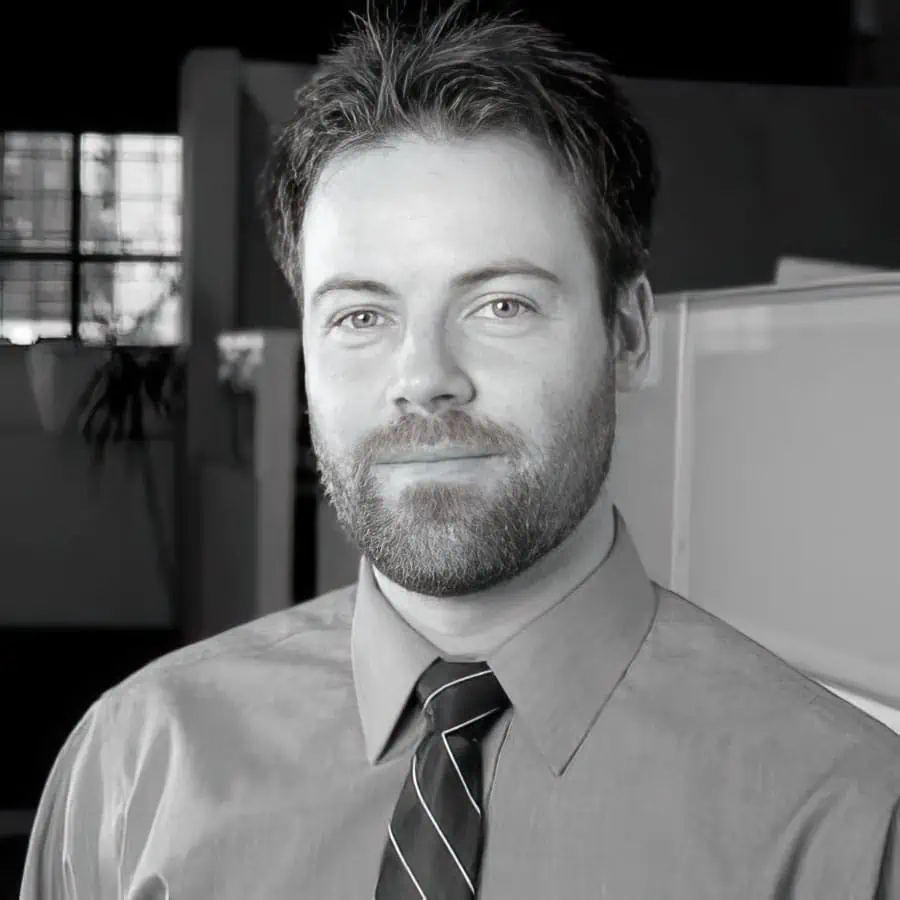 Mark has a wealth of construction and engineering experience and is considered an expert in projects using mass timber. He has established his expertise in providing cost-effective solutions to challenging projects. He has worked on various institutional and commercial projects in all corners of the world. Some of his most notable projects include the Olympic Oval in Richmond, BC, and Virtuoso, the first private, multi-family residential building built using CLT in Canada. Mark is considered an expert in his field and shares his knowledge with the industry by teaching many courses through the British Columbia Institute of Technology (BCIT) and the Structural Engineers Association of British Columbia (SEABC).
About the Hosts

Mathew Picardal, P.E., SE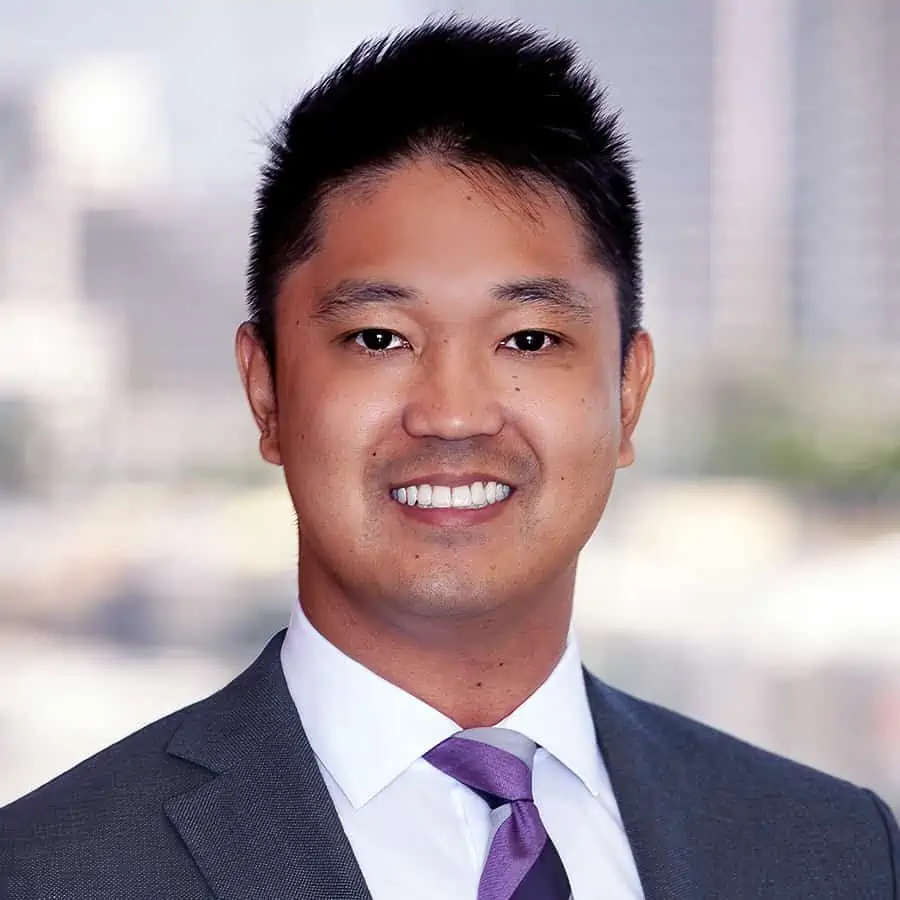 Mathew is a licensed engineer, practicing on structural projects in California, with an undergraduate degree from Cal Poly Pomona and an M.S. in Structural Engineering from UC San Diego. He has designed and managed various types of building structures, including residential wood apartment buildings, commercial steel buildings, and concrete parking structures and towers. He also hosts the new YouTube channel "Structural Engineering Life," through which he promotes the structural engineering profession to engineering students who are not familiar with the industry perspective.
Rachel Holland, P.E.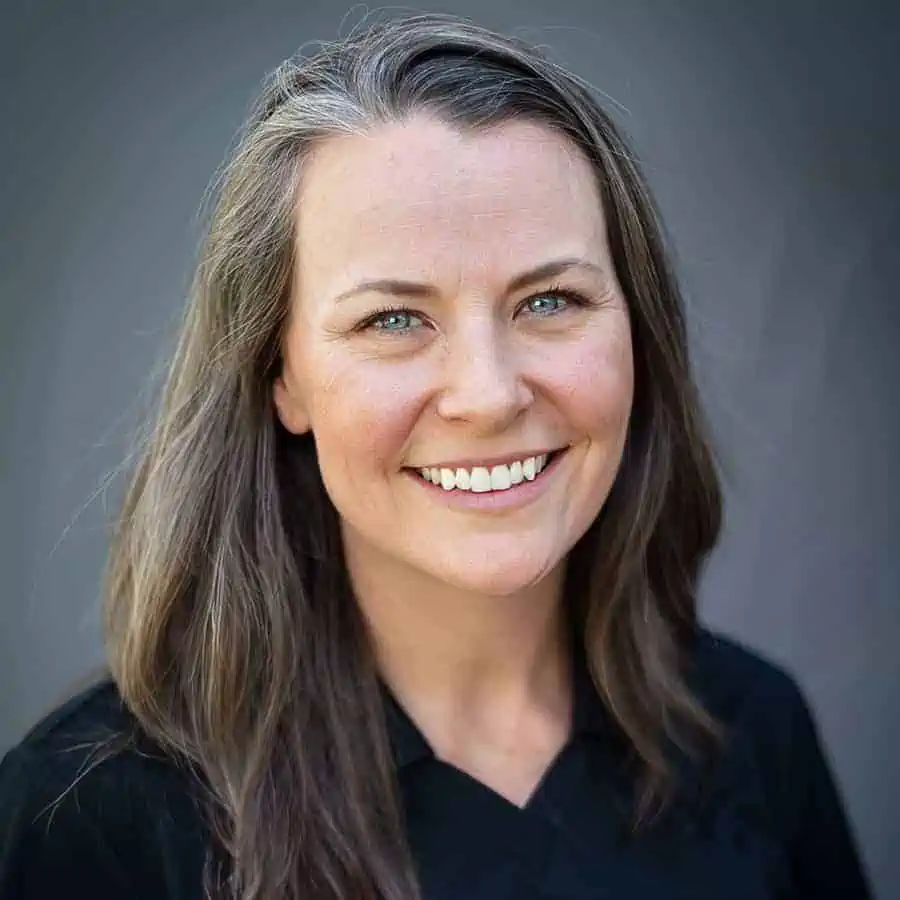 Rachel is an experienced R&D engineer, developing and patenting multiple new structural connectors. She also offers her expertise to the end user and specifiers as a branch engineering supervisor. She represents Simpson Strong-Tie as a deck expert, educating others on how to build code-compliant decks properly. Before her career working for a manufacturing company, she spent many years working for engineering consulting companies. She earned her Architectural Engineering undergrad degree from California Polytechnic State University, San Luis Obispo, and a Master of Business Administration (MBA) from California State University, Monterey Bay. Rachel is a licensed P.E. in California, Arizona, and New Mexico.
Sources/References:
WHM Structural Engineers
Structure Craft
Richmond Speed Skating Oval
Cross-Laminated Timber (CLT)
UBC
Virtuoso
Pine Beetle Wood
BCIT
Structural Engineers Association of BC
MPP
AWC
CLT Supplier Structure Lamb
SABC
AIC
Steel Institute
Mass Timber Conference in Oregon
Woodworks
Connect with Mark Robertson, M.A.Sc., P.Eng., Struct.Eng., S.E. on LinkedIn
Please leave your comments or questions in the section below on using cross-laminated timber in construction.
To your success,
Mathew Picardal, P.E., SE, and Rachel Holland, P.E.
Hosts of The Structural Engineering Podcast