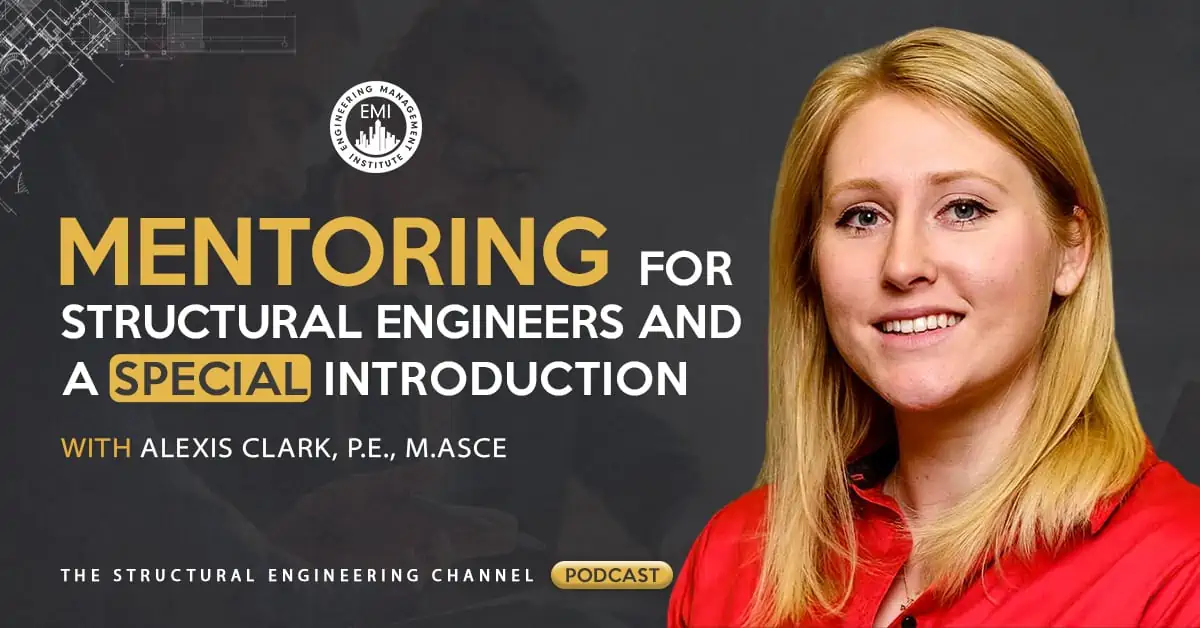 In episode 17 of The Structural Engineering Channel Podcast, we will introduce a new co-host for the podcast and we will also cover a special topic in honor of January being National Mentorship Month. We are going to talk all about mentoring in general: how to find a mentor as a structural engineer, how to become a great mentor, and how mentorship programs can help structural engineering companies grow.
Engineering Quotes:


Here Are Some of the Key Points Discussed About Mentoring for Structural Engineers:
Mentorship is the ability to learn from somebody who has been there, done that, and has a different perspective and can provide some outside-inside information that you wouldn't have access to if you were just relying on yourself.
If you know what your goals are and where you want to go, a mentor will help you get there quicker and help you become what you want to be.
Having consistent mentors is very helpful for engineers because it keeps you accountable in your engineering career.
Very often when we think of mentorship, we tend to think of it as a cultivated, strategic, and frequent meetings with someone who has achieved a career level that we aspire to meet. However, mentorship can evolve into something that is not necessarily a mentor-mentee relationship, but where you can also be a peer mentor as well.
When trying to identify a mentor, you need to find someone who you earnestly want to learn from and gain insight from.
Start by looking for a mentor at your current firm who resonates with you, or by joining networking events or your local engineering organization.
Mentors are very busy people and dedicate their time to help you as a mentee. Mentees should be very respectful of their time and express their gratitude toward them.
Mentoring other people helps you a great deal with your leadership development, as you are giving guidance and helping others achieve success.
If you do start to mentor on a regular basis, make sure that you have a diversity of mentees so that you can also learn from their different perspectives.
When identifying a mentor, try not to get someone who reminds you too much of yourself because the diversity of thought is going to generate the most fantastic outcome.
More Details in This Episode…
About Our New Co-Host Alexis Clark, P.E., M.ASCE: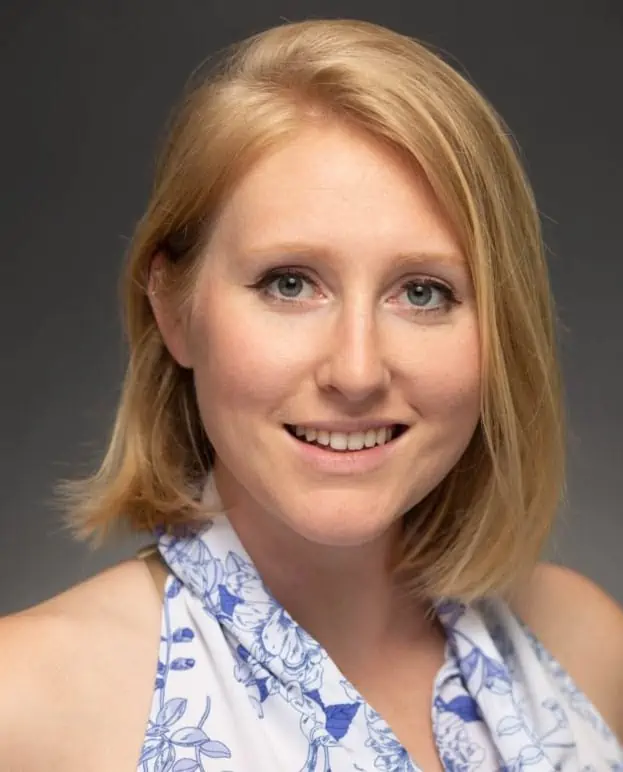 Alexis Clark, a licensed P.E. in Texas, leads the engagement strategy for the structural engineering community of Hilti North America. Alexis influences the greater engineering community through composition of technical trainings, continuing education, and the development of fastening products, software, and services. She has spoken at various industry conferences and will be published in Structure Magazine in April 2020.
Her involvement in industry goes beyond technical contribution by serving at the local, state, and national levels of ASCE and empowering the next generation to pursue and succeed in STEM fields through her work as a Concrete Canoe judge, as a tenured mentor for the ACE Mentor Program, and as President of the Board of Directors for The Girls interested in Engineering Math and Science (or GEMS) Camp in Texas.
Alexis is currently an MBA candidate at Auburn University and received her B.S. in Civil Engineering from the University of Texas at Austin. In her spare time, Alexis enjoys hosting dinner parties, playing sand volleyball, listening to live music, and painting. She also loves taking personal time for travel with her family and friends.
Sources/References:
Structural Engineering Life
NCSEA
ASCE SEI
NASCC
Connect with Alexis Clark, P.E., M.ASCE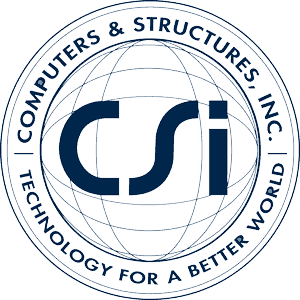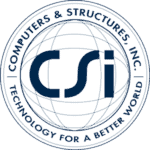 This episode is brought to you by CSI, Computers and Structures, Inc. which is recognized globally as the pioneering leader in software tools for structural and earthquake engineering. You can learn more about them at www.csiamerica.com
Please leave your comments or questions in the section below on mentoring for structural engineers. 
To your success,
Anthony Fasano, PE, LEED AP & Mathew Picardal, P.E.
Hosts of The Structural Engineering Channel