Podcast: Play in new window | Download | Embed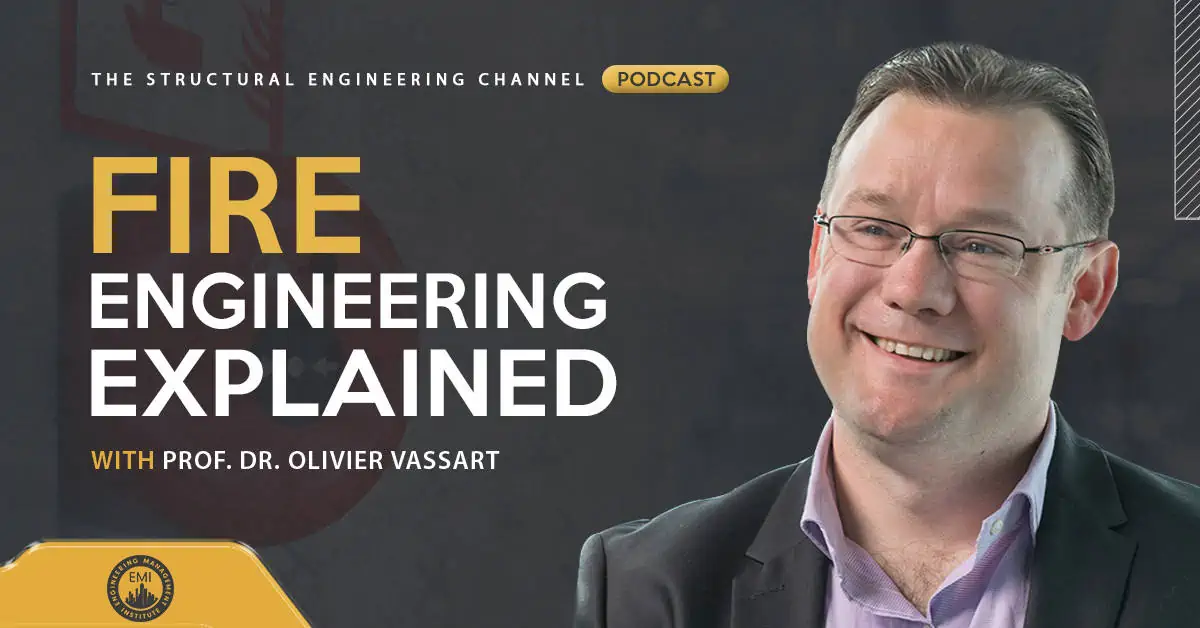 In this episode of The Structural Engineering Channel Podcast, we talk to Prof. Dr. Olivier Vassart, Chief Executive Officer of Steligence at ArcelorMittal about fire engineering, his nomination as CEO of the Steligence business unit, and how Steligence can benefit the construction industry as we know it.
Engineering Quotes:



Here Are Some of the Questions We Ask Prof. Dr. Olivier Vassart in This Episode:
Can you share with us what you do in your position at ArcelorMittal?
Do you spend time with regulatory bodies?
How did you get started in fire engineering?
What are some of the unique projects you have done related to fire engineering?
Is the demand for fire engineering driven mostly by the safety codes or the project owners?
Can you tell us more about Steligence and what you do there?
When were you nominated as CEO and how did you get to that point?
What advice can you give about the profession you have chosen and what makes you excited about fire engineering?
Here Are Some of the Key Points Discussed About Fire Engineering and Steligence:
Fire engineering encompasses the calculation of which areas of structures need extra reinforcement or if other materials are needed to handle a higher fire threat.
The thermomechanical behavior of steel and composite construction is tested to see which kind of construction can be used for different kinds of fire threat levels.
Membrane action is the practice where the beam that connects the column is fire protected but all the secondary elements are not fire protected. This will increase the level of safety for the structure and will decrease the cost for the client.
All structures need to be constructed in line with the fire safety codes and regulations. Many of these codes and regulations have been created due to performance-based tests that have been conducted.
If all the different parts of construction are built to be optimum, then you will rarely have an optimum structure. You need to make a sacrifice somewhere to optimize the entire structure.
Steligence is a steel producer for buildings and other structures. They are a company that does not only focus on their products — they also consult with builders and their clients to propose which products will be of better use for them and how they can benefit the structure as well as the users in the long run.
Most of the steel columns in the United States come from Luxembourg because they have a method to make high-strength steel without needing alloy in it.
More Details in This Episode…
About Prof. Dr. Olivier Vassart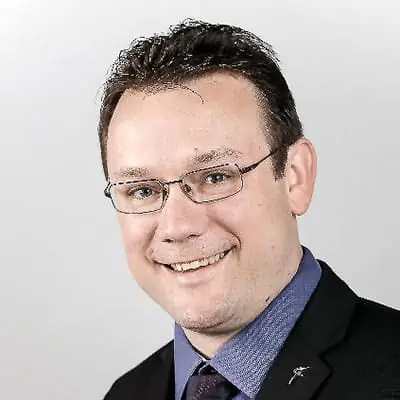 Prof. Dr. Olivier Vassart has been working at ArcelorMittal since 2002, when he joined the R&D team in Luxembourg. He held several roles in ArcelorMittal Global R&D, specifically in the field of applied construction research and development. In 2015, he joined the leadership team of ArcelorMittal Global R&D, taking the responsibility for the portfolio dedicated to construction, infrastructures, and Long Products. In addition to his activities with ArcelorMittal, he is Professor of Steel, composite construction, and Fire Engineering at the University Catholic of Louvain in Belgium. Olivier Vassart is a graduate in civil engineering in construction and environment and holds a Ph.D. in structural fire engineering.
Sources/References:
Steligence
ArcelorMittal
Connect with Prof. Dr. Olivier Vassart
The Geotechnical Engineering Podcast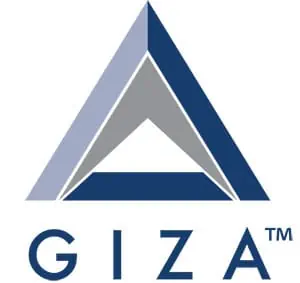 Our sponsor for today's program is GIZA Steel, a design software specifically created for structural steel connection design. GIZA supports over 400 connection configurations in the shear, moment, vertical, and horizontal bracing groups. Selected as an AISC/Modern Steel Construction Hot Product for the past two years, GIZA continues to expand its connection library and add new tools that help users spend less time on connection design and produce concise and thorough design reports. You can try GIZA today for free by going to www.gizasteel.com and downloading the 15-day trial. GIZA — created by Steel Design Professionals for Steel Design Professionals.
Please leave your comments or questions in the section below on fire engineering.
To your success,
Mathew Picardal, P.E. & Alexis Clark, P.E., M.ASCE
Hosts of The Structural Engineering Channel Podcast