Podcast: Play in new window | Download | Embed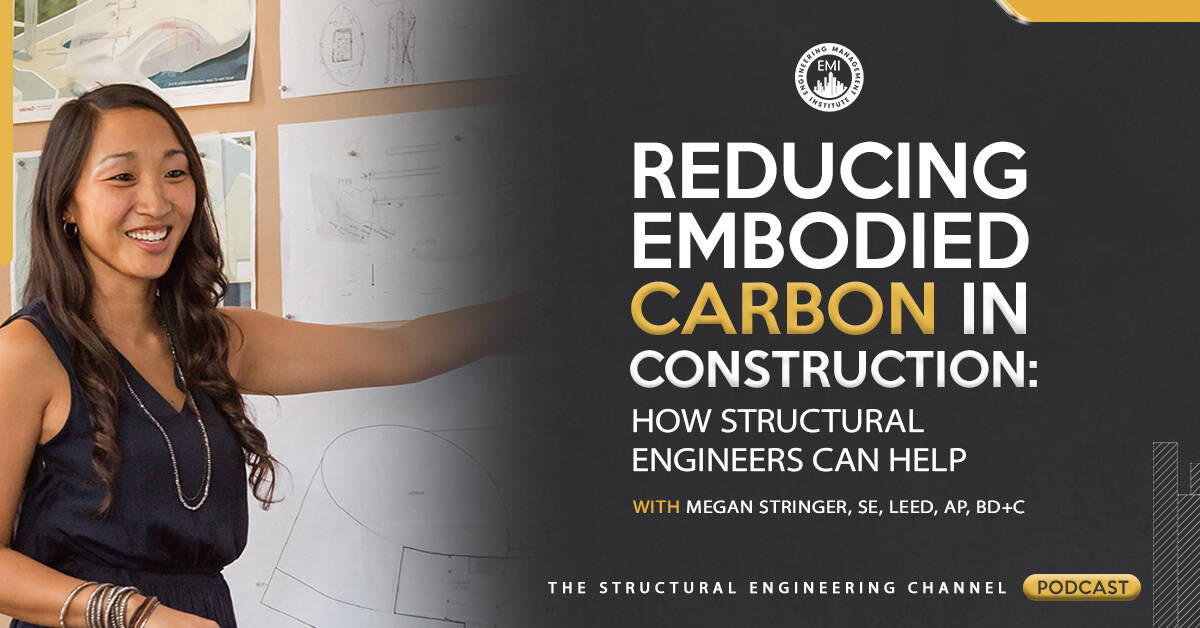 In this episode, we talk to Megan Stringer, SE, LEED, AP, BD+C, Associate Principal at Holmes, about embodied carbon reduction and how engineers can help reduce embodied carbon in construction.
Engineering Quotes:
Here Are Some of the Questions We Ask Megan:
What is embodied carbon and why is it important?
How can structural engineers help reduce embodied carbon in construction?
What is the Structural Engineers 2050 Commitment Program, and how does it aim to help embodied carbon reductions?
What is the most creative thing that you have seen in an Embodied Carbon Action Plan (ECAP) regarding how an engineering firm has reduced their embodied carbon?
What is a Life Cycle Assessment?
What was your involvement in the largest mass timber building in North America — a Cross-Laminated Timber (CLT) structure?
What career advice would you give to young engineers who would like to achieve success similar to yours?
Here Are Some of the Key Points Discussed About Reducing Embodied Carbon in Construction:
The environmental impact of a building is referred to as the initial impact, or the embodied impact. The embodied carbon is the sum of equated greenhouse gas emissions that are released during the lifecycle of the building. It includes the material extraction, manufacturing the raw materials to structural materials, transportation impacts, construction impacts, maintenance impacts, and end-of-life impacts. Structural engineers must look at the number of materials needed and find ways to use materials that have fewer emissions.
Structural engineers can help reduce embodied carbon in construction by specifying more concrete mixtures that have lower embodied carbon and using fewer materials that have higher embodied carbon. It can be done by looking at the Environmental Product Declaration for low embodied carbon materials.
The Carbon Leadership Forum has set out a challenge to the structural engineering profession to reduce embodied carbon in all projects by the year 2050, which brought about the making of the Structural Engineers 2050 Commitment Program. There are many structural engineering firms that have joined the program to reduce the embodied carbon in their projects and submit their projects to a carbon embodied database. To join the program, you need a letter from your firm's leadership, committing to the program requirements and an embodied carbon action plan, and you must submit a certain amount of embodied carbon data to a central database.
An Embodied Carbon Action Plan (ECAP) is what a firm commits to in reducing the embodied carbon in their projects. Many firms already have ways that they track the embodied carbon in their projects. Many firms have groups that discuss different topics monthly. Some put together different case studies of their projects. It is interesting to see the many ways that firms are trying to reduce the embodied carbon, and the results they are getting.
A Life Cycle Assessment is essentially environmental accounting of all the inputs and outputs that go into a building. It looks at all the environmental impacts that a building has, from obtaining the raw materials until the end-of-life of the building.
The largest mass timber building in North America is unique because it has a composite timber laminated floors with concrete. It relies on both materials to achieve its expanding and contracting, and to accommodate the loading. The building has a large green roof that substantially contributes to the loading. The mass timber building contributes one-third less embodied carbon in comparison to a concrete building. It can be challenging to procure the amount of timber needed to construct this kind of project. Mass timber will be a large contributor in reducing the embodied carbon in our structures.
To be a successful engineer, you must find, and get involved in, what you are passionate about. Getting involved in committees and professional organizations will help you to connect with many people in leadership roles, and open all kinds of opportunities for you.
More Details in This Episode…

About the Guest:
Megan Stringer, SE, LEED, AP, BD+C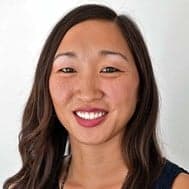 Megan Stringer, SE, LEED, AP, BD+C, is an Associate Principal at Holmes. She is at the forefront of reducing structural embodied carbon and champions Holmes commitment to SE 2050, and gets sustainable structures built at impressive scales. Megan has overseen mass timber construction at Microsoft, low-carbon concrete pours at Intuit, and many life cycle assessments. Across her work, she manages large project teams with ease and helps her clients achieve their design intent — developing strong relationships along the way. Megan also serves as Vice President of SEAONC, has chaired numerous committees, and led the profession's national engagement and equity survey.
When she isn't zipping between speaking events and job sites, Megan is charting her next big adventure. A lifelong globetrotter, she has visited 50+ countries and has tips for earning major travel points. Her trips include sailing around the Arctic Circle, meeting her birth parents in South Korea, and climbing the Burj Khalifa on a layover. Traveling is a cherished opportunity to get outside of her comfort zone, reframe her values, and explore the local cuisine.
About the Hosts:
Mathew Picardal, P.E.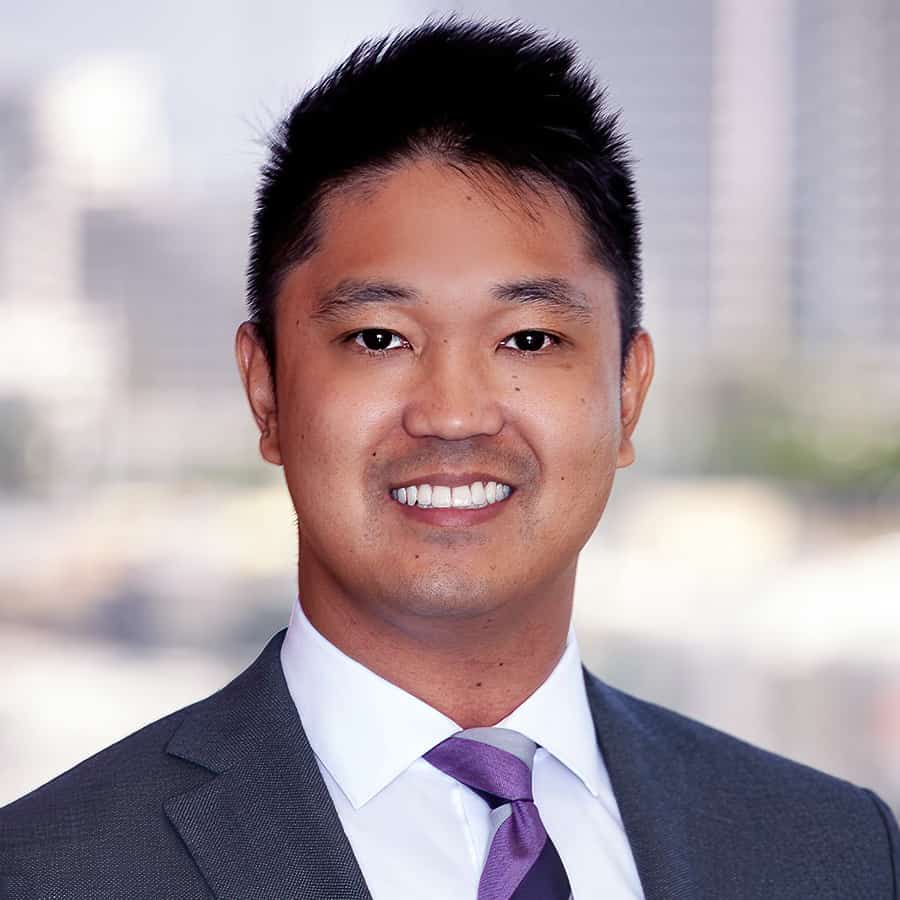 Mathew is a licensed engineer, practicing on structural projects in California, with an undergraduate degree from Cal Poly Pomona and an M.S. in Structural Engineering from UC San Diego. He has designed and managed various types of building structures, including residential wood apartment buildings, commercial steel buildings, and concrete parking structures and towers. He also hosts the new YouTube channel "Structural Engineering Life," through which he promotes the structural engineering profession to engineering students who are not familiar with the industry perspective.
Cara Green, EIT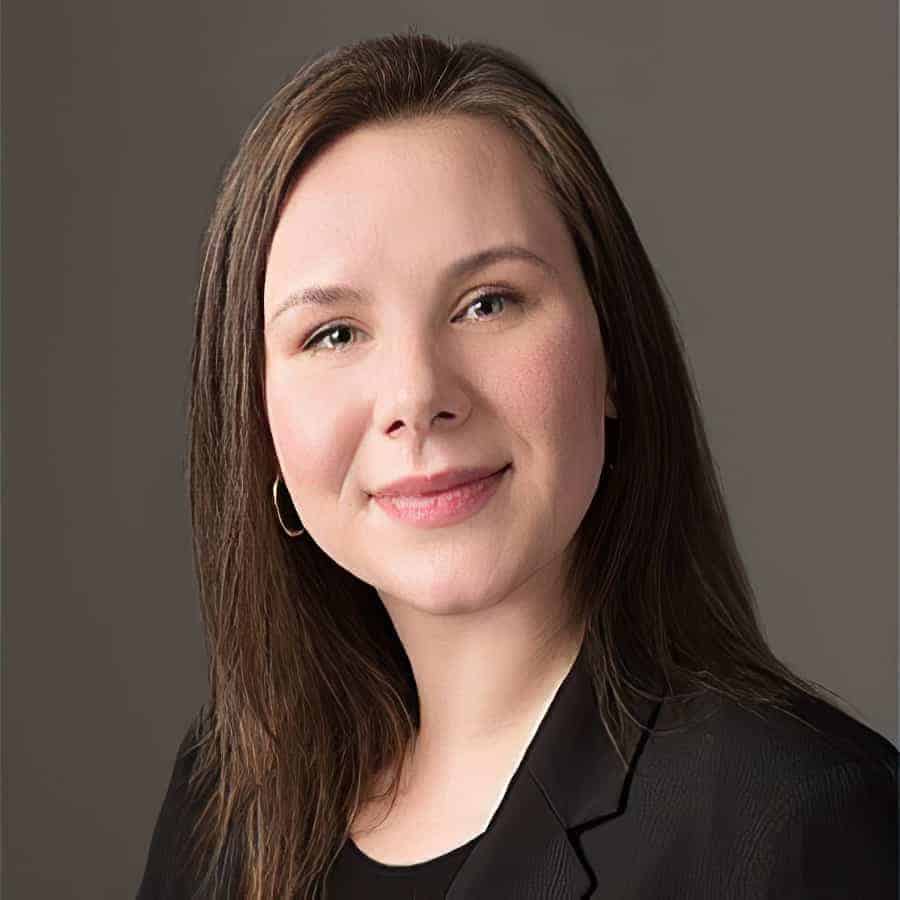 Cara Green, EIT, works in Hilti's North American headquarters as the Structural Engineering Trade Manager for the U.S. and Canada. She is currently an EIT in Texas and received her bachelor's in civil engineering from the University of Alabama in Huntsville.
Sources/References:
Holmes
The International EPD System (Environmental Product Declaration)
Structural Engineers 2050 Commitment Program
SEI Sustainability Committee
Carbon Leadership Forum
Connect with Megan Stringer, SE, LEED, AP, BD+C, on LinkedIn
This Episode Is Brought to You by PPI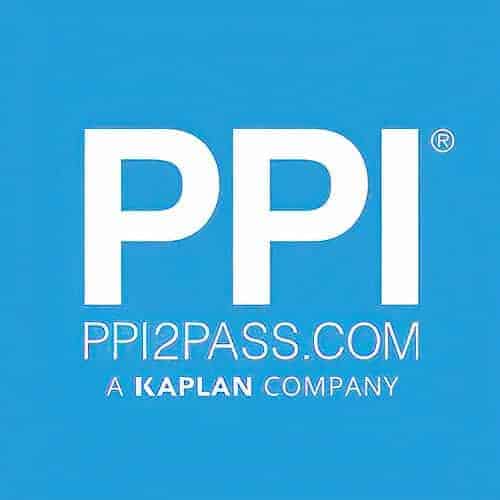 PPI has helped engineers achieve their licensing goals since 1975. Passing the FE and PE exams can open doors to career advancement and new opportunities. Check out PPI's wide range of prep options, including Live Online courses, OnDemand courses, and digital study tools to help prepare you to pass your licensing exam. Check out PPI today at ppi2pass.com to see all the options available for FE and PE exam prep.
Please leave your comments or questions in the section below on reducing embodied carbon in construction and how structural engineers can help.
To your success,
Mathew Picardal, P.E. & Cara Green, EIT
Hosts of The Structural Engineering Podcast