Podcast: Play in new window | Download | Embed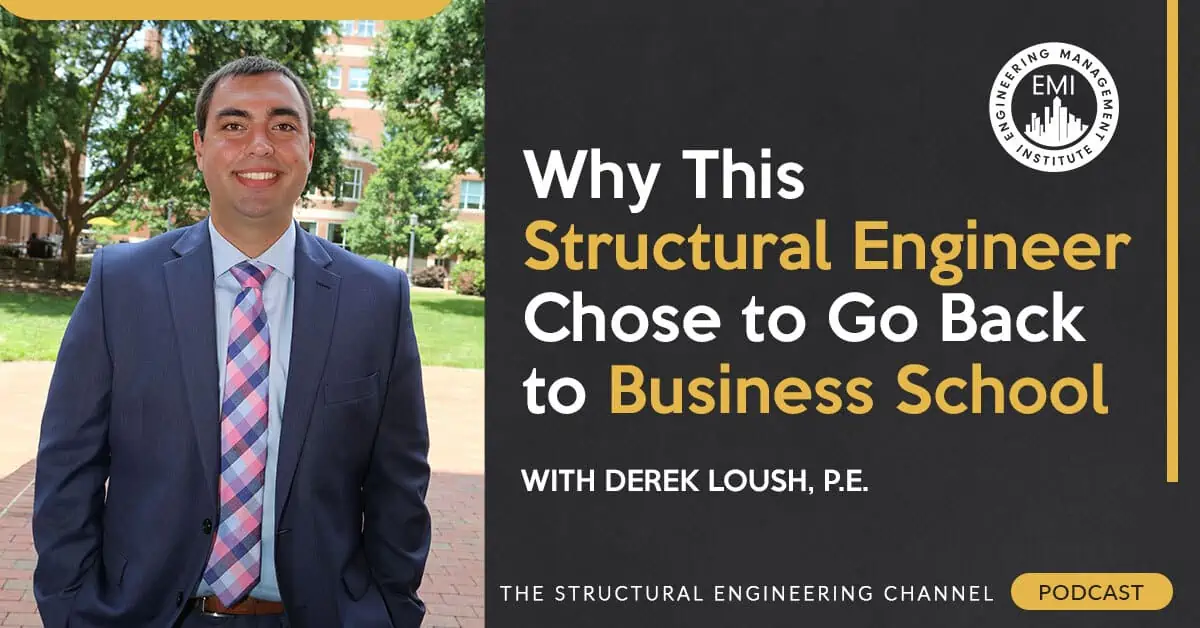 In this episode, we talk to Derek Loush, P.E., who has worked as a senior project engineer for the past seven years and then decided to go back to business school to get his MBA at UNC Kenan-Flagler Business School. We talk about why he chose to go back to business school, what he hopes to accomplish by doing it, and how his structural engineering background fits into all of that.
Engineering Quotes:



Here Are Some of the Questions We Ask Derek:
What made you decide to go back to business school, and did your company play a role in your decision?
What do you hope to accomplish with this MBA degree?
How did you prepare for going back as a full-time student after so many years?
What were some of the challenges you faced as a returning student, and how did you deal with them?
Do you need an undergraduate degree to attend business school?
What does a typical business class look like?
Do you have any last final piece of advice for engineers considering returning to school after working as an engineer?
Here Are Some of the Key Points Discussed About Going Back to Business School:
A lot of engineers are more technical and number-driven, and very often don't have a business background. I decided to pursue an MBA degree to set myself apart in my engineering career and because I wanted to explore the real estate development side of our industry.
Pivoting from structural engineering to real estate development, I wish to have more of an impact on engineering projects, as having a background in business management skills can benefit an engineering project.
Going back as a full-time student after so many years was not easy. However, we had a pre-MBA program that helped us to adjust back to the classroom before the actual classes started. This allowed me to meet some of my classmates start building my network.
One of the challenges I faced as a returning student was readjusting to the homework, tests, finals, and midterms.
Learning who you can lean on when help is needed is extremely important as a student. You need to know that is OK to ask for help because you are not going to make it all by yourself.
The average MBA student has about five years of experience in their industry before they attend business school. Having experience before joining business school can be very helpful and will help propel you in your studies.
Business school is very group-based, and students very often lead the discussion instead of the professors.
Some business school classes are more case-based, where you are assigned a case to read before class and then have to defend your position. This is great to learn how companies respond to certain events and learn to make big-time decisions.
More Details in This Episode…

About the Guest: Derek Loush, P.E.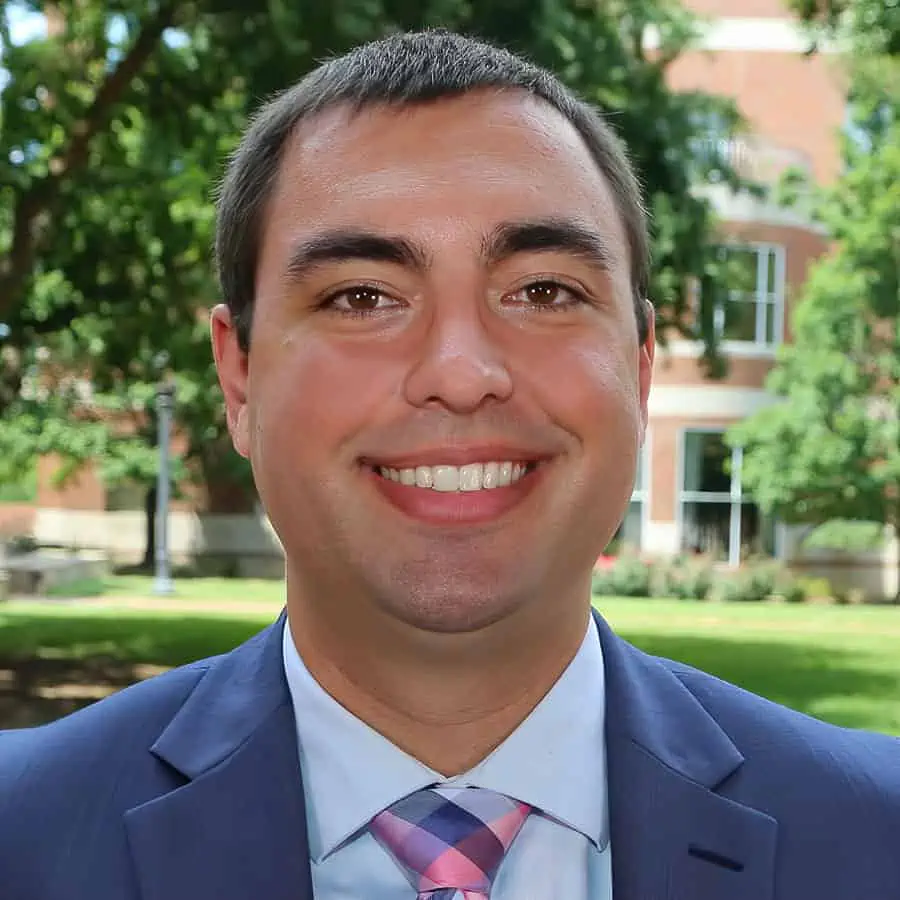 Derek did his undergraduate studies in civil engineering at Rensselaer Polytechnic Institute (RPI) in Troy, NY, and then went for an M.S. in Civil Engineering at Georgia Tech. From 2014 to 2021, he worked at a structural engineering consulting firm in NYC before deciding to go back to business school for his MBA at UNC's Kenan-Flagler Business School.
About the Hosts:

Mathew Picardal, P.E.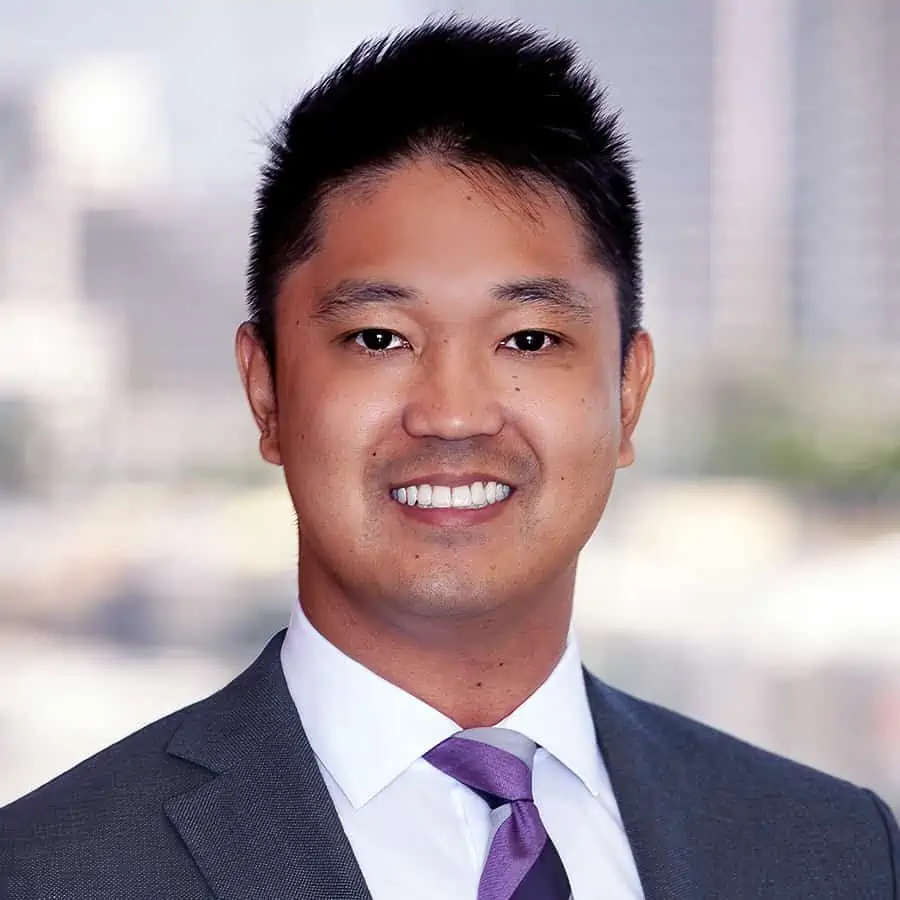 Mathew is a licensed engineer, practicing on structural projects in California, with an undergraduate degree from Cal Poly Pomona and an M.S. in Structural Engineering from UC San Diego. He has designed and managed various types of building structures, including residential wood apartment buildings, commercial steel buildings, and concrete parking structures and towers. He also hosts the new YouTube channel "Structural Engineering Life," through which he promotes the structural engineering profession to engineering students who are not familiar with the industry perspective.
Cara Green, EIT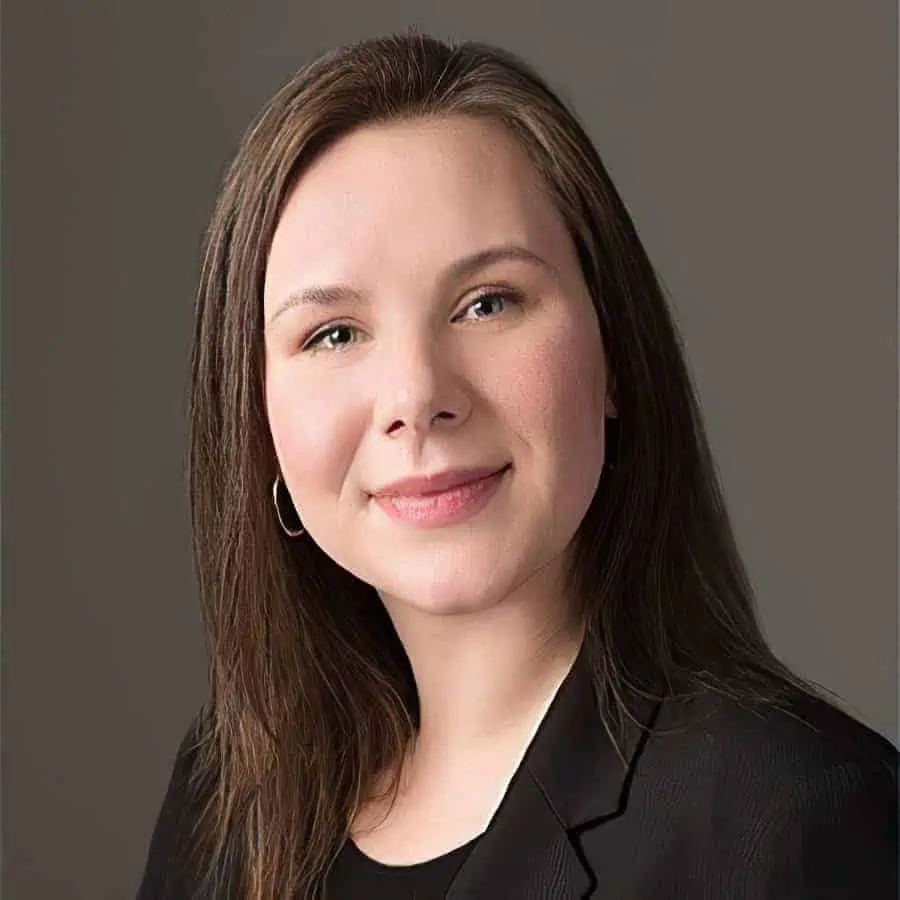 Cara Green, EIT, works in Hilti's North American headquarters as the Structural Engineering Trade Manager for the U.S. and Canada. She is currently an EIT in Texas and received her bachelor's in civil engineering from the University of Alabama in Huntsville.
Sources/References:
UNC Kenan-Flagler Business School
Connect with Derek Loush, P.E., on LinkedIn
This Episode Is Brought to You by PPI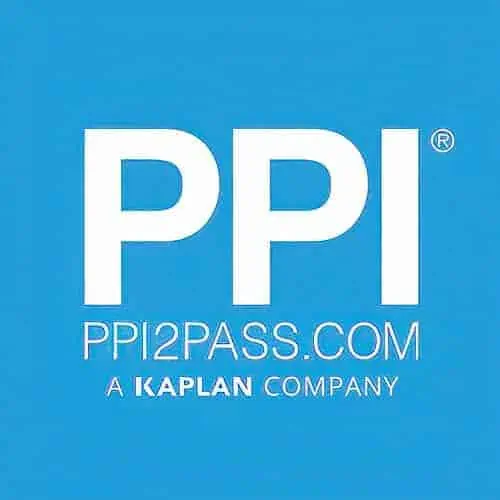 PPI has helped engineers achieve their licensing goals since 1975. Passing the FE and PE exams can open doors to career advancement and new opportunities. Check out PPI's wide range of prep options, including Live Online courses, OnDemand courses, and digital study tools, to help prepare you to pass your licensing exam. Check out PPI today at ppi2pass.com to see all the options available for FE and PE exam prep.
Please leave your comments or questions in the section below on going back to business school.
To your success,
Mathew Picardal, P.E. & Cara Green, EIT
Hosts of The Structural Engineering Podcast