Podcast: Play in new window | Download | Embed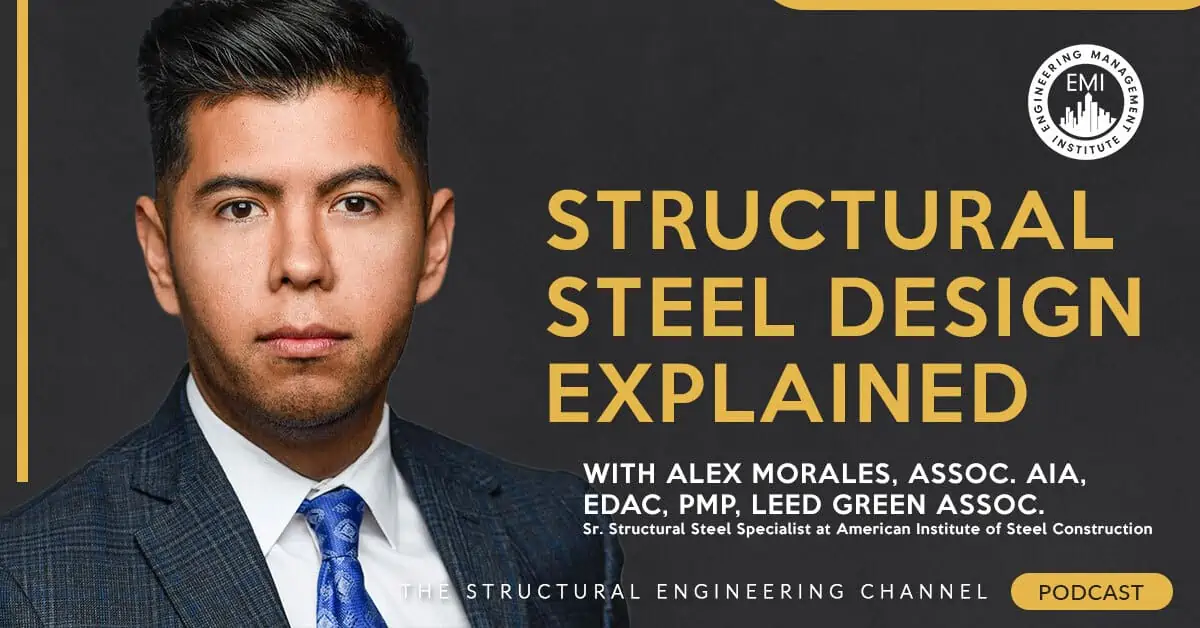 In this episode, we talk to Alex Morales, Assoc. AIA, EDAC, PMP, LEED Green Assoc., about structural steel design and how he went from architecture to falling in love with steel. He also talks about some of the latest innovative steel systems and how they are helping structural engineers.
Engineering Quotes:



Here Are Some of the Questions We Ask Alex:
How does one go from architecture to structural steel design?
What does structural steel design entail?
How did you flip a parking garage design from concrete to steel?
What is one of the latest innovative structural steel systems designed by AISC, and how is it helping structural engineers?
What are millennials saying about the future of the AEC industry?
How important do you think it is to establish a culture of mentorship?
Do you have any final advice for engineers considering a career like yours?
Here Are Some of the Key Points Discussed About Structural Steel Design:
We must always strive to further and better ourselves. In architecture, you get excited about knowing that your drawings will become buildings. But you will be amazed when you go out into the field and see what your drawings look like during construction. Try different roles as you progress in your career; even if you do not like a couple of the roles, you will get experience, working knowledge, and respect for the people who are in those roles. It can help you decide on a subject matter expertise that you would like to work on for the rest of your career.
Structural steel design entails selecting the correct size and shape of the material, the structural calculations and analysis, and designing by choosing the correct materials to ensure the functionality of the completed building. It also involves budgeting, material procurement, and collaboration with the project team, stakeholders, and fabricators.
The owner of the parking garage wanted to get the construction completed as soon as possible, but still have the flexibility to change the parking garage into something else in the future. Instead of concrete, steel was the preferred material to use to get the construction completed faster. A shallower foundation could also be used because of the lighter construction material, which also sped up the construction time. Steel also uses thinner and fewer columns than concrete, which optimized the space to fit in more parking spaces. All the changes and optimizations that the steel had over the concrete design are what sealed the deal in the owner's mind.
AISC's latest innovative structural steel system is called SpeedCore. It was developed by MKA Engineers, Pankow Foundation, and AISC. It is compiled of two outer steel plates that are filled in between with concrete and eliminate the need for rebar. It vastly reduces the need for materials such as rebar and wood. The metal plates have inward-facing "teeth" that hold onto the concrete and act as stay-in-place forms. SpeedCore is the alternative to leading core construction and makes it possible to build the core and the floors of a building at the same time. It eliminates the curing time, formwork, some permits required, and accelerates the construction schedule. It saves a lot of money and mitigates risks.
There is great energy among the millennials about new ways of doing things in the AEC industry. As a result of the telling of stories and sharing of successes that is happening now, millennials, who are coming of age, are going to take the reins on the future of the AEC industry. It shows everyone that they can make it and contribute to the industry. The AEC industry will be more open to dialogs and intersections and become a very dynamic industry, and whose owners will be very proud of what it can do.
Establishing a culture of mentorship is a great way to promote leaning on others and defining your deficits by learning from others. Mentorship is having meaningful moments of interaction with people and leaving behind an indelible impact. Mentorship is a two-way street where you can be someone to lean on and find inspiration from others.
Do not think of your career as a destination — think of your career as a journey. It reduces the stress of meeting expectations that we put onto ourselves. Build yourself up as much as you can with the anticipation of what you are doing at this moment is giving 110%. Know that you are now preparing yourself for your future roles.
More Details in This Episode…

About Alex Morales, Assoc. AIA, EDAC, PMP, LEED Green Assoc.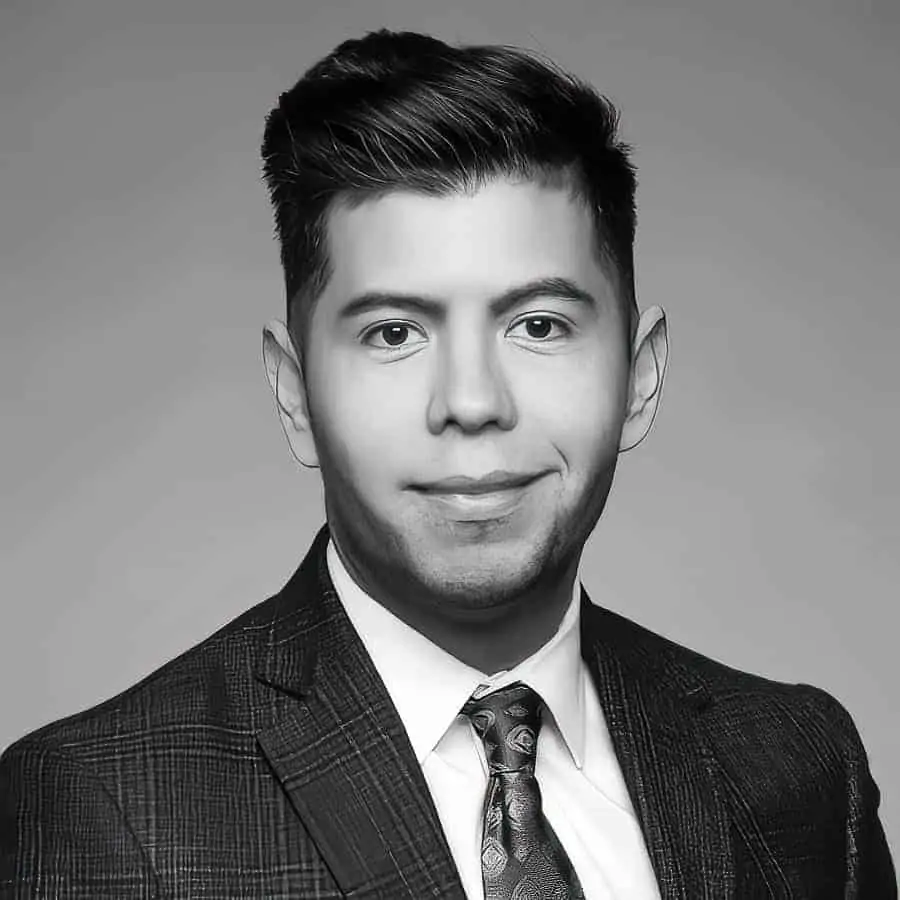 Alex is a design professional whose work and collaboration across the AEC industry span several years. Exploration, curiosity, and due diligence have been essential in his commitment to perpetually improve as a designer. Before his roles in construction project management, his career began in practicing traditional architecture, where he worked in industrial, commercial, mixed-use, civic, and institutional real estate projects. He believes that architecture lifts the human spirit and is a champion of goals that lead to knowledge diversification, consensus building, and effective strategies that result in profitable, healthy projects. Alex has championed and helped develop career mentorship programs in his industry, including in the teams and firms with which he has been a part.
Bridging the worlds of architecture and construction led him to develop passion and build knowledge in steel design and construction. He is happy to share this passion to derive viable design options in steel with his community of architects, engineers, and contractors.
Alex is an alumnus of Texas A&M's College of Architecture and currently serves on AIA Houston's Board of Directors as well as on the Board of Directors for the Building Enclosure Council Houston. Most recently, Alex was recognized in ENR's 2022 Top 20 Under 40 Texas & Louisiana and in Building Design & Construction's 2021 40 Under 40 Awards.
About the Hosts

Mathew Picardal, P.E.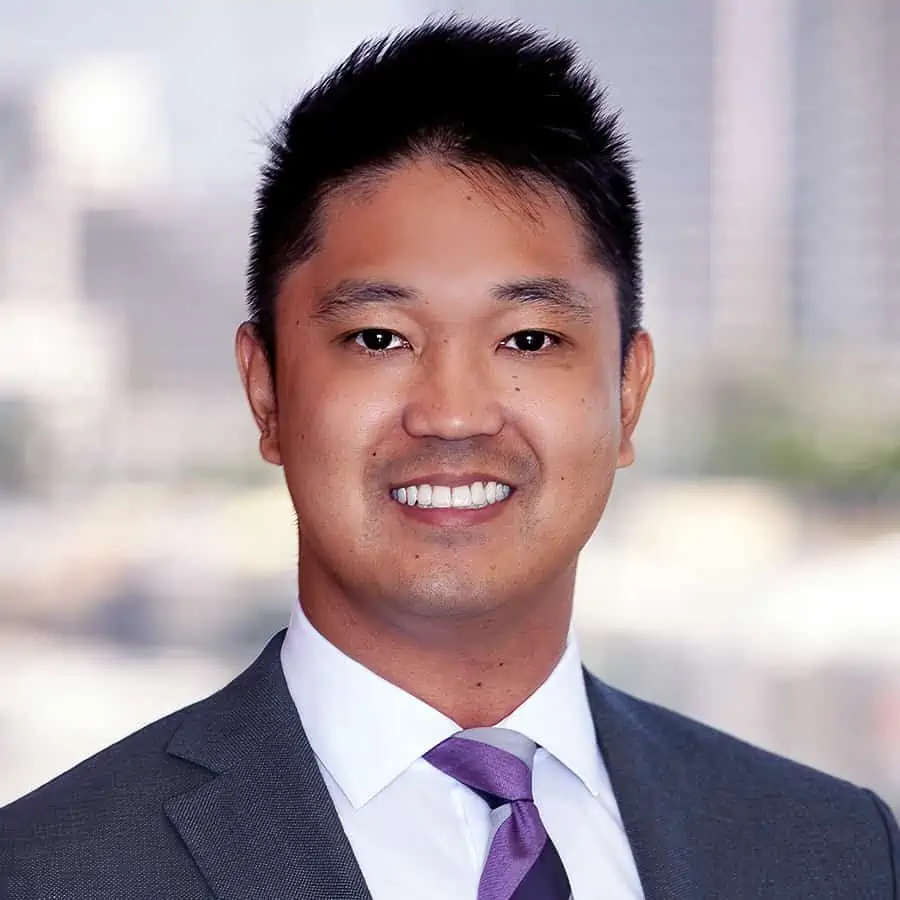 Mathew is a licensed engineer, practicing on structural projects in California, with an undergraduate degree from Cal Poly Pomona and an M.S. in Structural Engineering from UC San Diego. He has designed and managed various types of building structures, including residential wood apartment buildings, commercial steel buildings, and concrete parking structures and towers. He also hosts the new YouTube channel "Structural Engineering Life," through which he promotes the structural engineering profession to engineering students who are not familiar with the industry perspective.
Cara Green, P.E.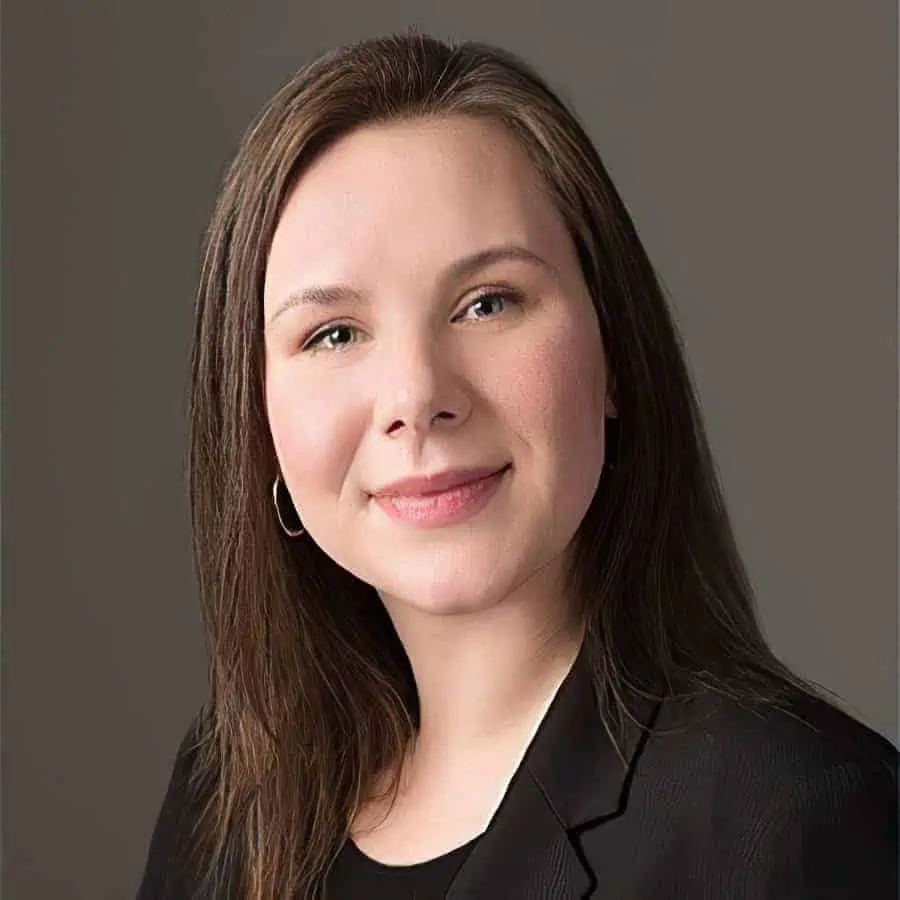 Cara Green, P.E., works in Hilti's North American headquarters as the Structural Engineering Trade Manager for the U.S. and Canada. She is currently an EIT in Texas and received her bachelor's in civil engineering from the University of Alabama in Huntsville.
Sources/References:
American Institute of Steel Construction (AISC)
SpeedCore
MSD Building Corp.
Pankow Foundation
Purdue University
ENR Article: Flying High Over SpeedCore's Second Generation
Connect with Alex Morales, Assoc. AIA, EDAC, PMP, LEED Green Assoc., on LinkedIn
This Episode Is Brought to You by:

PPI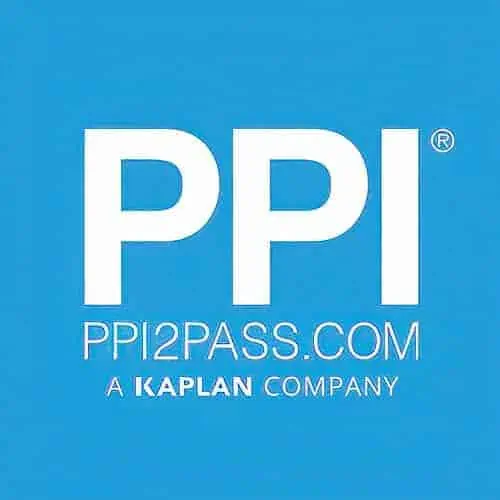 PPI has helped engineers achieve their licensing goals since 1975. Passing the FE and PE exams can open doors to career advancement and new opportunities. Check out PPI's wide range of prep options, including Live Online courses, OnDemand courses, and digital study tools to help prepare you to pass your licensing exam. Check out PPI today at ppi2pass.com to see all the options available for FE and PE exam prep.

Menard USA

Menard USA is a specialty ground improvement contractor that works nationally providing design-build ground improvement solutions at sites with problematic soils.  Menard works closely with civil, structural, and geotechnical engineers to minimize foundation costs for a wide range of soil conditions, structure types, and loading conditions. To learn more about Menard USA, or for help on your next project, please visit www.menardusa.com
Please leave your comments or questions in the section below on structural steel design.
To your success,
Mathew Picardal, P.E. & Cara Green, P.E.
Hosts of The Structural Engineering Podcast