Podcast: Play in new window | Download | Embed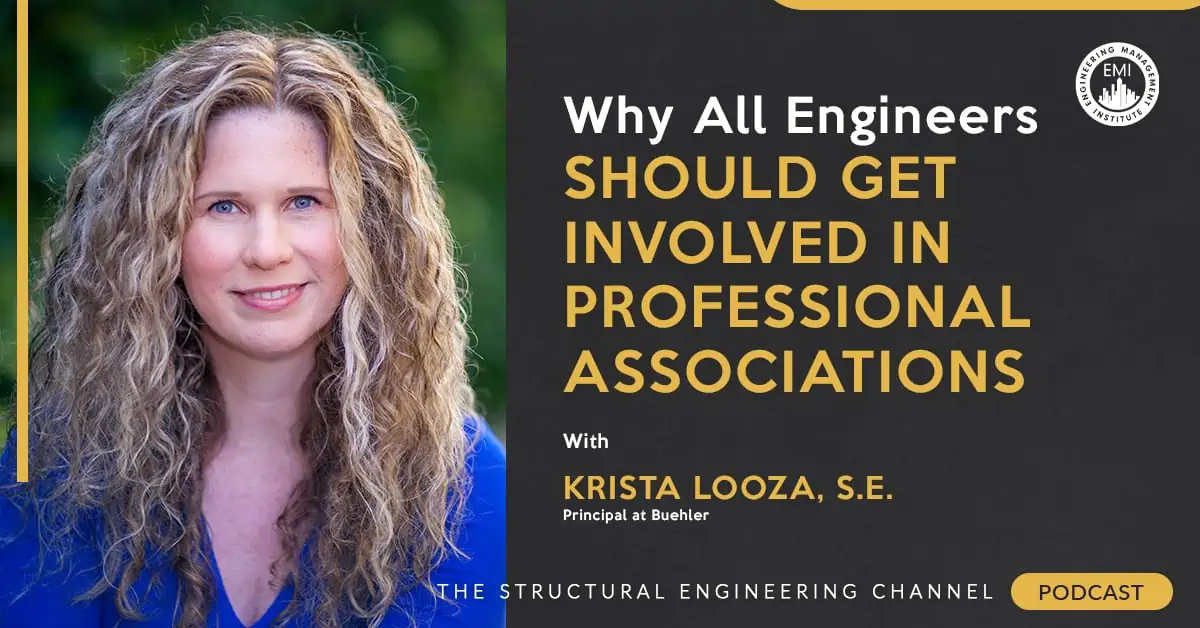 In this episode, we talk to Krista Looza, S.E., a licensed structural engineer and principal at Buehler, about how her involvement in the Structural Engineering Association of California (aka SEAOC) has supported her career path and professional development, and why she think all engineers should get involved in professional associations.
Engineering Quotes:



Here Are Some of the Questions We Ask Krista:
What is SEAOC and what can it offer for structural engineers?
What roles have you filled at SEAOC through the years and how have those experiences supported your professional development?
Should ALL engineers get involved in professional associations?
What was your experience like being a female engineering leader in SEAOC?
What made you decide to get involved in the ACE Mentor Program, and how has it helped you in your engineering career?
How do you decide what to work on each day while maintaining a healthy work-life balance?
What is your philosophy on mentorship and training?
How did you implement a mentorship program in Buehler?
Do you have any career advice for structural engineers out there?
Here Are Some of the Key Points Discussed About Why All Engineers Should Get Involved in Professional Associations:
There are many roles you can fill and many experiences you can learn from if you are actively involved in SEAOC. It is a great place where you can develop yourself professionally. There are many kinds of training that you can be involved in to better your education, leadership skills, communication skills, and much more. It is a great community where you can build and grow your network exponentially.
SEAOC is a community where you will not feel alone when times are looking bad. The community will support you through these times, which will result in feelings of comfort, peace, and knowing you are on the right track. They provide great opportunities for your professional development and building your relationships in your network.
If you want to get involved with professional associations, look for a committee that is focused on your interests and what you want to be involved in. Go to the meetings about whichever topic you are passionate about. You do not have to be in a leadership role, but leadership roles are easy to come by.
SEAOC is great at filling the gaps that a firm or company cannot do. Women can find female engineering role models in professional associations that they could not find in their firms. Seeing other women in leadership roles will make you realize that you too can be successful in a leadership role and lend what you have to offer to the profession and your firm. The community that you may not have in other areas of your life you will find at a professional association like SEAOC. Exposure to the diversity of our profession and industry is more available than it ever was before, and is much more accessible for our younger engineers.
The ACE Mentorship Program is a friendly place where you can practice your communication and presentation skills, and it will present you with leadership opportunities. It can help you recognize patterns in your interests that you never took note of before. It is the opportunity for you to show people that are interested in your career path as well as which way you want to go. It is a great way to give back and further your profession.
The best way to ensure your work-life balance as an engineer is to become a list maker. Put everything in your life on your list and calendar because everything has it's priority, not only your work. It is all a part of your daily life. Set your list according to priority. Whatever is at the bottom of this week's list must be at the top of next week's list. Learn to qualify when you should say yes or no to things instead of saying yes to everything. Qualifying your engagements will enable you to set clear expectations.
There can be a lack of transparency and communication at times in mentorship and training. Many things go wrong when there is a lack of communication. Remember to always take time to communicate what you expect from someone else, and to listen to them. Provide an environment where it is OK to not know everything, because that is not expected. Mentorship is all about communicating. Listen to people intently and then provide actionable advice on what they need to know, or where they can find the information they are looking for.
As you grow in your career, your mentorship might need to change in some ways. Engineers leave their firms and the industry because they do not get the support they need. Try to implement a mentorship program in your firm for the people who do not go out and get the support they need to ensure they will be supported. It should be pure mentorship based on communication and career mentorship. Make sure that mentorship is provided for people at all levels in the company.
To be the best you can be in your profession, you must be willing to invest in yourself by furthering your education, building relationships, and working on your leadership and communication skills. The more tools you put in your toolbelt, the more valuable you will be to your firm and industry, making you feel more fulfilled as an engineer and as a person.
More Details in This Episode…

About the Guest: Krista Looza, S.E.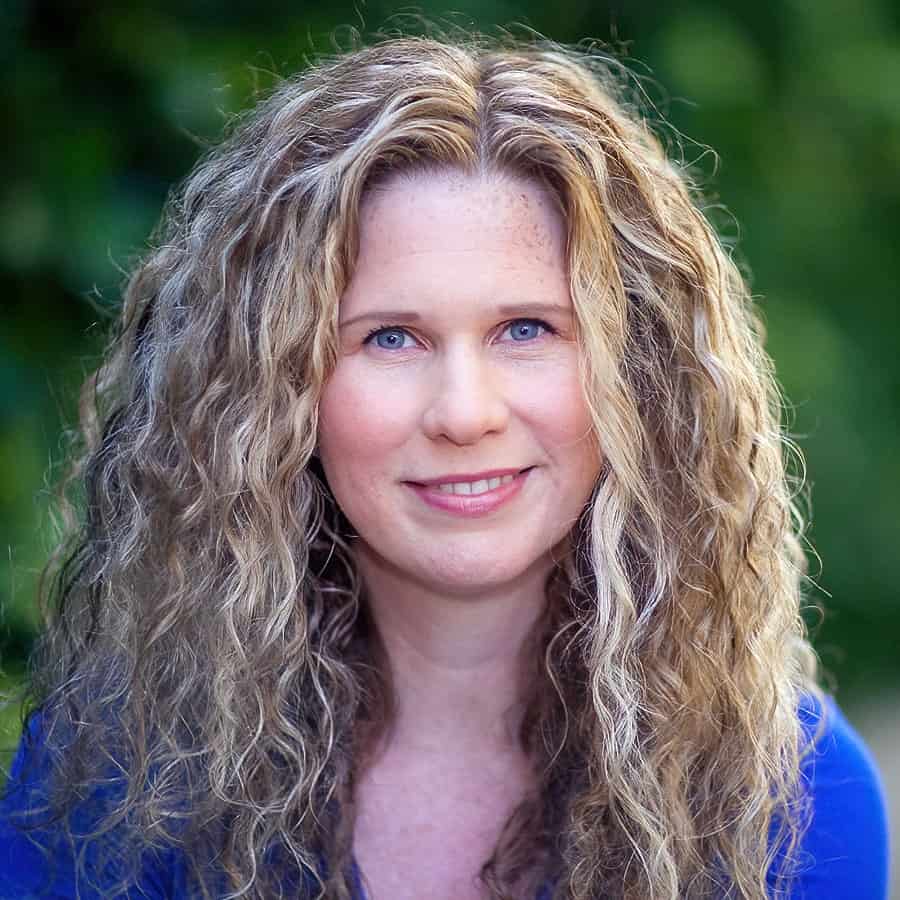 Krista, a licensed structural engineer, works for Buehler, where she is a principal. She opened and managed their new Los Angeles office from 2015-2019 and now works primarily from their headquarters in Sacramento.
She has been at Buehler since graduating from Cal Poly, SLO, in 2004 with a B.S. in Architectural Engineering. Krista has been involved in all phases of design, coordination, and construction administration for health care, education, retrofit, and aviation projects, and primarily now manages projects and younger engineers as well as working on company process improvements and recruiting new talent.
She enjoys mentoring and sharing her learning experiences with younger engineers, and has done so through the ACE Mentor Program. She has also created training and mentorship programs for Buehler.
Krista has been very active in the structural engineering industry through SEAOC since college and has served on various committees, including the Board of Directors for SEAOC Central. She is also a SEAOC Central Past President (Structural Engineers Association of Central California). Krista has served on the board of directors and is the current President of the SEAOC State Association.
About the Hosts

Mathew Picardal, P.E., SE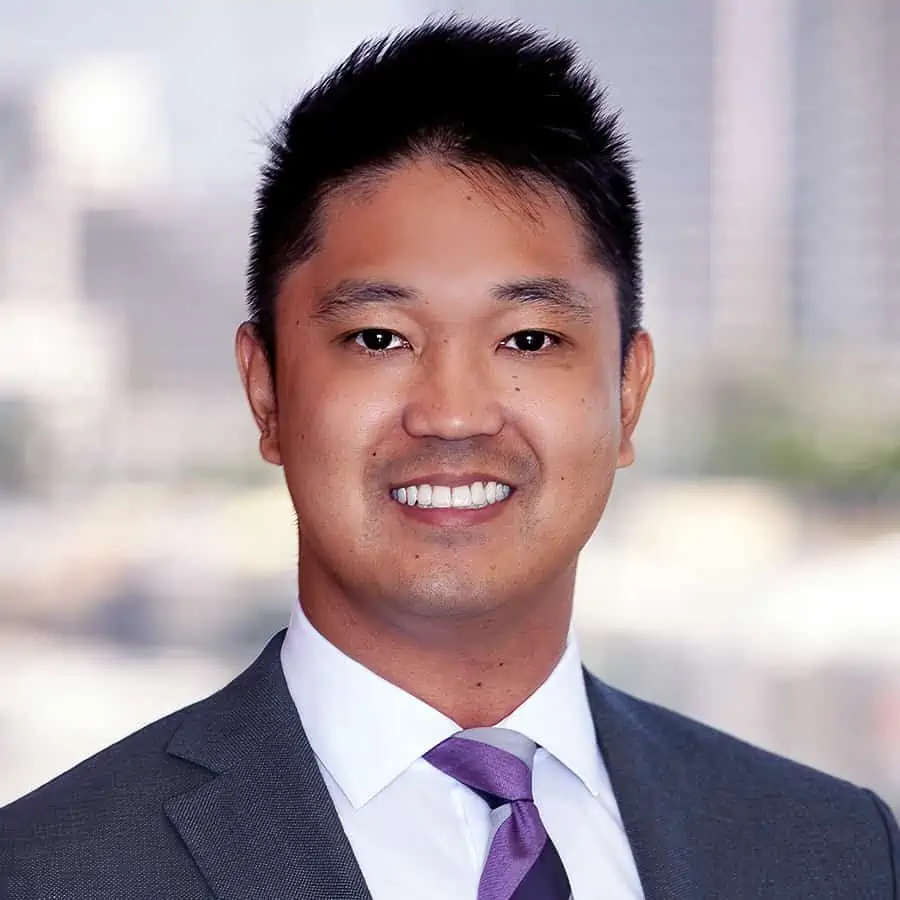 Mathew is a licensed engineer, practicing on structural projects in California, with an undergraduate degree from Cal Poly Pomona and an M.S. in Structural Engineering from UC San Diego. He has designed and managed various types of building structures, including residential wood apartment buildings, commercial steel buildings, and concrete parking structures and towers. He also hosts the new YouTube channel "Structural Engineering Life," through which he promotes the structural engineering profession to engineering students who are not familiar with the industry perspective.
Rachel Holland, P.E.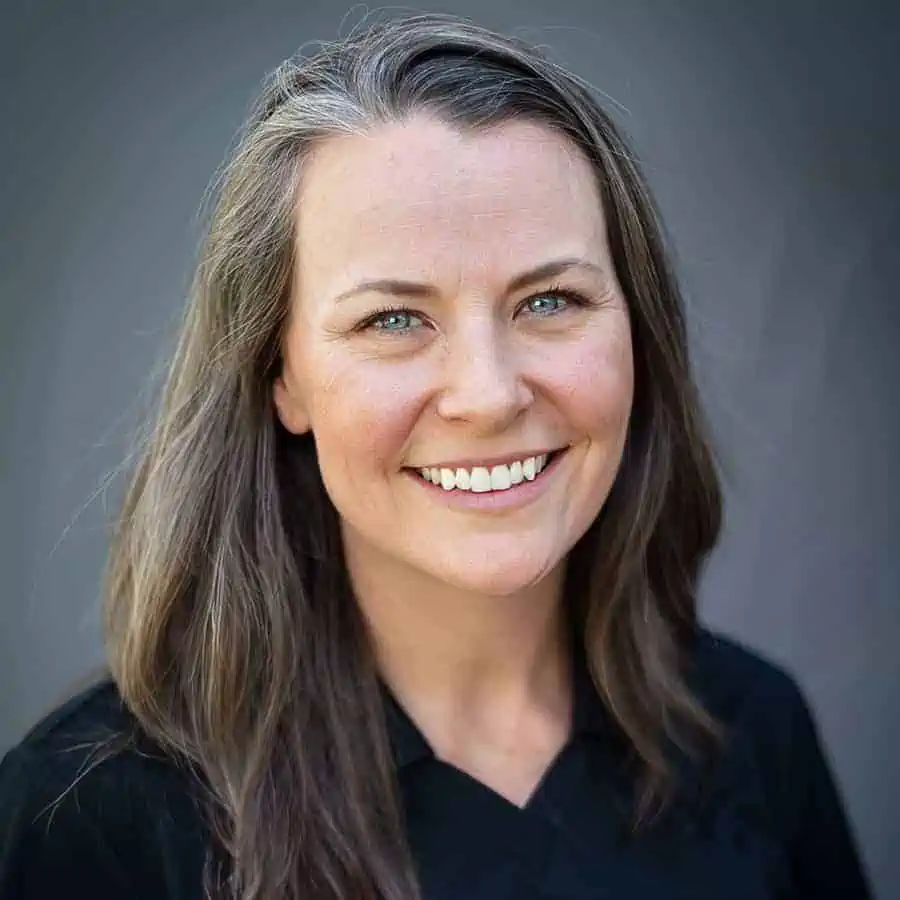 Rachel is an experienced R&D engineer, developing and patenting multiple new structural connectors. She also offers her expertise to both the end user and specifiers as a branch engineering supervisor. She represents Simpson Strong-Tie as a deck expert, educating others on how to properly build code-compliant decks. Before her career working for a manufacturing company, she spent many years working for engineering consulting companies. She earned her Architectural Engineering undergrad degree from California Polytechnic State University, San Luis Obispo, and a Master of Business Administration (MBA) from California State University, Monterey Bay. Rachel is a licensed P.E. in California, Arizona, and New Mexico.
Sources/References:
SEAOC
Buehler Engineering
SE3 Committee
ACE Mentor Program
Connect with Krista Looza, S.E., on LinkedIn
Please leave your comments or questions in the section below on whether or not you believe all engineers should get involved in professional associations.
To your success,
Mathew Picardal, P.E., S.E., and Rachel Holland, P.E.
Hosts of The Structural Engineering Podcast