There is a stereotype in the engineering world that I would like to disprove and that is, to be successful in your engineering and project management efforts you have to work a TON of hours.  I think this is totally false, and I think that this stereotype is causing a lot of engineering and project management professionals to burn out.
I recently had a discussion with a very successful engineering company owner and he actually told me that he tries to do the opposite.  He hires really good staff, so that he can work less and enjoy life more.  Yes, he actually said that.
I believe that one way to improve the quality of your engineering and project management work is to work less.  Yes, work less.  Here are 5 reasons/steps why and how you can improve your engineering and project management work by working less.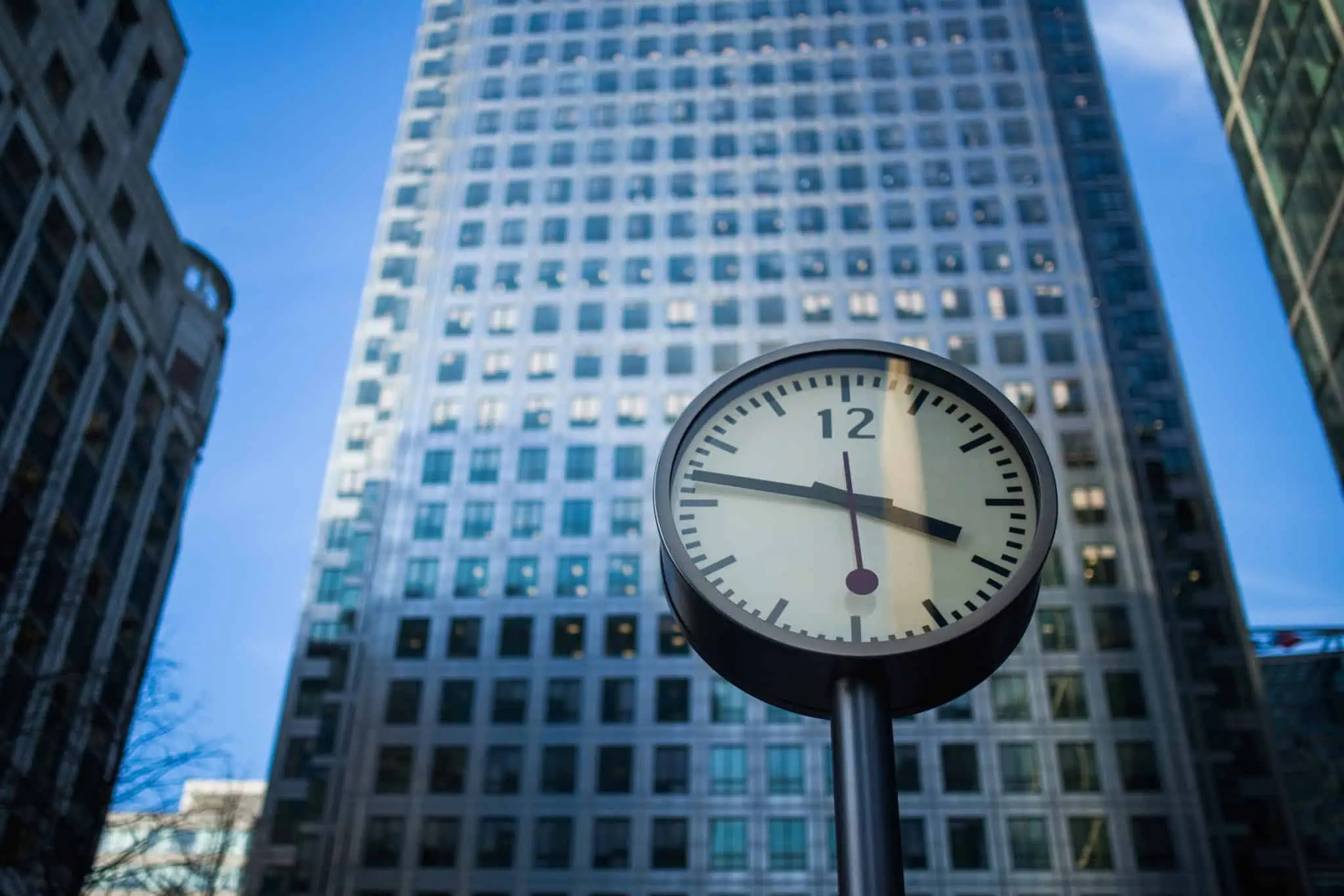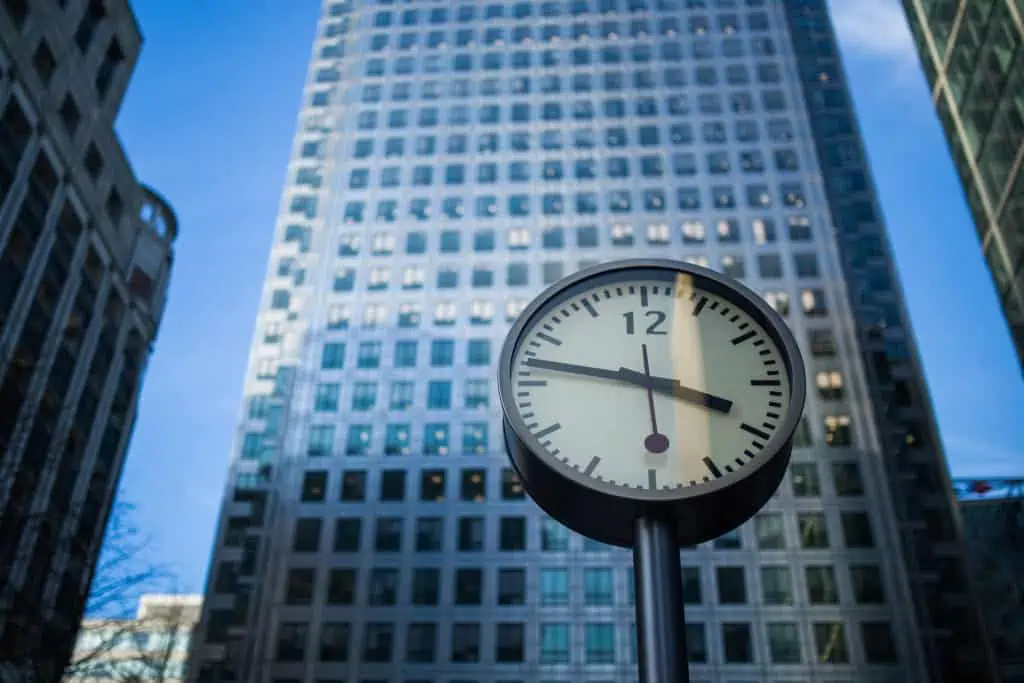 Time Does Not Equal Productivity

Please do not subscribe to the mindset that the more time you work in a day, the more productive you will be.  This is completely false.  I have actually tested this myself and revealed the results in a past podcast.  It was during the summer, so I decided to work only 4 hours per day each morning, and my productivity skyrocketed.  Why?  Simple, one word: focus.  Knowing that I only had 4 hours to work, ensured that I worked on the most critical and biggest impact tasks.
Time Worked on a Project is Not Directly Related to Quality
As an engineering and project management professional, you must understand that the amount of time worked on a project is not directly related to the quality of the work.  I am not telling you that you should rush your engineering design work, because that can be dangerous, considering one error can put the lives of many people in danger.  However, many engineering and project management professionals that I know are cognizant of the project budget, and regardless of the how the project is going, they always seem to use it up.
This is a note to all engineering and project management professionals: YOU ARE ALLOWED TO COME IN UNDER BUDGET ON YOUR PROJECTS.  I know, it doesn't happen often, but it can.  Having design checklists, procedures and standards can help streamline the design process without sacrificing quality.  Please consider implementing some into your processes.
Set Time Limits for your Engineering and Project Management Work
Another way to be more cognizant of the time you are spending on a project is to set time limits, literally.  We have been using the Pomodoro technique here at Engineering Management Institute.  You literally set a stopwatch for a certain period of time and focus all of your effort and energy during that period of time to one thing.
For example, let's say you have to make some phone calls.  Shut your computer off, set your timer for 25 to 30 minutes and make the calls, doing nothing else.
This will be difficult the first few times, but once you see how powerful your focus is, you will get addicted to it.  You can also implement this with your staff, and even set time limits on your project meetings.  This is one way to really increase focus in your engineering and project management efforts.
Delegate as Often as Possible
This one is my favorites and the downfall of many engineering managers.  You cannot do everything.  Let me repeat that:  you cannot do everything.  Yet most engineering managers that I know continue to try.  While it is important as a young engineering professional to try different things to see what you like and what you're good at.  As you progress, you will need to ensure that you focus on some of the business tasks like client correspondence, billing, proposal preparation, etc. and delegate some of the technical/routine tasks to your team members.  Failure to do this is the main reasons that many engineering and project management professionals are overworked.  Please don't make the same mistake they do.  Delegate as often as possible.
Review Your Engineering and Project Management Successes and Failures and then Re-engineer
This is another very effective action that most engineering and project management professionals fail to do.  At the end of every project you work on, in true engineering fashion, you should perform an analysis on you project management performance.  How did you and your team do?  What worked?  What didn't?  What made your clients happy?  What upset your clients?  Were you over or under budget?  Why?
Use the answer to these questions to improve the process for future projects.
I hope this posts drives home my main point here in that by working less as an engineering and project management professional you can actually accomplish more.
"Efficiency is doing things right; effectiveness is doing the right things." – Peter Drucker
How have you been able to work less and produce more as an engineer?
To your success,
Anthony Fasano, PE, LEED AP
Engineering Management Institute
Author of Engineer Your Own Success