This is a guest blog by Kyle K. Cheerangie, P.E.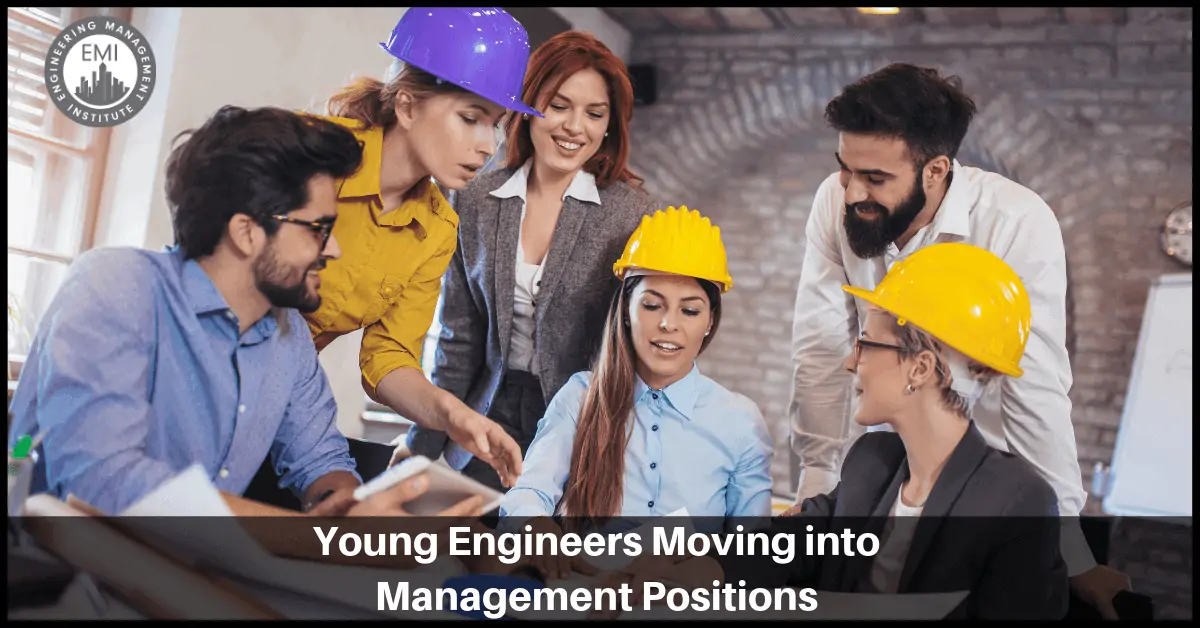 So, what is Engineering Management? Is it preparing budgets, scheduling, resource allocation and earned value management? These skills are the barometers of monitoring projects and work groups. But management principles are more defined than you'd think. Specifically:
Engineering management is about people and getting them to perform cooperatively. Joint performance is the reason any infrastructure projects get designed and built.
Engineering management integrates culture and goals. Engineers in Wisconsin, Miami, New York or California all work differently, even if they worked for the same organization.

Successful engineering managers integrate culture into the project goals to get individual engineers to perform. Does your office practice half-day Friday's, or is it all business all the time?

Engineering management commits the team to performance.

Successful engineering managers should always think about the objectives, values and goals for their teams.

Successful engineering managers develop their engineers. From the young EIs to the senior PEs, training and development of the organization's resources (its people) must be continuous.
Engineering management builds lines of communication and a sense of individual responsibility.
Performance Metrics
Engineering Managers must have adequate performance metrics for themselves. Project profit should not be the sole metric measured. Others to consider are:
Quality of Work
Timeliness of Delivery
Budget Usage
Level of Innovation
People Development
Employee Retention
Market Position
Client Satisfaction
Finally, the most important factor practiced by achieving and accomplishing engineering management is focusing on the results. Spend the time thinking through the project's objectives and determine what products meet those objectives.



Action Item
Begin thinking about how you will perform when you become a engineering manager.  You'll need to do a lot more than just managing projects.
About Kyle K. Cheerangie, P.E.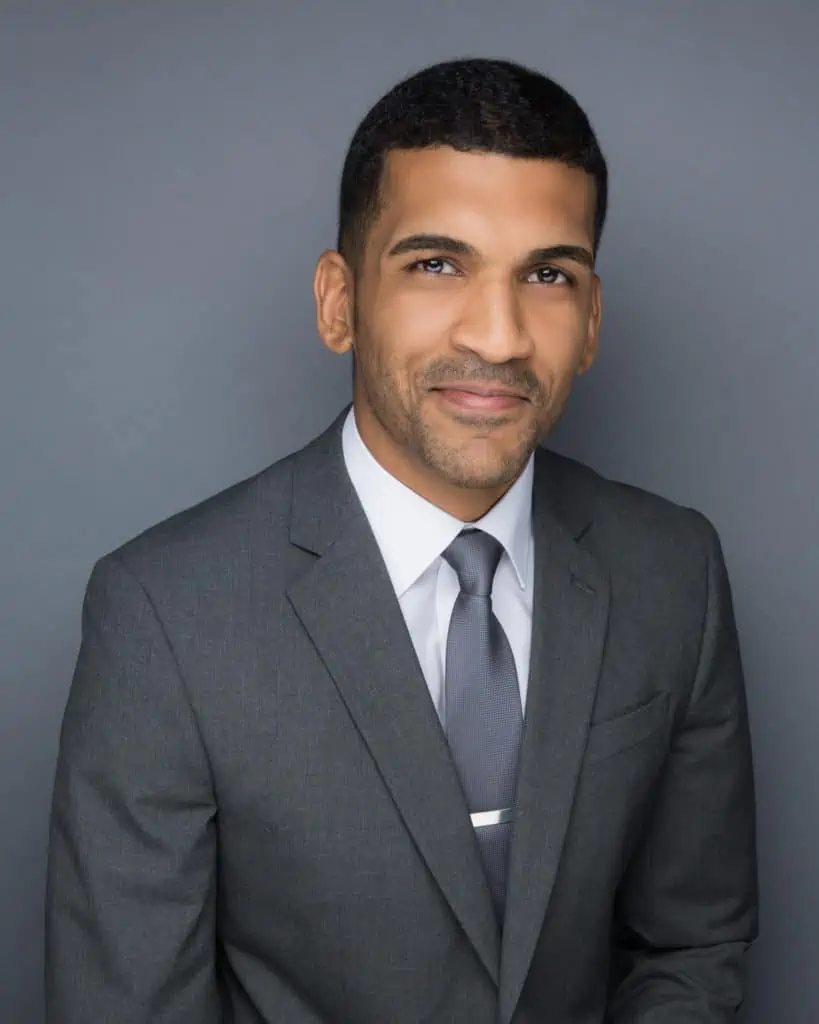 Kyle is a young, motivated, Professional Engineer, on a mission to help fellow young, motivated, Professional Engineers develop themselves into the Executive Engineering Leaders of the future.
He gained high success early in his career through conscientious development of the skills necessary to succeed in the field, in the office and with the client. His proven track record on mega design-build projects makes him a sought-after resource on complex highway designs and the go-to Engineer of Record for one of the nation's most agile tolling agencies.
Through his website EngineerJournals.com, Kyle disseminates the practices that lead to his success, through bite-sized action-oriented directions, meant to lead his readers from good performance to outstanding achievements.
We would love to hear any questions you might have or stories you might share about engineering management.
Please leave your comments, feedback or questions in the section below.
To your success,
Anthony Fasano, PE, LEED AP
Engineering Management Institute
Author of Engineer Your Own Success