This is a guest blog post by Carol Evenson on engineering updates and news.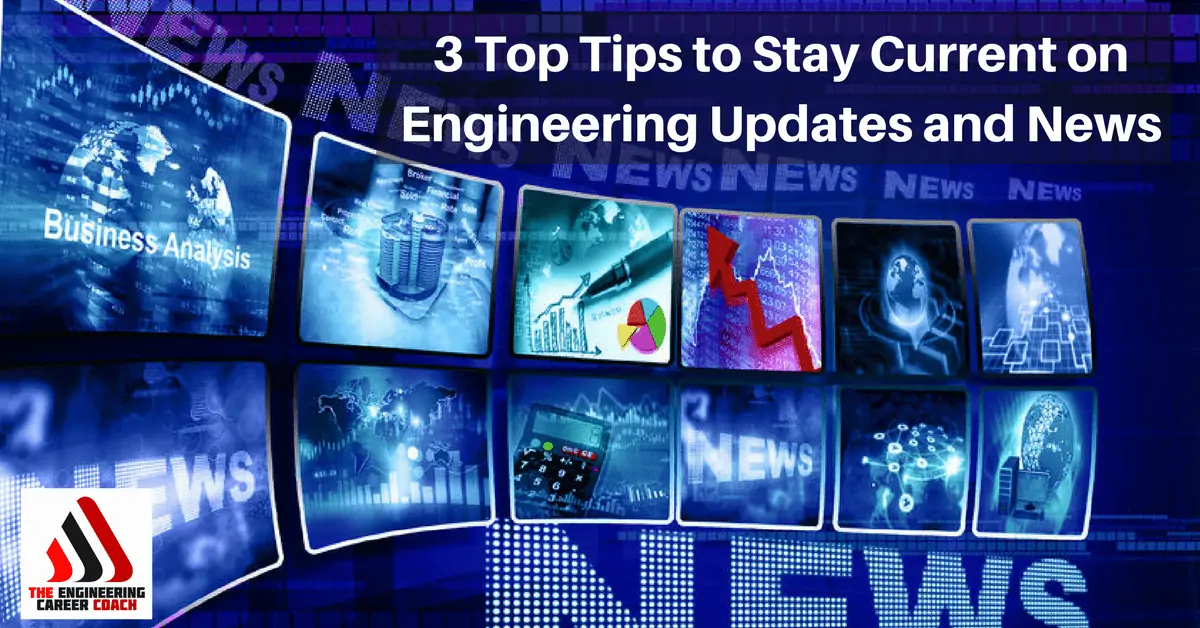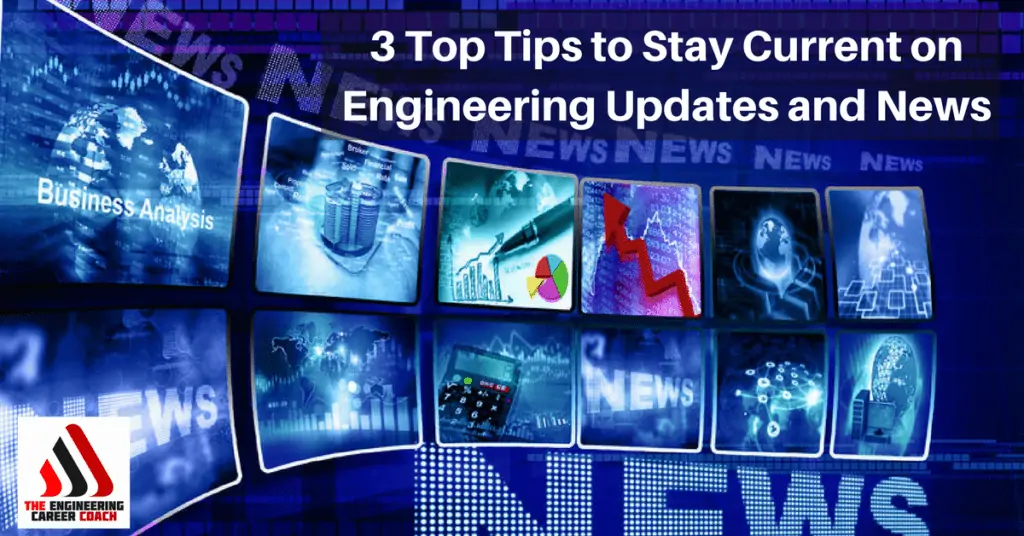 One of the best strategies for business or engineering success is to stay up-to-date and informed about the engineering updates and news that shape certain industries and sectors. A living example of this axiom is American billionaire investor Warren Buffett, a man who is often considered to be one of the smartest individuals operating on Wall Street. Buffett is not only a voracious reader but also a news junkie who starts off every morning with a stack of newspapers. This successful investor has built an impressive financial empire upon the informational foundation of business news, and this is something that all entrepreneurs and business owners should emulate.
Although Buffett is an old-fashioned man who relishes the newsprint experience, his advisors and assistants keep him informed throughout the day with reports that they have compiled from online sources. The business and financial news media has largely moved its operations to the internet; newspapers such as the Wall Street Journal still publish a newsprint edition for the benefit of readers such as Warren Buffett, but most people these days choose to keep their fingers on the pulse of their respective industries by more technological means.
Leveraging the power of the internet to stay abreast of engineering updates and trends allows individuals to have more control over their daily schedules. Instead of attending business conferences or tuning into cable networks such as CNBC and Bloomberg, the following strategies are ideal for busy executives, managers, entrepreneurs, and business owners:
Online Business Publications
This is the digital version of Buffett's reading habit: checking the online versions of established publications such as WSJ, Forbes, Fast Company, Bloomberg, and Entrepreneur is a highly recommended way to stay up-to-date on the latest engineering updates, business news, trends, and analysis. Some of these publications still print hard copy editions that are offered on a subscription basis with the added benefit of a digital subscription.
The advantage of accessing the online versions of established publications is that they tend to keep readers informed throughout the day with breaking news and fresh content. In essence, there are two main ways of reading these publications: directly visiting their websites or accessing their dedicated mobile apps; the latter method is often preferable because it cuts down on the distractive advertising and offers additional tools such as focused reading, archival access, and smartphone notifications.
Dedicated Industry Newsletters and Trade Journals
From the 1970s until about 2008, trade journals and industry newsletters flourished due to their status as being the best-kept secret of smart business people. These were not mainstream publications; they were mostly distributed among subscribers and insiders, and they often require paid membership. Famous readers of these publications include Warren Buffett, Peter Lynch and the late Steve Jobs.
As can be expected, trade journals and newsletters have largely migrated online; they now publish on websites, mobile apps, and other digital formats. In some cases, readership is wide open for these publications; however, many of them limit access to members of professional organizations, investment clubs or paid subscribers. Some newsletters are quite secretive and can only be accessed by joining an email distribution list or by obtaining username and password credentials. There are a few online directories that list these publications; Oxbridge is one of the most respected.
Real Simple Syndication
RSS readers are an advanced version of the methods described above. Some people believe that these applications have gone by the wayside due to the sheer growth of social media; nonetheless, the few major RSS readers that still operate are far better than searching for engineering updates on Twitter or other social networks.
The best RSS app used to be Google Reader; the rightful heir to the RSS throne these days is Feedly, particularly its mobile app version. Mac and iPhone users may prefer NetNewsWire. The advantage of RSS readers is that they actively deliver content on specific interests; for example, a person who is in the vaping industry can configure Feedly to deliver daily business stories about e-cigarette drips and other vaping trends. Someone looking for news on engineering can also find articles specific to their field.
In the end, being uninformed in the business or engineering world is like being unarmed in a battlefield. Following engineering updates and business news can make a great difference in terms of business success, and technology can be a powerful ally in this regard.


About the Author Carol Evenson:
Carol Evenson is a process automation consultant who specializes in systems management. She has worked alongside Fortune 1000 companies and currently assists organizations within the the US and UK.

We would love to hear any questions you might have or stories you might share on staying current on engineering updates and business news.
Please leave your comments, feedback or questions in the section below.
To your success,
Anthony Fasano, PE, LEED AP
Engineering Management Institute
Author of Engineer Your Own Success