This is a guest blog by Carol Evenson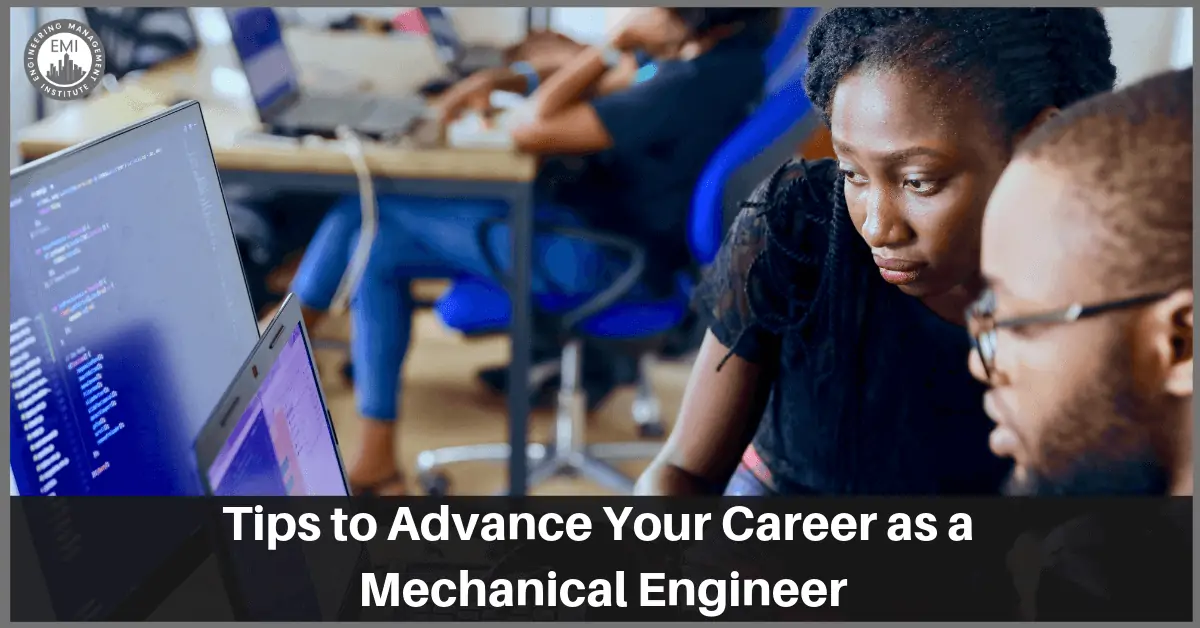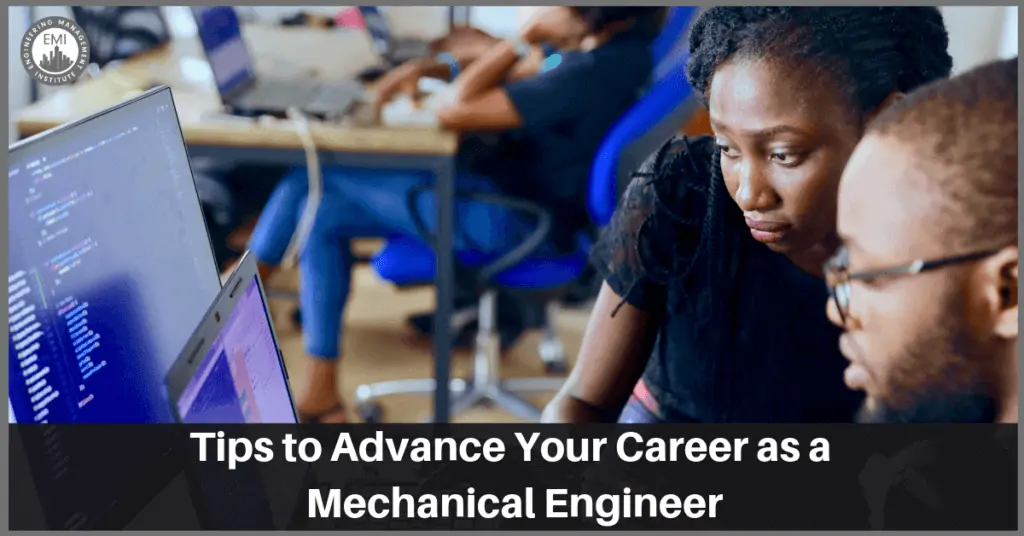 Being a successful mechanical engineer goes beyond just being a pro at science and math. Whether an individual has several years of experience as a mechanical engineer or has graduated recently, there are strategies and engineering career tips to take their profession to the next level. These tips can help any professional in the field of mechanical engineering advance their career.
Become a Team Player
Mechanical engineering involves interaction with professionals in different disciplines that join forces to formulate solutions and resolve complex issues before bringing a product or service to the market. As a technical expert, communication skills are essential tools. Aspiring mechanical engineers might also need to think freely to earn prestigious rewards from academia. Likewise, the industry might decide to reward mechanical engineers, but within the confines of the set best practices and procedures. Therefore, mechanical engineers might need to learn to live by the codes of conduct and value their employers to take their profession to the next level.
Find a Mentor
Fresh mechanical engineering graduates should look for experienced and more established engineers at their workshop and request them to be their mentors. Alternatively, aspiring mechanical engineers can check with their HR departments to see if their employers have any mentoring programs. You can also join engineering societies that assign career mentors to their members. Or post on social networking platforms such as LinkedIn or Facebook that you are looking for a mentor.
Think Outside Your Discipline
A student might have gone to university or college to study mechanical engineering. However, design issues might confront them since most of today's products and services are related to electronic components and contain software that falls outside of their area of specialty. As such, mechanical engineers might need to open doors for new ideas, even the ones that come out of their technical discipline. However, aspiring mechanical engineers ought to beware of bias that exists in some engineering firms and work with companies that encourage innovation irrespective of their origin.
Stay Involved
It is crucial for mechanical engineers to build relationship and network with their colleagues during professional events. The best networking opportunities include events organized by various engineering organizations. Continuous learning and involvement are crucial tools that mechanical engineers can leverage when designing and analyzing their products as the engineering world continues to improve and take a new shape. Successful mechanical engineers are seeking new technologies to identify new opportunities and assignments and stay ahead of the curve. Alternatively, an aspiring mechanical engineer can sign for various training programs to utilize their educational benefits to their fullest potential.

Stay Connected with Your College
Of course, mechanical engineers might need to stay in touch with their colleges or universities to keep learning. The best way for mechanical engineers to extend their professional network is to participate in various technical societies. Organizing sessions at conferences and writing technical papers will enable a practicing mechanical engineer to enhance the reputation of their engineering firm and experience.

Hone Your Communication Skills
While many mechanical engineers prefer to specialize in technical work, a handful of them often branch off into other time management activities. That means an engineer might need to learn to relate with customers, work with agencies and suppliers, and give presentations. These soft skills are crucial for engineers with aspirations of becoming managers in the future.
Think like an Entrepreneur
While this may sound intuitive, many engineering firms want to hire professionals that think like business owners. Companies want to work with engineers with experience in planning and strategizing and knowledge around income statements and balance sheets. As such, young engineers need to learn how the total production cost impact the overall decision-making process. While engineers might need to respect their bosses, managers often misuse their power to promote, fire, and hire to intimidate technicians. However, successful managers want their workers to excel in their endeavors, so technicians should stay on their side to propel their career to prosperity.
About Carol Evenson
Carol Evenson is a process automation consultant who specializes in systems management. She has worked alongside Fortune 1000 companies and currently assists organizations within the US and UK.
We would love to hear about any engineering career tips you implemented in your career that has helped you to achieve success. 
Please leave your comments, feedback or questions in the section below.
To your success,
Anthony Fasano, PE, LEED AP
Engineering Management Institute
Author of Engineer Your Own Success