This is a guest blog by 

Peter

Hill

 
The second half of the 20th century saw a significant rise of demand for qualified engineers, mostly because after the World War II there was a lot to be rebuilt but also science and technology started to develop rapidly. Large companies, often owned by people that weren't engineers, but rich investors, needed specialists that could communicate in a way that was easy to understand. The late 60's introduced technical writing which became one of the essential soft skills for every aspiring engineer. The reasons why writing is important nowadays vary and hold value to both engineers and their companies. In this article, we will discuss some of the major benefits that good writing skills hold for engineers.
The Better Prospect of Landing a Job
All the degrees in the world are sometimes not enough to land you a job if you are not able to present yourself as a valuable asset. Good writing skills can help you create a compelling cover letter and resume that will point out all of your skills and clarify your value to that particular company. Hiring experts claim that it takes no longer than three minutes to determine if the cover letter is worthy of consideration and writing style is one of the key factors that form their decision.
Promote Yourself Internationally
Blogging is arguably the best way to represent your achievements and opinions to people from all over the world. As a striving engineer, you should consider letting everyone know what you stand for and what you plan to do with the skills you possess.  To be successful at blogging you should aim for a broad audience which means communicating in a manner that is easy to understand, especially if engineering is nothing more than a mere interest of the reader. Proper spelling and grammar are of the utmost importance for each post so, while you develop your writing skills, consider hiring a proofreading service to check your work before publishing.
Communication with Management
It's not easy to explain the reasons why a certain project should be placed on hold or pushed forward with additional funds if you are not able to present your case so that people who are not experts in your field could understand what you are talking about. Therefore, it's important to learn how to create written content that will bring your arguments closer to company management. Presentations of elaborate technical data alone won't do you much good, and therefore endanger your position and even your job security.
Furthermore, explaining new ideas to your boss would be much easier if you are able to present them in a meaningful form that would elaborate all of the benefits your project brings to the company. Sometimes the complexity of your idea could not be read by non-technical personnel without proper wording that is easy to understand. Surely, you can always go online and search for academic writing help, but that won't do you much good in the long run; eventually, you will have to master the skill for your own sake.
Creating Various Documentation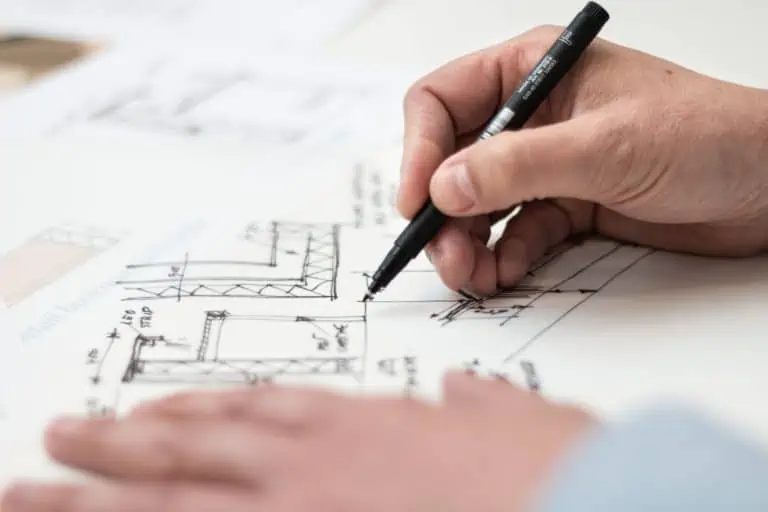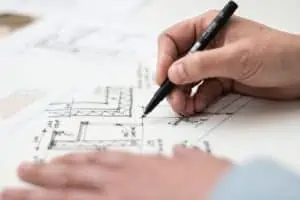 Depending on the company size, the number of employees, and team member availability, it will be your job to create technical documentation, specifications, system requirements, manuals, warranty restrictions, and other parts of product documentation intended for third-party individuals, users, or technical support. This is where your writing skills are put to the test because you have to create documentation that shows technical aspects of a product or service that are easy to understand and follow certain industry standards.
In addition, a technical documentation engineer is a position that pays well, according to some resources, the starting salary for this position revolves around $50k per year.
Communication with Different Divisions in the Company
Engineers are often required to work closely with various departments in the company such as sales, marketing, and other divisions that are not inhabited by engineers and technical staff. Much of the internal communication goes via emails so the ability to understand each other's messages is of paramount importance. If the departments are not communicating properly the whole project is in danger. Good writing skills allow you to create clear emails that are easy to understand, which makes the job easier for other members of the company. If an engineer doesn't explain all of the significant aspects of the product, the marketing won't be able to create a good strategy, the sales team could select the wrong price, and the company would suffer the consequences.
Conclusion
Writing is an important soft skill that everyone, including engineers, should consider developing for the betterment of their careers. Engineers, more than others, have the need for good writing skills as they allow simplification of complex scientific terms and data. This way, engineers can bring their aspirations and creativity closer to regular people who are in dire need of products and services crafted by the people of math and numbers.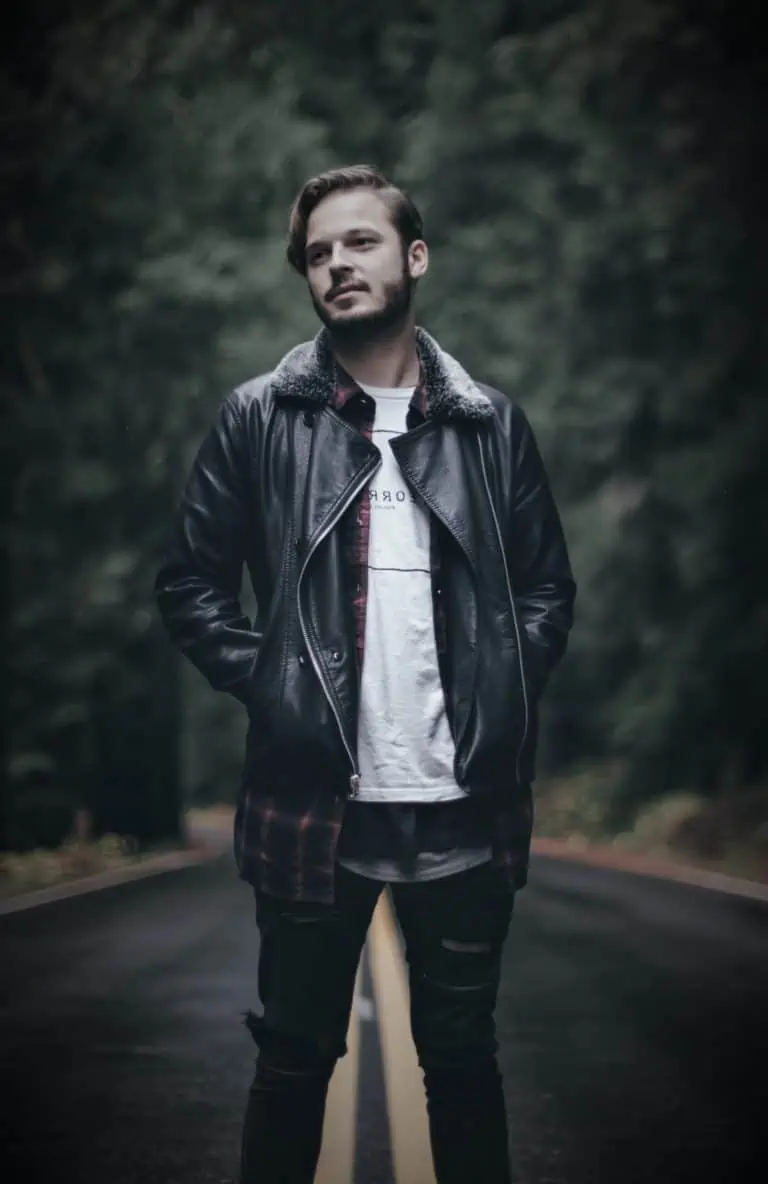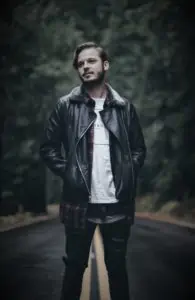 About 
Peter
Hill
Peter Hill is the editor of Superior Papers. He is a socially active person, likes traveling and photo/video editing. He finds himself writing for Australian Writings. You can find him on Twitter and Facebook.
We would love to hear any questions you might have or stories you might share about how good writing skills have helped you in your engineering career.
Please leave your comments, feedback or questions in the section below.
To your success,
Anthony Fasano, PE, LEED AP
Engineering Management Institute
Author of Engineer Your Own Success