What do you usually think about how you would like to finish your engineering career? Would you like to finish your engineering career as an expert in your profession but without personal experience? Today we talk about what many people often regret at some point in their lives…
An engineer that I met during one of my speaking engagements in Chicago recently sent me the link to an article entitled Top Five Regrets of the Dying.  He thought I would find it interesting and he was right!
The article is based on a book where a nurse reveals the top regrets that her dying patients have shared with her about their lives and careers.  I believe that all five of the top regrets are tied into your career in some way, shape or form and it was one them that really hit home for me:
I wish I hadn't worked so hard.
"This came from every male patient that I nursed. They missed their children's youth and their partner's companionship. Women also spoke of this regret, but as most were from an older generation, many of the female patients had not been breadwinners. All of the men I nursed deeply regretted spending so much of their lives on the treadmill of a work existence."
This hit home for me because it was one of the reasons I wanted to start my own business and "work-family" balance is one of the most common challenges that many of the engineers I coach are dealing with.  Is your career causing you to miss out on life?  Could you be more productive or find a way to do more in less time to take back your life?
The other top 4 regrets and my take on how they are career related include:
"I wish I'd had the courage to live a life true to myself, not the life others expected of me."  Are you working in a certain position because family, friends or colleagues want you to or are you doing what you love to do every day?
"I wish I'd had the courage to express my feelings."  Are you avoiding having an uncomfortable conversation with your boss or a colleague that may open up new opportunities for you?

"I wish I had stayed in touch with my friends."  Are you letting your career and life deter you from maintaining relationships with some of your closest friends?  If so, why?
"I wish that I had let myself be happier."  Are you happy in your career or have you just settled into a certain position because you are used to the routine?
My goal with this message is to get you to think about your career and life and what you might say when you look back on it?  Will you be saying, "I wish I hadn't worked so hard?"
Undoubtedly  many of these regrets are the reasons I started the Institute for Engineering Career Development to help engineers develop their careers on their own terms.  Get clear today on what you truly want in your career and let me help you to achieve it!
To your success,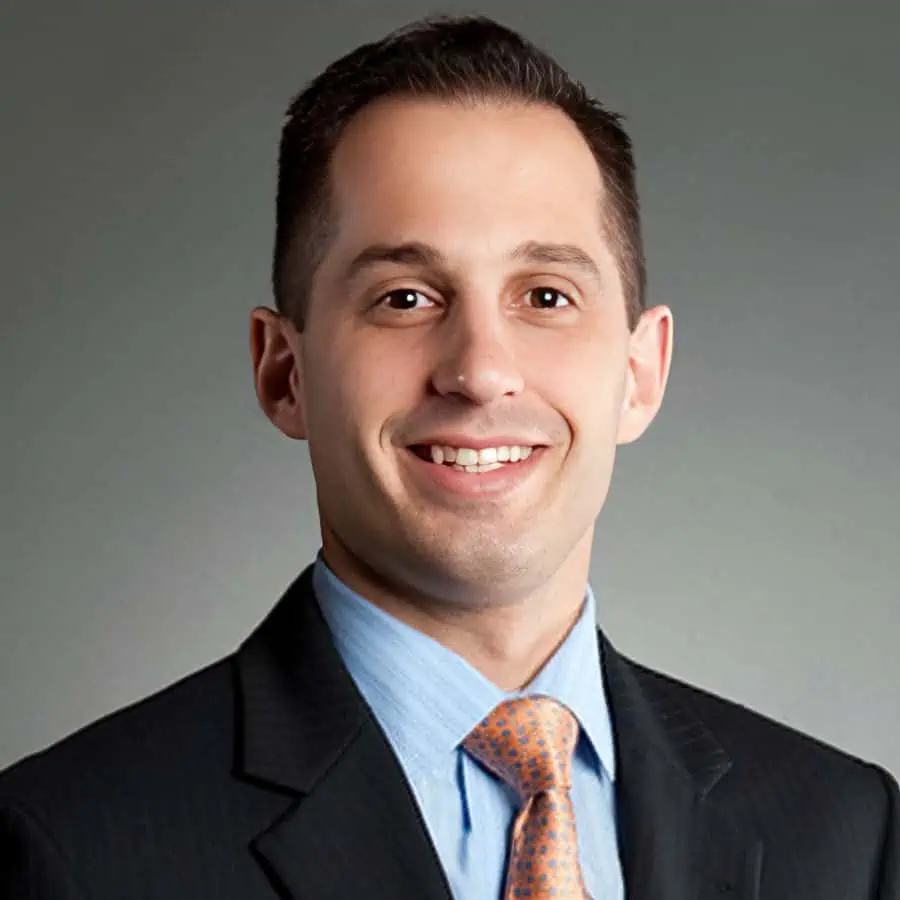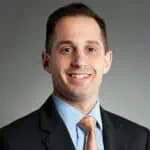 Anthony Fasano, PE, LEED AP
Engineering Management Institute
Author of Engineer Your Own Success