This is a guest blog by Pamela A. Scott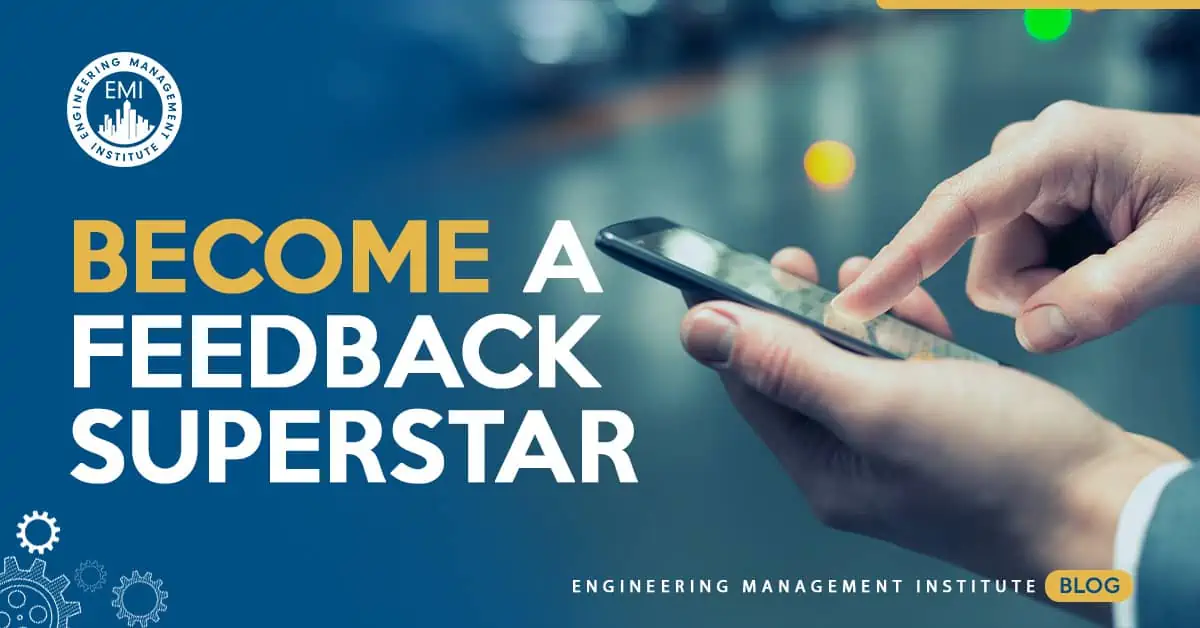 Remember when you were in school and you turned in a paper that you had worked hard on and were proud of? Then you got the paper back.
Right at the top in bright red ink — or was it blood? — your teacher or professor had scrawled, "See me!" What did that message, always written in red, do to you?
What you got was a harsh version of feedback — one that's painful, bewildering, embarrassing, and leaving you at a loss for words.
The fact that a red pen was used just made it worse. Studies have found that the color red is associated with "warning, prohibition, caution, anger, embarrassment and being wrong."
Giving feedback should not produce those emotions.
Why Give Feedback
The point of feedback is to help others grow. If we do it right, the person learns and grows into a better professional.
If we do it poorly, like the professor with red ink, we ensure no one learns.
Poorly Given Feedback Can:
Drive away a valued employee
Increase stress in the workplace
Reduce productivity while an employee stews
Reduce productivity while the rumor mill slams the employee's horrible manager
Cause an employee to quit trying because they're just going to get slammed anyway
Disrupt the company culture
That list is only a beginning, and it doesn't quantify the costs associated with any of those actions. Poorly given feedback is a financial drain. The truth is most people don't like to give feedback — at least the way it's usually given. I believe we give feedback to staff the way we received feedback earlier in our careers. It's a self-perpetuating model of ineffectiveness.
The numbers support that. Gallup research shows only 14.5% of managers strongly agree that they are effective at giving feedback. And only 17% of millennials report receiving meaningful feedback, according to Gallup.
It's Time to Do Feedback Right
Let's change the way feedback is thought of and is given in our industry. Let's turn it into a valuable practice that benefits the giver and the receiver.
Learn How To:
Ask questions that lead to a meaningful dialogue and employee growth
Give feedback in a timely manner
Build relationships with staff through Focused Feedback in 15
Join me for my Civil Engineering Collective webinar, Become a Feedback Superstar. Learn how to make feedback work for you, your staff, and your company.
About the Author Pamela A. Scott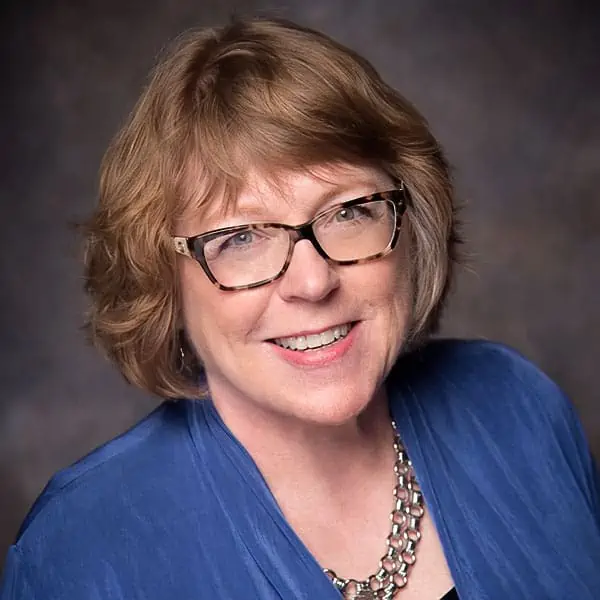 Pam is an executive coach to CEOs and business owners, focusing on communication, managing people, leadership, and emotional intelligence. Her tagline says it best: "Numbers may drive the business, but people drive the numbers."®
Pam started her company more than 20 years ago. For much of that time, Pam has coached engineers and architects to be leaders in their companies.
She brings more than 25 years of communications expertise and leadership experience as
A national award-winning newspaper editor
A communications specialist writing for Congress
A successful entrepreneur specializing in coaching clients to reach their full potential
Clients have ranged from solo practitioners to companies such as Turner Broadcasting System, Coca Cola, Federal Reserve Bank, and engineering firms such as Walter P. Moore. For 15 years, Pam was a member of Vistage, an international organization of CEOs.
Pam has a master's in education and human development from George Washington University and a bachelor's in communication from Bethany College. In Toastmasters, she has achieved Advanced Communicator Bronze and Advanced Leadership Bronze levels.
I hope you enjoyed this week's post by guest author Pamela A. Scott. If you're interested in your firm possibly joining the Civil Engineering Collective, please contact us here or call us at 800-920-4007.
I hope you'll join us.
Anthony Fasano, P.E.
Engineering Management Institute
Author of Engineer Your Own Success