This is a guest post by Eric Whitley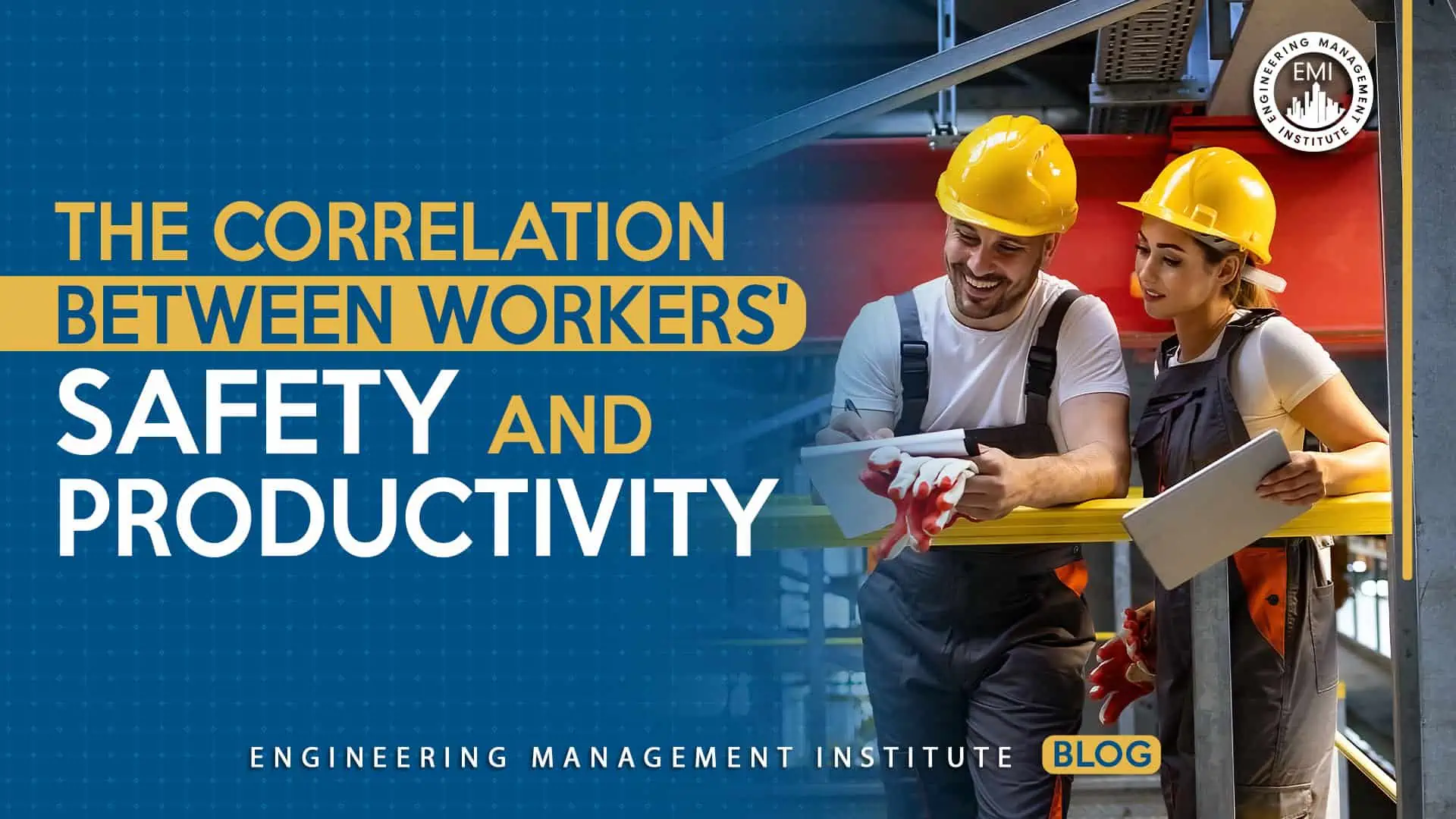 Ever paused mid-project to admire a brilliantly executed piece of engineering?
While we often laud innovation and design, there's a silent driver behind such successes: safety. We're talking about cultivating an environment where safety is seamlessly woven into our operations — beyond the routine safety drills and hard hats.
As workers step into leadership shoes, steering the projects that will shape our world, it's imperative to remember that safety isn't just a protocol. It's the foundation for excellence.
The Tangible Benefits of a Safe Workplace
Safety in the workplace translates directly into measurable business benefits. Accidents and mishaps don't only harm individuals — they have a ripple effect across the entire operation. Fewer accidents naturally lead to less downtime. When a project runs without unexpected halts, it maintains momentum and ensures that resources are utilized optimally.

But a safe workplace isn't just about preventing accidents — it's about instilling trust. This also significantly reduces turnover rates: professionals thrive in environments where they feel valued and protected. Being recognized as a company that goes above and beyond to ensure safety can provide a competitive edge, more business opportunities, and a robust brand image.
Delving into the Data: Real-World Statistics and Studies
While theories and principles are insightful, nothing speaks louder than real-world data and success stories. Toyota's Production System (TPS) is celebrated globally for its unique blend of efficiency and innovation. Central to this is the jidoka principle: "automation with a human touch."
At the heart of jidoka is the capability to stop production immediately when irregularities surface, ensuring both top-notch product quality and worker safety. Addressing problems in real time significantly cuts downtime; immediate rectification propels smooth operations and consistent workflows, bolstering both morale and efficiency.
TPS' success hasn't remained within Toyota's walls. Industries around the globe have drawn inspiration from its principles, recognizing the intertwined nature of safety and productivity.
Solution-Driven Approach: Implementing Safety to Boost Productivity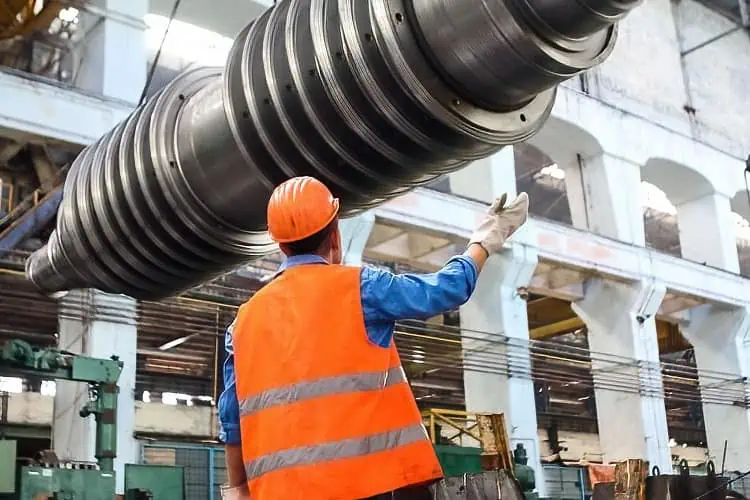 Safety isn't a static concept. It's dynamic, evolving with technological advancements and work environments. To truly harness its benefits, it's essential to adopt a proactive, solution-driven strategy.
Educate employees regularly, ensuring they're up to date with the latest safety standards. This encompasses not only ensuring compliance but building a foundation where every team member understands their role in maintaining a safe environment.
Today's tech landscape offers a myriad of tools designed to bolster safety. From connected worker tech, to wearable devices monitoring vitals in real time, to artificial intelligence predicting potential hazards, technology can be a game-changer in preventing accidents and boosting operational efficiency.
A safe environment is one where employees actively participate. When team members feel empowered to voice or report concerns, issues get addressed before they escalate.
Finally, the protocols shouldn't be set in stone. Each project brings valuable lessons and insights. Regularly reviewing protocols ensures that the workplace remains adaptive and responsive to new challenges and scenarios.

Personal Development and Leadership in Safety Management
At the heart of every transformative engineering project is not just brilliant design or cutting-edge technology — it's people.
Transitioning from the hands-on, technical side of engineering to managerial roles comes with a shift in responsibilities: overseeing teams, ensuring their well-being, and making crucial decisions that impact safety.
Being technically proficient is just one part of the equation. Today's engineering leaders must couple their technical knowledge with soft skills, making safety a lived experience rather than a mere checklist.
Leadership isn't just about delegation; it's about demonstration. When leaders adhere to protocols and actively engage in safety practices, it sends a clear message to the entire organization.
The Takeaway
Within the landscape of engineering and leadership, there's one cornerstone that continually emerges: safety.
Being solution-driven in safety isn't merely a reactive stance to prevent pitfalls. It's a proactive endeavor. It's about crafting an environment where innovation thrives because risks are minimized. It's about ensuring that every groundbreaking project is backed by a foundation of trust, well-being, and meticulous attention to safety protocols.
A safe workspace accelerates productivity, while high productivity levels, managed mindfully, can be sustained only when safety isn't compromised. Prioritize safety and watch as it seamlessly fuels productivity.
About the Author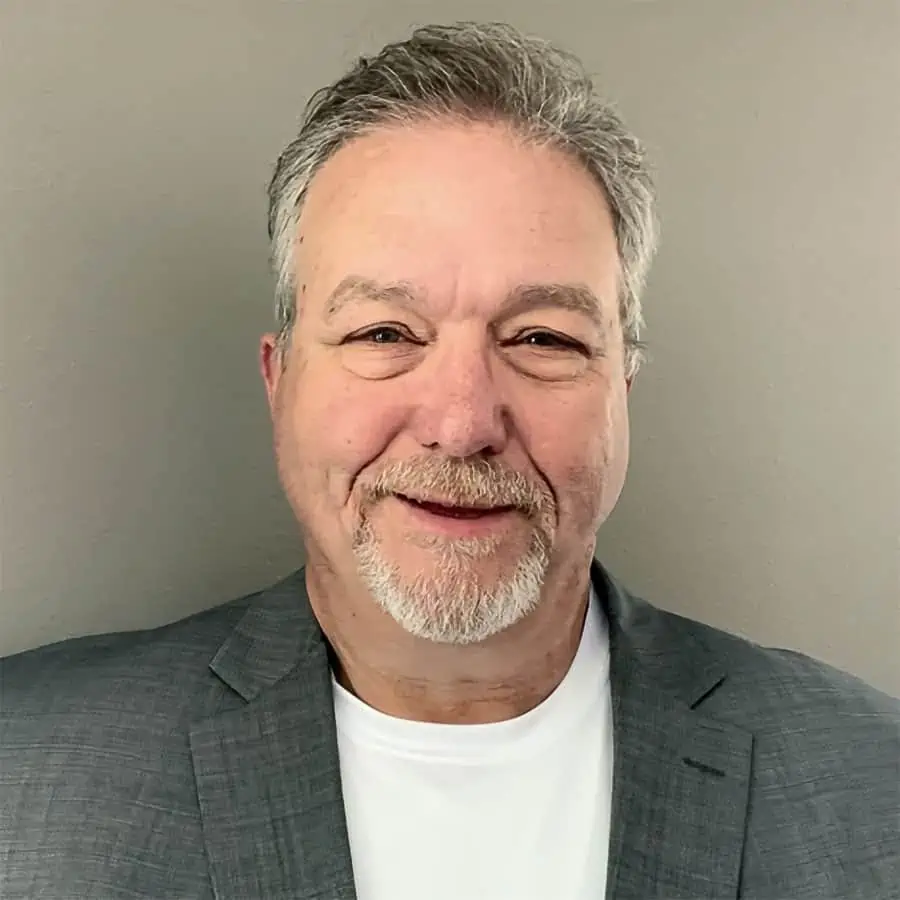 For over 30 years, Eric Whitley has been a noteworthy leader in the manufacturing space. In addition to the many publications and articles Eric has written on various manufacturing topics, you may know him from his efforts leading the Total Productive Maintenance effort at Autoliv ASP or from his involvement in the Management Certification programs at The Ohio State University, where he served as an adjunct faculty member.
After an extensive career as a reliability and business improvement consultant, Eric joined L2L, where he currently serves as the Director of Smart Manufacturing. His role in this position is to help clients learn and implement L2L's pragmatic and simple approach to corporate digital transformation.
Eric lives with his wife of 35 years in northern Utah. When Eric is not working, he can usually be found on the water with a fishing rod in his hands.
We would love to hear any questions you might have or stories you might share about the correlation between workers' safety and productivity. 
Please leave your comments, feedback or questions in the section below.
To your success,
Anthony Fasano, PE, LEED AP
Engineering Management Institute
Author of Engineer Your Own Success