This is a guest blog by Kyle K. Cheerangie, P.E.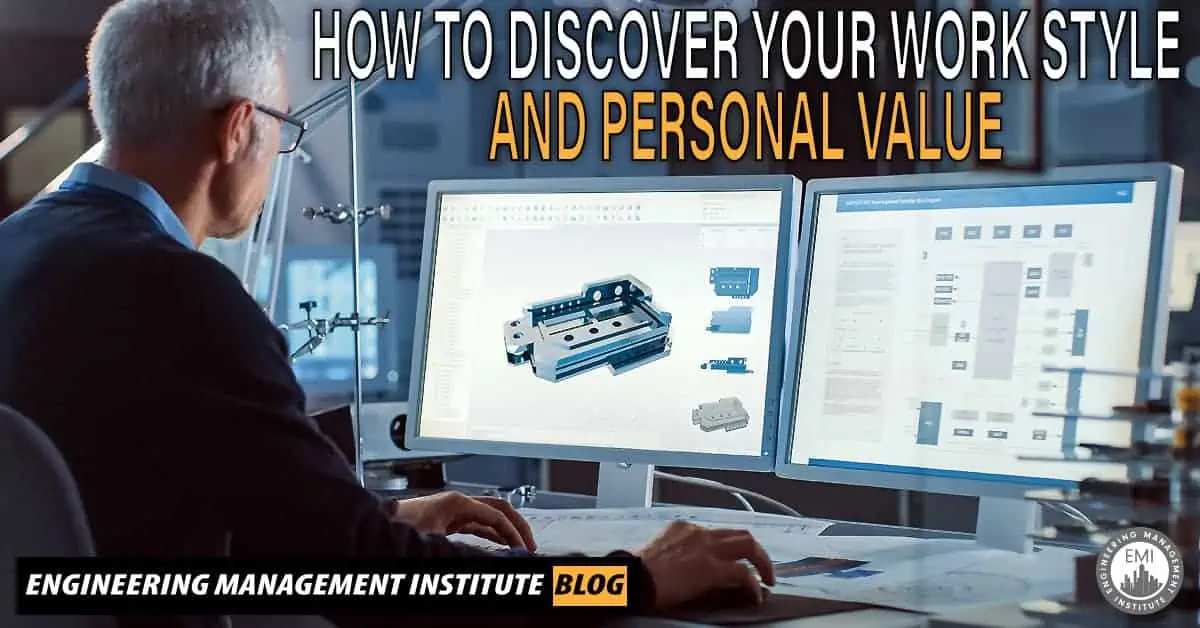 Engineering requires deep and focused thought. There are two primary engineering positions: the Engineer and the Engineering Manager. Each requires a unique work style.
The main performance environment of the Engineer is at their desk in solitude. Engineers, the technical staff, typically require silence in order to focus on their work. The main performance environment of the Engineering Manager is in the group. Engineering Managers, the group leaders, must thrive in leading a group to accomplish the work.
Although their working environments and work types are different, each professional must understand their personal work style.
There Are Several Factors That Make up Your Personal Work Style:
Are you a reader or a listener?
Do you learn by taking notes or by talking through a concept?
Do you work best in a group or in solitude?

When in a group, are you a leader or collaborator?

Do you work best in a structured environment or under pressure?
We've previously discussed two methods for learning about yourself: keeping Personal Track Records and performing Feedback Analysis. These methods may give you an indication that there is a problem with your performance, but they will not show you where the problem lies. Comb through these two records and look for times where your work style (see the four factors above) may have contributed to a failure with an assignment.
For example, I found out that I am a reader who learns by taking notes and working in solitude under pressure. Additionally, I learned that in groups, I work best as the leader.
This knowledge about yourself is crucial to providing your best performance. Also, it keeps you from trying to perform in areas where you cannot do your best work.
Personal Values Are an Integral Final Piece of Developing Into a Top-Performing Engineer:
Each engineering organization has their particular set of values. Values can be plastered in the Employee Manual or on the company website, but you're much more likely to experience the values rather than read about them. Your personal values should be aligned to the workplace. Read on and you'll see why.

There Are Three Possible Workplace Types You May Encounter:
The Worker Bee Workplace
The Personal Liberty Workplace
The Fixed Size Workplace
The Worker Bee Workplace is fast-paced, hard-driving, and keen on productivity. These places pick up unflattering nicknames for their work ethic, among others in the industry. Assignments here will be varied and plenty, allowing the right person to quickly find out their strengths and how they work best. They will also soon learn whether or not the values of the organization match their own.
In The Personal Liberty Workplace, you're trusted to complete your task without major direction or oversight. This work environment stresses autonomy and trust.
The Fixed Size Workplace is slow-paced and keen on sustainability. These places maintain their current size and grow slowly. They've been in the industry forever; their owners are content with the firm's performance and see no need to extend beyond what they currently do well.
Now you should be able to match your work style and personal values to one of these organizational descriptions. It should be obvious where you belong and which of these workplaces match your ambitions and goals in life.
About Kyle K. Cheerangie, P.E.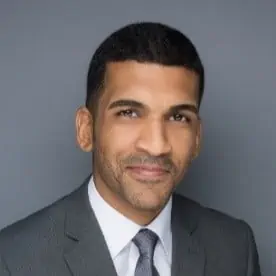 Kyle is a young, motivated, Professional Engineer, on a mission to help fellow young, motivated, Professional Engineers develop themselves into the Executive Engineering Leaders of the future.
He gained high success early in his career through conscientious development of the skills necessary to succeed in the field, in the office, and with the client. His proven track record on mega design-build projects makes him a sought-after resource on complex highway designs and the go-to Engineer of Record for one the nation's most agile tolling agencies. Through his website EngineerJournals.com, Kyle disseminates the practices that lead to his success, through bite-sized action-oriented directions, meant to lead his readers from good performance to outstanding achievements.
We would love to hear any questions you might have or stories you might share about the work style you prefer as an engineer.
Please leave your comments, feedback or questions in the section below.
To your success,
Anthony Fasano, PE, LEED AP
Engineering Management Institute
Author of Engineer Your Own Success