The Engineering Management Institute is thrilled to have Mathew Picardal, P.E. as host of the Structural Engineering Channel Podcast. Mathew is a licensed engineer practicing structural engineering in California. He recently started a YouTube channel called Mat Picardal Structural Engineering Life to inspire the next generation of structural engineers. In Mathew's own words he started the YouTube channel because,
"When I was a student, I would google things on the internet to find out what the structural engineering field was like, but there wasn't a lot of good positive content out there that was really useful."
Mathew's role as host of EMI's podcast, The Structural Engineering Channel, is yet another way for him to give back to the structural engineering community.  He currently hosts The Structural Engineering Channel alongside Alexis A. Clark, P.E., Structural Engineering Trade Manager at HILTI North America.  The show serves to bring important industry information, including technical and non-technical news, to practicing structural engineers worldwide.
The show has already covered topics including BIM and Collaboration Between Structural Engineers and Drafters, Sustainability and Resilience in Structural Engineering, The Structural Engineering Engagement and Equity (SE3) Project, and CROSS (Confidential Reporting on Structural Safety) Is Now Here in the United States.
The Structural Engineering Channel podcast is published bi-monthly on Thursday mornings and is available on Apple Podcasts and other popular podcast outlets.
"My goal is to inspire the youth to become more involved in the structural engineering profession, whether it is getting involved in your professional societies or just help mentor the next generation of structural engineers." – Mathew Picardal, PE, Structural Project Manager at DCI Engineers
About Mathew Picardal, P.E.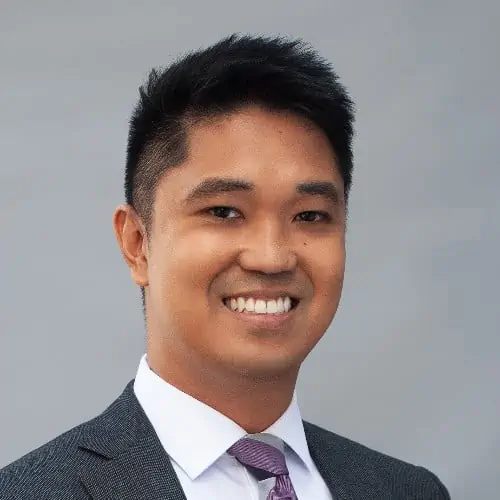 Picardal is a  licensed engineer, practicing on structural projects in California, with an undergraduate degree from Cal Poly Pomona and an M.S. in Structural Engineering from UC San Diego. He has designed and managed various types of building structures including residential wood apartment buildings, commercial steel buildings, and concrete parking structures and towers. He also hosts the new YouTube channel "Structural Engineering Life," through which he promotes the structural engineering profession to engineering students that are not familiar with the industry perspective.
Be sure to visit StructuralEngineeringChannel.com for all episode of the Structural Engineering Channel Podcast.