This is a guest blog by Jen Bunk, Ph.D.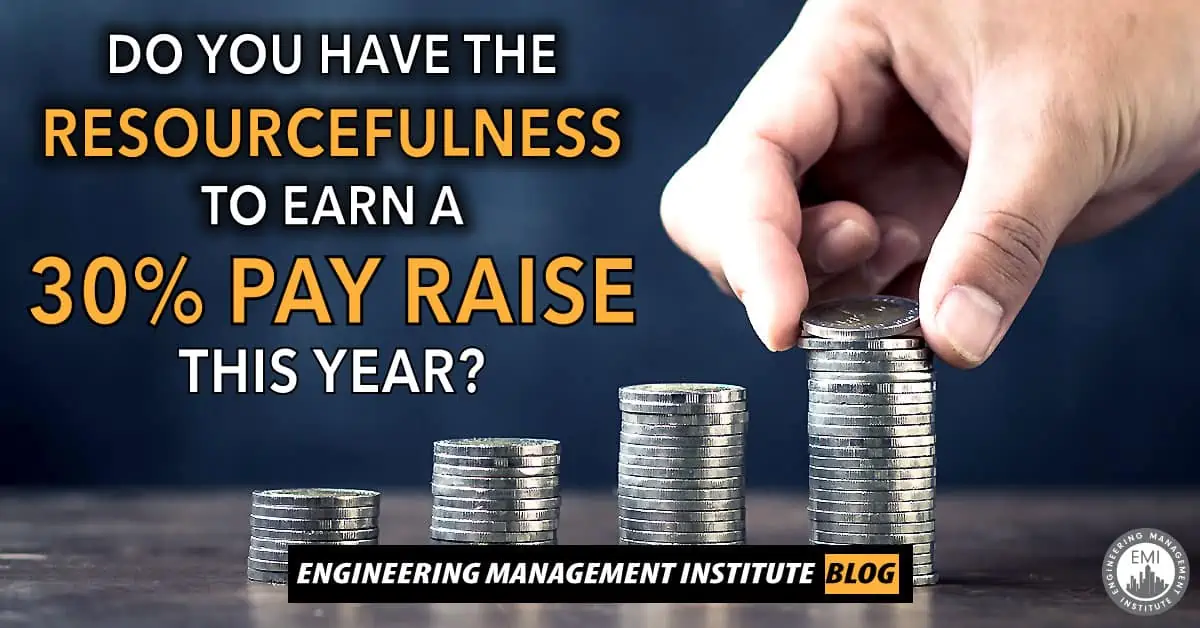 Happy New Year! It's goal-setting season. How much value do you want to add at work this year? Do you know the EXACT percentage raise you want to earn? And do you know how to earn it? For many of our clients, earning a 30% pay raise is a stretch goal they aspire to achieve. 
But the question is, how do you get there? 
Do you work your butt off hoping (fingers crossed!) that your impact will be recognized? And then your boss comes skipping into your office and tells you, "Great work! You deserve more money! You're getting a 30% pay raise effective this Friday's paycheck!" I hate to break it to you, but it doesn't happen that way. 
In order to be the kind of leader who earns premium rewards—including premium pay raises—you have to get RESOURCEFUL! 

You cannot approach your dream career from a place of: "I'll believe it when I see it!" 
See it. 

Believe it. 
That's a recipe for career (and life) failure. Instead, approach it like this:  
Believe it. 

See it. 
THIS is how you build your dream career. Believe it FIRST. Then you SEE it—and make it a reality! 
This puts us into a state of resourcefulness, and we start asking questions like: 
How do I add so much value at work that I deserve a 30% pay raise? 

How do I empower my team to have 5 times the impact so that our impact is measurable and sustainable? 

How do I consistently evangelize the excellence of myself and my team so that when I do ask for a raise, my boss says, "Okay, great. I'll be your advocate." 
When you're resourceful, you always find a way. 
When you're resourceful, there are no excuses.  
When you're resourceful, you make it happen! 
What are YOU committed to making happen in your career in 2020?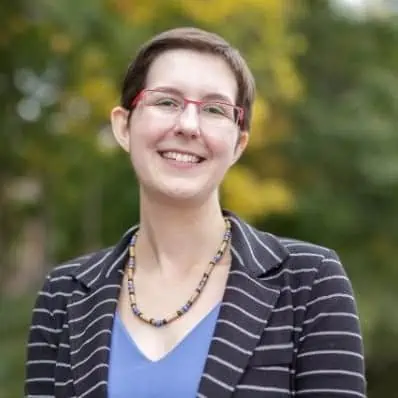 About Jen Bunk, Ph.D.
Jen Bunk helps tech managers build their dream careers so they can earn premium salaries of at least $200k per year without working their butts off 50+ hours a week.  She is a career coach and CEO of The People Stack.  She loves yoga, traveling, and pretending to be a world-class foodie. She's a wife, mother, and dedicated lifetime scholar. Every day, she strives to balance it all. You can learn more about Jen here. 
We would love to hear any questions you might have or stories you might share about how you plan to earn a pay raise this year.
Please leave your comments, feedback or questions in the section below.
To your success,
Anthony Fasano, PE, LEED AP
Engineering Management Institute
Author of Engineer Your Own Success