Podcast: Play in new window | Download | Embed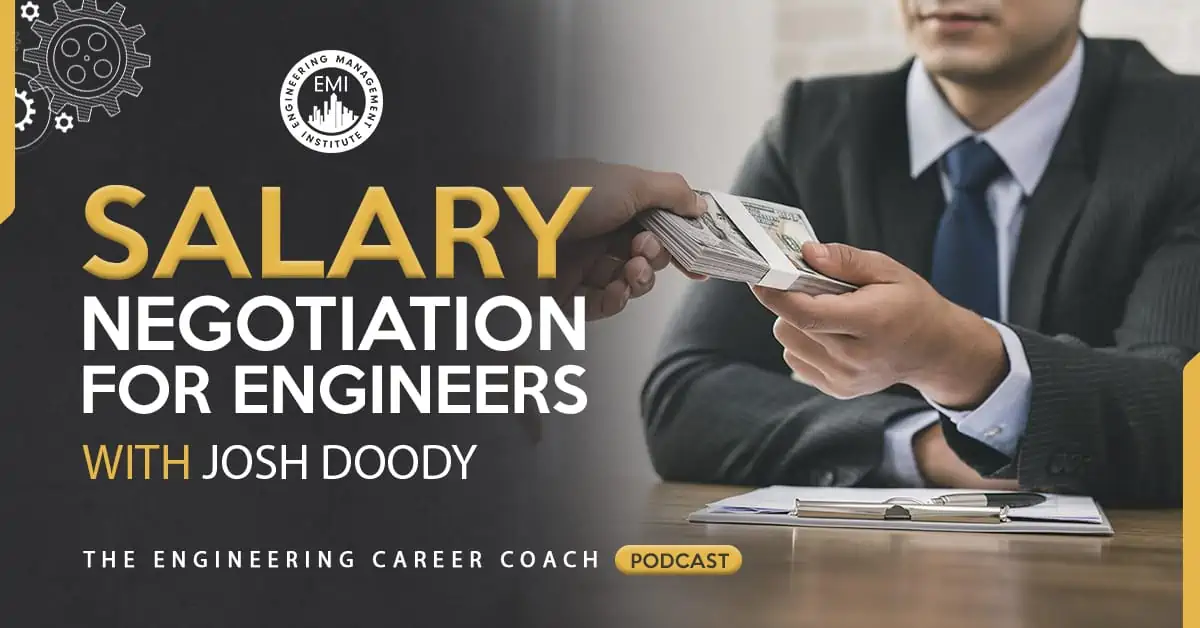 In this episode, I interview Josh Doody, a Computer & Electrical Engineer, MBA, author, and consultant, on the very popular topic of salary negotiation.
Engineering Success quotes:




Here are the key points on negotiation:
Before you can negotiate a salary, you need to get a job offer. When you are approaching an interview, it is important to learn about the company and the opportunity you are going to be interviewed about.
Think about how you can help your prospective employer achieve their goals and address that in the interview. This will make you excel in the interview, stand out from the crowd and get the best engineering job offer possible.
Salary Negotiation tactics that can help people maximize their salary:
During the interview process, you will often be asked what your salary requirements are. Do not disclose these numbers, instead stay focused on the value that you can add to their company.
If they continue to press you for a salary range, you could give a range, but it is better to ask if they are trying to qualify you for a range and see if they disclose that information in order to get a sense of where they are coming from.
When a company makes you a job offer, it is almost a certainty that the offer they make you is not the maximum amount that they are willing to pay as most companies leave room for negotiations. You should always make them a counter offer. A good counter offer would be anything between 10 – 20 % above their offer.
Tips on applying/getting a promotion within your current engineering company:
In order to consider applying for a promotion you first have to find your target job that you would like to get promoted to and understand what the responsibilities of that role are. Spend some time determining how you could achieve the goals of the position and then take that to your manager and approach him for the position.
It's a good idea to put together a package to present to your boss in your yearly salary review.
Include the following in your package: what your goal is, what your accomplishments are, and any accolades (social proof).
After the verbal request, deliver this package again in the form of an email to your manager. The email is not for your manager, but for whomever your manager needs to talk to, to get the raise approved.
How to estimate your market value using the Three Tier Method:
Look for publicly available data in your industry to get a basic idea on what your skill sets are worth in the industry.
Look at your geographical region and see if you can find out what engineering companies in your area of expertise are getting paid for the kind of your role you are pursuing.
Look into what the specific company is paying individuals for the role that you are looking to apply for.
More in this episode…
In the Take Action Today segment of this episode, Josh Doody will answer a question from our Engineering Mastermind Community on how you can determine your own value.
About Josh Doody
Josh Doody is a Computer & Electrical Engineer, MBA, author, and consultant. He didn't negotiate his salary at his first few jobs, but quickly realized he had left a lot of money on the table. He began negotiating and he doubled his salary in three years.
With the experience and confidence he gained from doubling his own salary, he began helping others drastically increase their salaries as well.
He took everything he learned from his own experience and helping others and wrote Fearless Salary Negotiation, a #1 Best Seller on Amazon. Since he published the book at the end of 2015, Josh has helped many more people earn tens of thousands more dollars, and Fearless Salary Negotiation can help you too! Josh lives and work in Gainesville, FL, home of the University of Florida, and you can find him at JoshDoody.com.
"So much of life is a negotiation – so even if you're not in business, you have opportunities to practice all around you." – Kevin O'Leary
Books mentioned in this session include: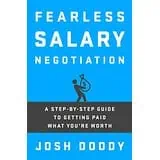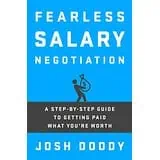 Resources and links mentioned in this session include:
Kalzumeus
Salary.com
Payskills
Glassdoor
http://fearlesssalarynegotiation.com/engineeringcc
The Engineering Mastermind
This episode is brought to you by PPI, the leader of FE, PE, or SE exam preparations. Use promo code COACH for 20% discount at PPI2Pass.com/coach. 
What are some effective strategies you have used for negotiating your starting salary?

Please leave your comments, feedback or questions in the section below.
To your success,
Anthony Fasano, PE, LEED AP
Engineering Management Institute
Author of Engineer Your Own Success