This is a guest post by Tevis Holzer, P.E.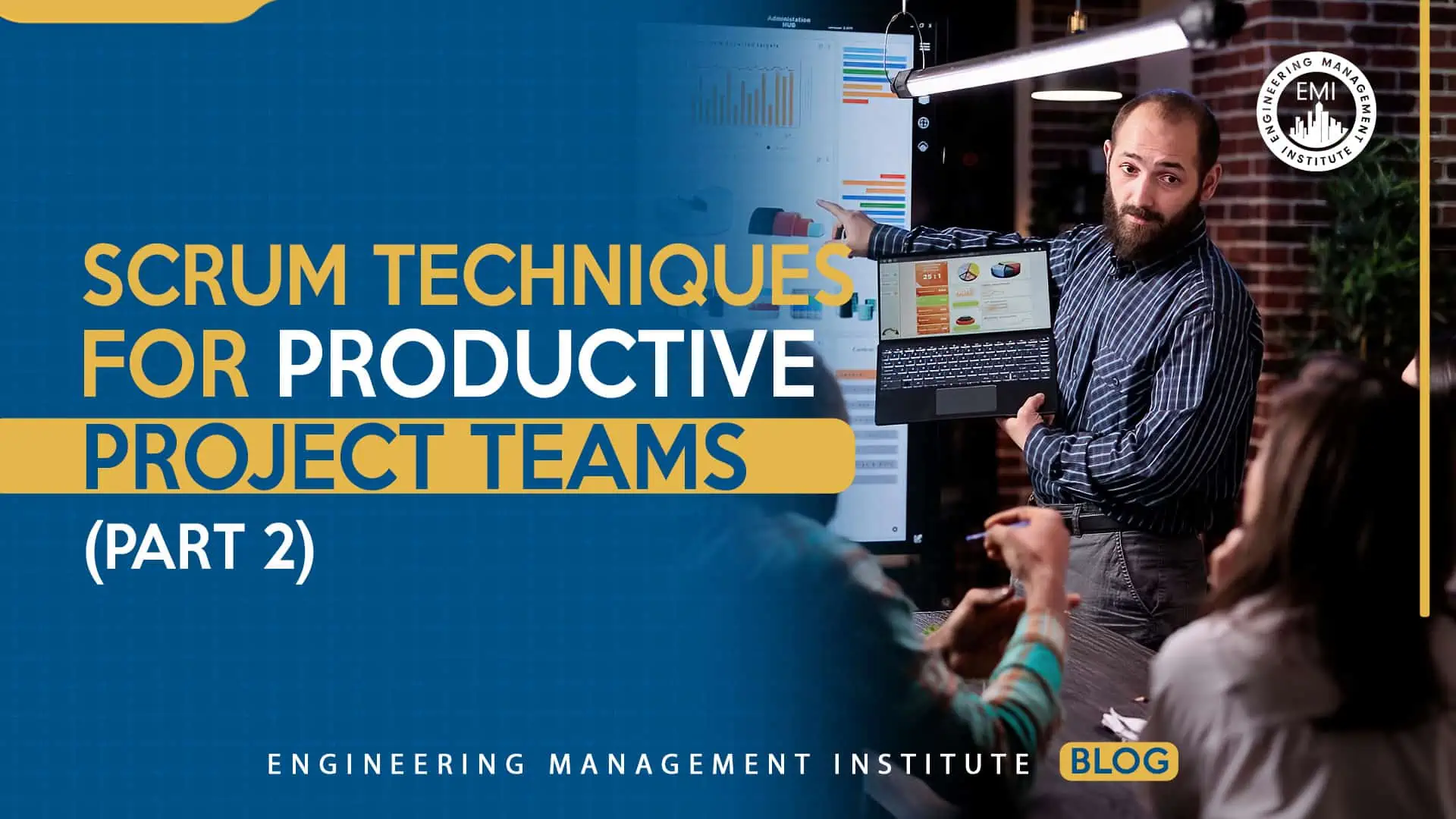 In Part One of this article series, keys to collaboration for engineering project teams were highlighted as Team, Communication, and Results. These three keys are fundamentals of the Scrum mindset for project management, promoting efficiency to meet market demand while encouraging growth of our engineering companies and team members.
If you've investigated Scrum since reading Part One, you likely realized there is an ocean of information stemming from (and catered toward) software development rather than the AEC industry. Though the techniques originated in software development, Scrum has been successfully adapted into several industries, AEC included. Not all Scrum methodologies are applicable in the AEC industry, but there are key concepts we can apply in our workplace. In fact, many teams are already using some aspects of Scrum, whether they know it or not.
How You May Already be Using Scrum Principles
Scrum Project Management focuses on frequent check and adjust cycles, preventing the team from going too far down one path or procrastinating on progress before being corrected. Many engineering and architecture firms already practice a form of this by implementing submittal reviews at 30, 60, and 90% complete. The design team provides progress documents, such as drawings and specifications, to the client or governing agency at these milestones for review and to ensure the design meets expectations. However, on large effort projects, several months can pass between each milestone, leaving the design team with minimal direction in between. Frequent Scrum or Huddle meetings help keep the team focused on incremental progress toward the same goals.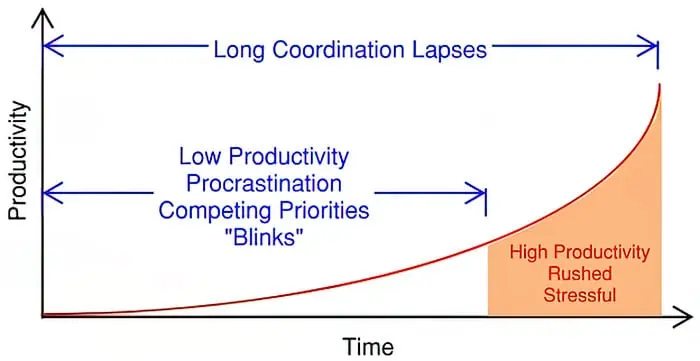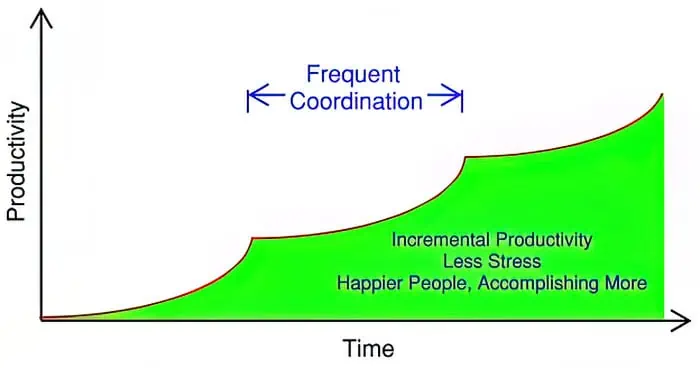 Scrum Meetings or 'Huddles'
Huddle meetings are the pulse of the team's efforts. These brief and direct meetings are intentionally designed to drive team progress. Each team member reports on the following three updates:
Progress made since last meeting
Plan for work to be done by next the meeting
Roadblocks or obstacles preventing progress
Note that these three updates are the only items of discussion, and this takes some practice. As engineers, we have some natural tendencies to jump into problem-solving mode when we hear about an obstacle. Instead, we need to note the obstacle exists and assign an owner to chase down solutions after the meeting. If the obstacle persists by the next meeting, we can allocate more resources to get things back on track. Speaking of "the next meeting," you might be wondering how often these meetings occur.
Most teams start with 30 minutes once per week, then tweak and adjust as they get a feel for it. An understandable first reaction to the idea of more meetings is "I don't have time for more meetings" or "Meetings are a waste of time." However, people are often pleasantly surprised when they get to discuss their obstacles in meaningful ways and coordinate with their teammates. Attitudes shift from "Is my review finished yet?" to "Wow, I had no idea you were so overbooked. Let's level the load to make room."
Kicking the Lengthy All-Hands-on-Deck Meeting
Project managers often attempt to foster team collaboration with infrequent, lengthy, all-hands-on-deck design coordination meetings. These meetings can last several hours and may seem extremely productive to the project manager. After all, they were able to coordinate complex issues with every team member involved! However, each team member likely participated for five to ten minutes before quietly leaning back and counting down the minutes to the end of the meeting.
In contrast, Huddle meetings must be brief and focus on collaboration. Attendees stay engaged the entire meeting and return to their work feeling empowered and supported. If your Huddle meetings seem to drag on, consider creating an "Issue Parking Lot" in your meeting agenda. When team members stray into trying to solve problems during the meeting, kick the topic to the parking lot for addressing outside of the meeting. Longer, more involved discussions can be formed outside of the meeting to solve these issues with only the relevant participants.
Brief and frequent Huddle meetings clarify the expectations of each team member between meetings, keeping the whole team on point toward realistic goals. Large milestones are broken into small, time-bound tasks, resulting in less confusion and procrastination. Because the Huddle cadence increases the number of touchpoints using shorter meetings, team members will stay on task without requiring the same number of lengthy, "all-hands-on-deck" meetings. This means the team won't necessarily spend any additional time in meetings and utilize their time more effectively.
The final article, Part Three, takes this idea one step further by discussing the benefits of using Scrum principles in teams that work on multiple projects at once. Stay tuned, and thanks for reading!
About the Author, Tevis Holzer, P.E.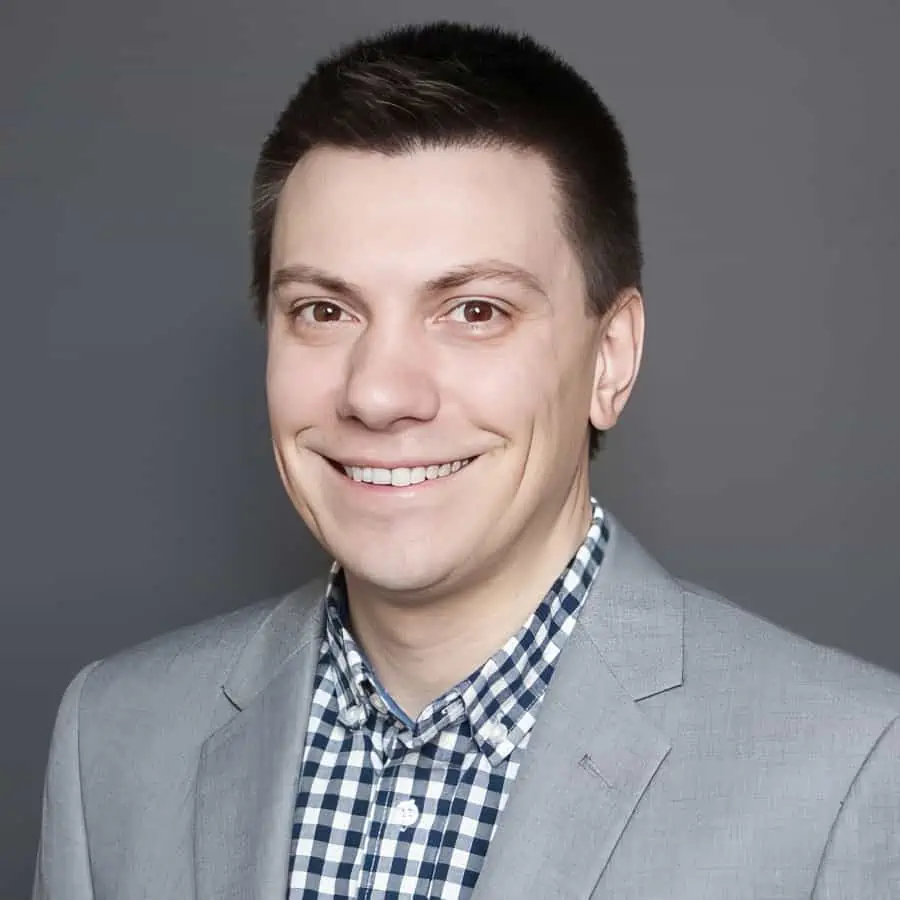 Tevis' unique experience designing and analyzing structures for a large manufacturing company opened his eyes to the benefits of organized team collaboration. Now, as a project manager, he is passionate about relating and applying the fundamental ideas and concepts to the AEC industry. Reach out to him on LinkedIn to share your thoughts, ideas, and feedback on promoting team collaboration. If you're already using Agile, Scrum techniques, or similar processes in your workplace, comment below on your successes and challenges.
We would love to hear any questions you might have or stories you might share about how you use scrum techniques for productive project teams.
Please leave your comments, feedback or questions in the section below.
To your success,
Anthony Fasano, PE, LEED AP
Engineering Management Institute
Author of Engineer Your Own Success