Podcast: Play in new window | Download | Embed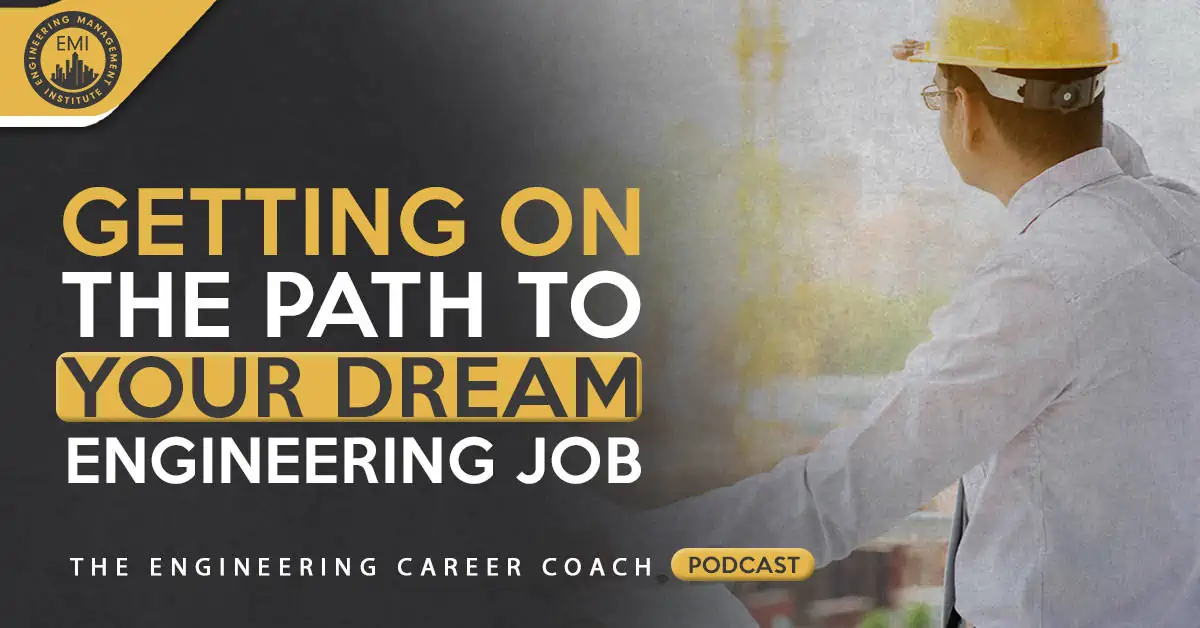 In this session of The Engineering Career Coach Podcast, I am going to discuss the process of seeking your dream engineering job, a topic I am very passionate about. My philosophy has always been – why have a career if it is not enjoyable every day?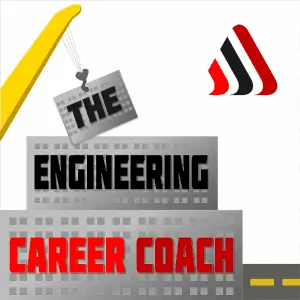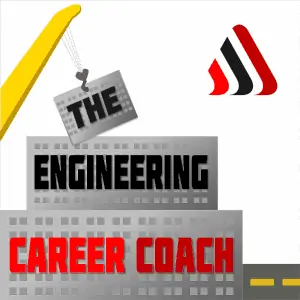 Finding your passion and pursuing it in your engineering career is the key to having a successful and enjoyable engineering career.
"The only way to do great work is to love what you do. If you haven't found it yet, keep looking. Don't settle. As with all matters of the heart, you will know when you find it." – Steve Jobs
During the show, I will help a young engineer get on the path to his dream engineering job. Our guest for session 2 is David from Florida, a 23-year-old mechanical/aerospace engineer.
Listen to this session and learn: