Podcast: Play in new window | Download | Embed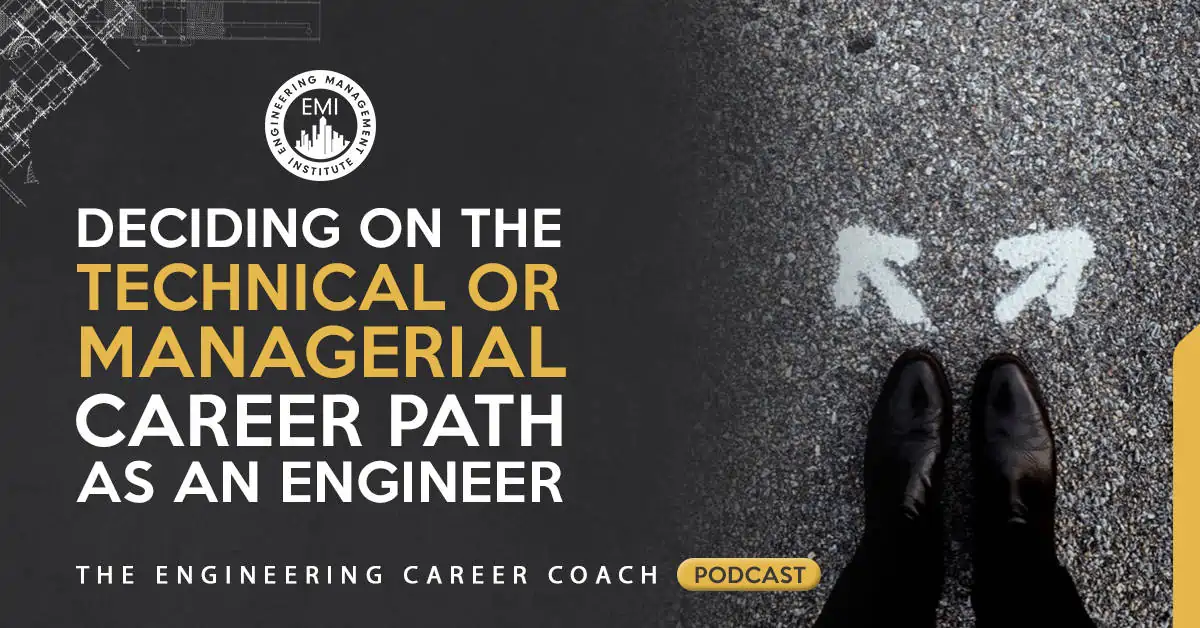 In this session of The Engineering Career Coach Podcast, I am going to provide some tips to an engineer on how to decide whether to stay on the technical track in his career path or to make a move toward management when the time is right. Even though he is early in his career, he is concerned that if he wants to eventually transition into management, he must start preparing now—and he is right. This is a challenge that too many engineers face.
"Your career is like a garden. It can hold an assortment of life's energy that yields a bounty for you. You do not need to grow just one thing in your garden. You do not need to do just one thing in your career." – Jennifer Ritchie Payette
The career-changing tip at the end of the show will help you decide which path in your engineering career is best for you.
Our guest for Session 11 is Kevin, a 23-year-old systems engineer.
Listen to this session and learn: [Read more…] about TECC 011: The Engineering Career Coach Podcast – Deciding on the Technical or Managerial Career Path as an Engineer