Podcast: Play in new window | Download | Embed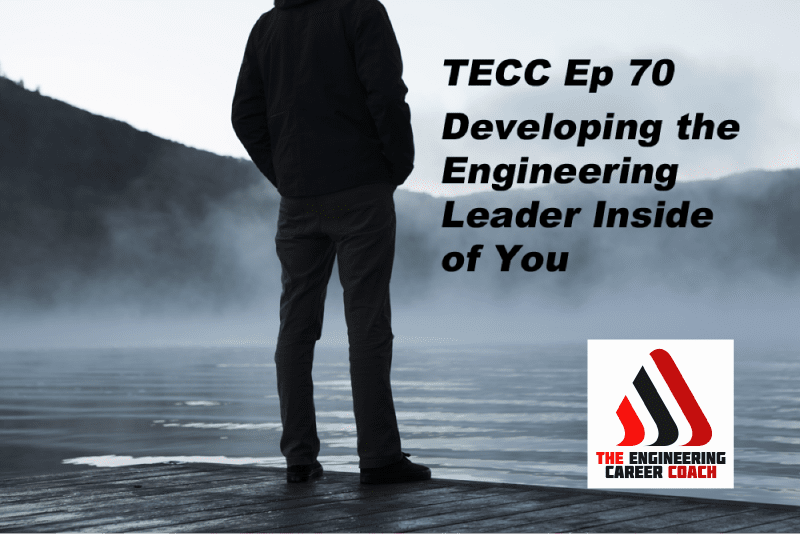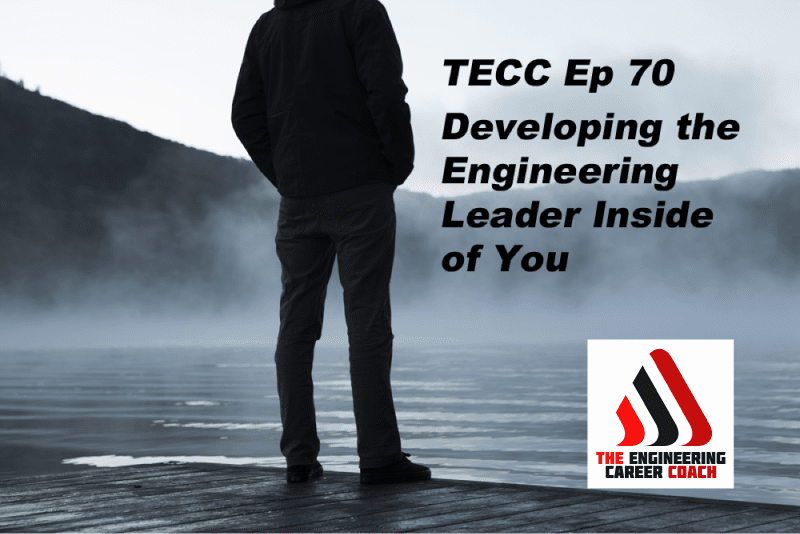 In this session of The Engineering Career Coach Podcast, I am going talk about leadership and how you can improve your leadership skills as an engineer regardless of your current position or experience level.
This episode is the seventh part in the seven part series where I covered the 7 key elements to creating an extraordinary engineering career, based on my recently released updated and expanded edition of my book Engineer Your Own Success.
"Leadership is the art of getting someone else to do something you want done because he wants to do it." – Dwight D. Eisenhower
In the Take Action Today segment of the show, I will give you a tip on how to get people want to work with you, not just for you.
Listen to this session and learn about the following points related to how you can develop and improve your leadership skills: [Read more…] about TECC 70: Developing the Engineering Leader Inside of You – EYOS 7 of 7 – The Engineering Career Coach Podcast