This is a guest blog by Pamela A. Scott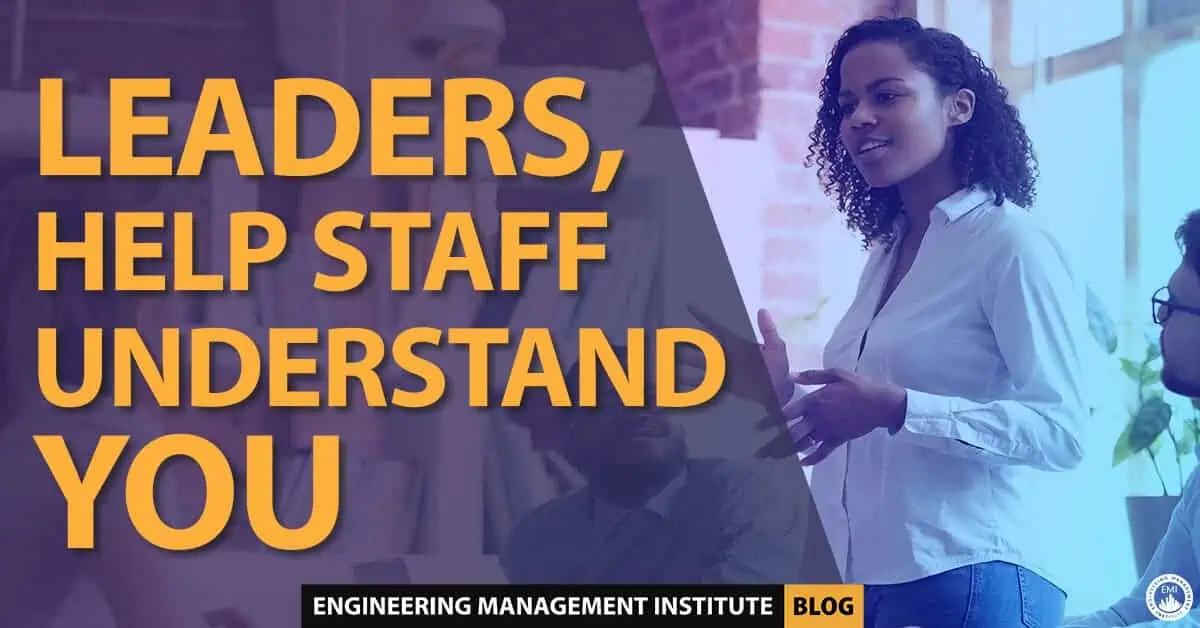 Here's a data point that will NOT make your day if you are a leader in your firm.
"Seventy-four percent of employees feel they are missing out on company information and news." It happens all the time.
Nadine, owner of a midsize professional services firm, describes her situation: "Every January, I give a state of the company address to the troops. The usual stuff: how we did last year, where we're going this year, how excited/optimistic/cautious I am about the future, and so on. And for the next 12 months, every year, managers and staff ask me where we're going, how we're doing, etc.
"What am I doing wrong? I keep telling them what they want to know, but nobody seems to get it."
No One Truly Gets It
Nadine's story shows why communicating effectively is so tough. Consider the following.
Nobody — and I mean nobody — has the same perspective as the CEO. The CEO sees how myriad pieces come together.
Managers have been told what's going on, but often they don't effectively pass the information along to staffers. They are focused on taking care of their own operations.
The general staff know what they do — make calls, take care of projects, do good work. But they lose sight of the company's strategic goals and plans.

What to Do So They Get It