Podcast: Play in new window | Download | Embed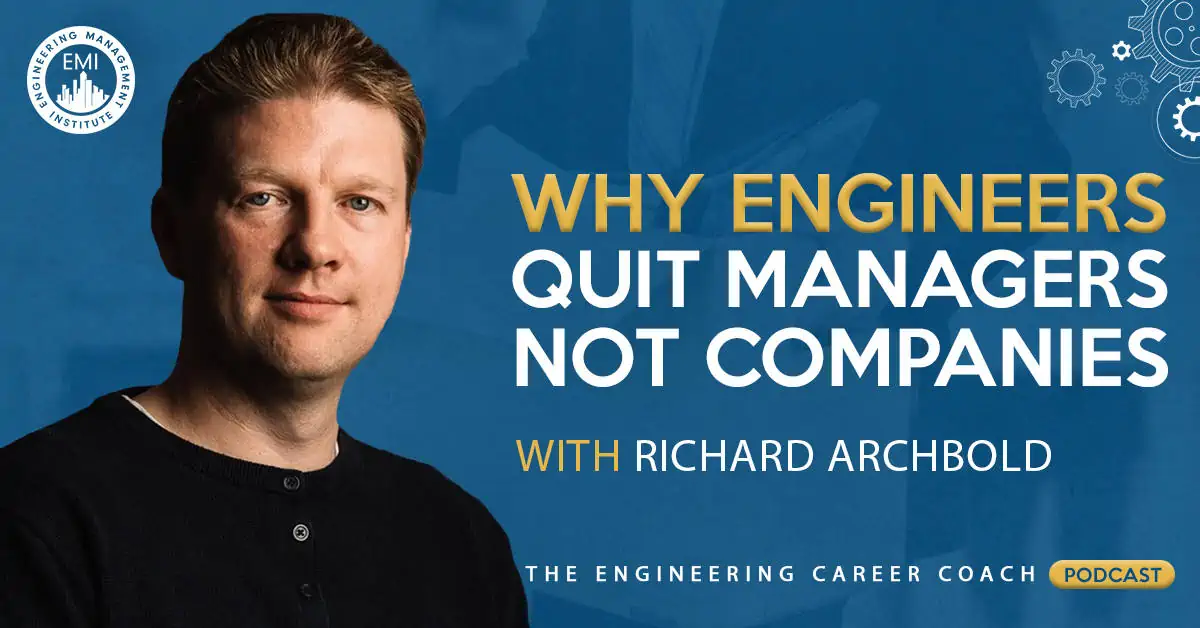 In this episode, I talk with Rich Archbold, senior engineering director at Intercom. We talk about an article he wrote called: "Engineers quit managers, not companies. Don't let that manager be you."
Engineering Quotes:


Here are some of the key points discussed about why engineers quit managers and not companies:
One of the most important jobs of a senior manager is to hire and train great front line managers.
It takes a lot of courage, situational awareness, humility and training to help managers realize that they are in a game that requires ownership and responsibility.
If you have something that needs to be done, don't ship it to production without getting feedback from somebody.
My job is not to be the smartest person in the room, my job is to figure out who the smartest person in the room is, and to make sure we ask that person for their advice and listen to it.
Manager — always stay humble and be open to feedback and advice.
Step up, take the lead, make progress and do what needs to be done.
If you want to have a culture of ownership, managers have the opportunity to display that and owning up to any kind of mistakes that they were making every day.
Lead by example. You can't ask anybody to take ownership or be vulnerable if you, as a leader, are not willing to publicly do it first.
I find forced empathy like standing up, stepping aside and stepping into the other person's shoes very powerful. And I never regret putting the time and effort into doing things that way.
Every so often give yourself a little pat on the back and take the time to recognize your successes.
The job of the manager is to help his or her team deliver the most value by bringing out the best in their people. Always think of how you can help your people to be the better versions of themselves.
More details in this episode…
In the Take Action Today segment of the show, Rich will give us advice to make sure that you're not one of the managers that people are quitting on.
About Richard Archbold
Rich Archbold, is senior engineering director at Intercom where he leads team that build and operate world-class, mission-critical technology-products and services. Since joining Intercom at 2011, Rich has led champion and grown Intercom's operations, infrastructures and product-engineering teams.
The team esteemed massive success. Now powering more than 450 million conversations with 1 billion end-users for the company's over 25 thousand customers. Prior to Intercom, he held engineering roles at Facebook and Amazon. Rich, holds a patent for Risk Aware Domain name service filed in 2012 and receive the Bachelors of Technology from the Dublin Institute of Technology.
A manager is a guide, he takes a group of people and says: "With you I can make us a success, I can show you the way. – Arsene Wenger
Resources and links mentioned in this session include:
Engineering Management Accelerator Workshop (Online) | 5 PDHs
Engineering Management Institute Professional Membership
Engineer to Manager: On-demand
Goal-Setting for Engineering Professionals: Take Action Today (1PDH)
Business Development Course: The Seller-Doer Academy Program
People leave managers, not companies. Don't let that manager be you.
This episode is brought to you by PPI, the leader of FE, PE, or SE exam preparations. Use promo code T-E-C-C-8 for a 20% discount at PPI2Pass.com
This episode is also brought to you by WPI, one of the oldest engineering & technology universities in the country.  Visit go2.wpi.edu/tecc to explore over 15 graduate degree programs in science, technology, and engineering.
Books Mentioned in this Episode: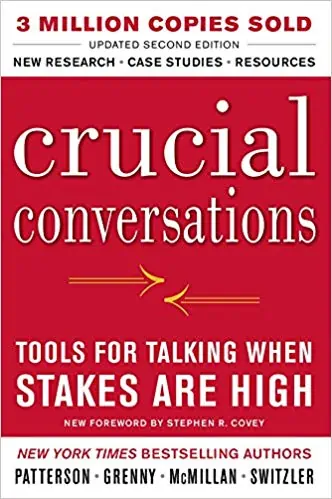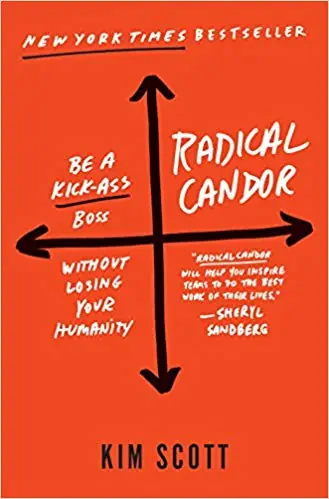 How can you be sure that you're not one of the managers that people would quit on?
We would love to hear any questions you might have or stories you might share on why engineers leave managers, not companies.
Please leave your comments, feedback or questions in the section below.
Click the button bellow to download.
To your success,
Anthony Fasano, PE, LEED AP
Engineering Management Institute
Author of Engineer Your Own Success