This is a guest post by Patrick Sweet, P.Eng., MBA, PMP, CSEP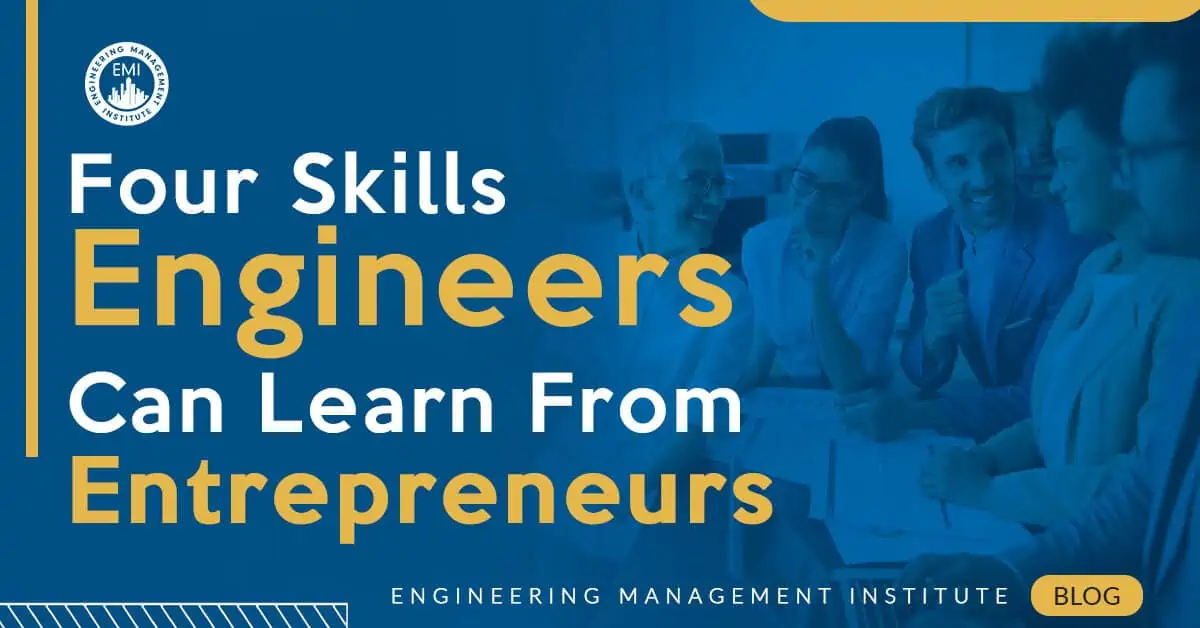 Whether you plan to launch a business or work within an existing organization, approaching the world from an entrepreneur's perspective can be incredibly valuable for engineers. At their core, both engineers and entrepreneurs are problem-solvers. By approaching the world from the mindset of an entrepreneur, engineers of all disciplines can become stronger in their fields.
Here Are Four Skills That Engineers Would Do Well to Adopt:

1. Entrepreneurs See Opportunity
Entrepreneurs see the world in terms of opportunities. They are able to identify problems and pain points that, if solved, would create incredible value for people. Where many people see problems and are content simply to complain about them, entrepreneurs are able to see a world where that problem is actually solved and take strides to make that world a reality.
[Read more…] about Four Skills Engineers Can Learn From Entrepreneurs