This is a guest blog by Steve Soldati, P.E.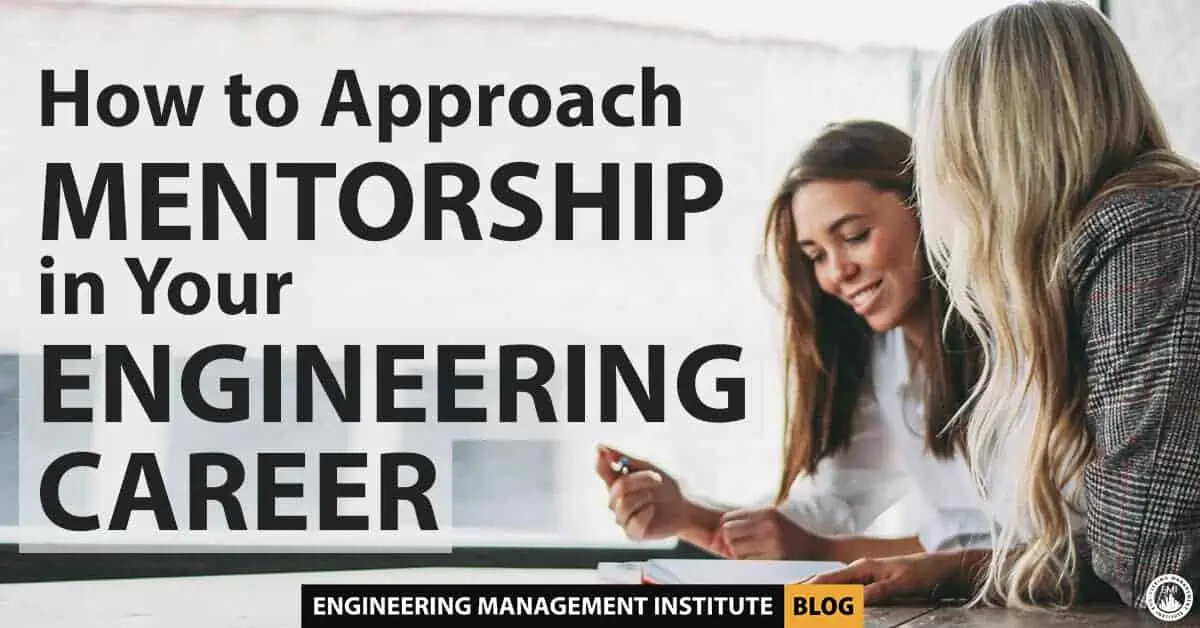 What do you want out of your career? What are your aspirations? What are your short- and long-term goals? Are you on the right track or are you veering off? These are the questions that many engineers have either thought about or even dug deeper to answer, and then are some who might not have even sat down to think about where they are going. They are just living day-by-day, clocking in, and keeping afloat.
For the record, there is no right answer nor one answer on how any particular person handles their career, job, or contribution to this industry. However, what happens all too often is an engineer can identify their goals, have an idea of where they want to go in their career, but just don't know where to start or HOW to get there.
This is a scenario that I found myself in many years ago when I was a younger engineer trying to figure out what I wanted to do with my career. Especially in civil engineering, which is a broad industry that has a lot to offer for different career paths. The solution to this dilemma is mentorship. But it's not quite as formal as you might think it is. You'll read below about how you can approach a mentorship to tailor to your career and the resources available.
[Read more…] about How to Approach Mentorship in Your Engineering Career