This is a guest blog by Steve Soldati, P.E.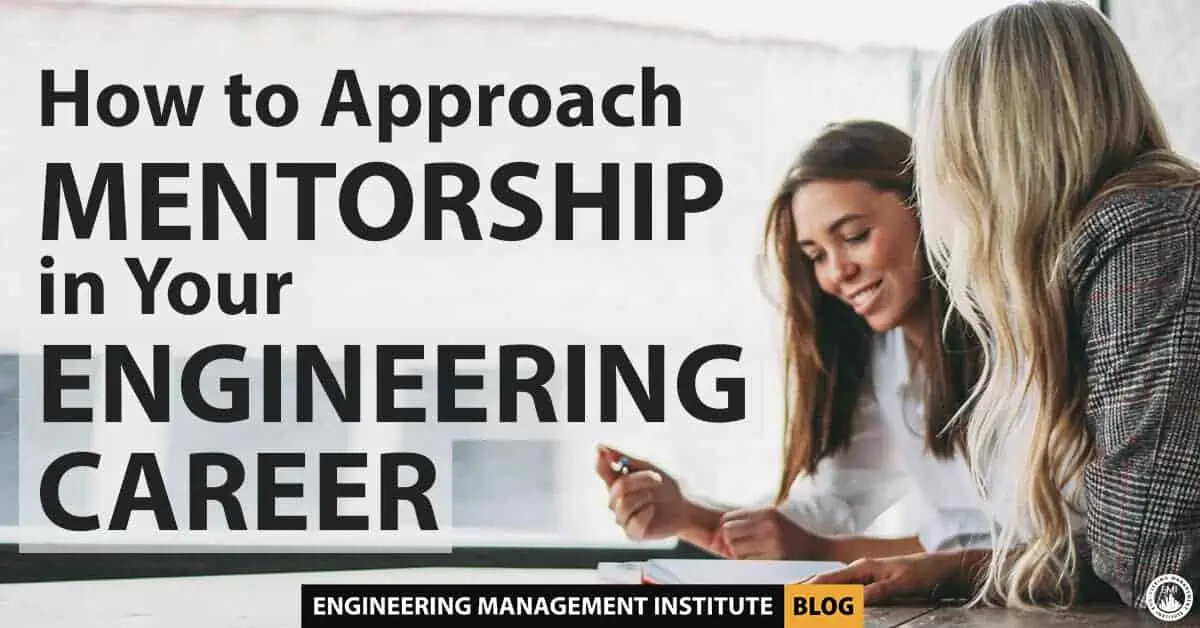 What do you want out of your career? What are your aspirations? What are your short- and long-term goals? Are you on the right track or are you veering off? These are the questions that many engineers have either thought about or even dug deeper to answer, and then are some who might not have even sat down to think about where they are going. They are just living day-by-day, clocking in, and keeping afloat.
For the record, there is no right answer nor one answer on how any particular person handles their career, job, or contribution to this industry. However, what happens all too often is an engineer can identify their goals, have an idea of where they want to go in their career, but just don't know where to start or HOW to get there.
This is a scenario that I found myself in many years ago when I was a younger engineer trying to figure out what I wanted to do with my career. Especially in civil engineering, which is a broad industry that has a lot to offer for different career paths. The solution to this dilemma is mentorship. But it's not quite as formal as you might think it is. You'll read below about how you can approach a mentorship to tailor to your career and the resources available.
When someone thinks of mentorship, usually the first thing that pops into their heads is a mentor and mentee sitting down at a table, reviewing a career plan, and following a strict agenda for what is to be discussed. Certainly, this is, in fact, an actual depiction for many mentorships. I would say that these two individuals are likely part of a mentorship program through either a company- or nonprofit-funded program. However, this is not the only way to have a mentorship.
According to the Merriam-Webster dictionary, the definition of mentorship is simply "the influence, guidance, or direction by a mentor." Guess what — nothing in there talks about how the mentorship should be conducted. The intent of mentorship is to have a relationship between a mentor and mentee. The framework for such relationship can be as casual as grabbing coffee once a month for general Q&A or it can be as formal as being in a program. Either way, it's important to create a framework that helps you develop professionally and personally. The mentor is able to provide an outsider's view of where you are currently and develop a roadmap for where you want to be in, say, one year, five years, or 10 years from the present day. This roadmap would also include feedback on certain skill sets, experience required, people to meet, etc., to increase your chances for meeting your goals.
So you are probably thinking, "Sounds great, but where do I start? What are the next steps to make this happen?" At the simplest level, you can find someone who you look up to and ask for them to be your mentor. This person can be someone in your office or can be someone who is not as familiar with your day-to-day responsibilities. It's important to find somebody who has more experience than you or is in a position that you aspire to be in one day.


Once this mutual agreement is established, you'll want to find resources to read through to properly prepare for your in-person meeting or phone call with your new mentor. One great group with resources is ASCE. Included on their website, ASCE provides literature to assist in developing the right questions to ask your mentor. Keep in mind, the mentorship is as good as the amount of time and effort you put into it. The mentor is volunteering their valuable time to give back for the benefit of your growth and its influence on the industry. On the same token, you are able to find a formal mentorship program to join that will be more structured. The relationship developed is the ultimate goal.
So now it's time to take the time to find a mentor, or even a few, to contact and begin a relationship. This will not only help you develop professionally, but it will give you clarity within your roadmap to meet your career goals. This is YOUR career — take control and be the best engineer you can be!
About  Steve Soldati, P.E.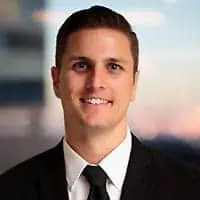 Steve Soldati, P.E. is a registered civil engineer in Florida and California. He is the Regional Sales Manager of Pressure Pipe for the Eastern United States for Aegion Corporation, an industry leader for infrastructure rehabilitation using trenchless technologies.  Steve attended the California State University, Chico, where he earned his Bachelor of Science in Civil Engineering. He has over 12 years of industry experience working in various roles within construction, project/program management, sales, and asset management. Steve was a leading officer of the ASCE Student Chapter at his alma mater and currently serves on the board of the Florida Engineering Society Central Florida Chapter. He brings a well-rounded perspective to the challenges that many agencies face with asset management and aging infrastructure.
We would love to hear any questions you might have or stories you might share on how you approach mentorship in your engineering career. 
Please leave your comments, feedback or questions in the section below.
To your success,
Anthony Fasano, PE, LEED AP
Engineering Management Institute
Author of Engineer Your Own Success