Podcast: Play in new window | Download | Embed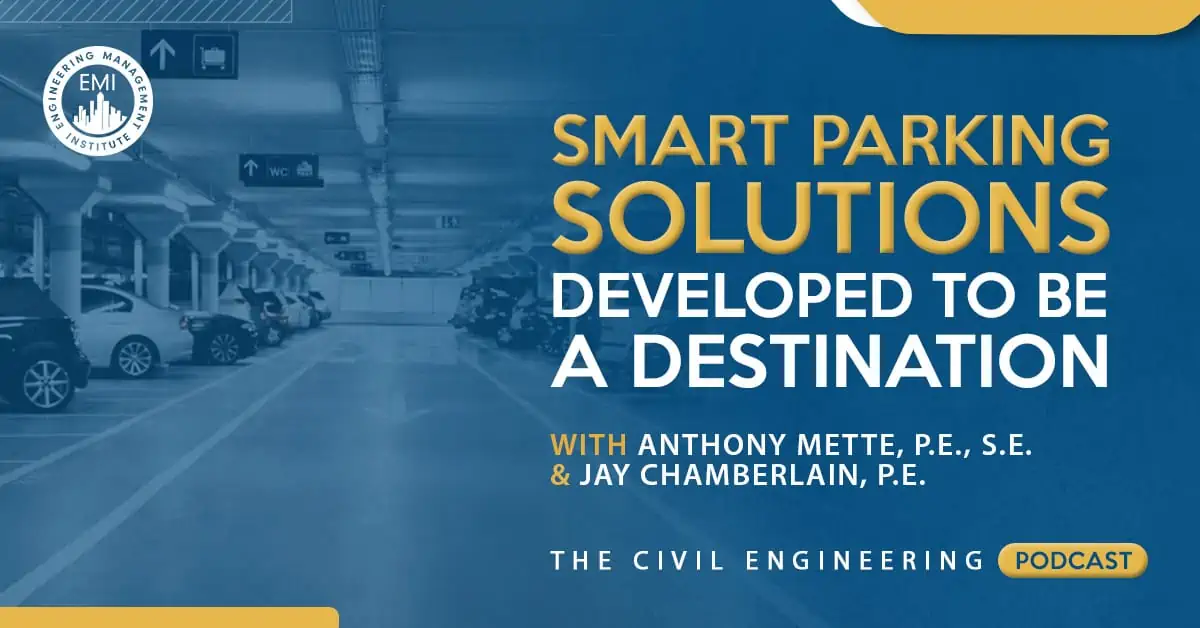 In this episode of The Civil Engineering Podcast, I talk to Tony Mette, P.E., S.E., and Jay Chamberlain, P.E., who both work at THP Limited, a firm that specializes in large scale, complex structural engineering, building restoration, and parking projects. I talk to them about Parksmart, a system designed to advance sustainable mobility through smart parking solutions by designing smarter parking structures and operation.
Engineering Quotes:



Here Are Some of the Questions I Ask Tony and Jay:
What are the key differences between Parksmart versus traditional parking structures?
What are some of the key benefits of Parksmart that civil engineers should be aware of when dealing with clients?
How would Parksmart have positive impacts on other parts of the site or property?
Can you explain what a mobility hub is?
Can you talk about the history of Parksmart and how you became involved with it?
What additional technical knowledge is needed on the design team to incorporate a Parksmart structure into a site design?
What is an example of how you would shorten the lines of cars waiting to exit a parking garage?
Do you need to be a Parksmart adviser to be part of this kind of design?
Are there additional municipal permits that are needed for a Parksmart structure?
Here Are Some Key Points Discussed in This Episode About Smart Parking Solutions:
A traditional parking structure is determined by the most efficient structure and layout, how many cars can fit in the garage, and how to have the best return on investment. Parksmart is based on the same traditional parking design, but it is more energy and space efficient and has a reduced impact on the environment. It is a roadmap for clients, engineers, and architects to understand that a parking garage can be a lot more than just a parking garage, and what else it can provide for a community.
Parksmart designs are based on what is called "The triple bottom line." The three aspects of the triple bottom line are the economic, the environmental aspects, and the social aspects.
If you plot these three aspects on a Venn diagram, wherever they overlap is where you get sustainability.
Parksmart can have a positive impact on the property because you are not just developing a site with a gray box. The site is being developed with a destination or a mobility hub.
A mobility hub is a garage that is located close to mass transit, such as bus stops, and has safe bike parking and car-sharing areas.
The U.S. Green Building Council (GBC) started in the 1990s, and they developed a LEED rating system. They then started to see parking garages as a problem when it came to building certification. When the Green Parking Council started in the late 2000s, they looked at how parking garages affected the entire community and how a LEED building and a parking garage were incorporated into the entire system. Parksmart was then brought in under the USGBC in 2014, and is where it all started.
For a design team to be able to incorporate Parksmart into a site, they need knowledge of current technology and how it can be used to make a parking garage more economic, environmentally friendly, and have a positive impact on social aspects. This is best achieved if every one of your design team has a different knowledge base that can contribute to the various aspects of a Parksmart.
You don't need to be a Parksmart adviser to take part in this kind of design. You can download the manual and use it to make your design and use it to help clients understand what the benefits are and how it works.
No additional municipal permits are needed for a Parksmart structure. However, some measures need to be followed to get certified as a Parksmart system based on a point system.
More Details in This Episode…
About Anthony Mette, P.E., S.E.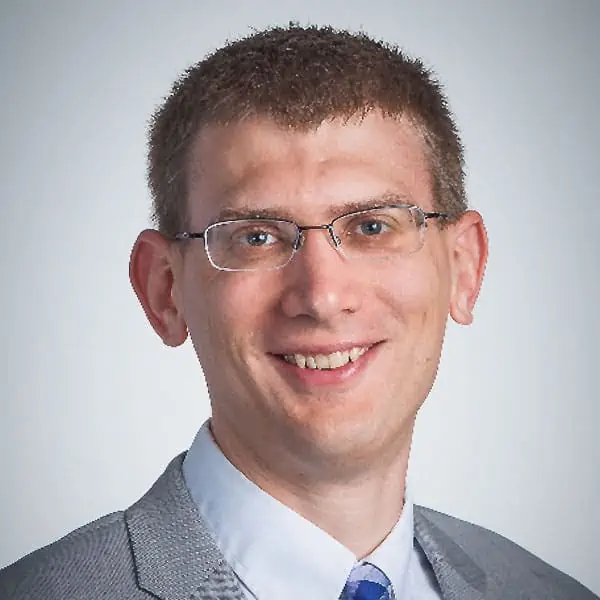 Tony, a principal at THP Limited, specializing in restoration and building envelope design. His passion for garage and building restoration drives client success in not only restoring structures, but making them more sustainable. As a Parksmart adviser through the U.S. GBC, Tony managed the first certified Parksmart garage in the Midwest at Western Kentucky University. Away from the office, he enjoys taking his three kids to see the train and dinosaur exhibits at the historic Cincinnati Union Terminal, where he recently worked as the building restoration engineer.
About Jay Chamberlain, P.E.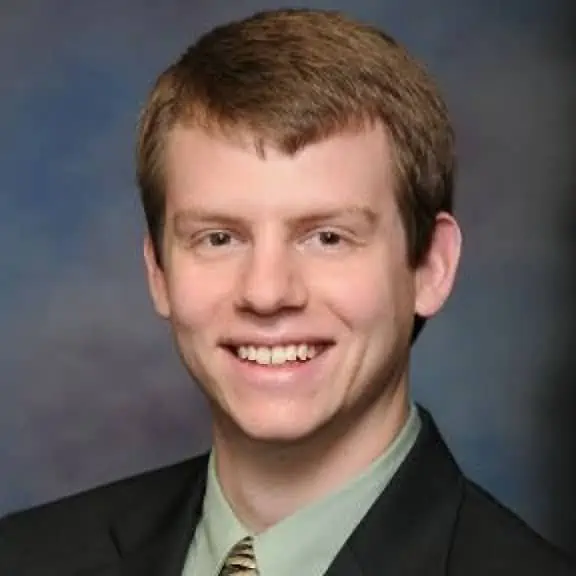 Jay is a project manager in the parking structures group at THP Limited. His projects are designed for optimum parking layout and pedestrian flow. He became an adviser for Parksmart to help put a greener spin on these monuments to fossil fuels and believes that parking garages can be more than just gray boxes. He is currently working on the Parksmart certification of five parking structures in the Midwest. When not working, Jay enjoys spending time with his young family and catching up on sleep.
Sources/References:
THP Limited Inc.
Connect with Jay Chamberlain, P.E., on LinkedIn
Connect with Anthony Mette, P.E., S.E., on LinkedIn
Parksmart
Elements of Parksmart Certification
Civil Engineering Collective
Civil Engineering Media & Entertainment (CEMENT)

A big thank you to EMI's sponsor, Maser Consulting, a privately-owned, multidiscipline engineering firm with 950 employees in 32 offices nationwide — and growing fast! Maser Consulting is delighted to announce that Colliers International has completed the previously announced acquisition of a controlling interest in Maser. This unique partnership allows Maser's senior leadership to retain significant equity in the firm and continue driving operations while providing resources necessary to accelerate the growth of the business. Leveraging this partnership will result in exciting new career opportunities for employees, further diversification of Maser's portfolio of work, and expansion of their footprint across the U.S. The company will be rebranded as "Colliers Engineering Services" in 2020.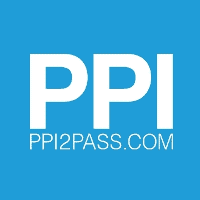 This episode is also brought to you by PPI-Kaplan, the leader in civil engineering FE, SE, and PE exam preparation. PPI-Kaplan is going to deliver a FREE WEBINAR that will provide strategies for PE Exam Preparation and also an update on how COVID-19 has affected the PE exam scheduling and upcoming exams. To register for this free webinar, visit engineeringmanagementinstitute.org/ppiwebinar
Please leave your comments or questions in the section below on smart parking solutions.
To your success,
Anthony Fasano, P.E., LEED AP
Engineering Management Institute
Author of Engineer Your Own Success