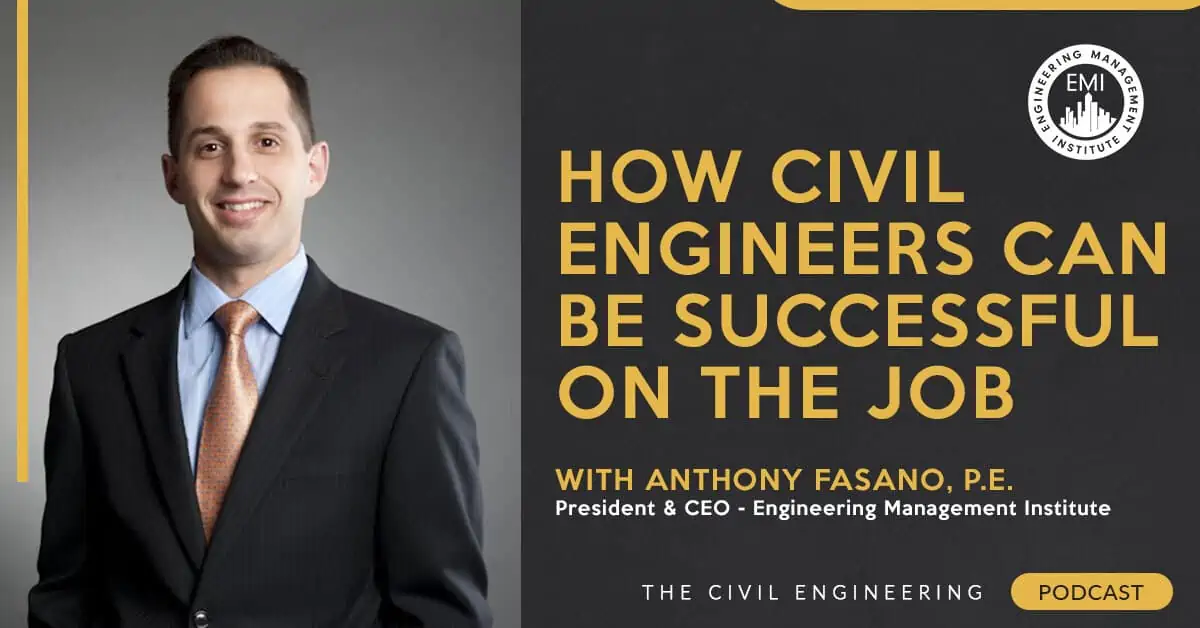 In this episode of The Civil Engineering Podcast, I answer a few questions that I received from a consulting engineer a few years out of school about how to be successful on the job, get up to speed with design practices, learn codes, gain field practice, and organize resources and knowledge. 

Tips to Be Successful on the Job and Learn Quickly in Your First Year:
Get into the field to gain field experience. 

Find a mentor.  

Be a sponge and learn everything you can by asking many questions. 

Volunteer for whatever initiatives you can get involved in.

Read industry journals and magazines.
Tips to Get Up to Speed With Design Practices, Learn Codes, and Gain Field Practice:
The best way to learn design practices is to get project experience as early as possible in your career. 

To learn codes, you need to identify from your teammates which codes are most applicable to the work you are going to do and the region you are in, and then you need to learn them. 

In order to gain field practice, you need to get out in the field. It's great if you can get an actual field job as your first job as a civil engineer. If you are a student, you can get an internship working in the field.
Tips on How to Organize Resources and Accumulated Knowledge:
Have an actual physical paper notebook that you keep with you at all times to take notes — this can be critical for staying organized as an engineer.  

Have a digital notebook like Evernote or OneNote, where you can create notebooks for each of the different avenues in your career development.
Sources/References:
Project Management Accelerator (PMA) – PM Skills Course
Engineering Leadership Accelerator (ELA I) – People Skills Course
Seller Doer Accelerator (SDA) – Business Development Skills Course
Civil Engineering Magazine | ASCE
This Episode Is Brought to You By:

Colliers Engineering & Design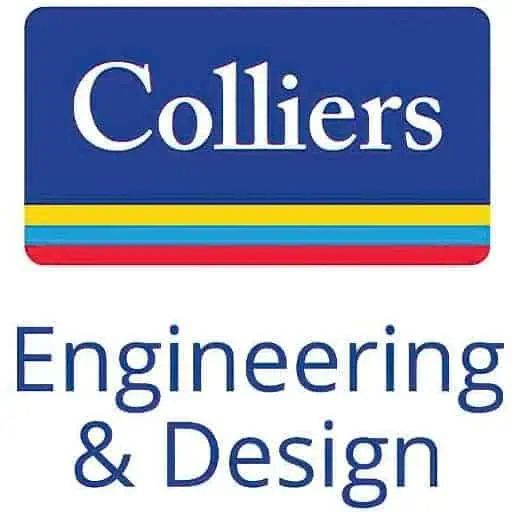 Colliers Engineering & Design is a multidiscipline engineering firm with over 1,800 employees in 63 offices nationwide — and growing fast! Colliers Engineering & Design maintains an internal culture that is nurtured through the promotion of integrity, collaboration, and socialization. Their employees enjoy hybrid work environments, continuous career advancement, health and wellness offerings, and programs and projects that have a positive impact on society. Colliers Engineering & Design stays on the cutting-edge of technology, and their entrepreneurial approach to expansion provides personal and professional development opportunities across the firm. Leadership's dedication to the well-being of their employees and their families is demonstrated throughout the wide range of benefits and programs available to them. For more information, visit the career page on their website at colliersengineering.com.
PPI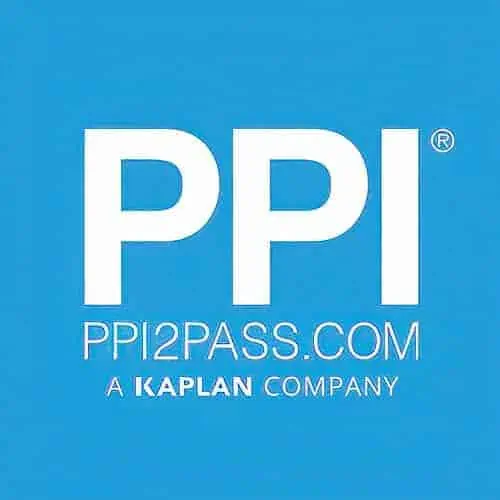 PPI has helped engineers achieve their licensing goals since 1975. Passing the FE and PE exams can open doors to career advancement and new opportunities. Check out PPI's wide range of prep options, including Live Online courses, OnDemand courses, and digital study tools to help prepare you to pass your licensing exam. Check out PPI today at ppi2pass.com to see all the options available for FE and PE exam prep.
Please leave your comments or questions in the section below about the things you do to be successful on the job as an engineer.
To your success,
Anthony Fasano, P.E., LEED AP
Engineering Management Institute
Author of Engineer Your Own Success