Podcast: Play in new window | Download | Embed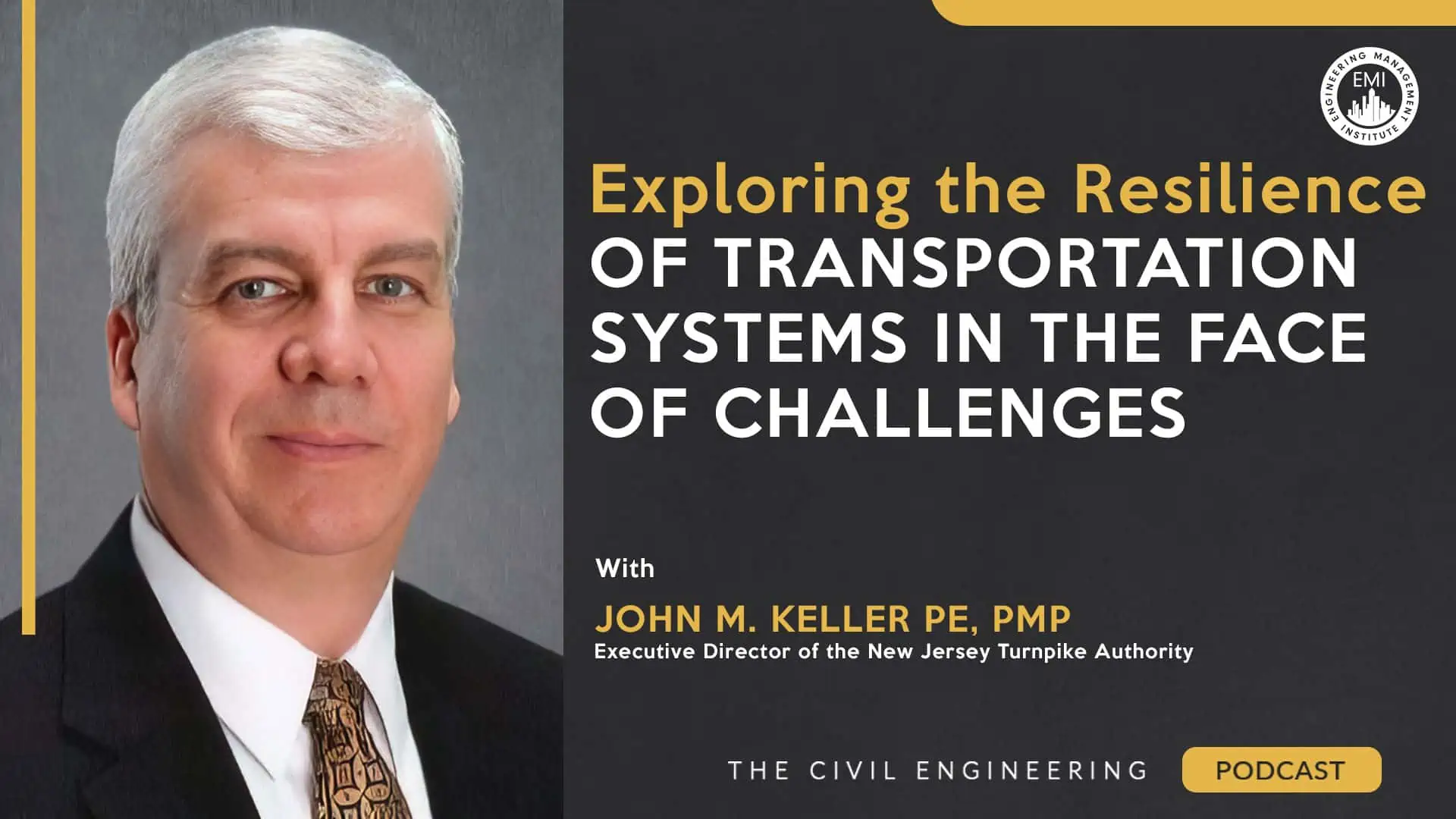 In this episode, I talk to John M. Keller, P.E., PMP, executive director of the New Jersey Turnpike Authority about the crucial topic of resiliency in the transportation systems. We discuss the challenges the industry faces, its impacts on budgets, the importance of coordination at all levels, the need to be proactive, and the steps transportation agencies need to take now to ease climate change impacts in the future.
***You can view the video version of this episode here.***
Engineering Quotes:


Here Are Some of the Questions I Ask John:
What are the major challenges the transportation industry is currently encountering in terms of building resilience?
Concerning our projects, does resilience relate to their capacity to effectively confront and overcome adversity?
How can we effectively address the financial challenges and budgeting aspects associated with resilience planning and implementation?
Why is it important to act on resiliency and prioritize it today?
What steps can design engineers take to explore new market opportunities for themselves in the realm of resiliency efforts?
What steps need to be taken for effective long-term coordination between local, state, and federal governments to ensure the implementation of resilient initiatives?
How can we plan for the future more effectively instead of just reacting to situations as they arise?
What advice do you have for transportation industry professionals seeking to enhance their resiliency efforts?
Here Are Some Key Points Discussed in This Episode About Exploring the Resilience of Transportation Systems in the Face of Challenges:
One key challenge for the transportation systems is embracing and understanding the concept of resiliency, which was not widely discussed until recently. Waiting to address it for several decades is not feasible, as implementing small changes now can result in significant future cost savings. Achieving 100% resilience is unrealistic, so the industry must accept it as an ongoing process.
Resiliency involves three components: pre-storm preparation, withstanding the event, and post-event response. It encompasses asset management, risk management, and adapting to climate change impacts. Different regions face unique challenges, but the overall approach remains similar. Resiliency requires proactive risk assessment and preparation. It is essential for reliable infrastructure in the face of climate events like heavy rain and heat waves.
Financial challenges and budgeting are key considerations in resilience planning. Integrating cost-effective measures into design, such as accounting for rising sea levels when constructing bridges, can save significant expenses in the long run. By investing a bit more upfront, costly retrofits and repairs can be avoided in the future.
Resiliency is vital for the well-being of the public. By acting today, we ensure functioning infrastructure and essential services for the future. Building resilience into designs early on is a more manageable and cost-effective approach. Babcock Ranch in Florida exemplifies how investing slightly more in resilient construction yields significant protection during natural disasters. The added cost of resilient infrastructure, like bridges and raised roadways, can be relatively modest.
Design engineers can tap into new market opportunities by collaborating with township-level projects, assessing vulnerabilities, and prioritizing investments based on risk assessment. Coordination among stakeholders is key, along with regular maintenance of infrastructure elements. By focusing on vulnerability assessments and proactive measures, design engineers can contribute to quicker recovery and enhanced resilience.
Effective coordination between government agencies is crucial for long-term resilience initiatives. In New Jersey, the Interagency Council on Climate Change has facilitated collaboration among key agencies. Initiating action and prioritizing resiliency and sustainability are essential steps to improve overall resilience.
We must prioritize proactive planning to anticipate future needs and mitigate risks. Incorporate resilient design, long-term thinking, and sustainability measures in infrastructure projects for better preparedness and cost savings.
Collaborate with neighboring agencies and professionals in the transportation systems industry, develop a plan, and share knowledge. Prioritize targeted improvements, considering various challenges. By working together and taking proactive steps, we can build a more resilient future.
More Details in This Episode…

About John M. Keller, P.E., PMP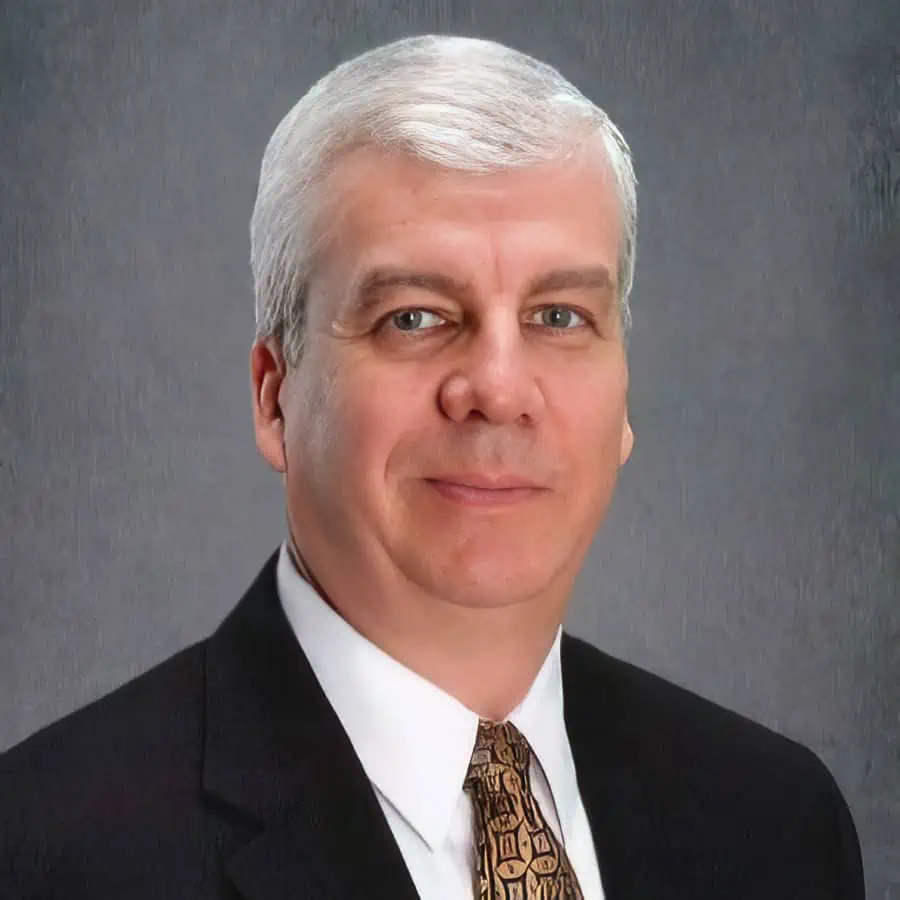 Mr. Keller was appointed Executive Director in 2018 after 20 years with the New Jersey Turnpike Authority. He was serving as Deputy Chief Engineer, Design immediately before his appointment. Mr. Keller has managed several of the Authority's largest capital programs during his career. Those include the widening of the Turnpike between interchanges 6 and 9, the construction of Turnpike interchange 15X in Secaucus, and the ongoing facilities improvement program, under which more than 15 tolls, maintenance, and state police buildings are being constructed or rehabilitated. Mr. Keller has a Bachelor of Science in Civil Engineering from the Indiana Institute of Technology. He has served terms as President and Regional Director of the North/Central NJ section of the American Society of Highway Engineers.
Books Mentioned in This Episode: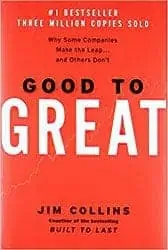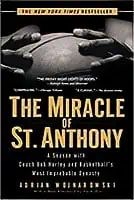 Sources/References:
New Jersey Turnpike Authority
TCEP 119: Working in the Public Sector Versus Private Sector for Civil Engineering Professionals
IBTTA International Bridge, Tunnel, and Turnpike Association
Interagency Council on Climate Change
TED Talks
School of Greatness Podcast
Connect with John M. Keller, P.E., PMP, on LinkedIn
This Episode Is Brought to You By:
Keller

Keller develops innovative, practical, and cost-effective solutions to geotechnical challenges, including deep foundations, ground improvement, groundwater control, liquefaction mitigation, releveling structures, slope stabilization, support of excavation, underpinning, and instrumentation and monitoring. Keller is the largest geotechnical specialty contractor in the world with over 60 offices throughout the U.S. and Canada. For more information, visit keller-na.com.
SFPE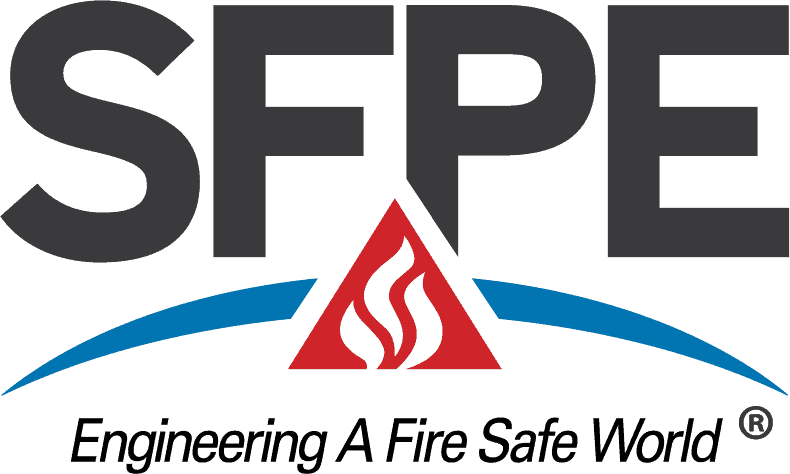 Working to engineer a fire-safe world since 1950, the Society of Fire Protection Engineers is the world's leading professional society for fire protection and fire safety engineering. Comprised of more than 5,100 members (and growing), SFPE publishes technical resources and hosts live/on-demand education programs to provide engineers with the knowledge to protect people, structures, and communities from fire. To help engineers prepare for each year's Principles and Practice of Engineering P.E. Fire Protection Exam, SFPE has developed an 18-week review course that focuses on the fundamentals of fire protection engineering while preparing candidates to think critically, adapt to the exam, and be successful professional engineers. Learn more at sfpe.org/2023peexamreview.
We would love to hear any questions you might have or stories you can share on the resilience of transportation systems in the face of challenges.
Please leave your comments, feedback, or questions in the section below.
To your success,
Anthony Fasano, P.E., LEED AP
Engineering Management Institute
Author of Engineer Your Own Success