Podcast: Play in new window | Download | Embed
Learning to Lead through Leadership Flow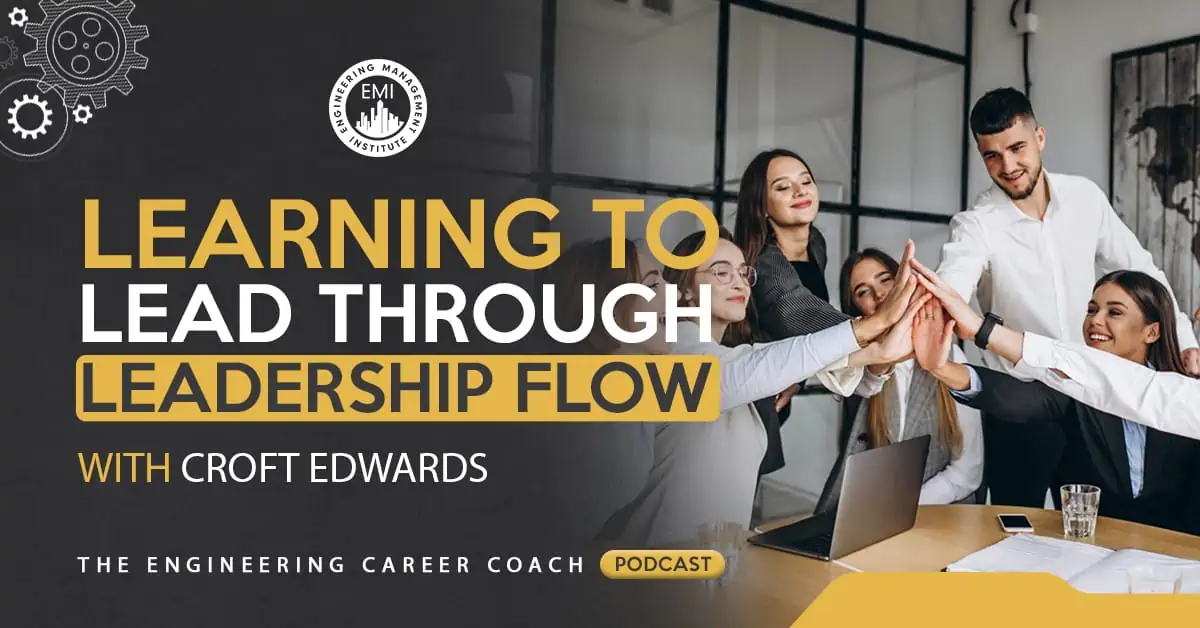 In this episode, I talk with seasoned leadership expert, an author on General Leadership and an extremely accomplished leader and leadership coach, Croft Edwards about his new book called: LeadershipFlow | Perfectly Square; A Story About Learning to Lead and Transforming a Company. Our conversation focuses on how you can learn to lead by using Leadership Flow in both your career and life.
Engineering Quotes:



Here are the key points discussed on learning to lead through Leadership Flow:
Leadership is defined as the authority granted to an individual by their followers.
Leadership Flow is the study of creating this sense of flow in people around you so that they're at their best and perform at their best.
Part of leadership is conversations. Conversations ultimately always deal with what people care about.
Organizations should focus on what people's needs are and how they can meet those needs as opposed to putting their own goals first.
Great organizations have tons of positive emotions. To get to the positive emotions, we sometimes must deal with the negative. It takes a leader who is very centered and very aware of themselves to have those conversations.
The happier an employee is in their personal life, the easier it will be for them to be happy at work.
If we all want to have a great and fulfilling experience at work, we must work so that our whole team can have that experience.
To be a part of a team requires you to be committed towards the standards set by you.
Leadership is a people thing. You have to be able to connect with people, understand their passion and put them in an atmosphere which allows them to do what they love doing.


More in this episode…
In the Take Action Today segment of the show, we will give you an actionable piece of advice on how you can access leadership flow in your career and life.
About Croft Edwards…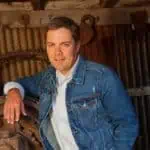 Since 2001, Croft Edwards has coached hundreds of individuals from leaders and executives, to boots-on-the-ground team members, in both private and public settings. Croft's passion is coaching clients to reach for Leadership Flow – a heightened state of being which in turn produces peak performance at critical moments. His methodology has evolved over many years of leadership in the military, and coaching business leaders and teams.
The quality of a leader is reflected in the standards they set for themselves. – Ray Kroc
Resources and links mentioned in this session include:
TECC 165: Opportunities for Engineers and Technical Professionals in the Gig Economy
The Engineering Mastermind Accelerator
Croft Edwards LinkedIn Page
Croft Edwards Twitter Page
TECC 111: Engineering Your Leadership to Generate Flow
Croft Edwards Website
Books Mentioned in this episode:
LeadershipFlow Perfectly Square: Story About Learning to Lead and Transforming a Company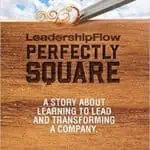 Never Split the Difference: Negotiating as if Your Life Depended on It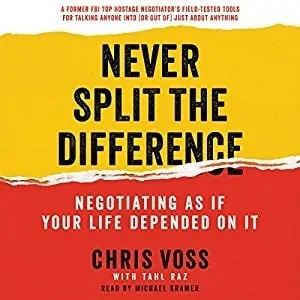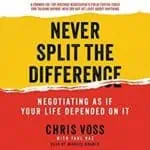 This episode is brought to you by PPI, the leader of FE, PE, or SE exam preparations. Use promo code TECC for 20% discount at PPI2Pass.com/coach.
How can I use Leadership Flow in my Engineering Career?
We would love to hear any questions you might have or stories you might share on Leadership Flow.
Please leave your comments, feedback or questions in the section below.
To your success,
Anthony Fasano, PE, LEED AP
Engineering Management Institute
Author of Engineer Your Own Success