Podcast: Play in new window | Download | Embed
In this episode, you will be listening in on a conversation between myself and Christopher Geiger, PE who is an Engineering Director with Lockheed Martin on a pretty interesting topic that we haven't talked about much on the podcast which is sustaining long term projects with short term technology. He will also tell us about how Lockheed Martin used data to decide to build a Starbucks in their office.
Engineering Quotes:


Here are some of the key points discussed on technology related matters:
Engineers are not all on the cutting edge, but they all have a chance to innovate.
You can start to innovate on projects by simplifying your mindset in your approach.
Technology is great, but if it can't keep up with the lifespan of a project or component, it can cause some serious problems in the future.
As engineers, we often bring high technology to our users, but we don't always look in the mirror and apply it to how we operate ourselves.
The same way you think about your product, you should think about your team. Project managers should ask themselves how they can get some data from their team and how they can then work better by using that data.
For a normal platform, about 70% of the cost, is in the platform. It's always a good dollar to spend if you can do something in design that is going to reduce the cost of sustainment of a project.
When you are on a project and you want to be innovative and you want to keep up with the technologies, think about all the parties involved and how what you're doing can be done in a way that can benefit all of them.
More in this episode…
In the Take Action Today segment of the show, we talk about how you can be more innovative in your career.
About Christopher Geiger, P.E.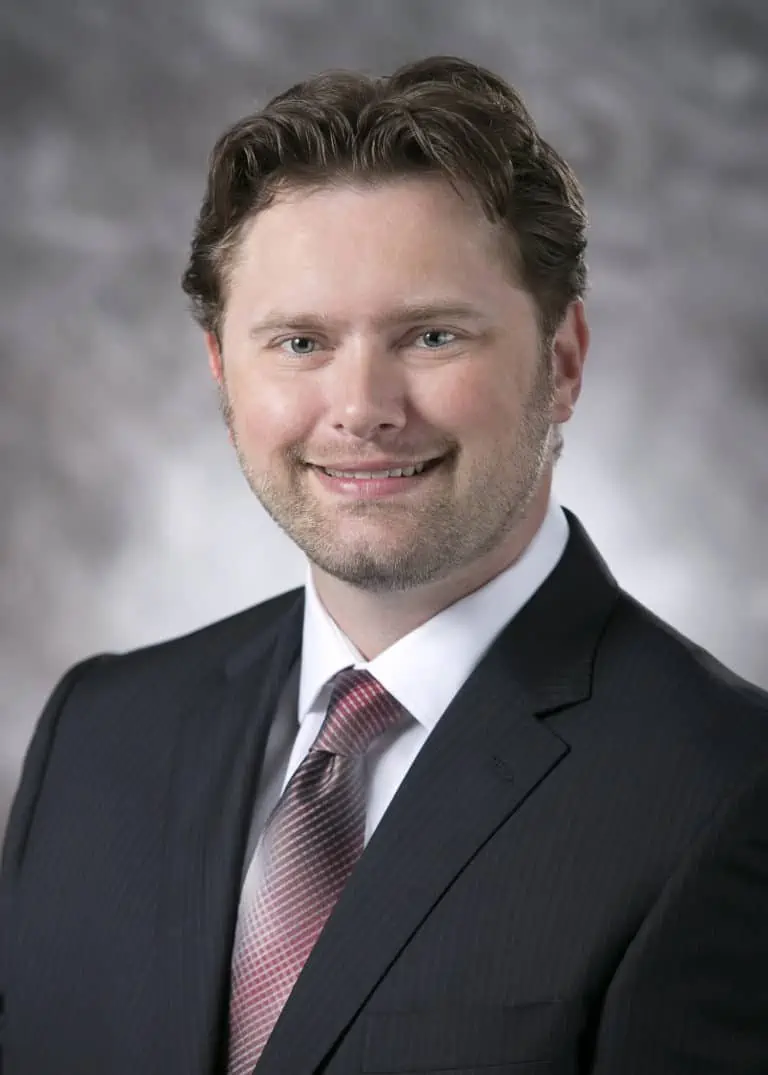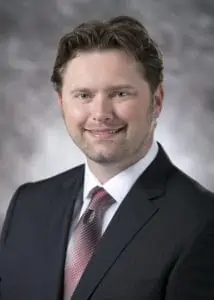 As a creative and diplomatic thought leader, Chris Geiger is known for fostering cross-disciplinary innovation via customer relationship building, conflict management, transformational organizational development, emerging leader cultivation, and public / media communications.  Christopher thrives on complexity and ambiguity, rapidly developing and implementing original strategies, and driving productivity, profitability, and customer satisfaction. He will be a keynote speaker at the upcoming IEEE CCWC (Computing and Communication Workshop and Conference) (http://ieee-ccwc.org/) in Las Vegas on 1/7/2019 talking about what the future holds for Aerospace and Defense Sustainment Information Systems.
Success in management requires learning as fast as the world is changing. – Warren Bennis
Resources and links mentioned in this session include:
Engineering Management Accelerator Workshop (Online) | 5 PDHs
Engineering Management Institute Professional Membership
Christopher Geiger LinkedIn Account
Lockheed Martin
TCEP 089: Why Civil Engineering CEOs Need to Focus on People with Nick DeNichilo
This episode is brought to you by PPI, the leader of FE, PE, or SE exam preparations. Use promo code T-E-C-C-8 for a 20% discount at PPI2Pass.com
This episode is also brought to you by WPI, one of the oldest engineering & technology universities in the country.  Visit go2.wpi.edu/tecc to explore over 15 graduate degree programs in science, technology, and engineering.
How can I keep up with technology and be innovative?
We would love to hear any questions you might have or stories you might share on sustaining long term projects with short term technology?
Please leave your comments, feedback or questions in the section below.
To your success,
Anthony Fasano, PE, LEED AP
Engineering Management Institute
Author of Engineer Your Own Success