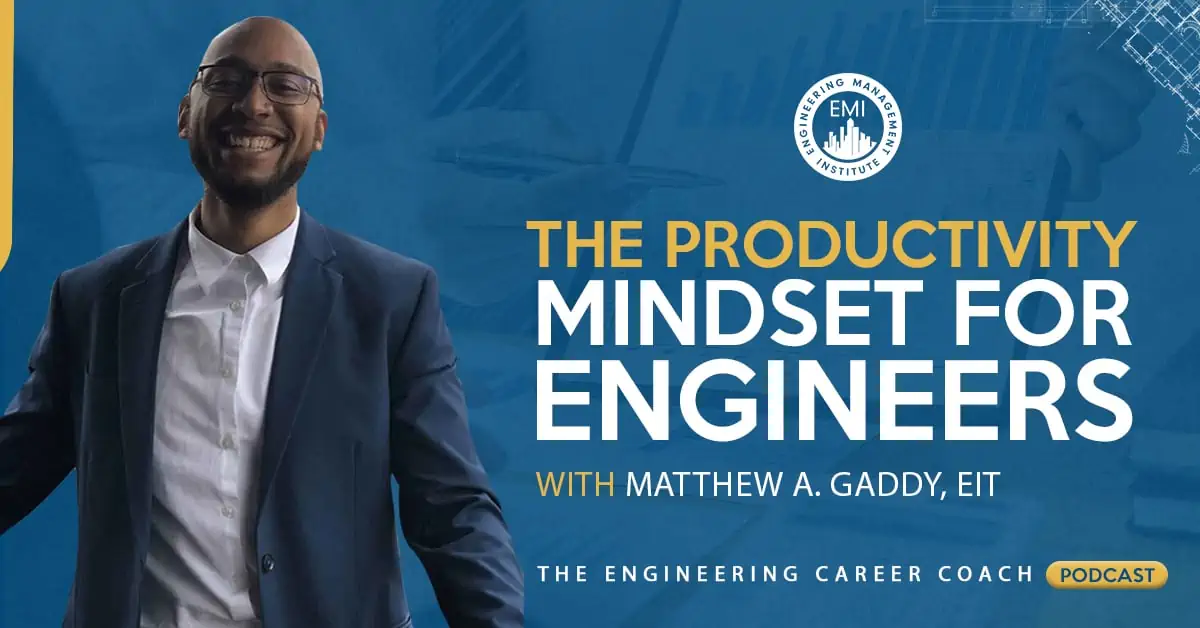 In this episode, I talk with Matthew Gaddy, EIT, an engineer and productivity consultant. Matthew is going to help you start 2020 off in a more productive way. Matthew helps engineers manage projects more effectively and will run through a variety of different productivity strategies that will help you to develop a productivity mindset and ultimately increase your success as an engineer. 
Engineering Quotes:


Here Are Some of the Key Points Discussed About Productivity for Engineers:
When you look at what makes a productive employee, it's about production and output. It's not about how much time you spend in your office, but how much work you get done that comes out of your office. 

Once you have a plan in place to become more productive, it's easy to take that plan and apply it to other things. 

Seeking coaching is a great way to improve your productivity because a productivity coach will have more experience in that area. 

There is a difference between being busy and being productive. When you are busy, you are simply just doing a lot of things that are not necessarily result-driven. Being busy can also be seen as running with no direction. When you are running with no direction, it is very easy to get lost in what you are doing and to lose focus on where you need to go. 

Productivity is running in a direction that will bring you closer to your goal. 

Before you can be productive, you've got to start thinking the right way. Having a productivity mindset is about thinking about what your goals are and where you want to be. It is also about thinking about how what you are doing right now can get you to where you want to be (macro and micro thinking). It is very hard to define productivity when you don't have your goals sketched out. 

Any action can be productive or non-productive depending on what your goals are. Having a productivity mindset is when you are evaluating each task in a way to say, "Will this get me to where I want to be?" When you have your goals set and you know which way you are supposed to go, everything will start falling in place.
More in This Episode…
In the Take Action Today segment of the show, we provide you with an actionable piece of advice that you can use to help you become more productive. 
About Matthew A. Gaddy, EIT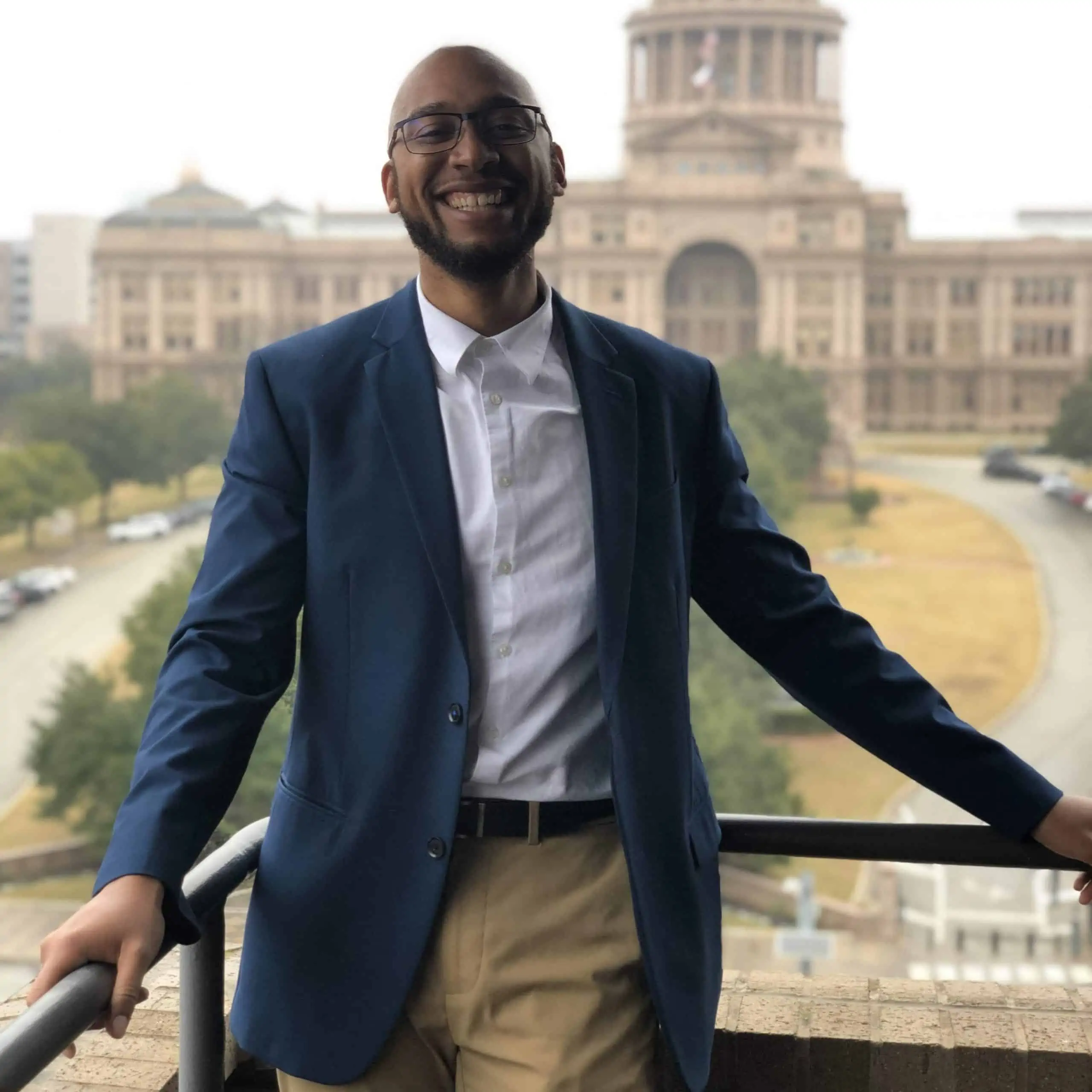 Matthew helps engineers who are overwhelmed by work become productive and positive professionals. His goal is to help people become the most productive and positive version of themselves because he believes that when you are productive and positive, you create your best work. His coaching program will help to transition you from being overwhelmed by what you have to do into a truly productive engineer. Matthew received his Bachelor of Electrical and Electronics Engineering in 2017 from the University of Texas at Arlington and currently works at Oncor Electric Delivery as a Distribution Standards Engineer.
Productivity is never an accident. It is always the result of a commitment to excellence, intelligent planning, and focused effort. ~ Paul J. Meyer
Resources and Links Mentioned in This Session Include:
EMI's YouTube Channel
Engineering Management Accelerator Workshop (Online) | 5 PDHs
Project Management Accelerator Online Workshop
Engineering Management Institute Professional Membership
Connect with Matthew Gaddy
Gaddy Consulting LLC
Books Mentioned in This Episode:
The Productivity Project: Accomplishing More by Managing Your Time, Attention, and Energy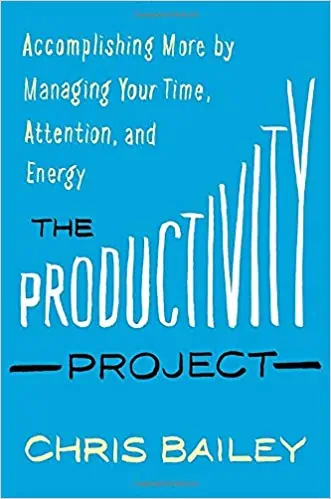 How can you develop a more productive mindset?
We would love to hear any questions you might have or stories you might share about productivity or developing a productivity mindset as an engineer. 
Please leave your comments, feedback or questions in the section below.
To your success,
Anthony Fasano, PE, LEED AP
Engineering Management Institute
Author of Engineer Your Own Success