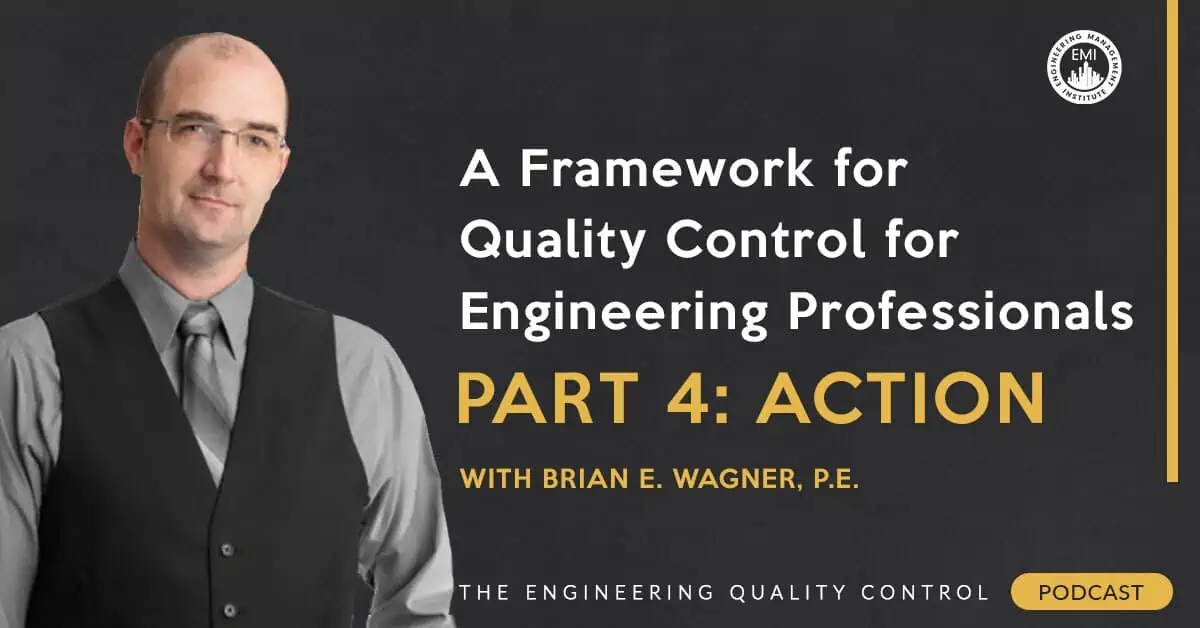 In this episode of The Engineering Quality Control podcast, we continue with the 5-Part Framework for Quality Control and focus on the fourth part of this framework, which is known as Action.

Here Are Some Key Points Discussed in This Episode About Taking Action:

Review of the Past 3 Episodes:
Gather is more than likely second nature for many experienced professionals.  This phase emphasizes determining the expectations for the deliverables.

Federal, State, and Local Regulations

Client Expectations

Firm Standards

Engineering and Architectural Principles

Review

Evaluate
Key Takeaways:
The action phase is to address comments, fix technical errors, and make sure all the information is correct to the best of your ability.

Address the questions and add information to the supplemental plans to produce the best solution to the problem and the client. It must be clear and concise for whoever the end-user will be.

Continue to repeat the review, evaluation, and action phases for as long as needed so that you can produce the best-finished product.

The last step of the action phase is to deliver the deliverable.
3 Points of Appreciation:
"Appreciate the effort behind the ask" (TikTok Video by Timm Chiusano)

Appreciate the significance that each staff member brings to the team and the relationship you can grow with them.

Appreciate the value the finished deliverable brings to the table, to your client, to our industry, and the world.
More Details in This Episode…
In the Power of Experience segment, I talk about value versus cost.
About Brian Wagner, P.E.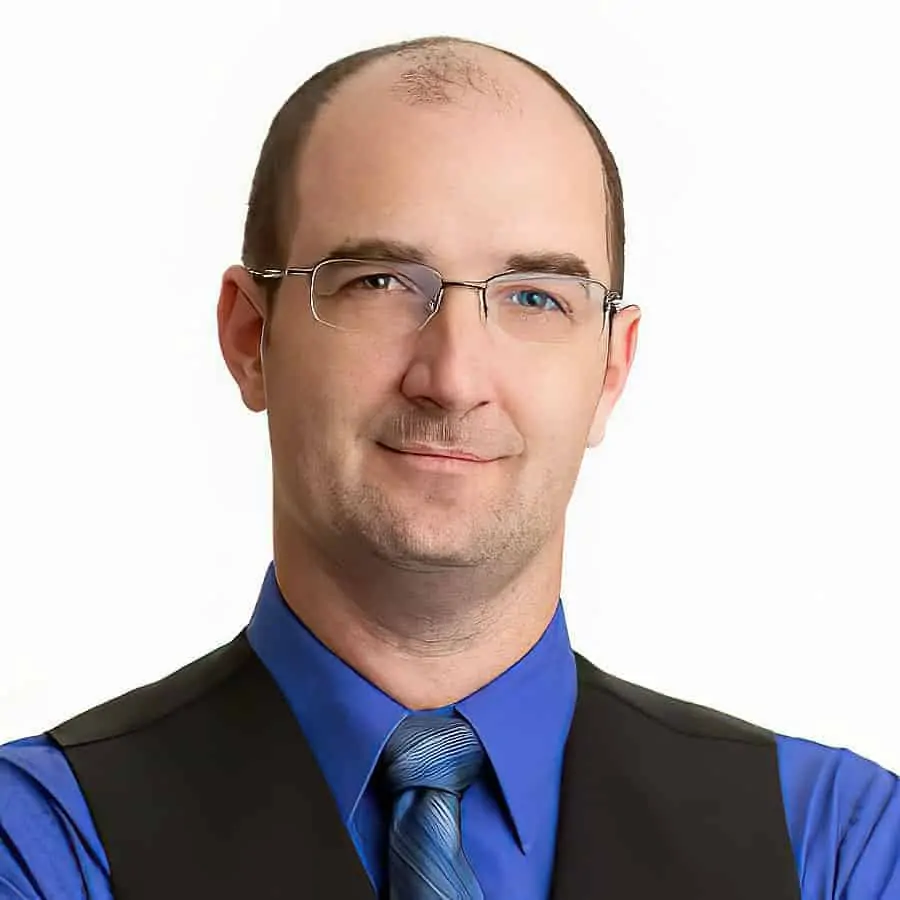 Brian Wagner, P.E., is an engineer who specializes in civil site design and plan implementation. In addition to a career spanning nearly two decades of civil engineering, he has experience in Emergency 911 Communications, law enforcement corrections, and fire/rescue services, including K9 Search and Rescue. This different and diverse range of experiences has not only prepared Brian for his career but also positioned him to be an excellent speaker with a wide range of valuable experiences. He strives to motivate others to change their world and wants to do the same for you.
Sources/References:
TEQC 2: Part 1 | Gather
TEQC 3: Part 2 | Review
TEQC 4: Part 3 | Evaluate
Timm Chiusano's TikTok Video
We would love to hear any questions you might have or stories you can share on the Action aspect of quality control for engineering professionals
To your success,
Brian Wagner, P.E.
Engineering Management Institute
Host of The Engineering Quality Control Podcast