Podcast: Play in new window | Download | Embed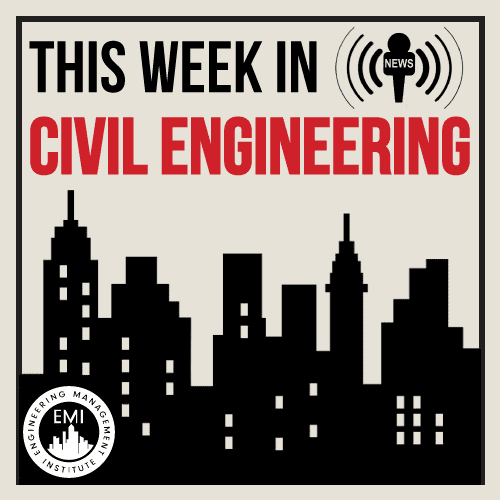 Welcome to This Week in Civil Engineering (TWiCE), the first weekly audio and video podcast covering weekly news stories and events related to civil engineering and its sub-disciplines. In this week's episode, we provide you with the latest news in the Civil Engineering industry including covering how the founders of Niricson, a Victoria. British Columbia-based Technology Company have developed a novel drone-based collection and damage assessment software system to inspect and detect problems with aging infrastructure. We also cover how Thornton Tomasetti's CORE lab, designed a computer vision, machine-learning algorithm that can identify damage to building exteriors in photos or video.
Breaking News in Civil Engineering:

National News in Civil Engineering:
International News in Civil Engineering:
Infrastructure Stories:
Career Inspiration of the Week:

This project is what inspired me to take on a career in civil engineering –  A 50-kilometer railway channel tunnel that links to the UK was first designed in 1802 and the first excavation attempt was made in 1880 but was then abandoned. Restructuring started in 1987 and was finished in 1994. The tunnel boring machines were laser-guided and when the two tunnels were a hundred meters away from each other, the lateral offset was only 380 millimeters.
Quote of the Week:
"If you want to lift yourself up, lift up someone else."~ Booker T. Washington
About the Host:
Danny Luu, MEng (Hons) CEng MICE is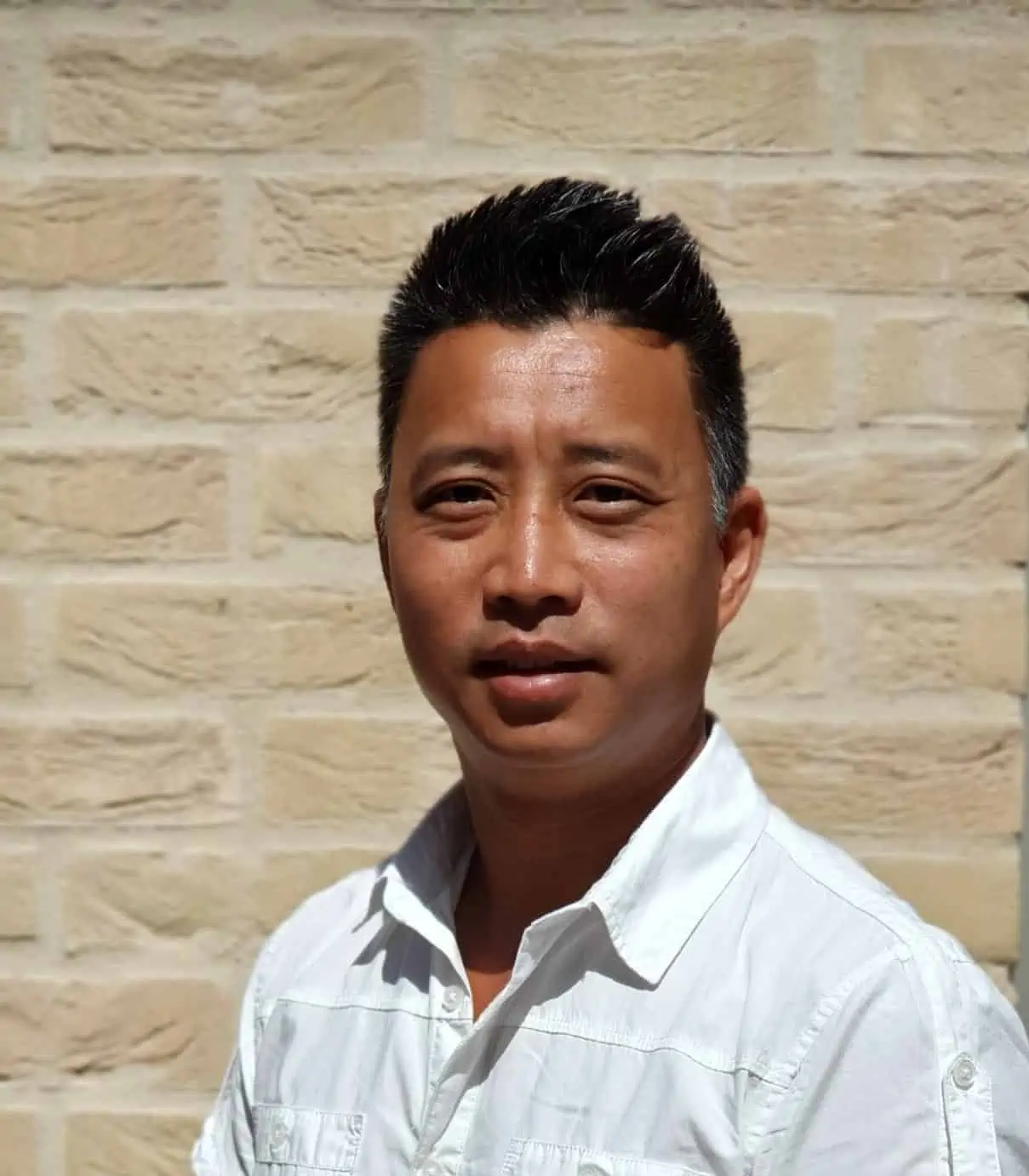 a Chartered Civil Engineer from London with over 20 years experience in highways and infrastructure and has worked on large high-profile schemes such as London 2012 and South all Waterside. He graduated from the University of Bristol in 2000 with a M Eng in Civil Engineering. He is the founder of www.civilengineeringmentor.com, supporting graduates in pursuing a professional qualification with the Institution of Civil Engineers, and is also a Professional Reviewer with the ICE. Outside of work, Danny is a keen runner and is slowly getting back to spinning tunes on his decks (after a 15-year hiatus!).
This Week in Civil Engineering is published by the Engineering Management Institute and is part of EMI's Civil Engineering Media & Entertainment Network.
Please leave your feedback or comment about the show by clicking here.
To your success,
Anthony Fasano, P.E., LEED AP
Engineering Management Institute
Author of Engineer Your Own Success