Podcast: Play in new window | Download | Embed
In this session of The Engineering Career Coach Podcast, I interview Dr. Leidy Klotz, associate professor at the Glen Department of Civil Engineering at Clemson University. Dr. Klotz explains his journey from engineering student to professional soccer player to professor.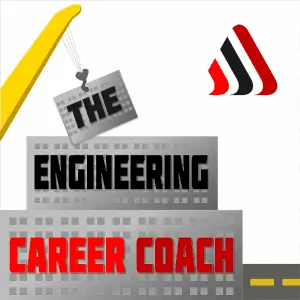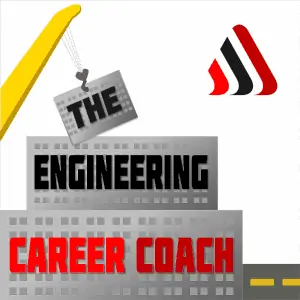 The career-changing tip at the end of the show will provide you with a resource that you can use to learn more about sustainability.
"Leadership is influence." – John C. Maxwell
"The world is all gates, all opportunities, strings of tension waiting to be struck." – Ralph Waldo Emerson Listen to this session and learn: [Read more…] about TECC 015: The Engineering Career Coach Podcast – How to Break into the Field of Sustainability with Professional Soccer Player Turned Professor Leidy Klotz