This is a guest post by Jeff Perry, MBA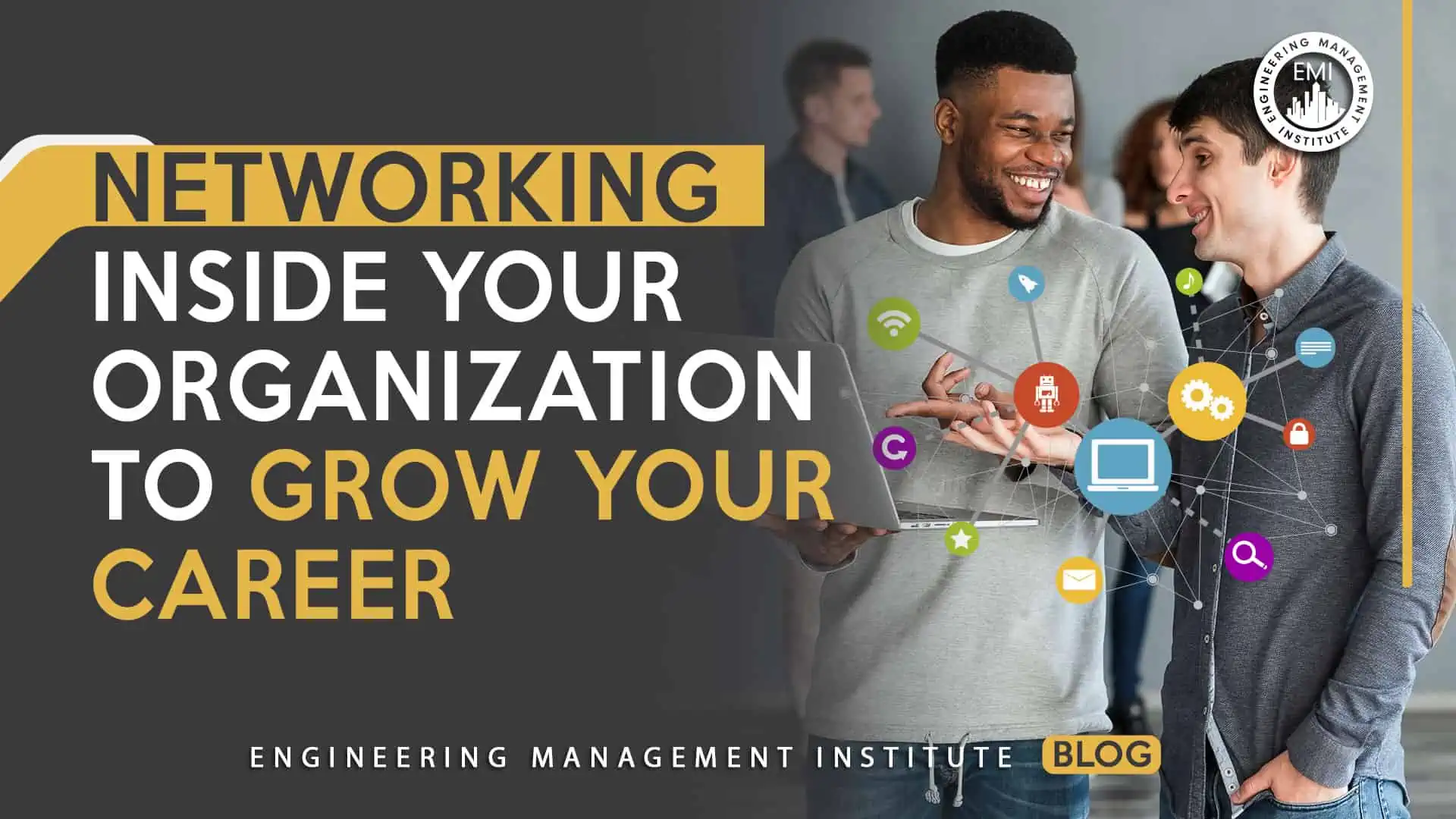 "If you want to go fast, go alone. If you want to go far, go with others." ~ African proverb
Do you even think about networking in your current organization?
One of the most common themes that has come up during my personal conversations with engineers and leaders is that many people are recognizing that they need to learn to network more effectively inside their organizations. Whether they are seeking to learn new skills, get a promotion or a team transfer, or experience mentorship, networking is the key to unlocking this.
Why We Network
Networking is an opportunity accelerant. The people in our lives that we are connected to and have relationships with can have huge impacts on our success and growth.

Here are just a few ways that networking with others in your organization can have an impact:
Learning about new opportunities in teams you might be interested in
Opportunities to participate in new projects and company initiatives
Getting bigger picture perspectives on what is going on in the organization
Mentorship to help you through various work challenges
Knowing more people who can help you break down project roadblocks or team siloes
Accelerating your path to promotion or a raise — more people who like and approve of you
Feeling connected to more people at work is always good!
The list above is in no way all-encompassing or exhaustive, but you can see just how life-changing this can be when you do this well!
Using Your Existing Network
[Read more…] about Networking Inside Your Organization to Grow Your Career