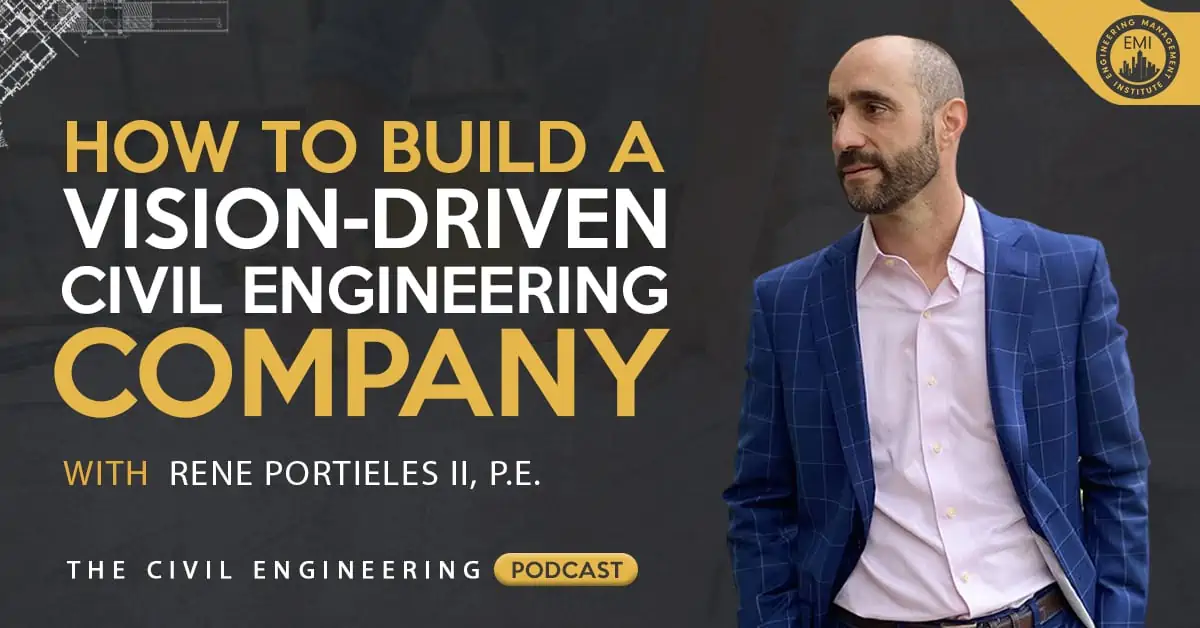 In this episode of The Civil Engineering Podcast, that is part of our Civil Engineering Entrepreneurs series, I talk to Rene Portieles II, P.E., the Chief Executive Officer of Epic Forensics & Engineering, Inc. about his journey of starting an engineering company and how today, they are building a vision-driven civil engineering company around one very important theme. Stick around until the end to hear some of the great advice Rene gives, not just to grow a company, but also to grow as an engineering professional.
Engineering Quotes:


Here Are Some of the Questions I Ask Rene:
Tell us more about your family history, and history in contracting and how that has been valuable in what you are doing today?
What is forensic engineering?
What does a mission/vision statement mean to you in terms of growing a civil engineering firm, and how do you utilize it at Epic Forensics & Engineering?
How do you share your mission/vision with the company?
How big is Epic Forensics & Engineering?
What are some of the typical problems you see in engineering firms when they are trying to grow or scale a company?
How do you find, develop, and retain the right people in your firm?
What advice can you give civil engineers out there who are trying to grow their companies?
Here Are Some Key Points Discussed in This Episode About Building a Vision-Driven Civil Engineering Company:
You become a well-rounded civil engineer by knowing what can go wrong in the construction aspect of a project as well as the engineering aspect of a project.
There are many different branches of forensic engineering. When a condominium is built, the owner will turn over the completed condominium to an association that is then responsible for repairing and fixing deficiencies in the building. A forensic engineer will then do a full, very detailed evaluation of the building and will ultimately come up with a list of deficiencies that the building has and that should be remediated.
The mission and vision of a company when growing a firm is engraved in our key values of operations. It all boils down to passion. Our vision incorporates finding what drives every single individual so they can be passionate about what they do. The growth of the firm is directly connected to the passion of the individual.
We share our mission and vision of the company as early as the interview process, and also having multiple conversations with employees throughout their employment.
Epic Forensics & Engineering has about 30 employees and service clients in Florida, Georgia, and Texas, and has engineers scattered throughout Miami, Kendall, Fort Lauderdale, Jupiter, Orlando, Sarasota, and more.
When you try to grow a company too fast, too many details get lost in the process. Due to this, settlements are not what they should be, and clients are paying for it in the long run.
To grow a company, you need to constantly hire people. However, if you hire too many young individuals at once, those individuals will unfortunately not get adequate training. The problem with that is that those people do not become well-rounded engineers and it might hurt their future in engineering.
When bringing people into your firm, you need to have a period of establishment where they get to feel out all the different aspects of the firm. Thereafter, they should feel comfortable enough to tell you how they would like their career to advance, and owners should support them in their growth.
When trying to grow a civil engineering company, be true to what you like to do and don't just do it for the pay check.
More Details in This Episode…
About Rene Portieles II, P.E.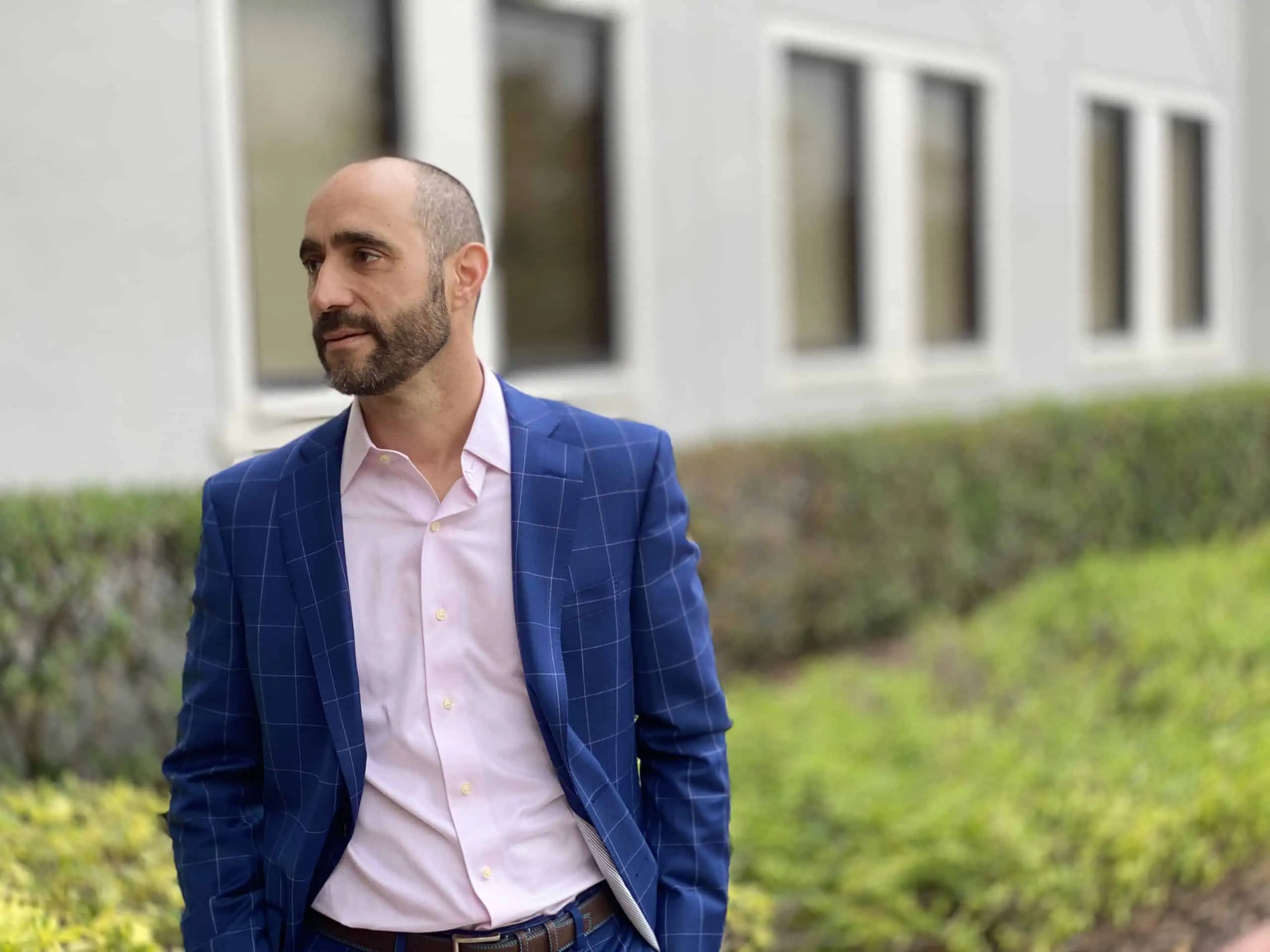 Rene Portieles II, P.E. is the CEO of Epic Forensics & Engineering and Epicenter laboratories. As a registered Professional Engineer and Certified General contractor, Rene has over 20 years of experience in structural engineering and the construction industry.
He has built a forensics engineering firm that specializes in construction defect cases and remediation of deficient building systems. In short, if buildings have problems that can't be resolved, Rene's firm not only resolves them, but gives the client a financial means to get there, building up and running again by using funds from legal cases. The firm's goal is to make property managers' lives as easy as possible when their buildings' systems are not running smoothly.
He has been the engineer of record for bridges, industrial buildings, bombproof buildings, large, and high-profile luxury condominiums, and is head of the structural diving team for marine structures along Florida's coastline. He also designs skateboard parks, and as a skateboarder himself, he can not only do the design of the park but offer usability advice to his clients from the perspective of skate-ability.
About Epic Forensics & Engineering, Inc.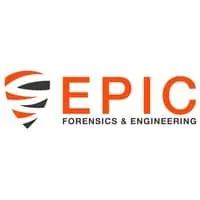 Epic Forensics & Engineering is a full-service engineering consulting firm offering a wide range of services to public and private clients. Their staff includes professional, technical, and support personnel. As a fully integrated consulting firm, they offer a variety of in-house services including building forensics, site civil, insurance claims, marinas and seawalls, highway structures, structural, building envelopes, parking garages, electrical engineering, and plumbing design. Epic Forensic engineers and specialists help developers, community associations, insurance companies, and attorneys nationwide determine all the facts when they're faced with building system malfunctions, structural defects, corrosion, wind and water damage, and maintenance and code compliance issues.
They can help you determine the real cause of damage and come up with a rock-solid list of deficiencies for planning and implementation of immediate, short-term, and long-term repairs. Epic's wide range of services offers their clients security and stability throughout the entire life cycle of their development projects. From forensic consulting and insurance analysis to construction and design recommendations, they will ensure that your projects are structurally sound, risk-averse, and aesthetically appealing.
Sources/References:
Project Management Training
People Skills Training
Connect with Rene Portieles on LinkedIn
Epic Forensics & Engineering, Inc.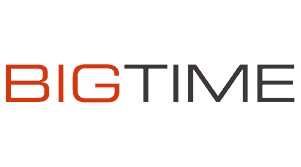 This Episode Is Brought to You by BigTime
BigTime is the industry-leading PSA software providing time tracking, billing, and project management for engineering firms, with the goal of getting your business back to business. You can learn more about BigTime's PSA solution at bigtime.net BigTime would also like to provide this tip to listeners about a companies vision and mission statement:
Delegating is the new multitasking. Focus your attention where it's needed and delegate the rest. Not to be confused with off-loading work onto others. Proper delegation is utilizing every resource on your team to their best ability, including you.
Books Mentioned in this Episode:
2021 International Building Code (International Code Council Series)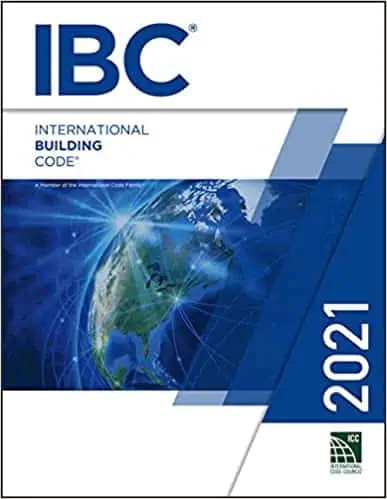 The 4-Hour Workweek: Escape 9-5, Live Anywhere, and Join the New Rich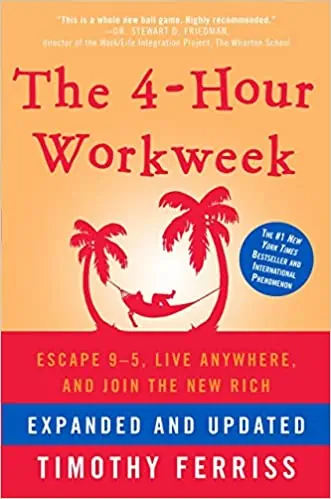 Please leave your comments or questions in the section below on building a vision-driven civil engineering company.
To your success,
Anthony Fasano, P.E., LEED AP
Engineering Management Institute
Author of Engineer Your Own Success