Podcast: Play in new window | Download | Embed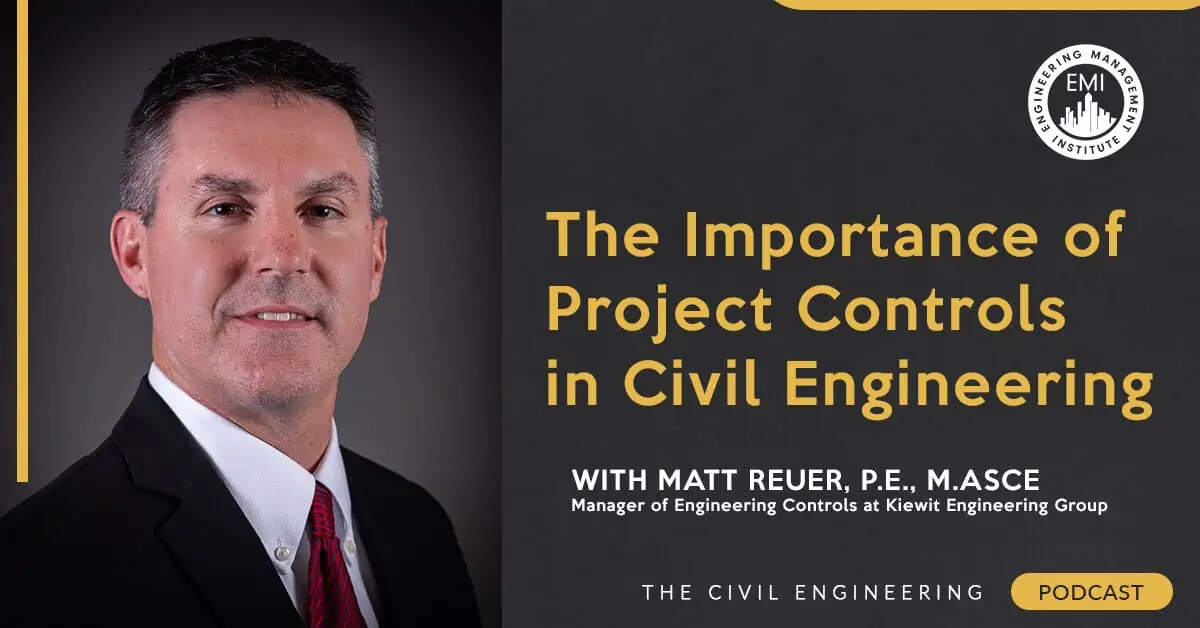 In this episode of The Civil Engineering Podcast, I talk with Matt Reuer, P.E., Manager of Engineering Controls at Kiewit Engineering Group about project controls, what they are, why they are important in civil engineering, and what the benefits are of project controls.
Engineering Quotes:


Here Are Some of the Questions I Ask Matt:
How would you define project controls?
Why is it important to pay attention to project controls?
What got you interested in project controls?
What are some common misconceptions about project controls?
What are some of the benefits of project controls?
What project control reports do you have in place to help everyone on the team align on the best path forward?
What skills does one need to be a good project controller?
What final piece of advice can you provide engineers considering a career in project controls?
Here Are Some Key Points Discussed in This Episode About Project Controls in Civil Engineering:
Project controls includes the management of budgets, schedules, quality, and scope of a project.
Engineers and project managers are constantly being evaluated on how their projects are performing. If they don't know, at any given time, whether they are performing well against their schedule and budget, it's hard for them to understand where they are headed.
Part of project controls isn't only looking backward and evaluating the performance of the project as it stands. It is also about looking forward and implementing mitigation strategies to help the project manager understand where the risks may lie in the future as well.
There are a lot of similarities between engineering and project controls. Helping a project perform well in general, and not just in one aspect, is one of the main reasons that got me interested in project controls.
Project controls usually have a stigma of being very controlling and often get a negative connotation of what is wrong with a project. This might cause a lot of negative feelings and reactions in a project. However, what we strive for is not to only focus on the negatives, but also on how to make a project perform better.
The benefits of project controls are the ability to look forward and to allow our project managers to get a better understanding of what's coming in the future, and how they can use that information to make better decisions on the priorities of their projects that will ultimately make the project more successful.
A well-integrated project schedule is extremely important in project controls and allows you to identify the progress of a project as well as the work remaining on a project. This helps to move a project forward and identify the resources needed in the near as well as long term to help staff a project accordingly.
We can have the best software and tools available but if the decision-makers don't know how to access or interpret those reports, then they are meaningless.
A good project controller needs to have good listening skills. The project controls team does not make the decisions on a project and is only there to support the project managers. If project controllers are not willing to listen to the struggles or hurdles that a project manager may have, then it is hard for them to become a trusted resource to that project manager and suggest possible mitigation strategies or solutions to problems.
More Details in This Episode…
About Matt Reuer, P.E.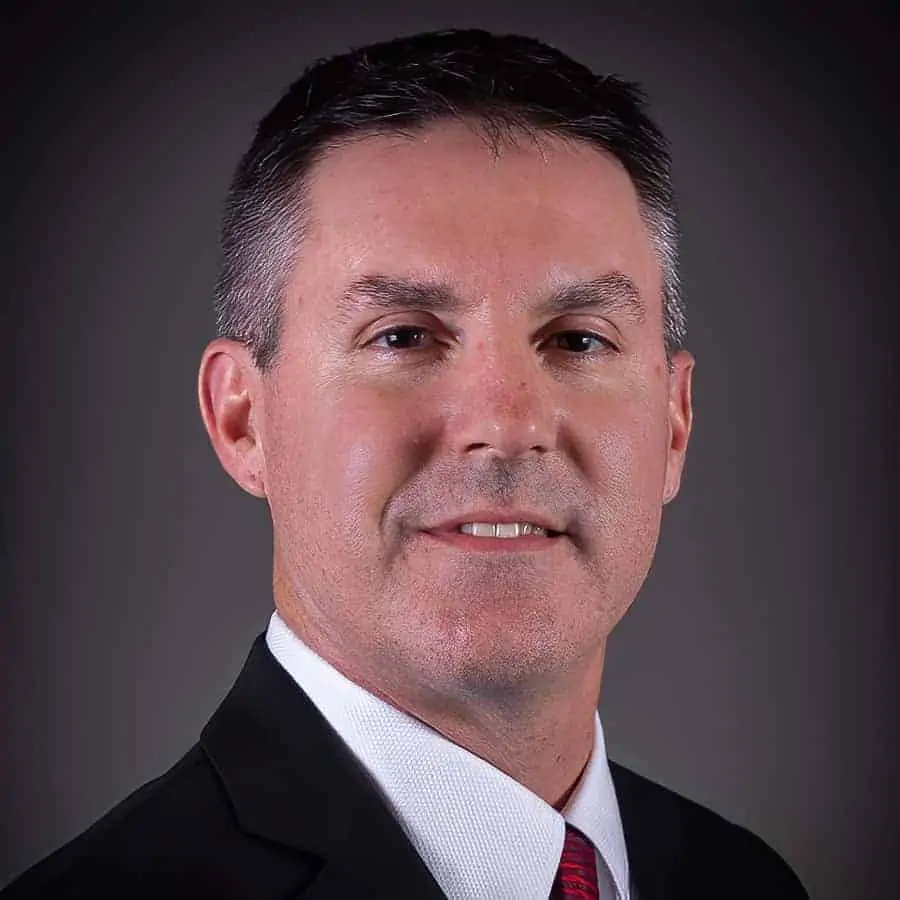 Matt Reuer is the Manager of Engineering Controls for Kiewit Engineering Group, and is focused on the infrastructure market. In this role, Matt is responsible for implementing standard engineering controls processes and tools for all of Kiewit's infrastructure DB/EPC projects.
Matt has spent the past 10 years with Kiewit, joining as a structural engineer responsible for design optimization and design partner coordination on several design-build pursuits throughout North America. For the past seven years, Matt has been growing a best-in-class engineering controls organization at Kiewit Infrastructure Engineers, which has supported projects ranging from $50M to $3.5B. His passion for data and reporting was generated from experiences during his engineering time. Prior to joining Kiewit, Matt worked for HDR for 10 years, where he started his career as an EIT in the structural engineering group.
Sources/References:

Seller Doer Accelerator – Business Development Skills Course
Engineering Leadership Accelerator – People Skills Course Level II
Project Management Accelerator – PM Skills Course
Connect with Matt Reuer on LinkedIn
Books Mentioned in This Episode:
Extreme Ownership: How U.S. Navy SEALs Lead and Win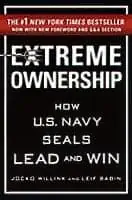 Elon Musk: A Biography of Billionaire Entrepreneur Elon Musk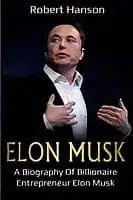 This Episode Is Brought to You by Colliers Engineering & Design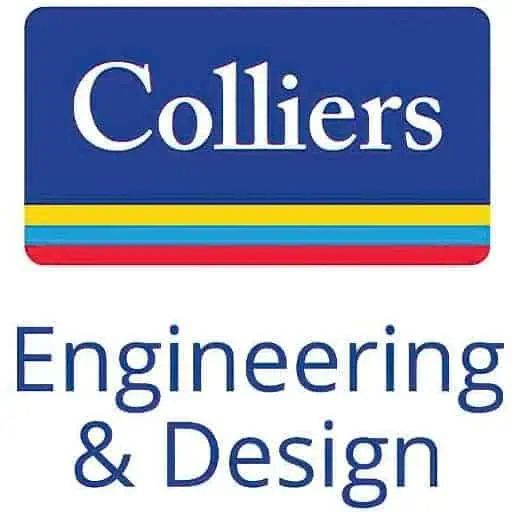 Colliers Engineering & Design is a multidiscipline engineering firm with over 1,800 employees in 63 offices nationwide — and growing fast! Colliers Engineering & Design maintains an internal culture that is nurtured through the promotion of integrity, collaboration, and socialization. Their employees enjoy hybrid work environments, continuous career advancement, health and wellness offerings, and programs and projects that have a positive impact on society. Colliers Engineering & Design stays on the cutting-edge of technology, and their entrepreneurial approach to expansion provides personal and professional development opportunities across the firm. Leadership's dedication to the well-being of their employees and their families is demonstrated throughout the wide range of benefits and programs available to them. For more information, visit the career page on their website at colliersengineering.com.
Please leave your comments or questions in the section below on project controls.
To your success,
Anthony Fasano, P.E., LEED AP
Engineering Management Institute
Author of Engineer Your Own Success