Podcast: Play in new window | Download | Embed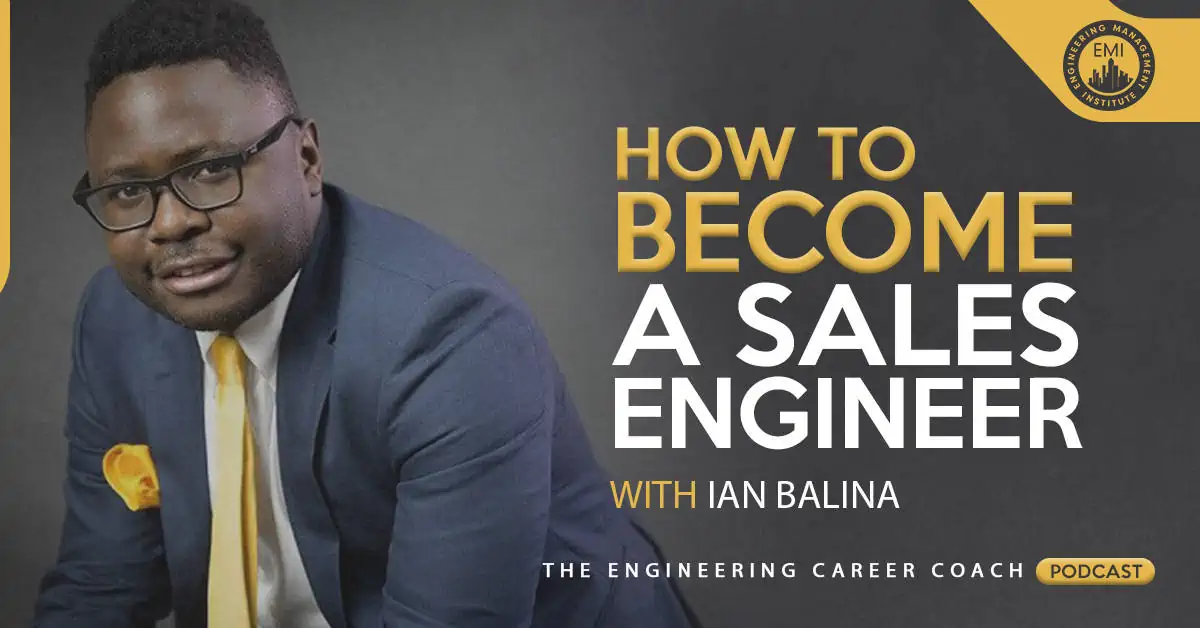 In this episode, I talk to Ian Balina, a serial entrepreneur and former freelancer about how he became a sales engineer and how you can brand yourself as an expert.
Engineering Quotes:




Here are the key points discussed on becoming a Sales Engineer:
It's important being able to take an idea and sell it.
There's really no cap on how much money you can make when you are a sales engineer.
A sales engineer's job mainly consists out of working in the field, going to customer's sites, presenting concepts, giving other presentations, and showing customers how to use your company's products.
Your responsibility as an engineer or professional is to recognize opportunities and then move on them.
Consider investing your money, for example Ian has invested in BitCoin.
Building your brand is very important in terms of earning more money because your brand goes a long way.
Being very proactive and involved on platforms like e.g. LinkedIn and pushing your brand out there, can get you more attention.
Changing jobs internally can increase your salary very quickly.
Look at how you are spending your money and potentially make some changes to save money.
More in this episode
In the Take Action Today segment of the show, I will give you a few tips on what I did to save more money and increase my income.
About Ian Balina
Ian Balina is only 28 years old, but he has been making six figures for the last four years of his life. He went from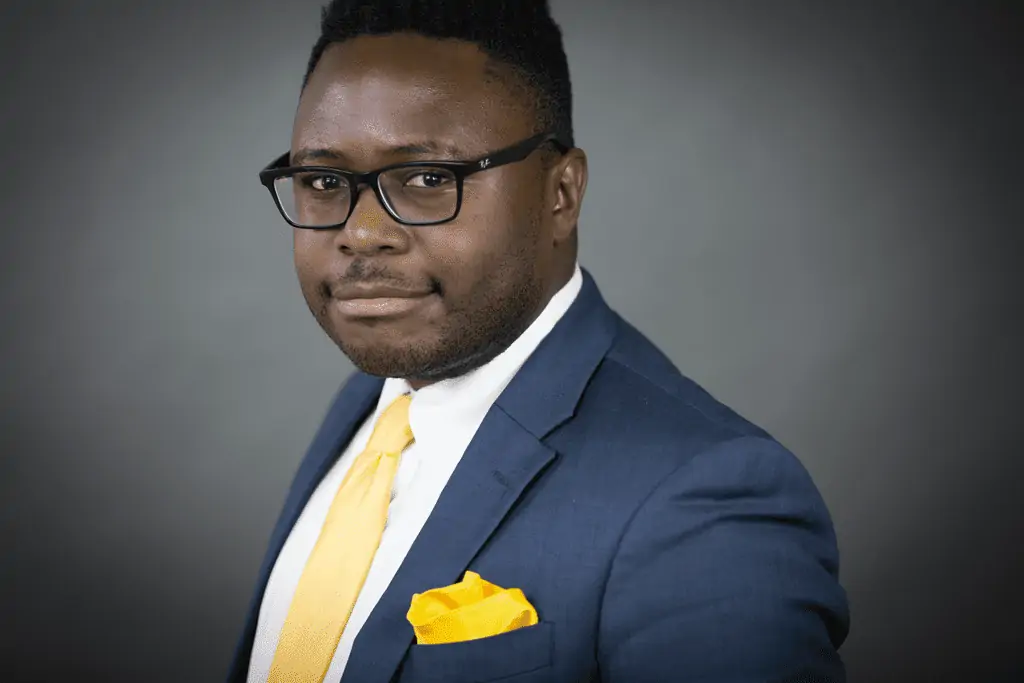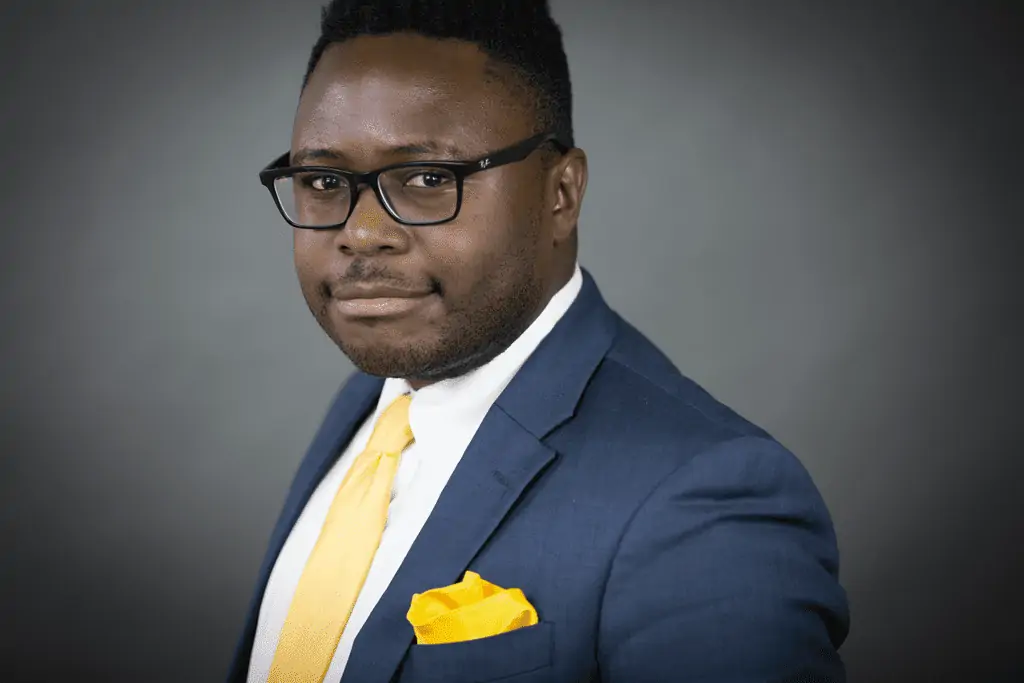 being a broke graduate student, that ordered on the dollar menu at McDonald's, to now being able to go to most restaurants and order anything he wants, without even asking for the price.
Making six figures can give you a comfortable lifestyle. It also has allowed Ian to help out his family and sometimes even friends. When you're making a lot of money, you become comfortable helping others financially.
At 28 years old, he quickly built a six-figure lifestyle, uncommon to most millennials. He has been consistently making over $100,000 in his 20s, made over $200,000 last year and he is on pace to make $300,000 this year. Ian had the opportunity to travel to beautiful places like Brazil, Japan, Bahamas, Dominican Republic, Peru and others, all while working from home, and working less than 40 hours a week. His success hasn't been an accident, every step of the way was being hacked and put together by him.
There is no prize in sales for second place. It's win or nothing. The masters know this and strive for – they fight for – that winning edge. – Jeffrey Gitomer
Books mentioned in this session include: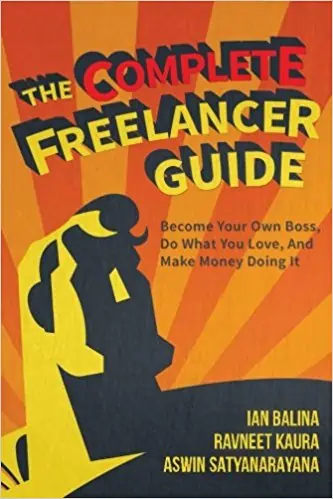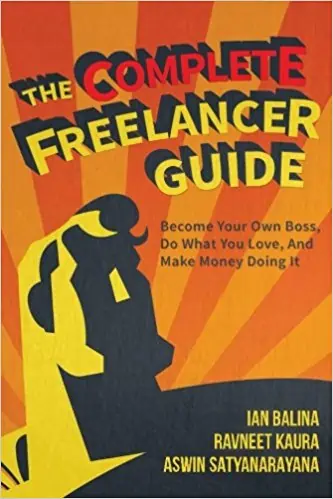 Civil Engineering Reference Manual for the PE Exam, 15th Ed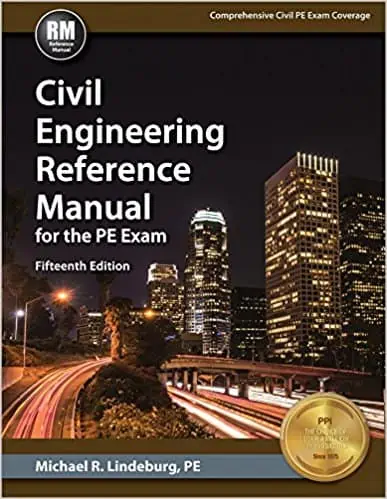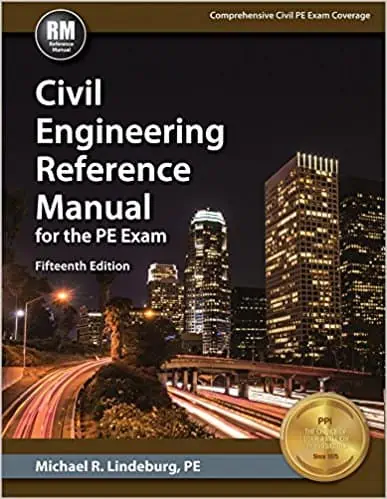 Resources and links mentioned in this session include:
TECC 65: Personal Finance for Engineers – The Engineering Career Coach Podcast
TECC 73: Real Estate Investing 101 for Engineers – The Engineering Career Coach Podcast
Ian Balina's LinkedIn Account
Ian Balina's Website
The Engineering Mastermind
TECC 153: The Importance of Selling as an Engineer

This episode is brought to you by PPI, the leader of civil engineering FE or PE exam preparations. Use promo code PREP and enter the raffle here: www.ppi2pass.com/civilprep
How can you or how have you become a Sales Engineer?
We would love to hear any questions you might have or stories you might share on becoming a sales engineer.
Please leave your comments, feedback or questions in the section below.
To your success,
Anthony Fasano, PE, LEED AP
Engineering Management Institute
Author of Engineer Your Own Success