How to Sell Yourself in a Job Interview to Guarantee a Job Offer is a guest post by Nader Mowlaee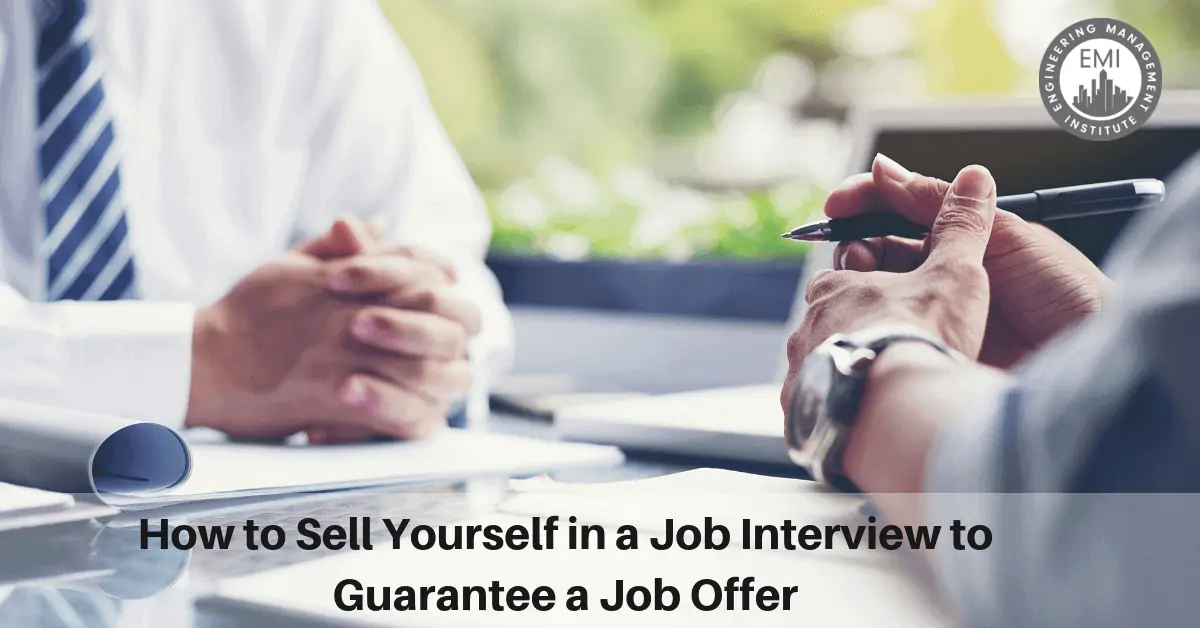 You've sent out your resume and cover letter and gotten that job interview you wanted. Are you ready? Because now it's time to concentrate and do whatever it takes to get the job you've always wanted. Begin by learning everything there is about the company you're interviewing at, the person you're be meeting, and the position you'll be interviewing for.
Go to LinkedIn and search for other people with the same job title, who work at the same company. Go to all their profiles and see what information and data you can gather about their work and projects. Write everything down and take it to the interview with you; and feel free to ask questions based on what you found.
From your first attempt to contact a person and throughout the entire interview process, keep the 7-38-55 Rule Of Communication in mind. This is a communication model by Albert Mehrabian, a professor of psychology at UCLA, which suggests that the word we speak and say out loud is only 7% of what is read and understood by the recipient of our full message. 38% of our message comes from the intonation (pitch) and changes in the volume and speed of our voice, while a whopping 55% is from totally non-verbal cues such as body language, facial impressions, and posture.
Make sure that your body language and tone of voice demonstrate your level of enthusiasm for the job you're interviewing for. Sit up straight, shoulders back, arms in front of you, not crossed, while keeping eye contact in order to show your confidence with your body in addition to your verbal cues.
Follow these tips to ace every stage of your upcoming interviews and get more job offers than ever before.
1st Job Interview: Ask Questions and Identify Problems
[Read more…] about How to Sell Yourself in a Job Interview to Guarantee a Job Offer